The track and field teams at Janesville-Waldorf-Pemberton traveled to Medford for a meet hosted by the Tigers that also featured Blooming Prairie, Rochester Area Christian Educator (RACE) and Triton. The girls took first place in the team standings with 108.5 points and the boys took fourth with 52 points.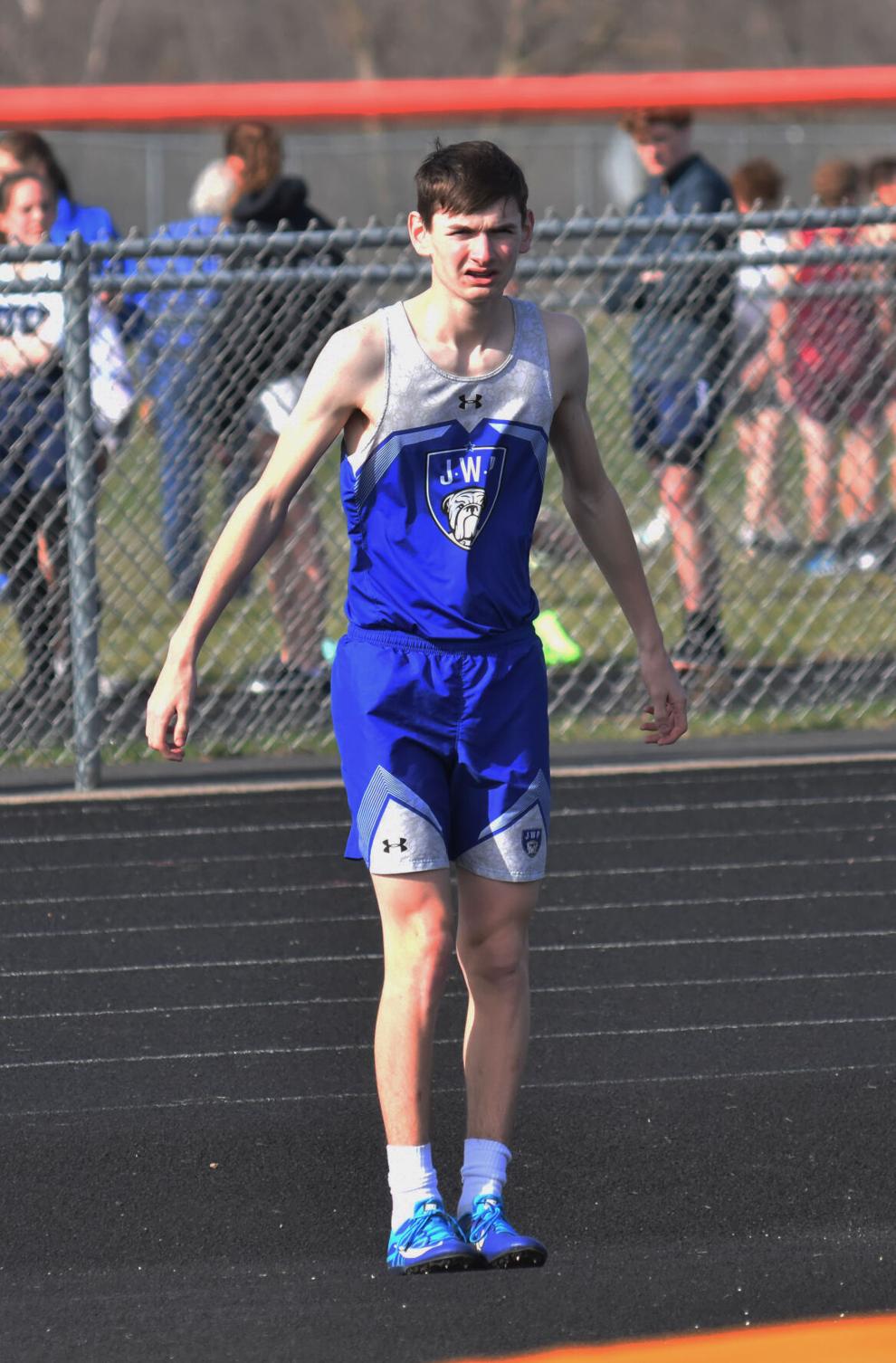 The Bulldogs had multiple first place finishes which included Maddy Kunst winning the girls 800-meter, Ashlin Keyes and Memphis James winning the girls and boys high jumps respectively, Sammi Wehking and Jack Cahill winning the girls and boys pole vault and Claire Walz winning the girls triple jump.
Second place finishes included Memphis James in the 300 hurdles, Wehking in the girls high jump, Michael Vanravenhorst in the triple jump, Lilly Strauss 100 dash and the long jump, Claire Adams in the 300 hurdles and the triple jump and James in the 300 hurdles.
The girls 4x100 (Brielle Bure, Onikia Herme, Katie Olson, Claire Walz), the girls 4x200 (Bure, Claire Walz, Paige Walz, Herme), the girls 4x800 (Sydney Gahlon, Lauren White, Faith Olson, Kwynn Krause) and the boys 4x800 (Landon Dimler, Luke Cahill, Alex Kleve, Jack Cahill) all took second place.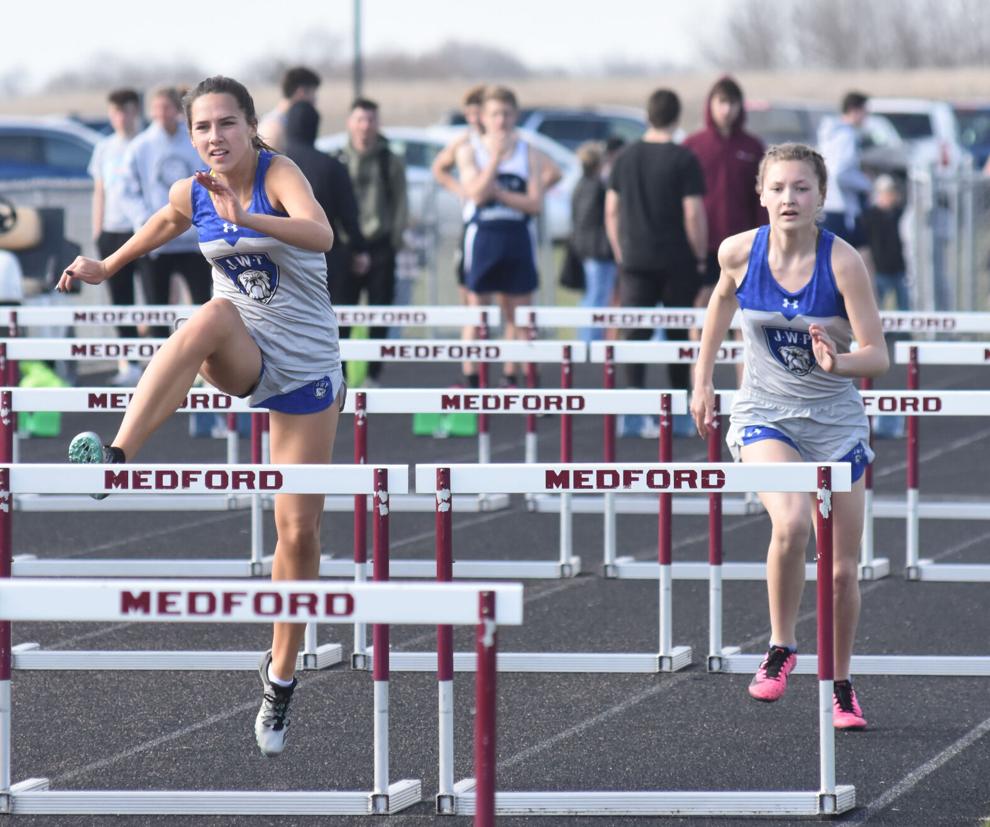 Third place finishes included Vanravenhorst in the boys 400m, Ava Appel in the girls 100 hurdles, the boys 4x200 (Dylan McWaters, Daulton Bauer, Kaden Baker, Nick Johnson) and the boys 4x100 (Dylan Sheeran, Isaiah Berndt, McWaters, Bauer).