The seeds were announced and the bracket was released for the Section 2AA volleyball tournament Sunday. With Waseca's regular season coming to a close, the Bluejays were awarded the No. 2 seed and are slated to face off against the No. 7 seeded Maple River Eagles.
Waseca is coming off an 8-14 season overall and a 5-5 performance in the Big South Conference - East standings. On the other hand, Maple River is coming off a tough season that saw the Eagles go 6-16 overall and 2-8 in Gopher Conference play.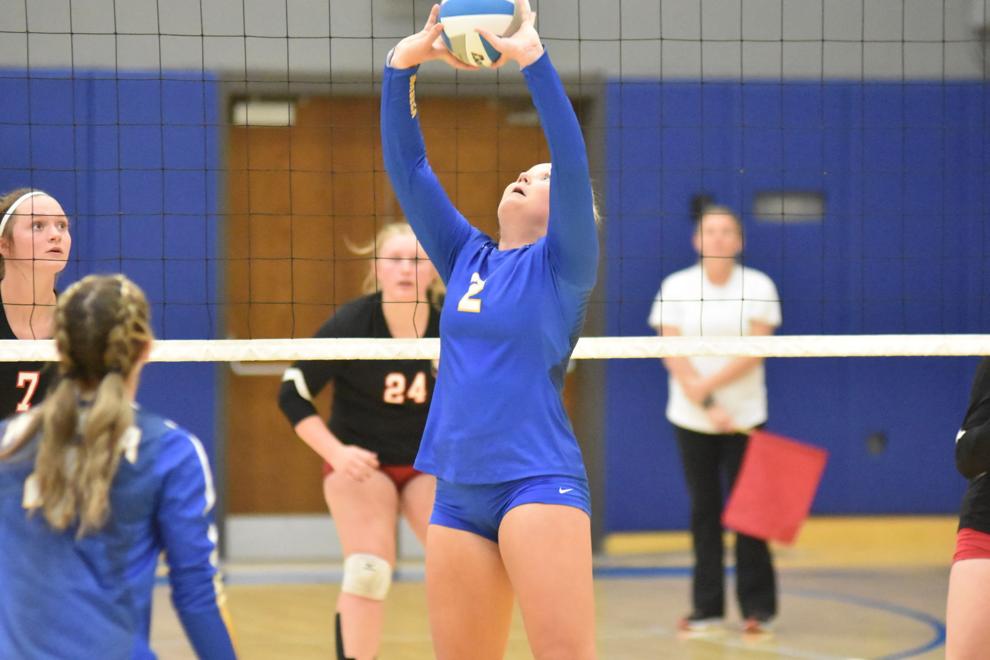 Since Waseca comes in as the higher seed, the Bluejays will get the luxury of hosting the opening round against Maple River on its home court. The ability to play at home was something the Bluejays were hoping for after their regular season home finale against St. James Area.
One thing going against Waseca in the opening round is that the Bluejays never had a chance to face off against the Eagles this season, which leaves Maple River as an unfamiliar foe.
On the other hand, Waseca still goes into the match as the favorite to move on. The Bluejays put together a better season and have home court advantage against a team that struggled throughout.
This goes hand-in-hand with the most important thing for the Bluejays to remember heading into Thursday's game: Don't play down to the level of your competition.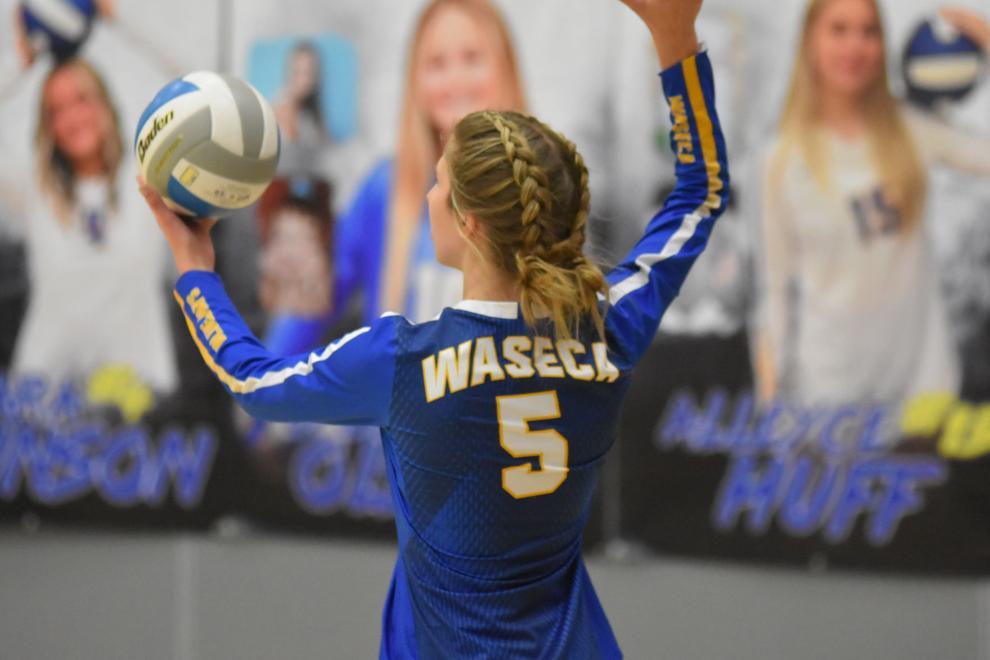 Waseca closed out its season in rough fashion with four losses in the Blocktoberfest-Irondale Invite and closed out its regular season home finale in a 3-1 loss against St. James Area, but it'll be key for it to bounce back from these losses, especially when it gets the advantage of playing in front of a home crowd.
Maple River is in the same boat, as it also took some rough losses to close out the year, but goes into Thursday without the pressure of being a top seed and is lining itself up as an underdog, so the Bluejays can't take it easy.
The opening round of the Section 2AA will begin Thursday with Waseca and Maple River facing off at Waseca High School at 7 p.m.