With the volleyball seasons for New Richland-Hartland-Ellendale-Geneva Panthers and Janesville-Waldorf-Pemberton Bulldogs coming to a close, the Gopher Conference announced its conference teams and awards, which features a handful of Panthers and Bulldogs.
The Panthers finished sixth in conference standings with a conference record of 6-5 and made a run to their first subsection championship game in six years. The Bulldogs finished right behind NRHEG and placed seventh overall with a 5-6 conference record.
The Panthers had four different players be recognized by the Gopher Conference for their play in the 2021 season.
Sophomore setter Hallie Schultz played a crucial role in setting up the Panthers offense and fell just short of 500 set assists despite missing some games due to injury. She earned a first team all-conference spot.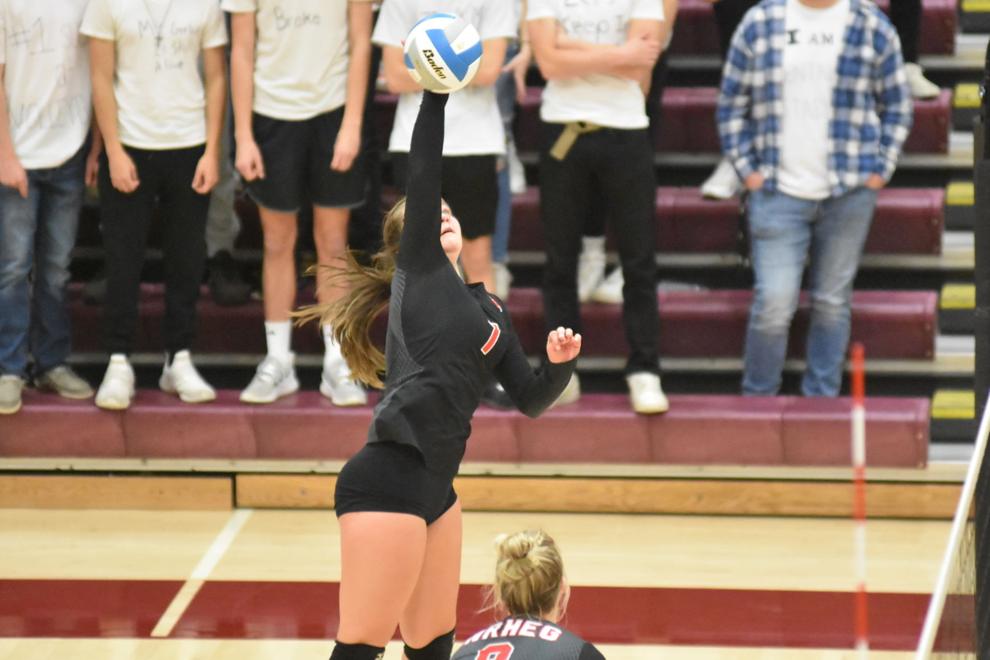 Senior outside hitter Sophie Stork racked up 217 kills, 30 ace serves, 20 ace blocks and 120 digs en route to her selection to second team all-conference.
Junior outside hitter Erin Jacobson earned an honorable mention after recording 173 kills, 22 ace serves, 144 digs and 24 ace blocks for the Panthers. Senior right side hitter Rhys Martin was named an All-Conference Sportsmanship Recipient.
JWP had three different seniors be recognized for their roles with the Bulldogs over the course of the season.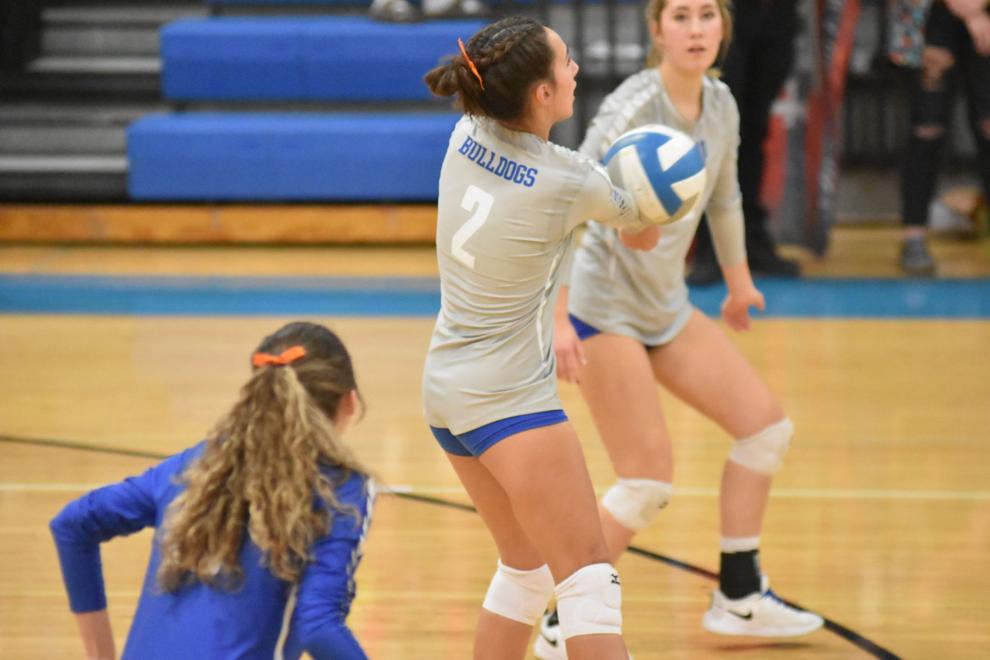 Senior Claire Adams was named third team all-conference after serving a versatile role with the Bulldogs. Among several different positions, Adams racked up 183 kills, 24 ace serves, 224 set assists, 217 digs and 21 blocks.
Senior outside hitter Sydney Gahlon was named as an honorable mention after leading the Bulldogs in ace serves and digs. Gahlon recorded 43 ace serves and 274 digs, while also recording 136 kills, 15 set assists and three blocks.
Senior middle and right side hitter Alexa Cords was recognized as JWP's All-Conference Sportsmanship Recipient.