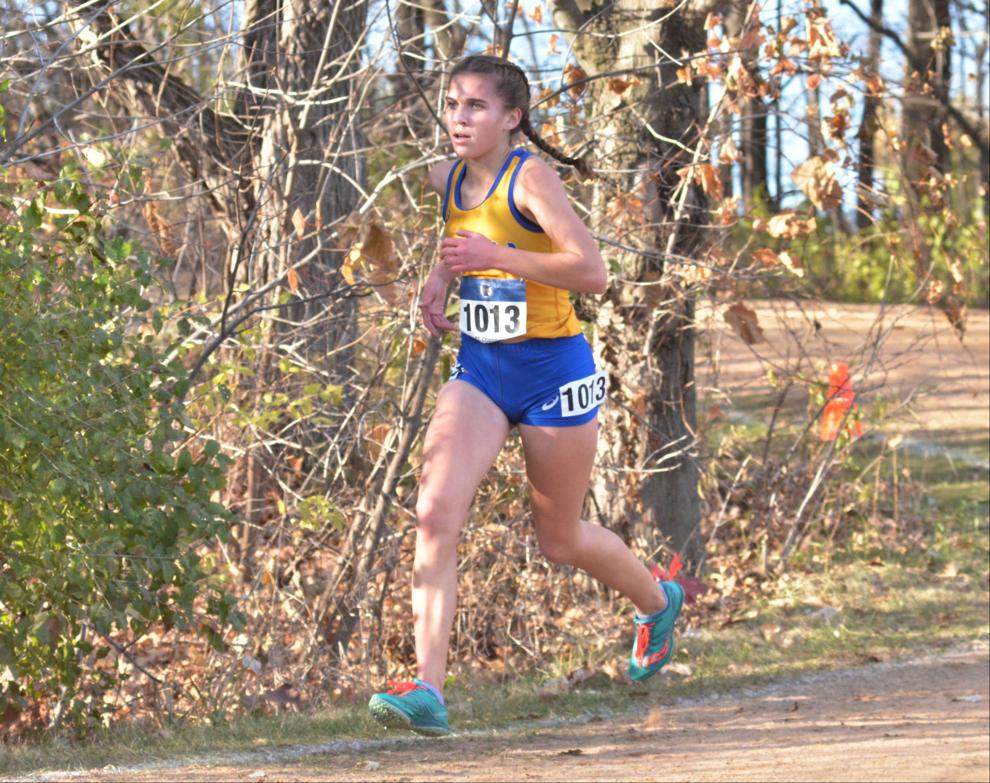 After finishing with a pair of second-place finishes in the Section 1AA Championship meet and earning state bids, Waseca junior Ella Dufault and freshman Isaac Feldkamp traveled to St. Olaf College for the MSHSL Class AA State Cross Country Championships.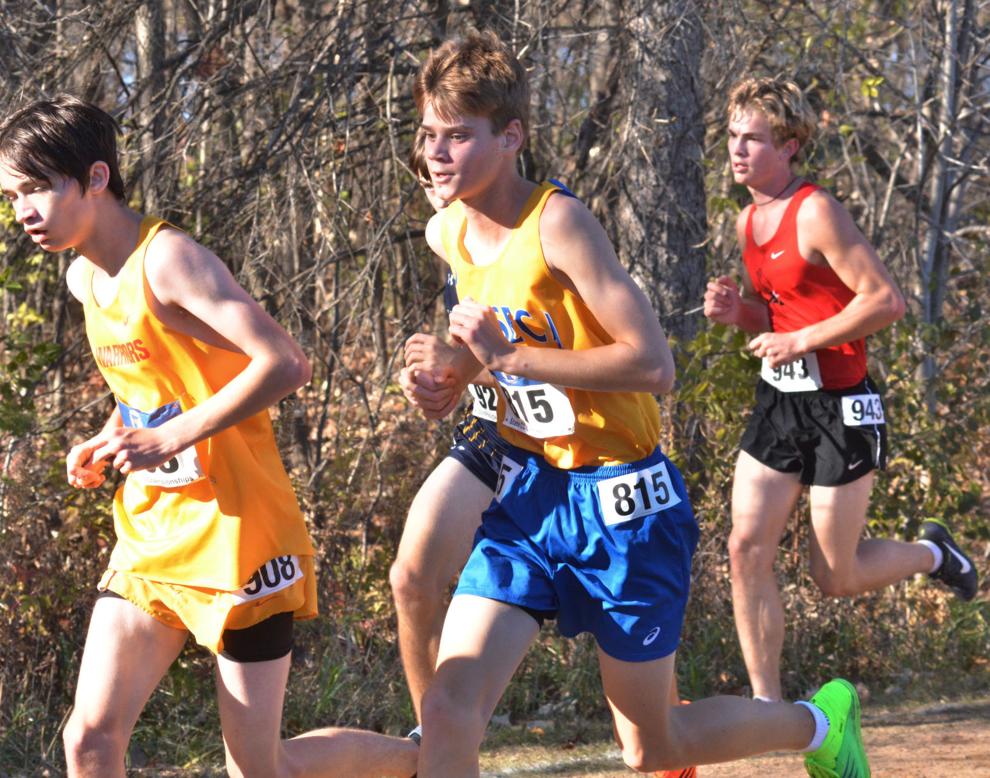 Not including the canceled state meet in 2020, this marked Dufault's fourth consecutive appearance dating back to 2017 as a seventh grader. It marked Feldkamp's first appearance in the state meet.
Dufault finished with the higher placement of the two, as the junior ranked among the top runners in the girls race. She finished in eighth place out of 159 total finishing runners behind her time of 19 minutes, 3 seconds.
Her time was just over a minute off of eventual individual champion Isabelle Schmitz from Hutchinson, who had the top time of 17:59.44.
Feldkamp experienced an increase in time from the section meet to the state meet. Waseca's freshman finished in 99th place out of 160 runners behind a time of 18:03.97. In the section race, Feldkamp ran a time of 17:12 for second place.
With both runners crossing the finishing line, the cross country season came to a close for Waseca.