The bats were alive Friday afternoon in Nicollet as the Bulldogs and Raiders combined for 28 runs in what ultimately became a JWP win.
Jonny Daschner earned the win for the Bulldogs, picking up five strikeouts. Jack Morsching led the JWP offense, going 3-for-5 with a triple and five RBI.
Blue Earth Area at Waseca 12, Blue Earth Area 2, F/5
The Bluejays cruised to their first victory of the season last Friday afternoon, dispatching conference rival Blue Earth Area in five innings.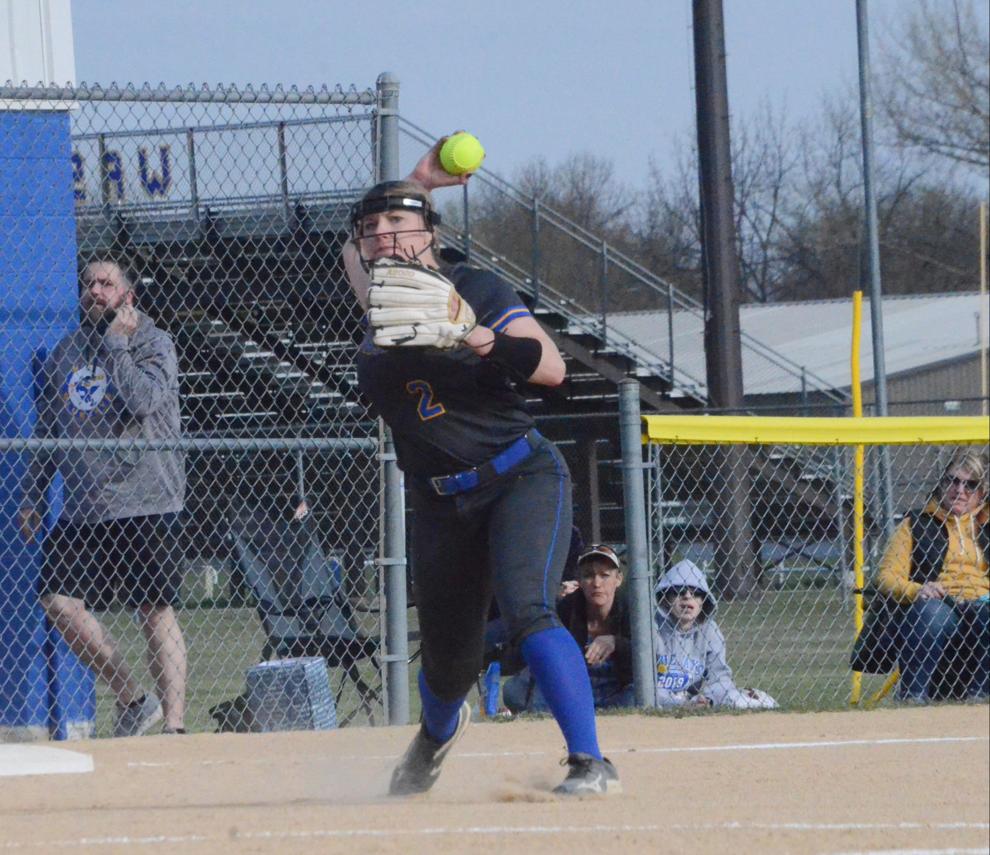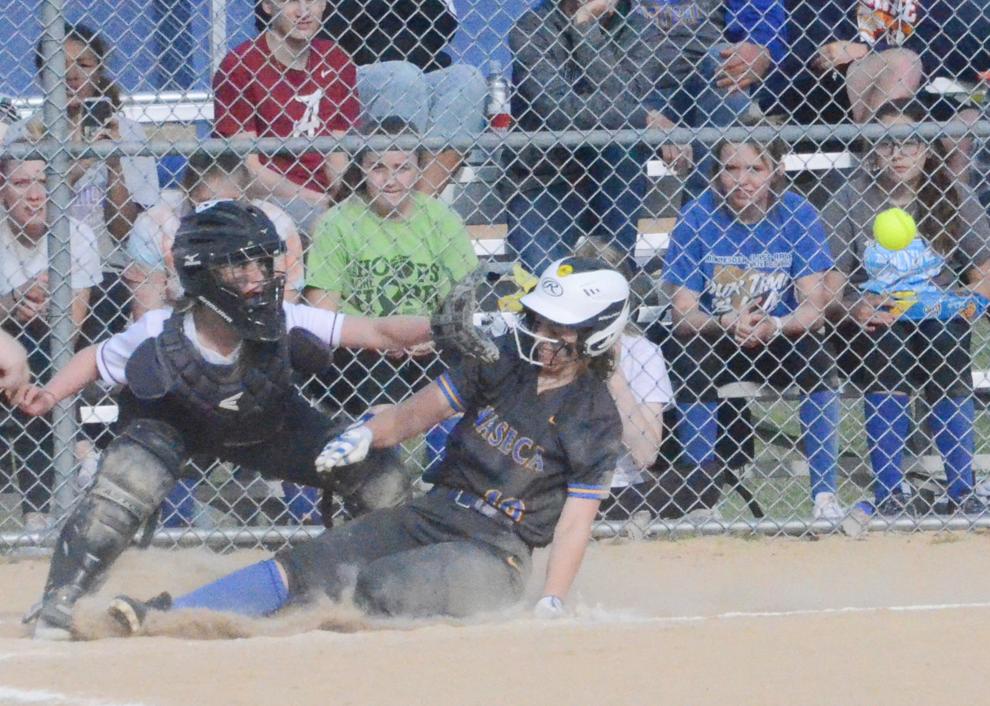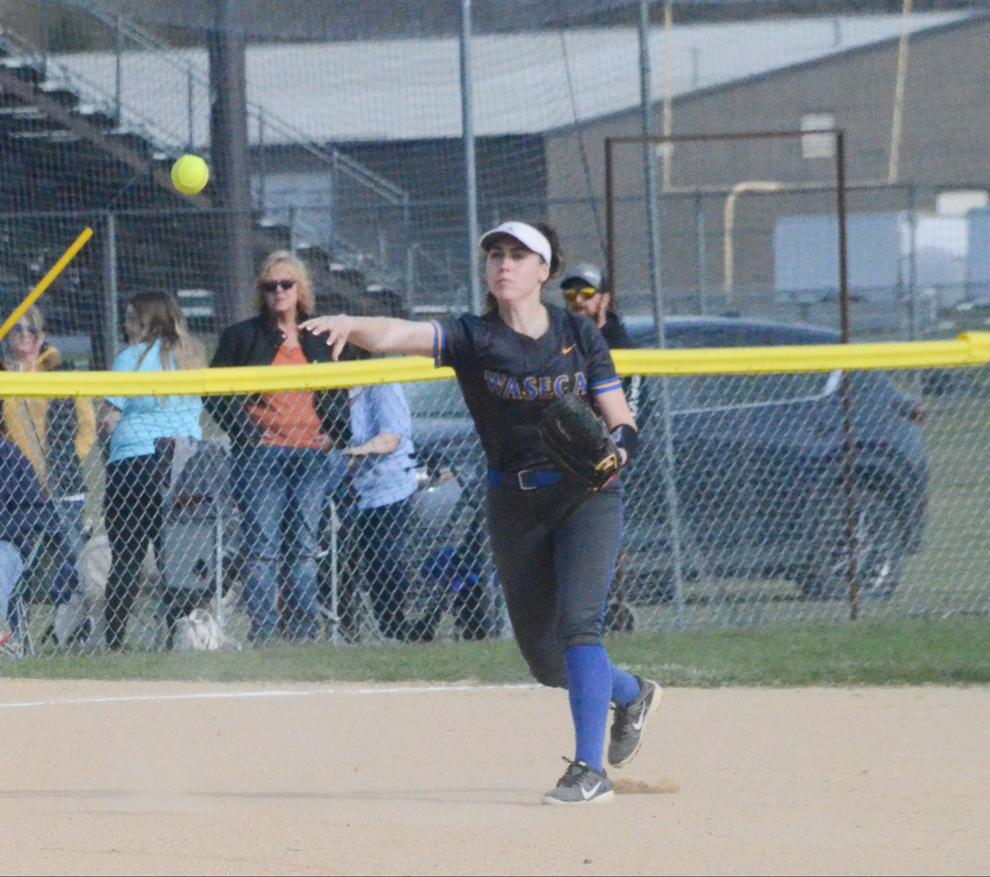 Haylee Sommers led Waseca offensively, going 2-for-3 with two doubles. Brooke Hayes — who hit a triple — Isabel DenOuden, Jadyn Olsem and Sadie Staloch also contributed two hits apiece and combined for three RBI. Mariah Jo Daniels, Alexis Barber and Jordan Hofmeister grabbed hits as well, including a double by Hofmeister.
Charlie Huttemier defeated Isaac Blumhoefer in straight sets (6-1, 6-1) to remain undefeated on the season as the Bluejays fell to the Eagles last Friday.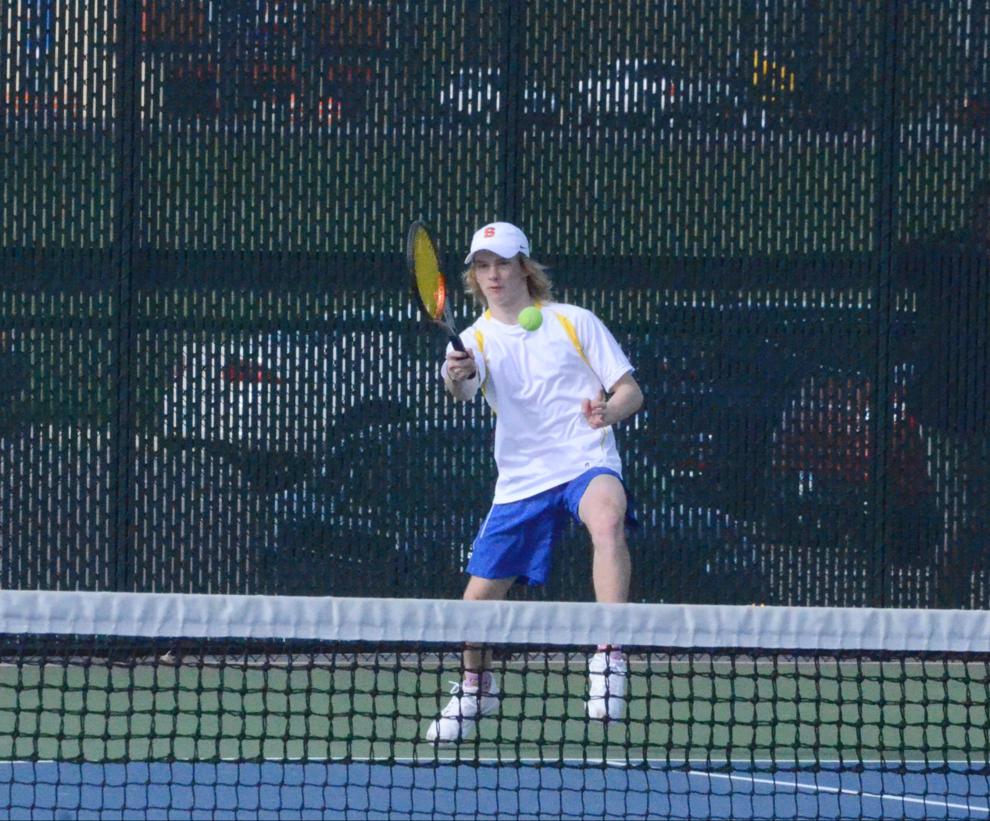 The Waseca boys and girls track and field teams participated in a unique event hosted by Mankato East last Friday.
Each event was completed in a relay format and the girls and boys teams finished in third and fourth place overall, respectively.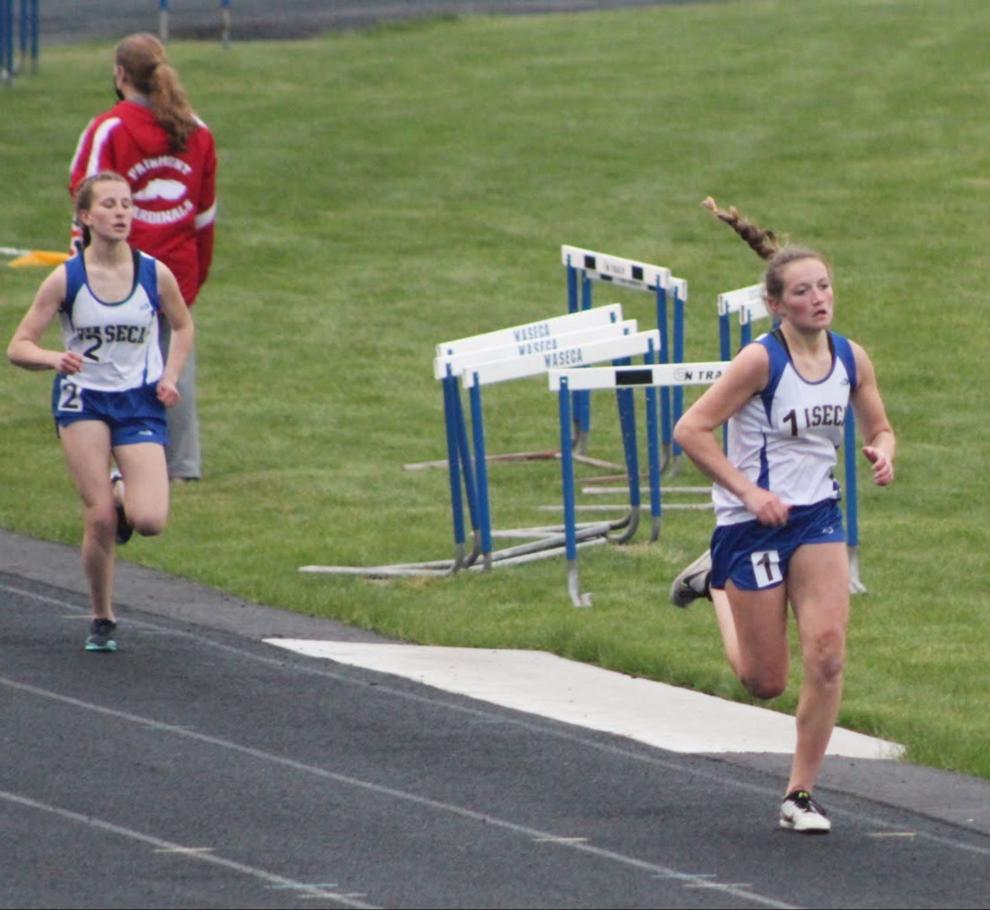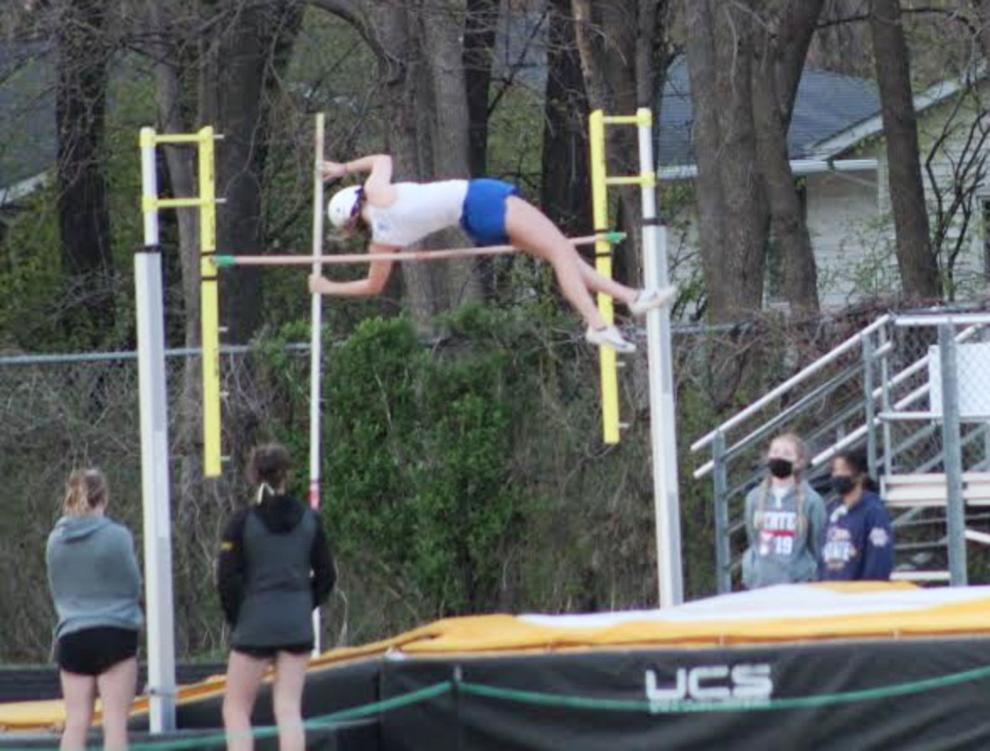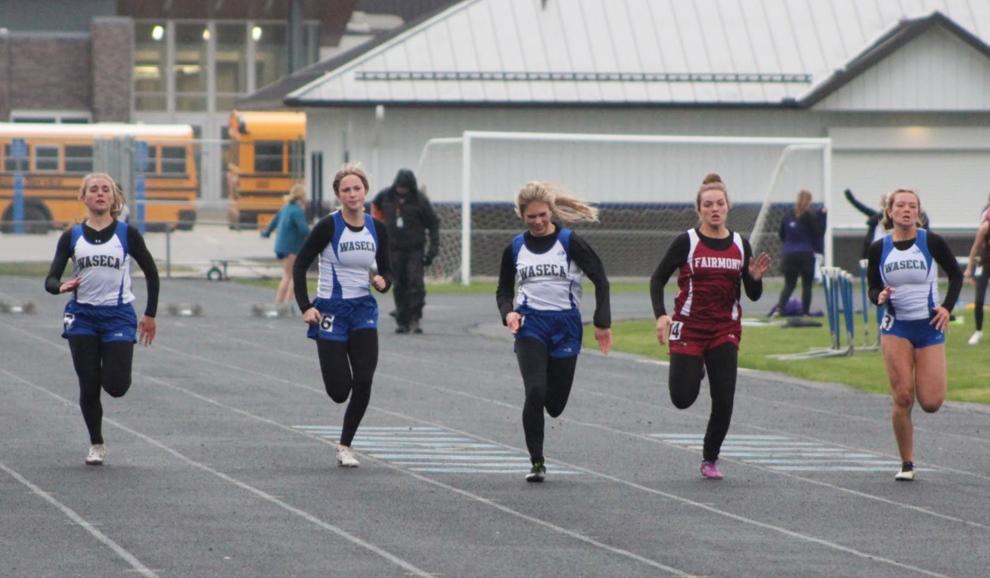 For the girls, Sydney Ludwig, Sophie Potter, Chloe Mansfield and Nora Schimming took home first place in the pole vault relay.
For the boys, Connor Buchele, Kyle Ahlschlager, Matt Seberson and Kaeden Johnson won the long jump relay, while Marcus Hansen, Eddie Herman, Mateo Mathias and Ian Medin won the shot put relay. Hansen, Herman, Ethan Stenzel and Medin also won the discus relay.
The NRHEG boys (101) and girls (95) track teams each participated in a meet alongside Blue Earth Area, Maple River and United South Central held at United South Central High School last Friday. Both teams finished fourth overall during their respective portions of the meet.
For the girls, Evelyn Nydegger (400-meter, triple jump),Tori Vaale (1,600-meter), Quinn VanMaldehegm (3,200-meter) and the 4x800 relay team (Journey Utpadel, Nydegger, Vaale, VanMaldehegm) earned first place finishes.
Jaxon Beck (high jump) and the 4x800 relay team (Devon Nelton, Jacob Karl, Eric Arvis, Conner Nelson) came in second for the boys.