The Big South Conference released its All-Conference teams and honorable mentions for girls tennis, boys and girls soccer and boys and girls cross country. The Bluejays had at least one athlete recognized in all sports.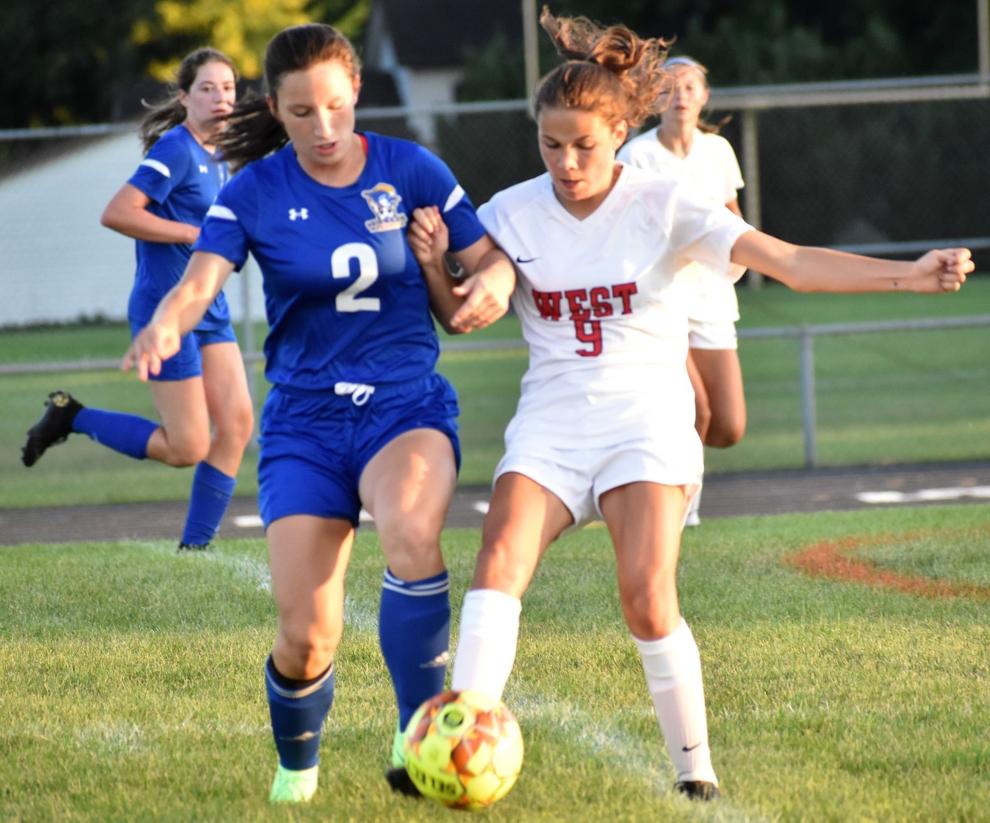 After going 11-1, finishing first in conference standings and clinching the Big South title, the girls soccer team had eight players earn all-conference honors, including three first team selections.
Junior forward Sam Azure, senior defenders Chloe Mansfield and Katrina Fuller were all named to the Big South All-Conference girls soccer team.
Freshman forward Gabriela Lopez, senior midfielder Journey Utpadel, sophomore midfielder Addison Wieseler, junior midfielder Thyme Lang and junior defender Maia Bartelt were all named as Big South All-Conference Honorable Mentions.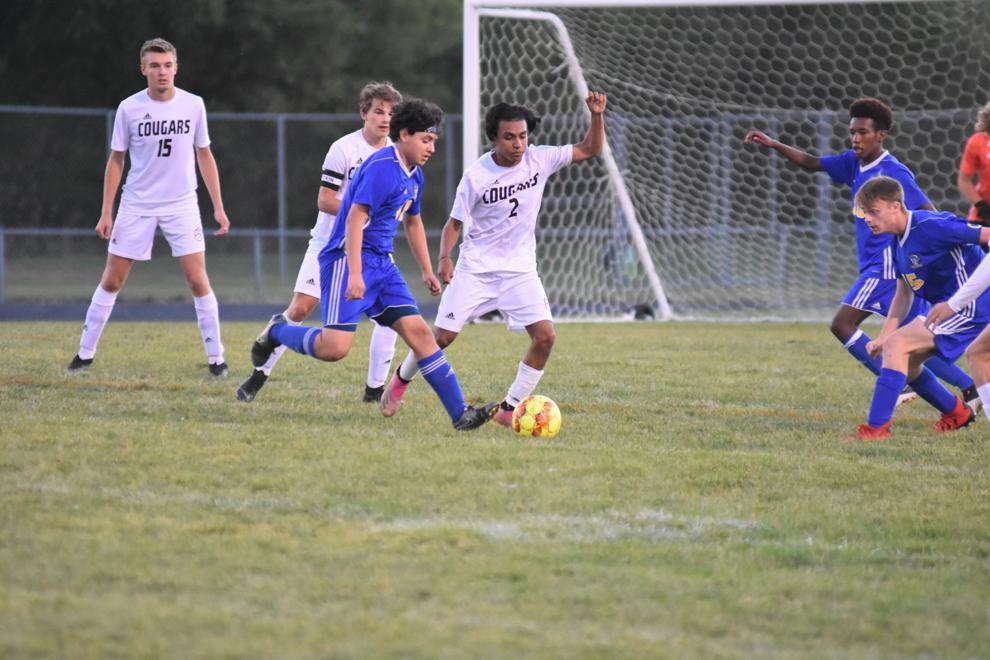 The boys soccer team struggled in the 2021 season after finishing 1-10-1 and finished last in the conference standings, but still produced an all-conference honoree in the process.
Junior midfielder Jorge Ruiz was also named as a Big South All-Conference Honorable Mention with Worthington and Marshall claiming nearly all of the all-conference team spots.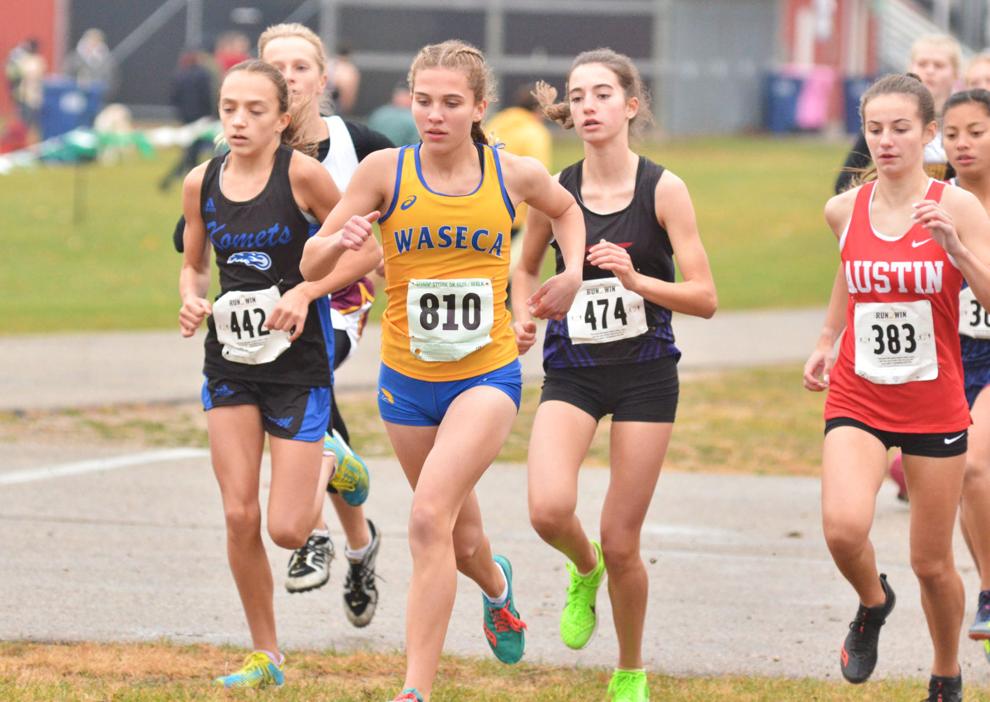 With the cross country season just recently coming to an end with the Class AA state meet, the girls cross country team had two honorees after finishing third in the Large Division with 54 points.
Junior Ella Dufault earned a spot on the All-Conference Big Division team as the lone runner in the state race for the Bluejays.
Freshman Callie Dufault was named as an All-Conference Big Division Honorable Mention.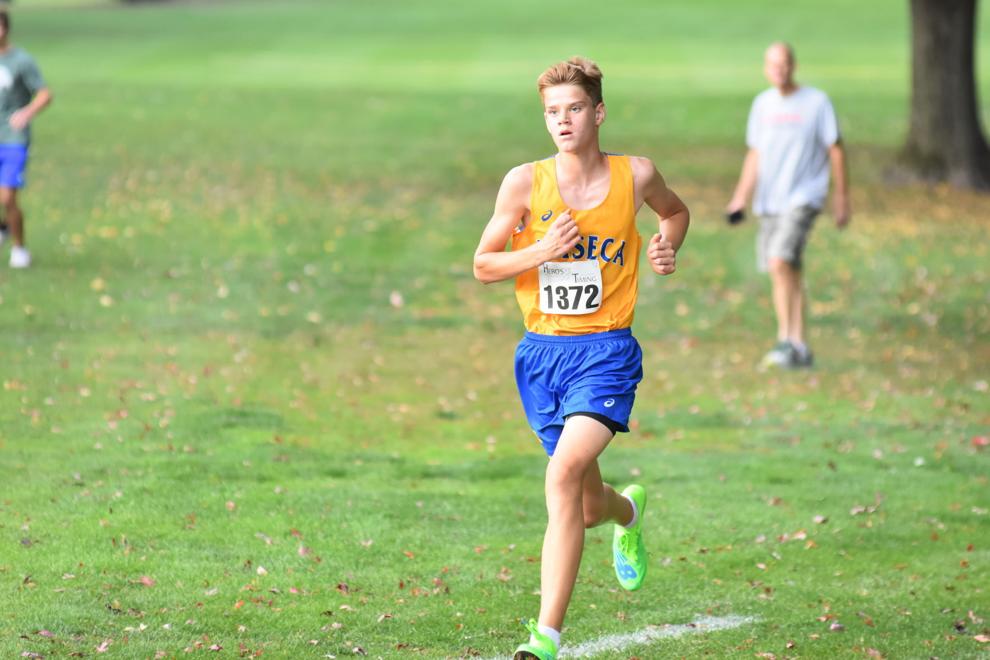 The boys cross country team also had two runners earn all-conference honors after finishing the season ranked fourth in the Big Division with 97 points.
Running in the Class AA boys state meet, freshman Isaac Feldkamp was named to the All-Conference Big Division team.
Junior Joe Feldkamp was named as one of seven All-Conference Big Division Honorable Mentions.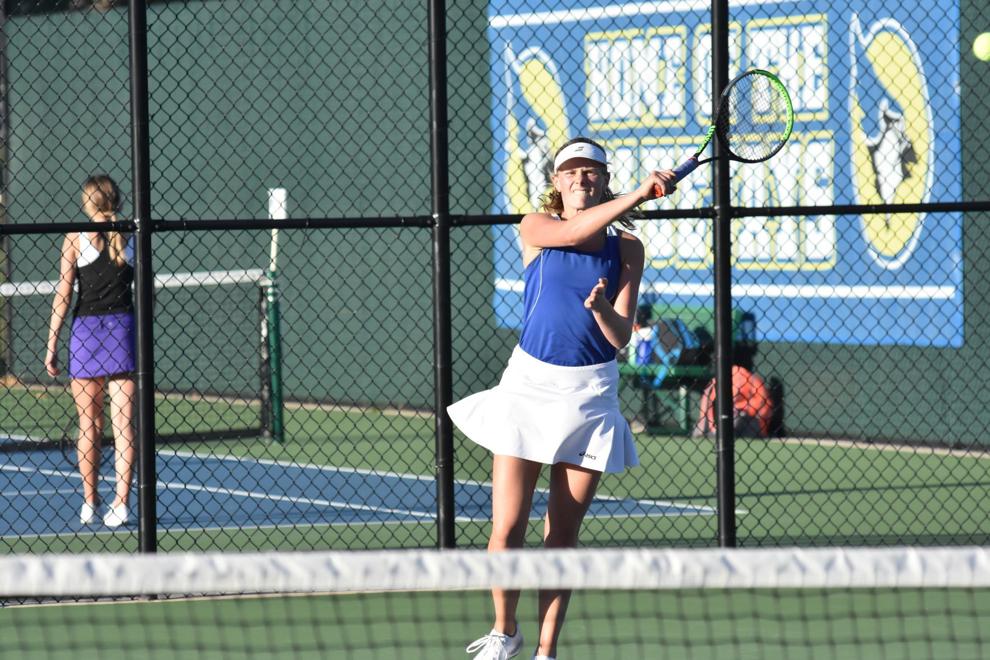 After finishing in sixth place in the East Division and having a brief stint in the Section 1AA Individual tournament in early October, the girl tennis team had one all-conference honoree.
No. 1 singles player Cecelia Huttemier was named to the All-Conference Team as a representative of the East Division.