Unfortunately, as with so many things in life, all good things must come to an end, even high school baseball seasons.
Such was the case for the No. 11 Waseca Bluejays who fell to the No. 6 Cannon Falls Bombers 8-2 during the opening round of the Section 2AA playoffs on Saturday, May 30th. The Bluejays ended their season with a record of 4-13 overall.
"They year didn't go how we wanted it to. We ran into a tough pitcher [today]. He's good. I would say his fastball wasn't even on today, but he found his other pitches and he threw well. We can't hang our heads on that. Defensively, we made some mistakes. I just told [the athletes], 'That's what we learn from.' For the young guys, that's what we learn from going into this summer and next year," Waseca coach Kelvin Nelson said after the game.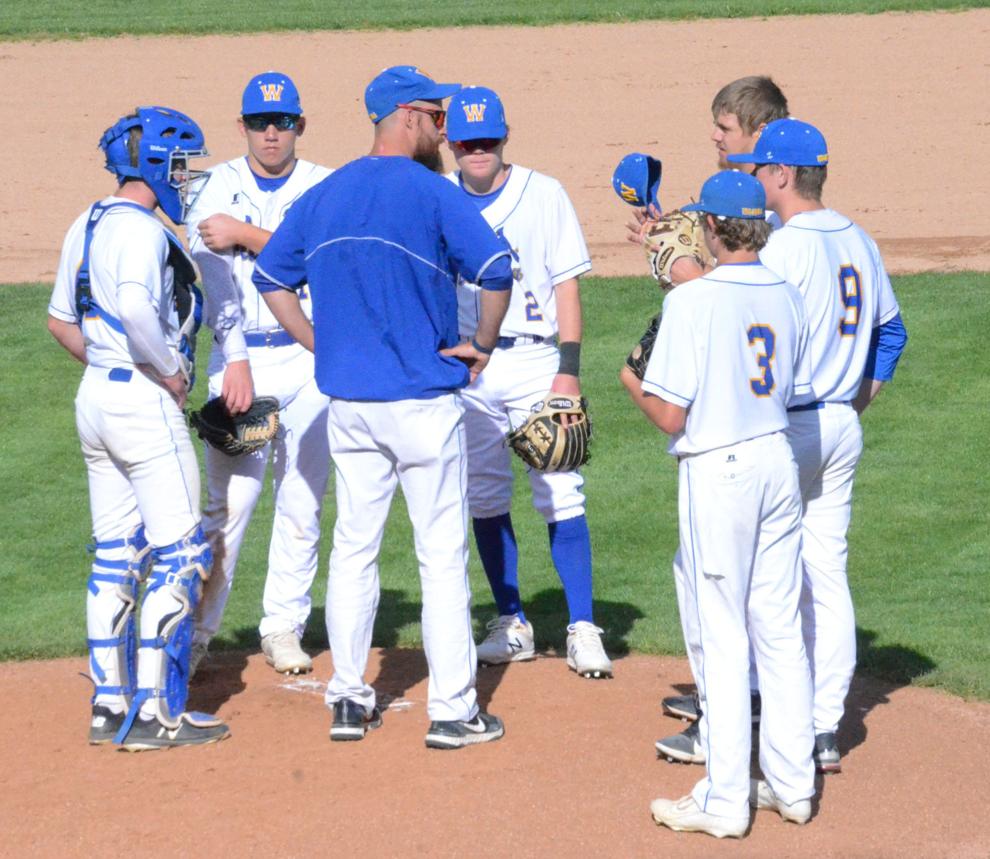 Zach Hoehn started on the mound for the Bluejays and struck out the side in the first inning. Jake Barstad gave Waseca a 1-0 lead in the second inning with a double to deep left-centerfield. However, Cannon Falls responded with four runs in the bottom of the frame and held on to the lead for the remainder of the game.
Cannon Falls pitcher Riley Miller — who is committed to pitch for NCAA Division II Wayne State College next spring — threw six and two-thirds innings for the Bombers and effectively shut down the Bluejay offense.
Waseca loses six seniors off their 2021 roster, though Nelson was appreciative of all the work they put into the Waseca program over the years. His advice for them moving forward:
"Keep working hard at whatever you do and wherever you go. Always just keep working hard. You're going to fail, but learn from those failures and enjoy the successes. No matter what you do, work hard."