No further information was available at time of publication.
The Bulldogs came away with a convincing victory Thursday afternoon against the Cardinals.
Ryan Hanson threw a complete game, one-hit shutout in his varsity debut. He struck out six and walked only one. Jack Morsching contributed three hits and drove in three RBI.
Waseca girls 404, Kasson-Mantorville 404
Megan Nelson earned medalist honors with a dominating performance Thursday afternoon, shooting a 78 and finishing 11 strokes ahead of Elizabeth Fagerlind of Kasson-Mantorville. She has been awarded the medalist honor in every Bluejays' meet this season.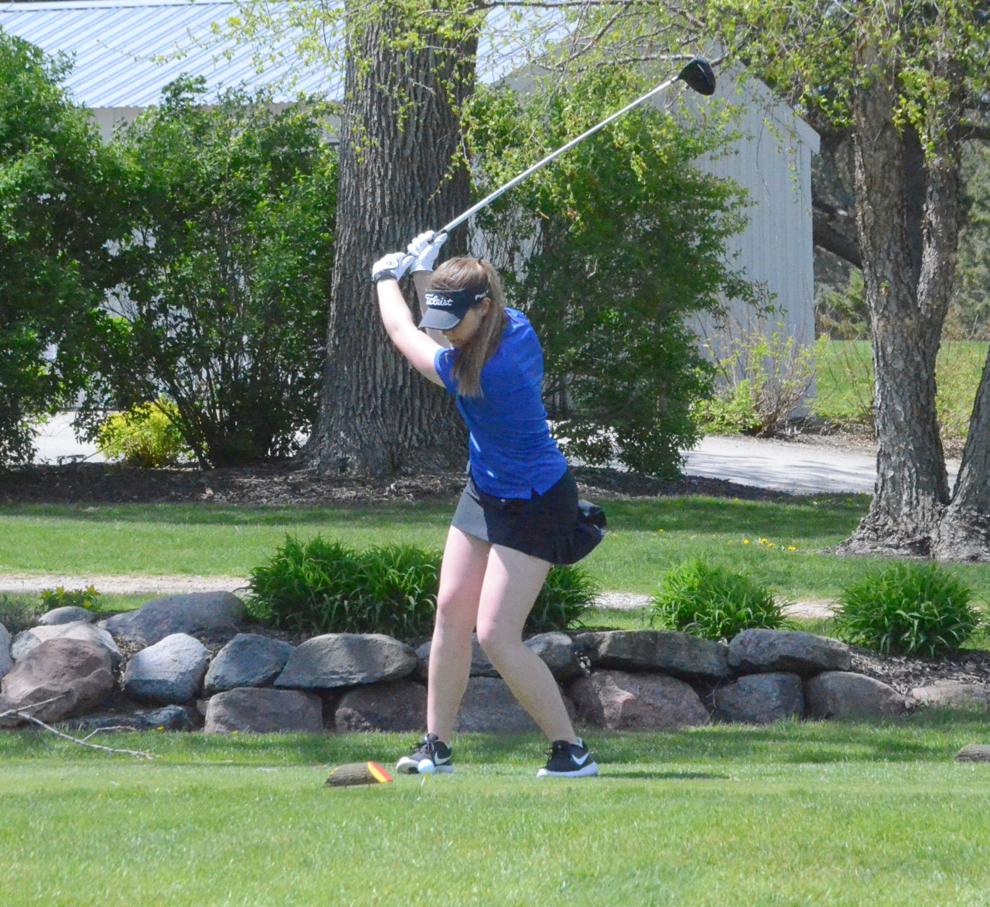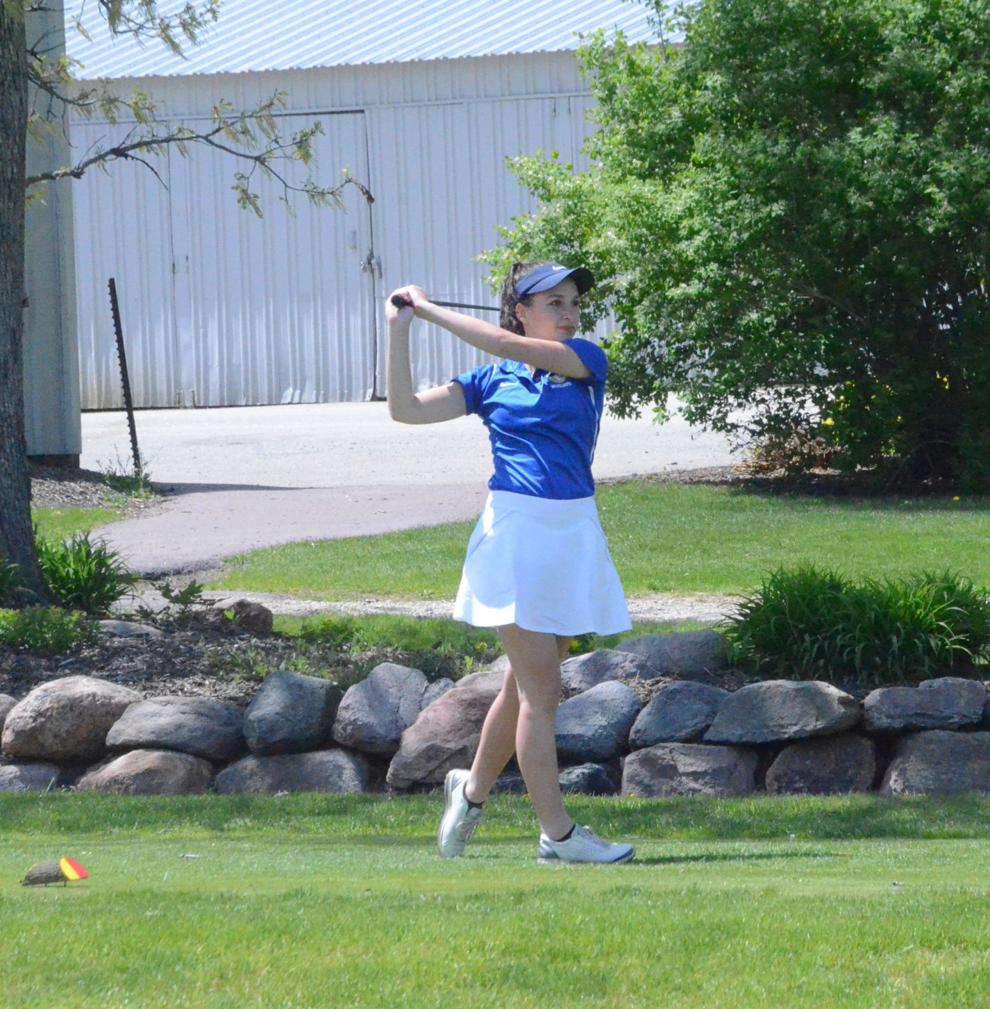 Katrina Fuller (103), Megan Kanewischer (107), Mirand Breck (116), Mollie Skogen (126) and Amelia Roessler (129) also competed and performed well for Waseca.
Blooming Prairie 358, Waseca boys 365
Dominic Langager earned medalist honors with an 80 for the boys during their meet with Blooming Prairie Thursday afternoon, however, the Awesome Blossoms ultimately came out on top by seven strokes.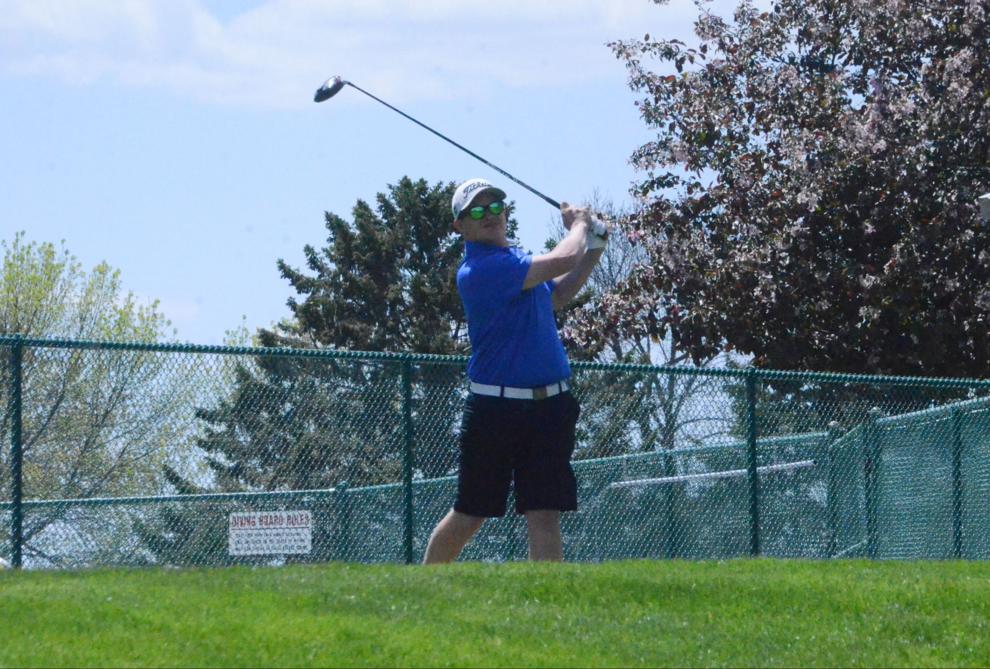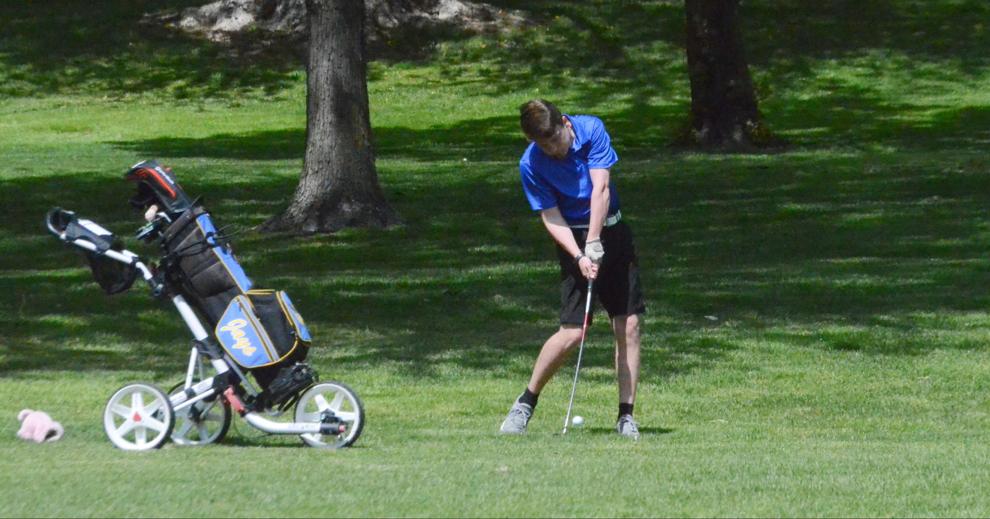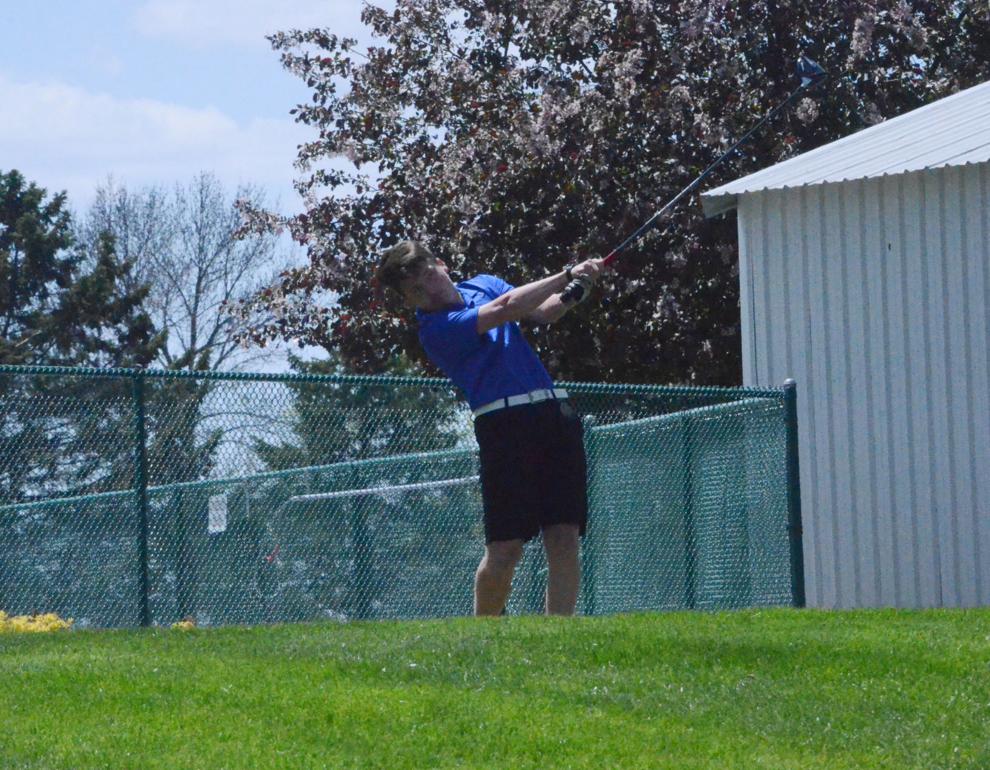 Griffin Seifert (91), Cody Vagts (95), Seth Eaton (99), Ethan Adams (99) and Jonah Drake (101) also competed for Waseca.
No further information was available at time of publication.
The Panthers improved to 8-1 in Gopher Conference play with their win over the Tigers Thursday afternoon.
Sophie Stork struck out 10 and went 3-for-4 at the plate with a double and two RBI during the victory. Cloie Arndt also batted 3-for-4 and scored two runs. Faith Nielsen went 2-for-3 with two RBI.
The Bulldogs scored a win over the Blackhawks Thursday afternoon.
Jessa Westphal went 2-for-4 at the plate while Halie Wheelock went 3-for-4 with a double and a triple.
Rochester Lourdes 5, Waseca 2
No. 5 Charlie Huttemier defeated No. 2 Marjan Veldic in a tight battle Thursday afternoon in Waseca, however, the Eagles ultimately came out on top. Huttemier won 7-6(4), 2-6, 6-4 and will likely move up in the Minnesota Tennis Coaches Association pole next week.
Dahminik Deutsch/Luke Osweiler earned the Bluejays' other win (7-6, 7-5) in doubles play.
Big South Conference meet
Both the Waseca boys (139) and girls (161.66) track and field teams earned first place finishes during their home meet Thursday afternoon.
Gabby Rodriguez (400-meter), Ella Dufault (1,600-meter), Camille Ring (100-hurdles, 300-hurdles), Cora McCabe (high jump), the 'A' 4x200 relay team and the 'A' 4x800 relay team earned first place finishes for the girls.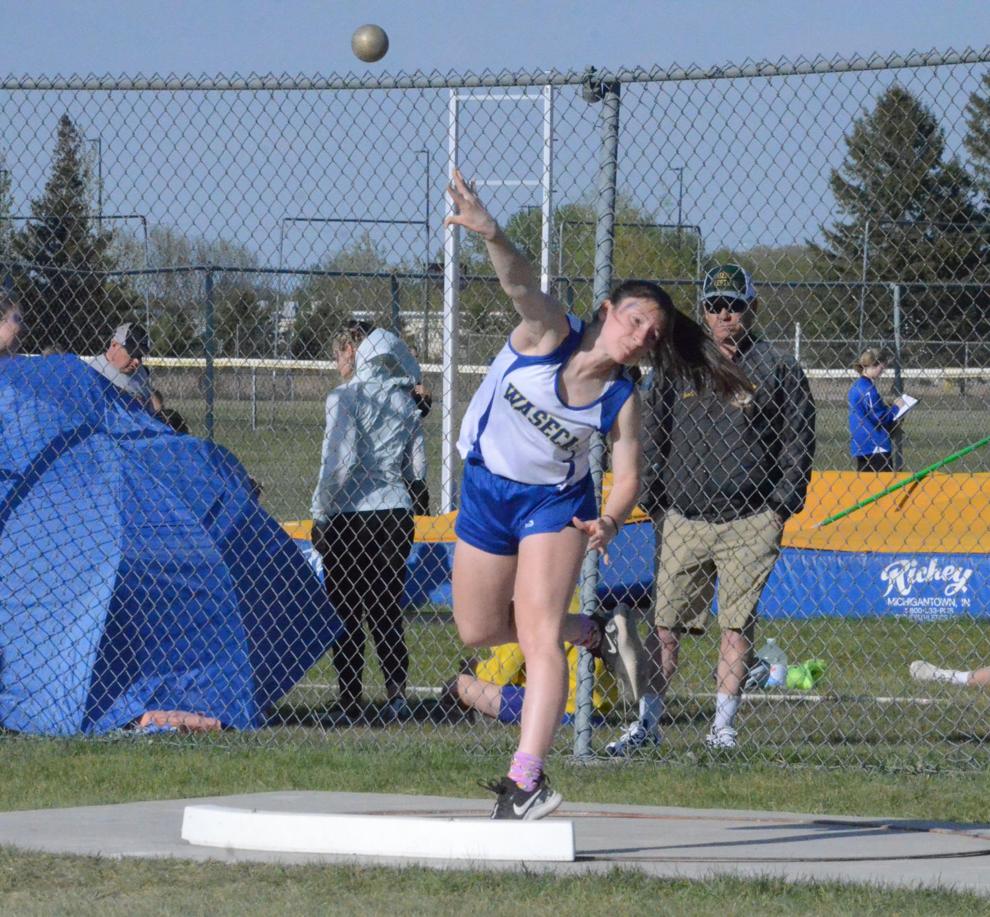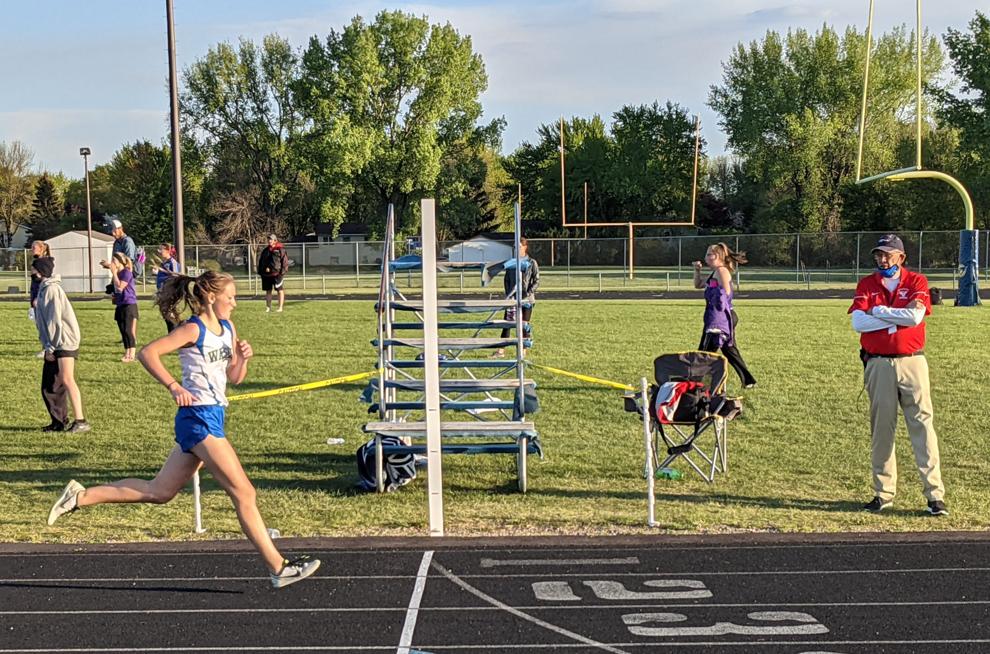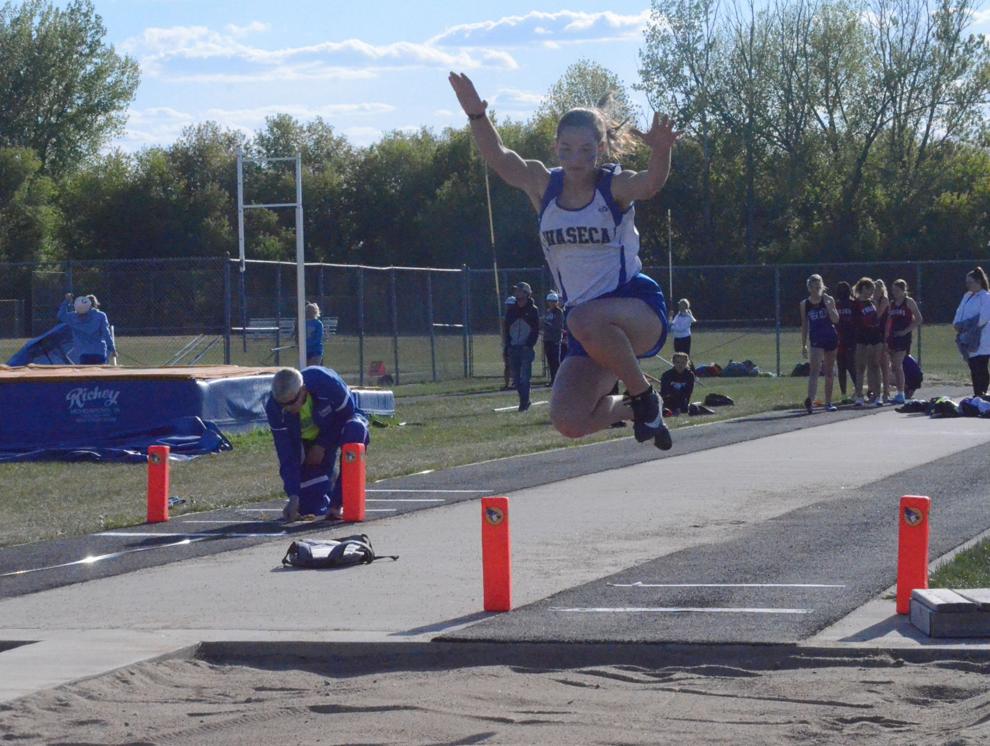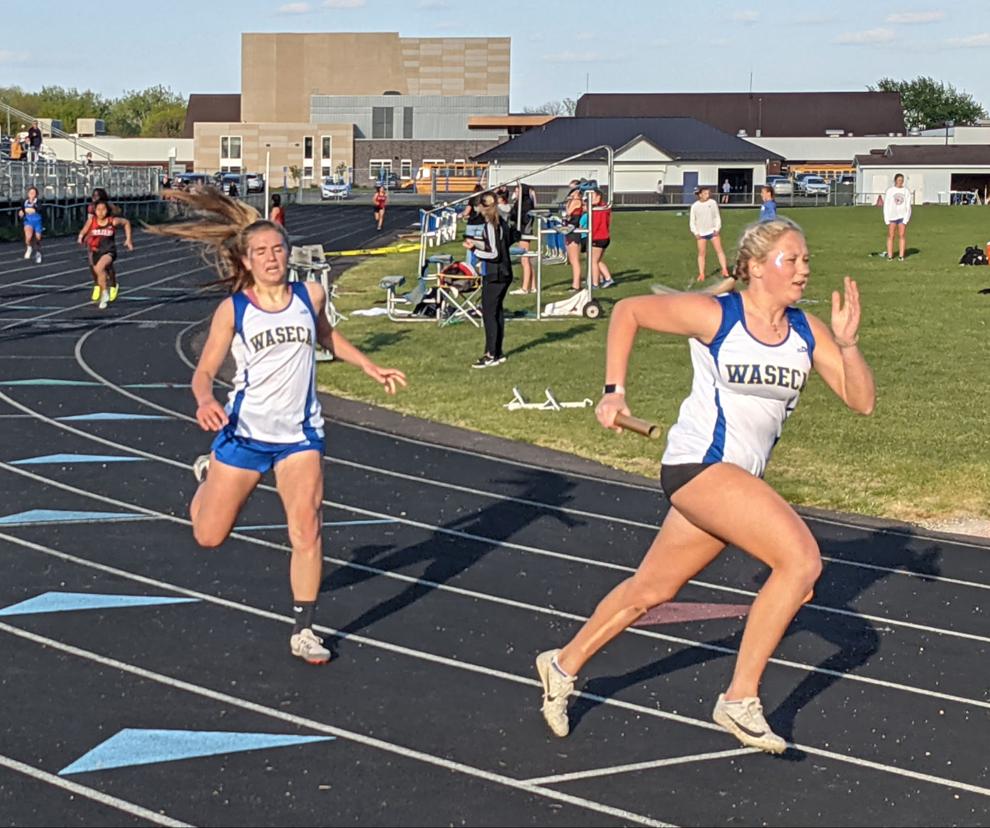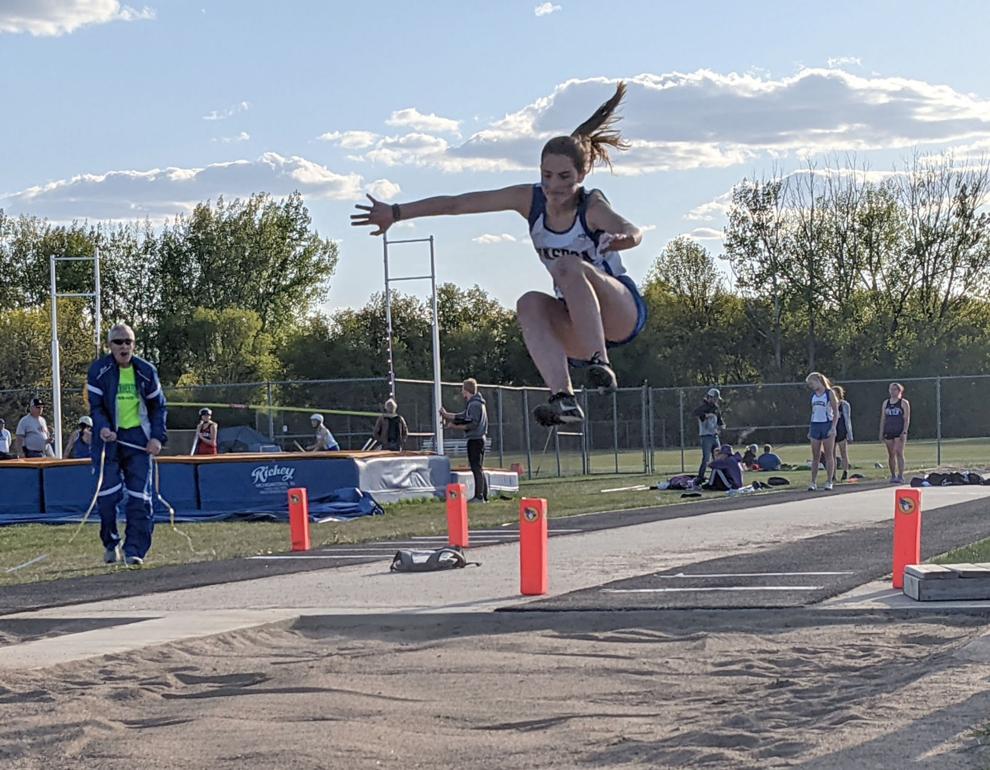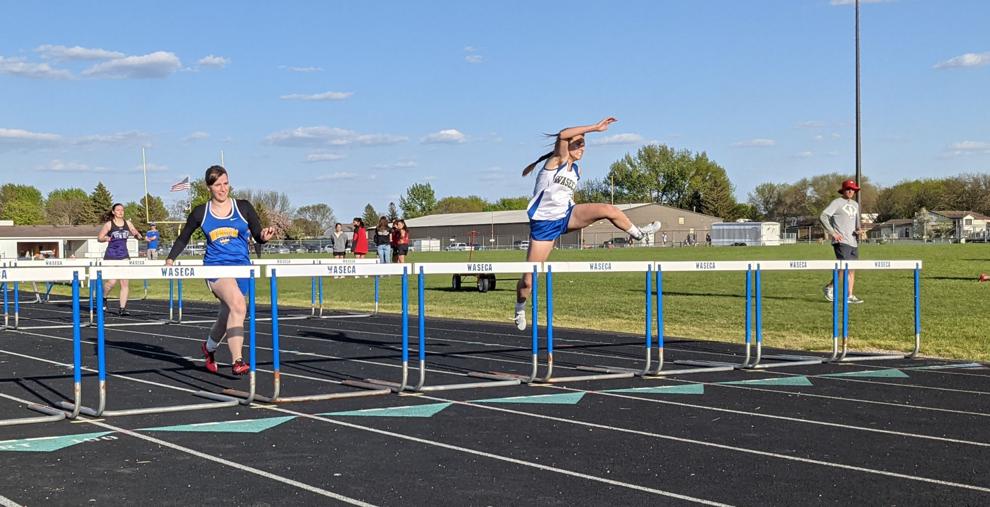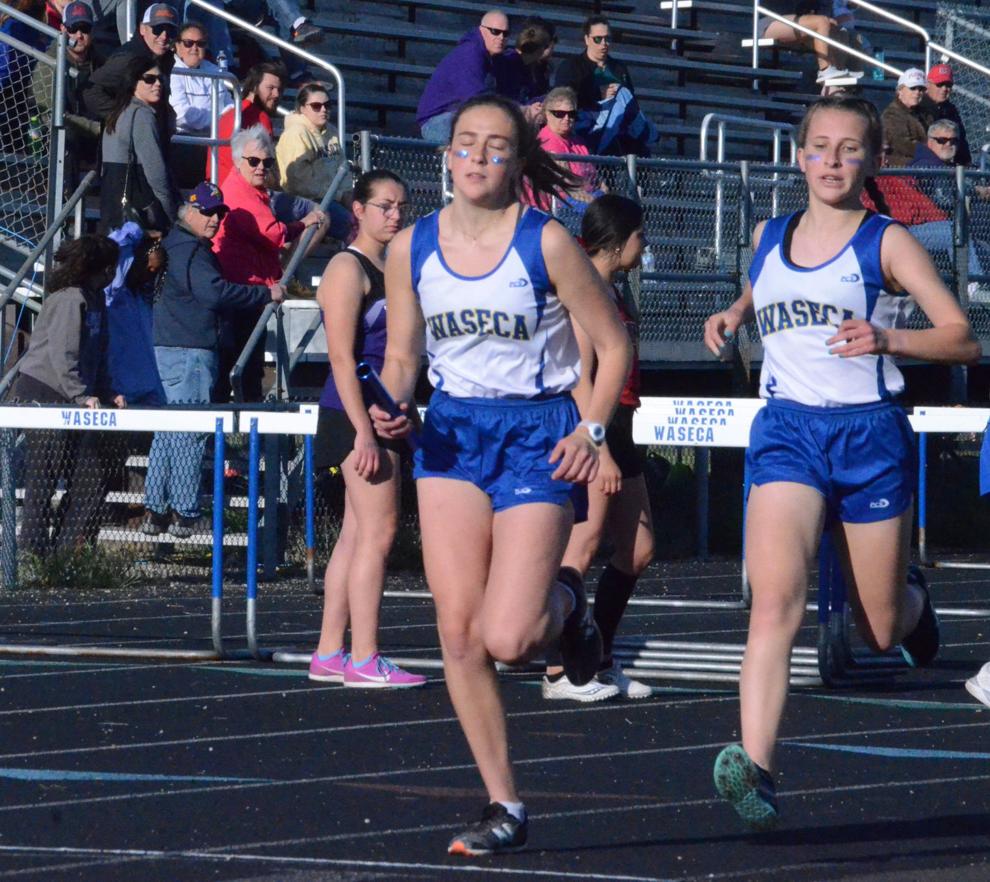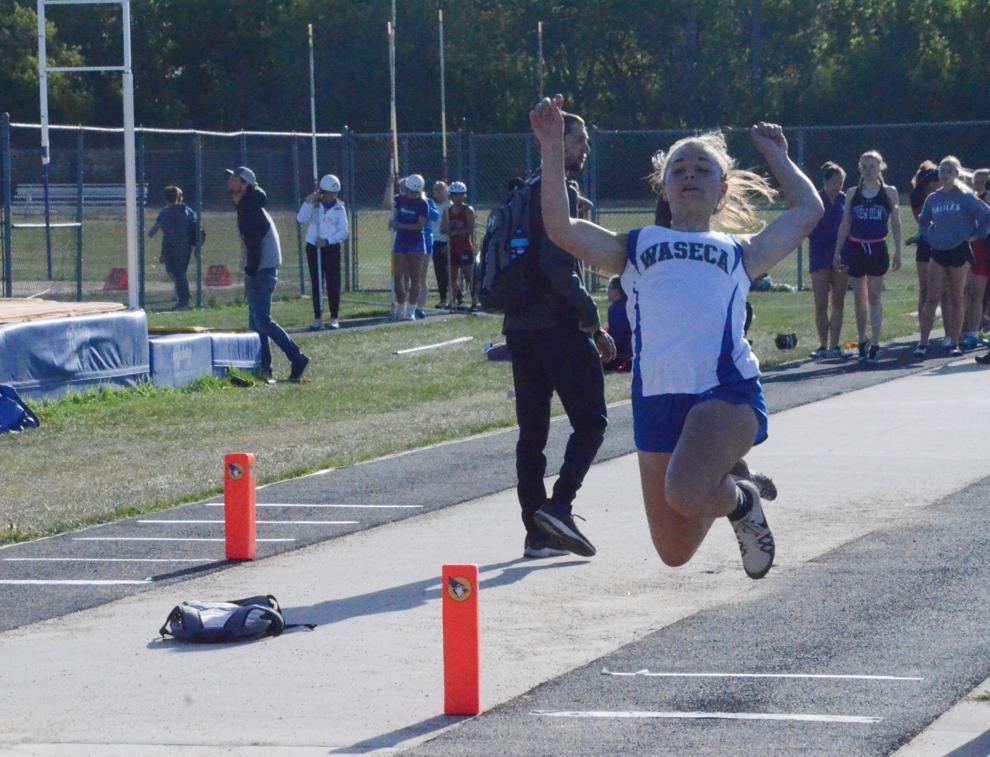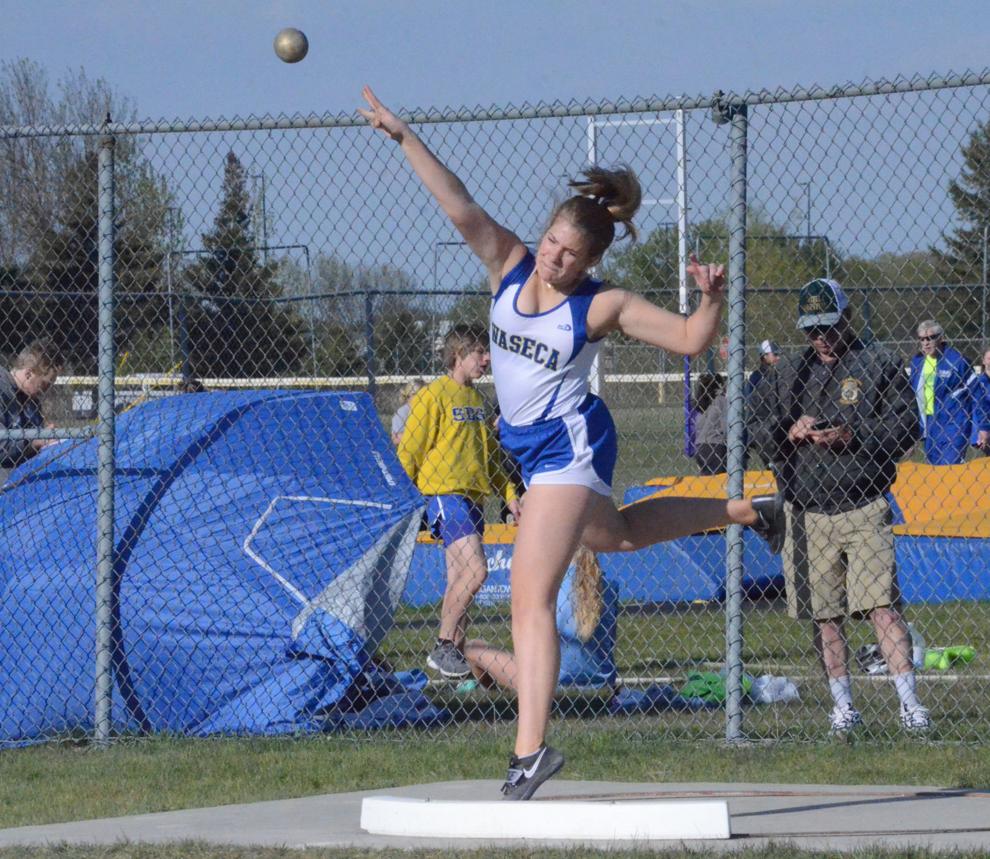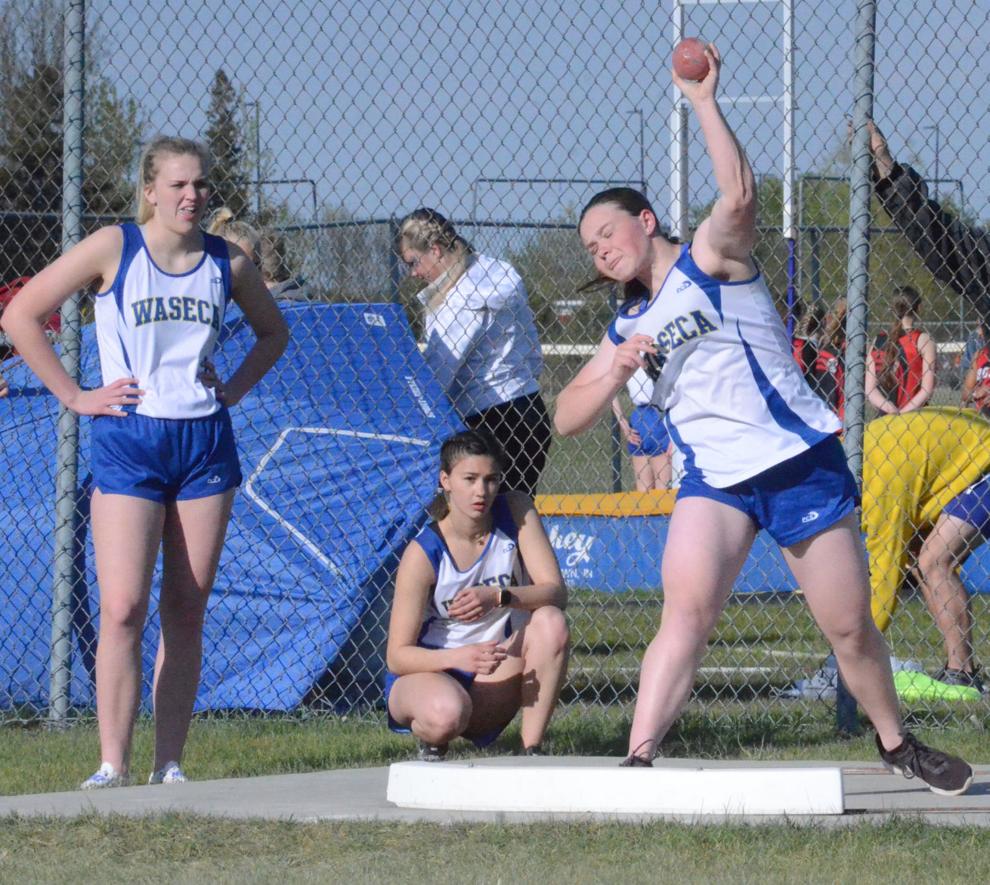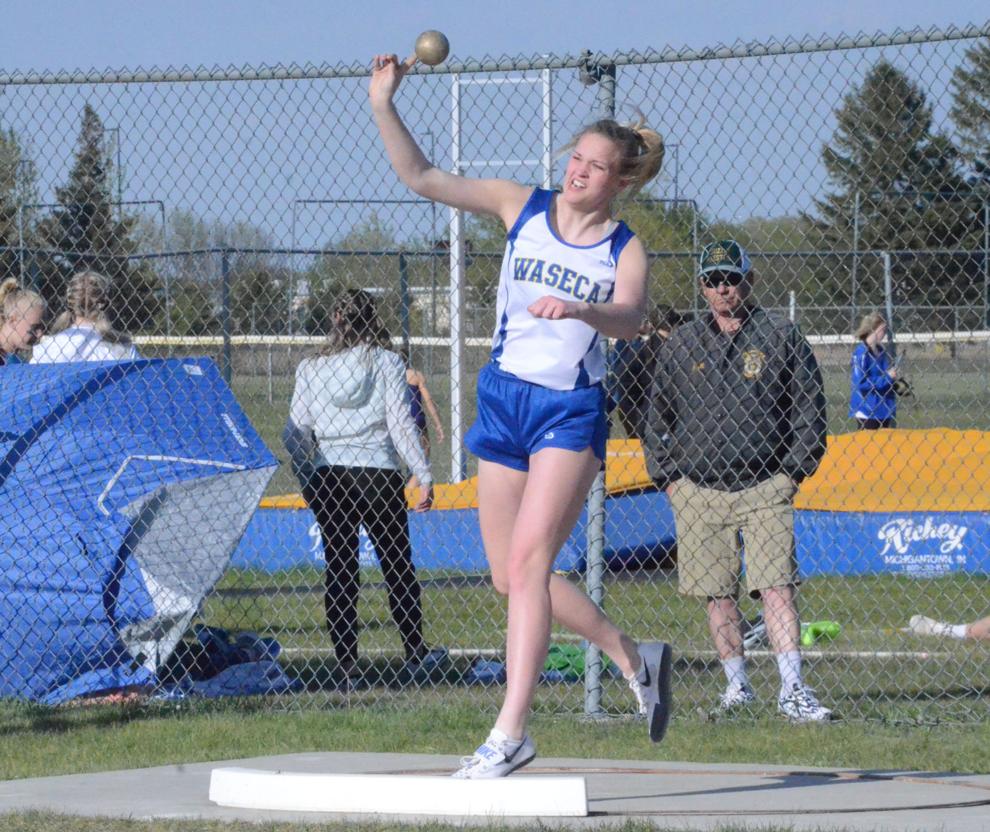 Tave Ball (100-meter), Isaac Feldkamp (3,200-meter), Matt Seberson (triple jump), Marcus Hansen (shot put, discus) and the 'A' 4x100 and 4x200 relay teams did so for the boys.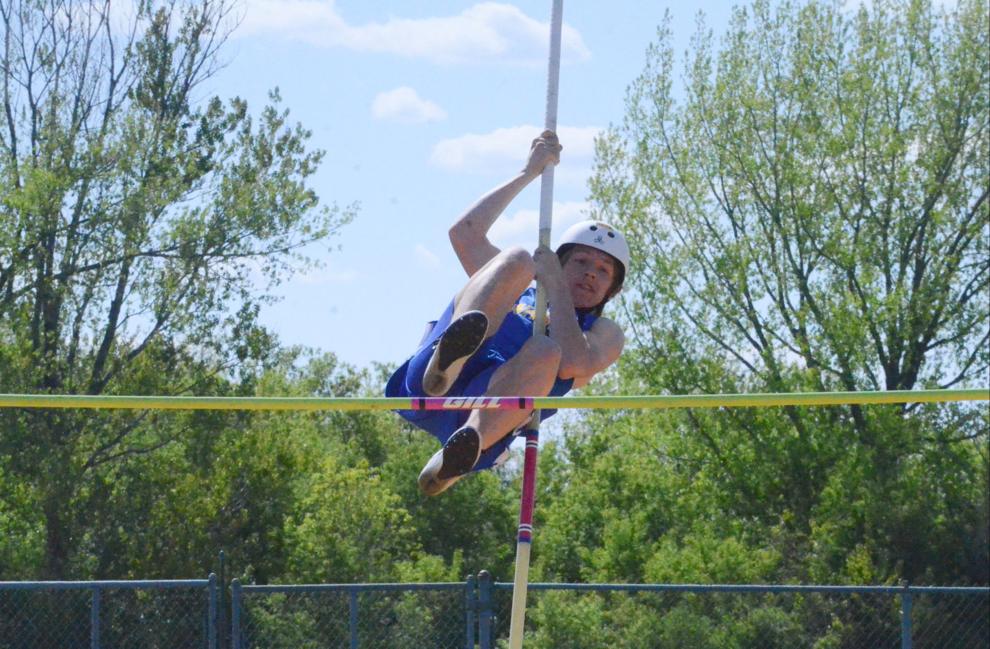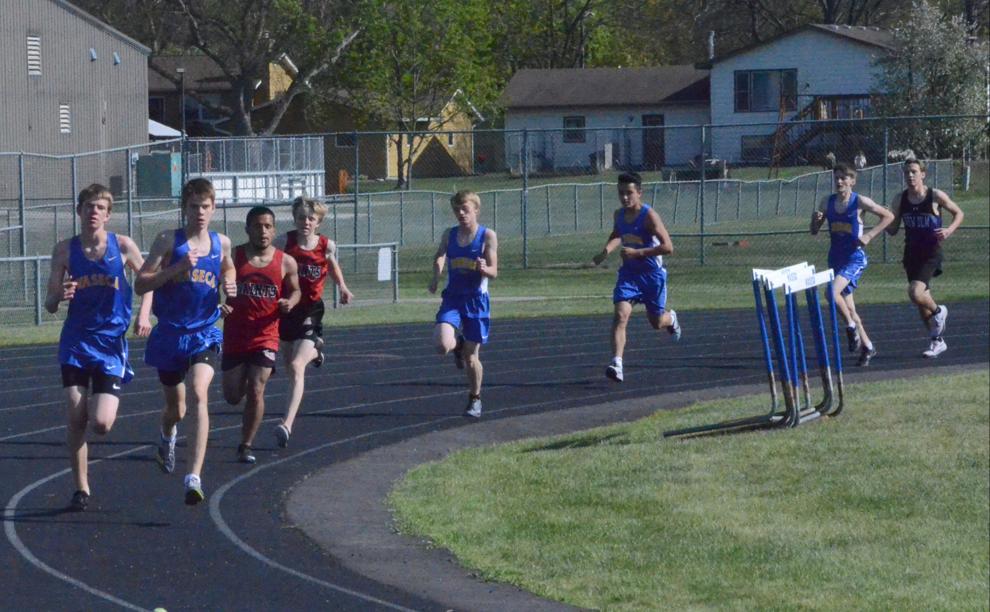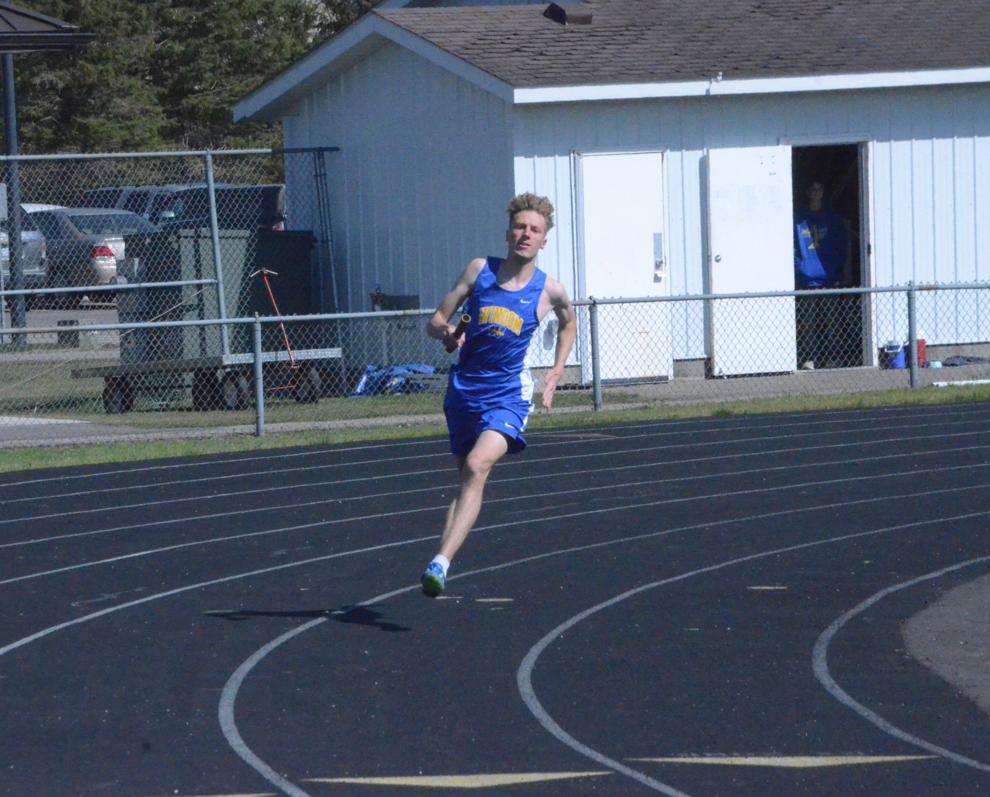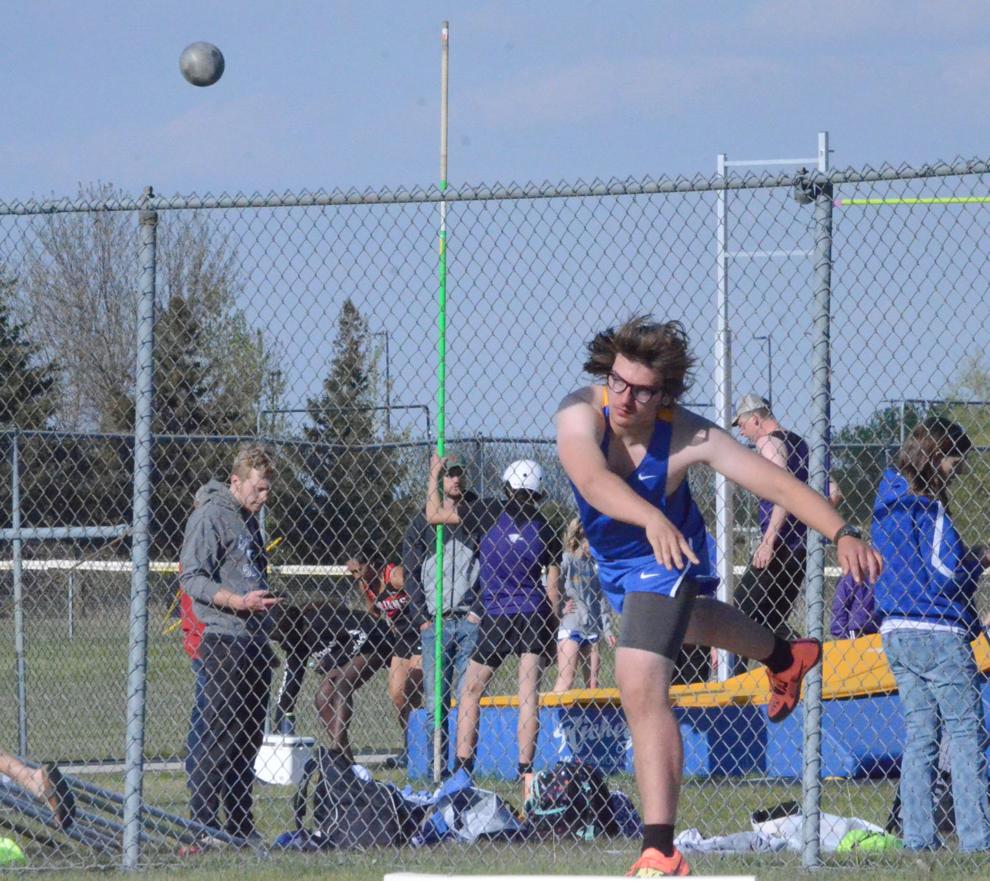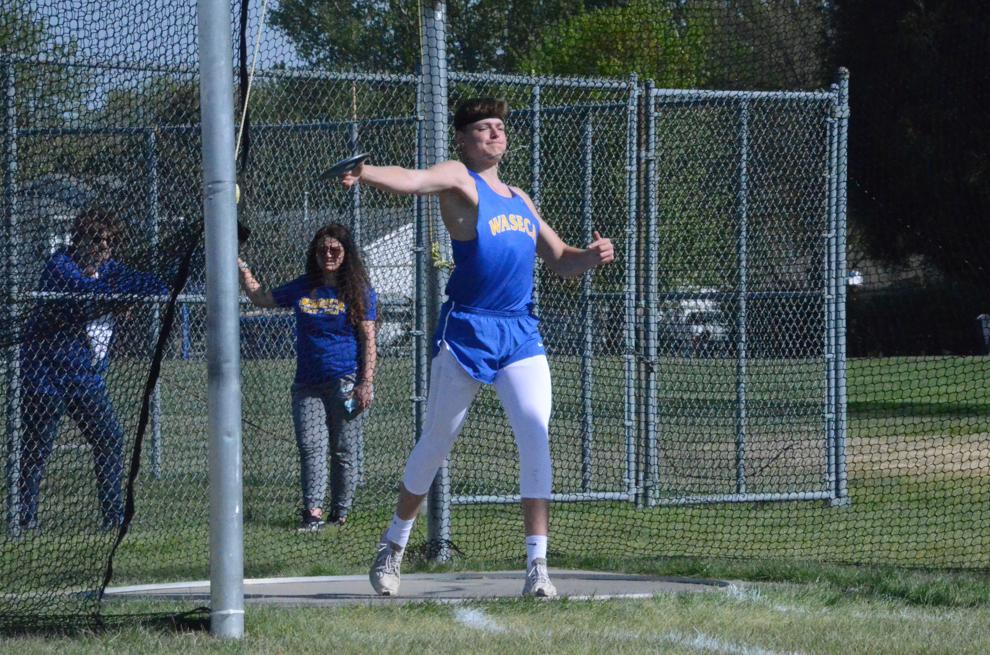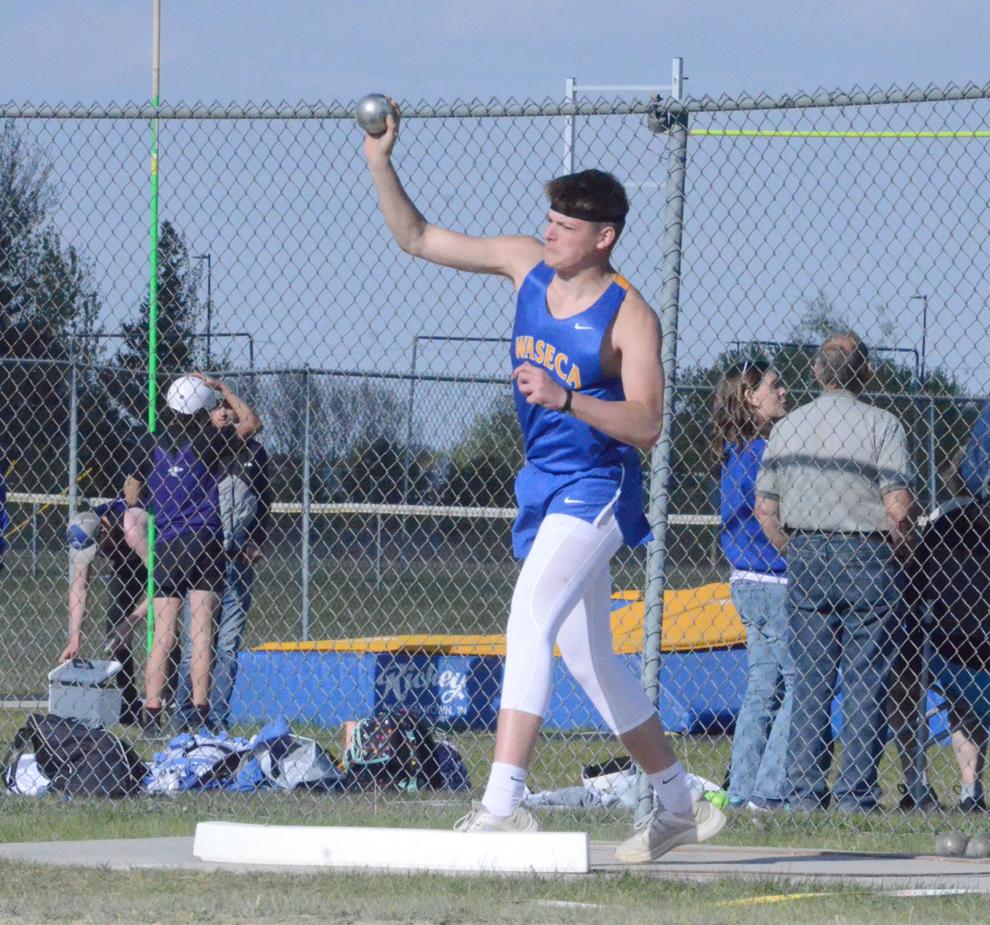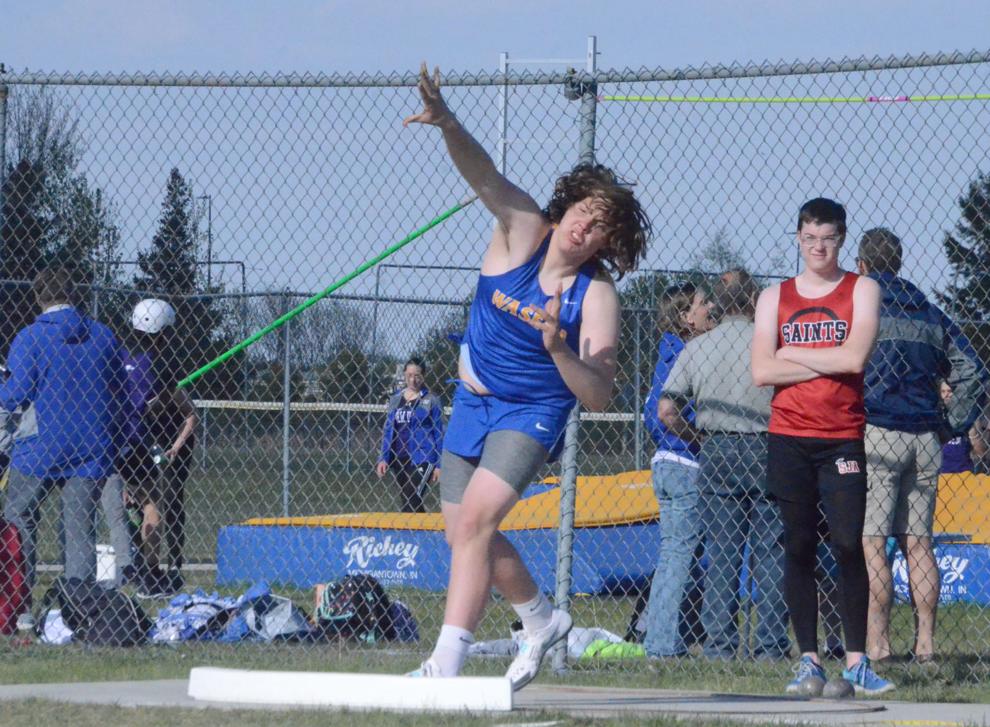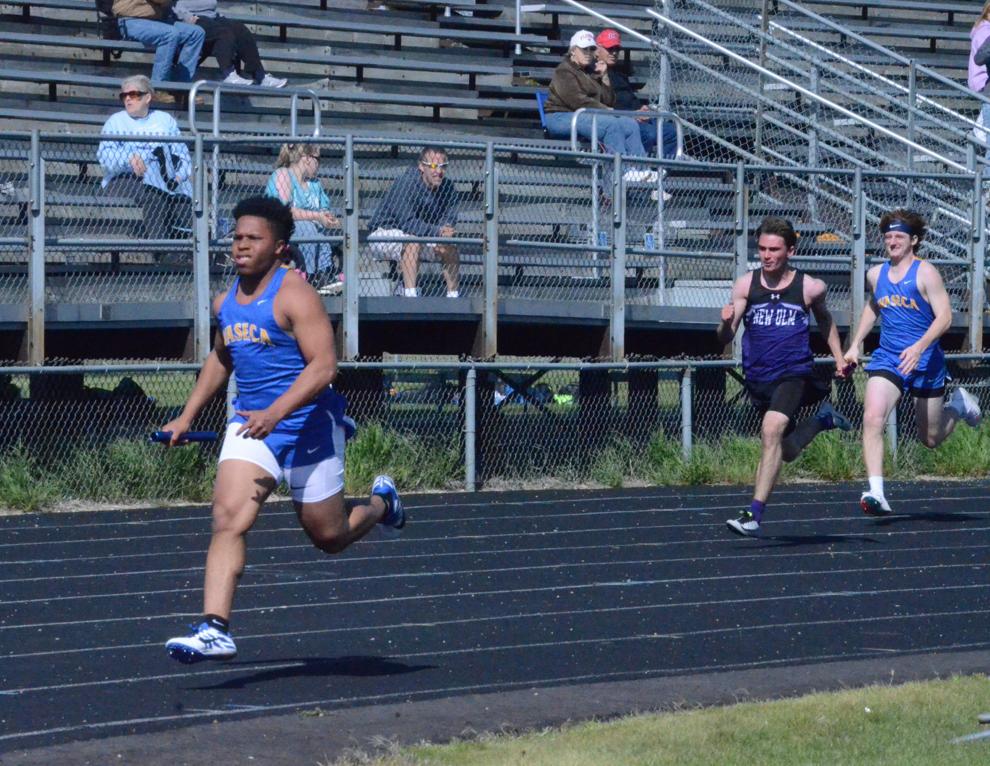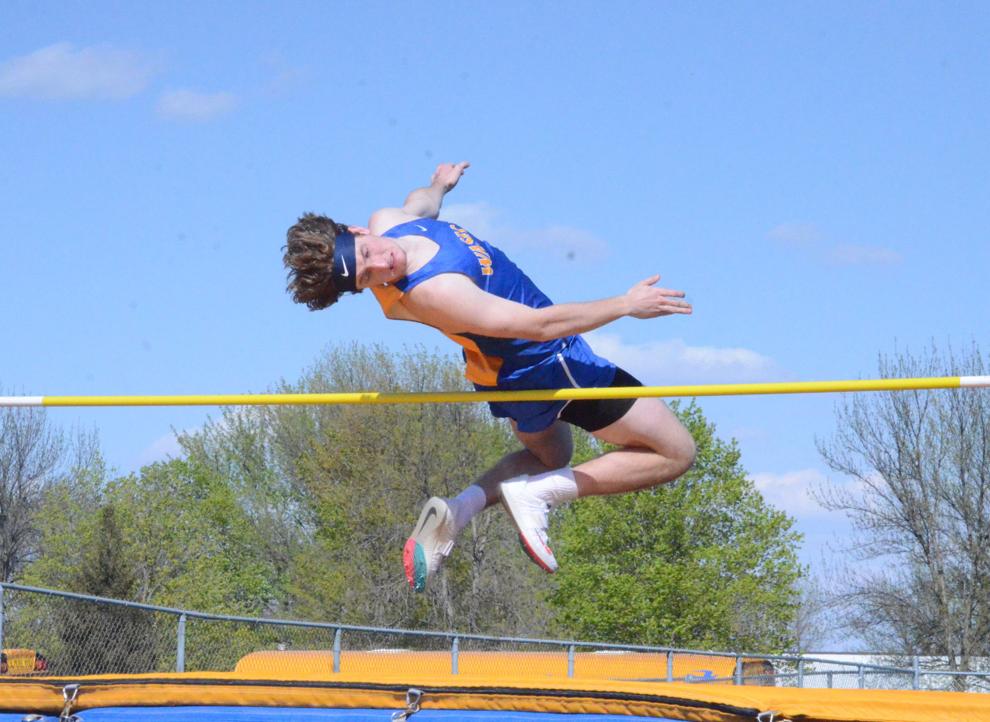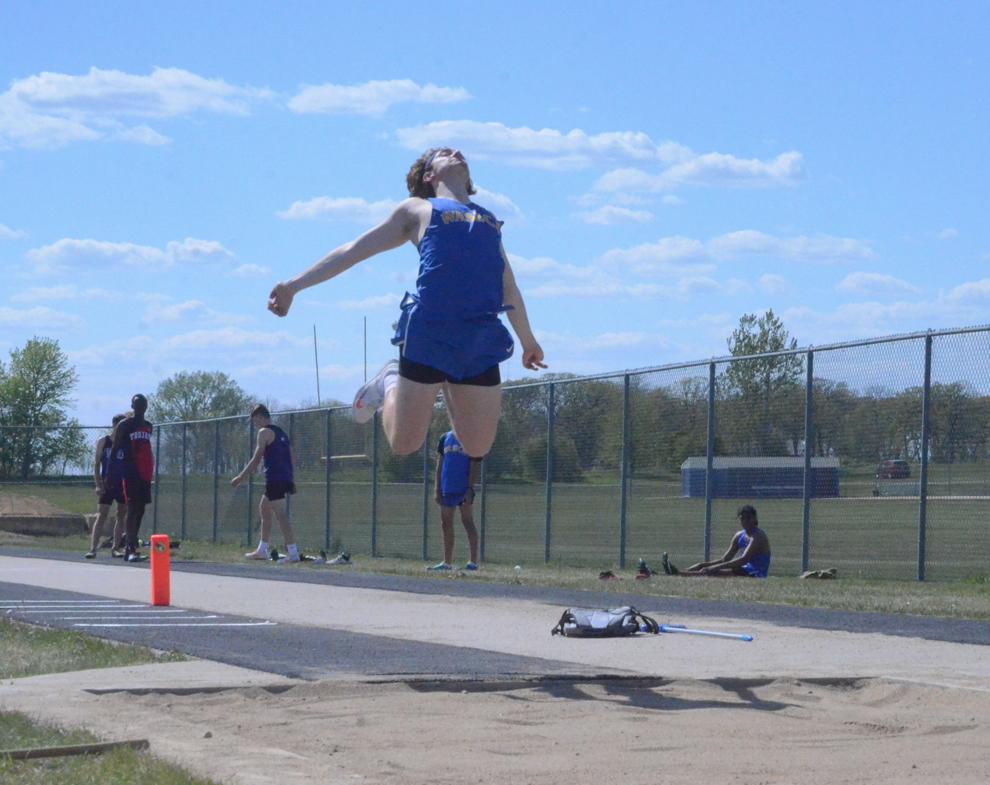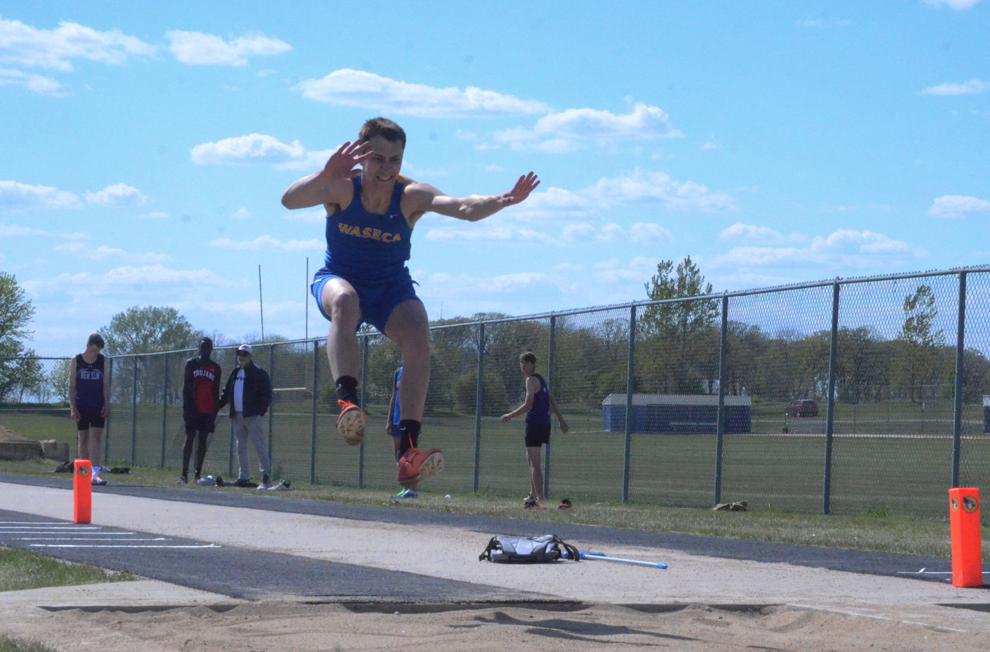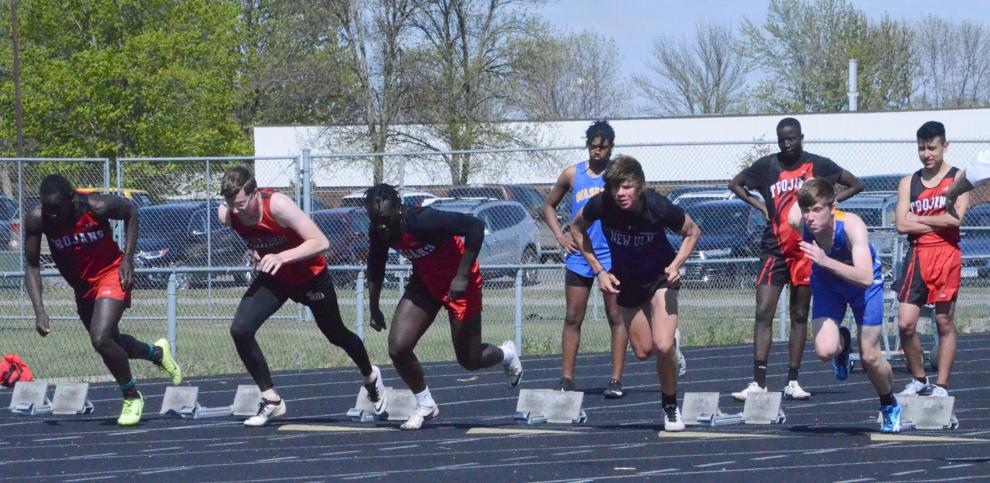 The NRHEG boys and girls track and field teams partook in a Gopher Conference meet hosted by United South Central High School Thursday afternoon.
The Panthers (41) came in fourth during the boys' portion of the meet and third (59) during the girls'.
Raquel Fischer (200-meter), Evelyn Nydegger (400-meter, triple jump), Daniel Nydegger (800-meter), Torri Vaale (1,600-meter), Quine VanMaldeghem (3,200-meter) and the girls 4x800 relay team (Vaale, VanMaldeghem, Holly Bartness, E. Nydegger) earned first place finishes for the Panthers.