The Waterville-Elysian-Morristown/Janesville-Waldorf-Pemberton boys and girls cross country teams traveled to Blue Earth Friday to take part in the Section 2A cross country championships, which was highlighted by a state qualifying bid for Landon Dimler.
The WEM/JWP boys finished in fifth place with a team score of 135 points, which trailed fourth place Norwood Young America Central (124), third place Lake Crystal-Wellcome Memorial (81), second place Mankato Loyola (74) and first place St. James (39). The girls finished in 10th place overall.
Landon Dimler finished as WEM/JWP's top runner of the day among both races with his eighth place finish in the boys race with a time of 17 minutes, 45.82 seconds, which helped power the boys to their fifth place finish.
Along with finishing in with place, Dimler's finish earned him a state qualifier spot in the Class A state cross country meet.
Caleb Quast and Michael Adams crossed the finish line as the next two runners to finish for the boys with Quast taking 24th place with a time of 18:50.35 and Adams taking 27th with a time of 18:54.07.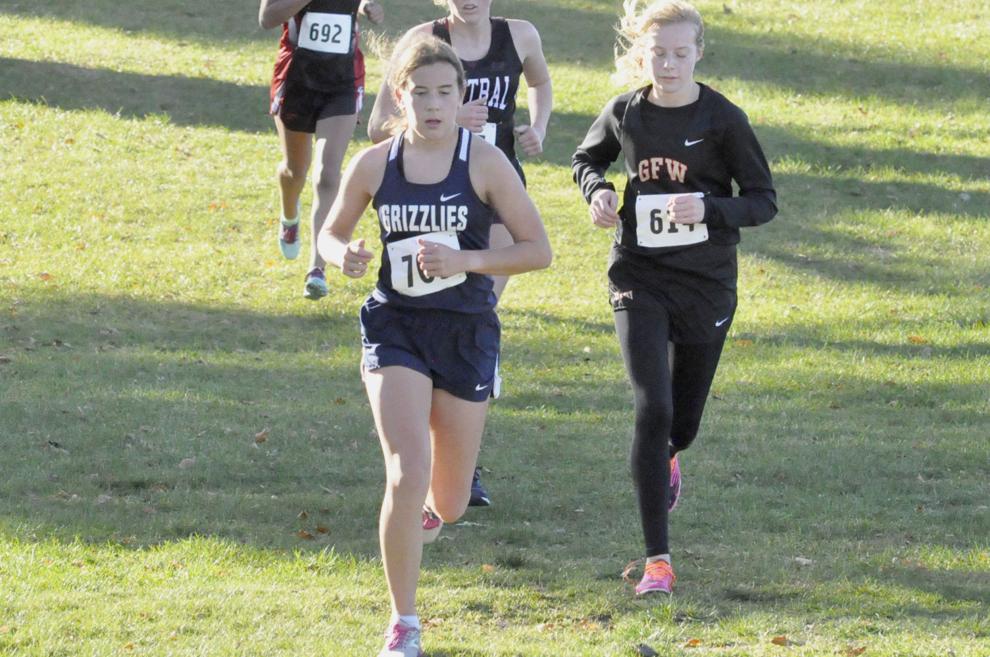 Joshua Bengston (19:17.52) in 39th, Jasper Morris (19:23.51) in 41st, Memphis James (19:34.67) in 44th and Gavin Krause (19:50.06) in 51st rounded out the day for the WEM/JWP boys.
On the girls side, Madison Kunst finished as the top runner with her 16th place finish behind a time of 22:06.46, which was followed by Kwynn Krause in 24th with a time of 22:48.88 and Ashlin Keyes in 28th with a time of 22:57.68.
Faith Olson was the next runner to finish, where she took 60th with a time of 24:53.0. Elizabeth White (27:27.35) in 86th, Savannah Wendel (31:15.51) in 98th and Lydia Huelsnitz (31;16.67) in 99th rounded out the day for the girls.
With the cross country season coming to a close, Dimler will be the lone representative of WEM/JWP cross country in the Class A state meet that takes place noon Saturday at St. Olaf College.