A couple from Plainview is taking steps to make sure that the tragedy that happened to their son won't happen again, and the next stop on their journey has taken them right through the heart of Waseca.
"On July 22, 2019, we lost our son Aiden to sudden cardiac arrest. He was perfectly healthy at the time; he had no prior health or heart issues. He had just finished a day of working on the farm with his dad, and in the evening, he went fishing with some friends. Soon after arriving, he collapsed," said Karen Miller, Aiden's mother.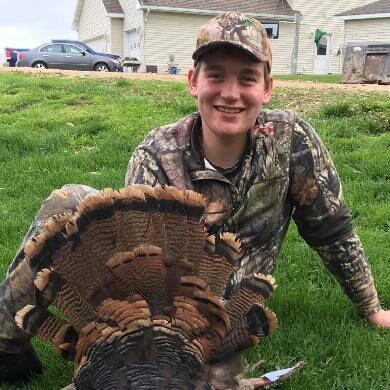 The Mayo Clinic describes sudden cardiac arrest (SCA) as, "The abrupt loss of heart function, breathing and consciousness. The condition usually results from a problem with your heart's electrical system, which disrupts your heart's pumping action and stops blood flow to your body."
It is a condition that, according to the Sudden Cardiac Arrest Foundation, affects thousands of kids and teens every year, and unfortunately for many of those affected, it is often fatal. The Cardiac Arrest Registry to Enhance Survival (CARES) reported that in 2020 just 21.2 percent of the 738 teens aged 13-18 that suffered an out-of-hospital cardiac arrest survived to be discharged from the hospital. Now, Miller and her husband Dan, are setting out to make sure that what happened to their son does not happen to anyone else.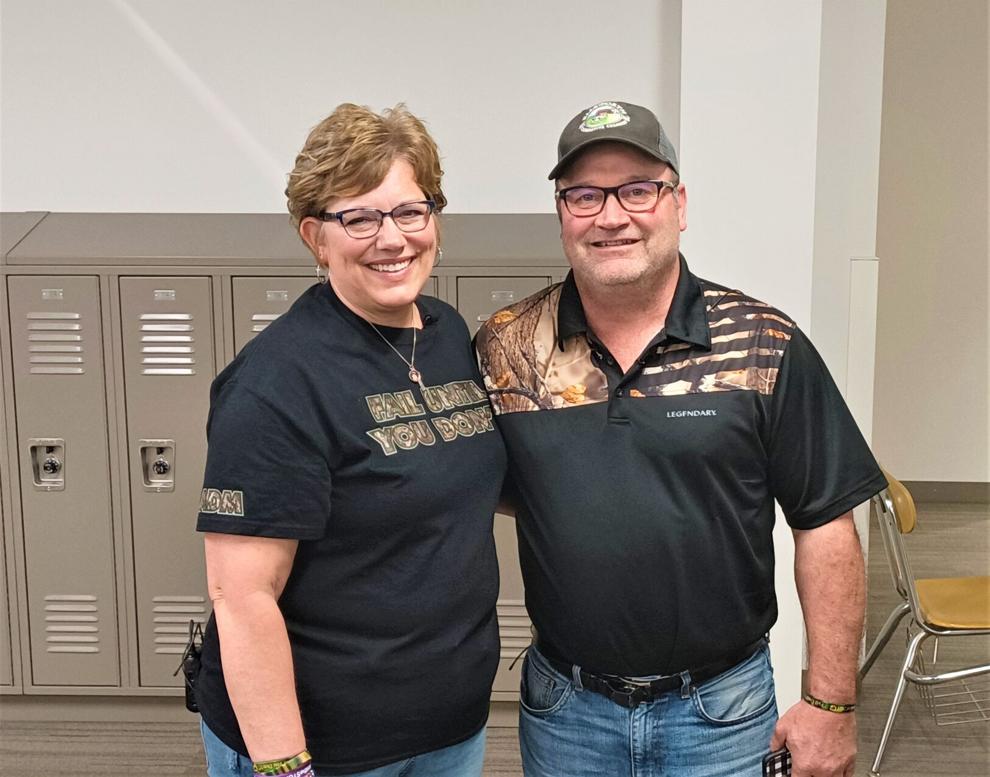 "When you think about heart problems, you don't associate them with young people. We want people to realize that this can happen to young kids, and especially to athletes, who are at a higher risk," Miller said.
They are doing this through providing automatic external defibrillators, or AED for short, to schools in the area in the memory of their son.
"We did a fundraiser about a year ago to raise enough money to provide Plainview-Elgin-Millville, the school Aiden went to, with an AED. We're lucky that we live in such a supportive community, and as people heard our story they all rallied to donate. We were hoping to have the $1,500 to buy one AED for our school. At the end of two days, we had enough to buy six," Miller said, "Once we bought those AED's we decided to make a GoFundMe to raise money to donate to local schools."
The idea came to the family in 2020, just seven months after the passing of their son, while watching that year's state wrestling tournament.
"We were watching the state wrestling tournament and watching the mat where our wrestler would be next. At the end of the match we were watching, one of the athletes collapsed to the ground. Soon after, we saw them set the mats up and somebody run in with an AED. When the mats came down we saw him holding a thumbs up as he was being carried out on a stretcher … That's when I realized how important AED's are, they literally bring people back from the dead. That's how this all came about," Miller said.
The wrestler was Brayden Weber, a junior at the time wrestling for Becker High School, whose life was saved through the quick reaction of the medical staff at the Xcel Energy Center, where the event was taking place.
Last September, the Waseca High School football team had a scary first-hand experience with SCA when coach Brad Wendland suddenly collapsed on the field during the team's home opener. Wendland said that he never saw himself as a candidate for sudden cardiac arrest but that having an AED on hand saved his life.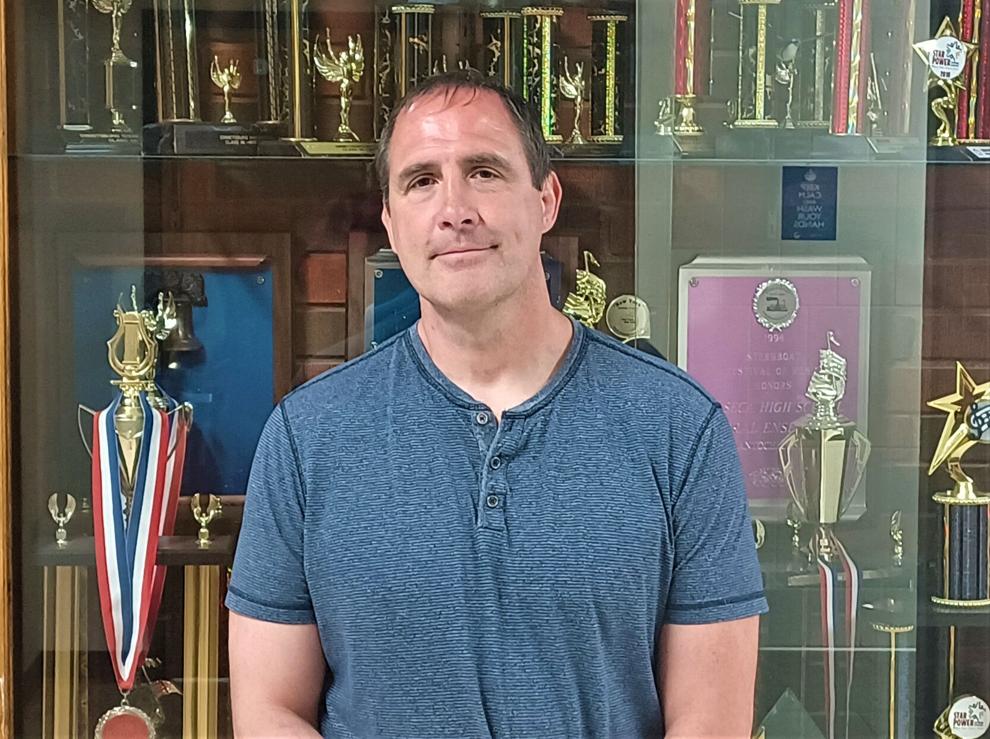 "Back in September, I experienced a sudden cardiac arrest, but was brought back to life by an AED after about four or five minutes of my heart not beating. When I returned to school, I was shocked to hear about how everyone seems to have a story about SCA affecting their life," Wendland said.
Wendland said that, after his own experiences, he knew he needed to contact the Millers and share his story and help with their mission. He was able to reach them through a mutual friend, and the Millers have donated their third AED to Waseca High School. Through the efforts of their fundraiser, they were also able to provide AED's to Lake City High School and Wabasha-Kellog High School.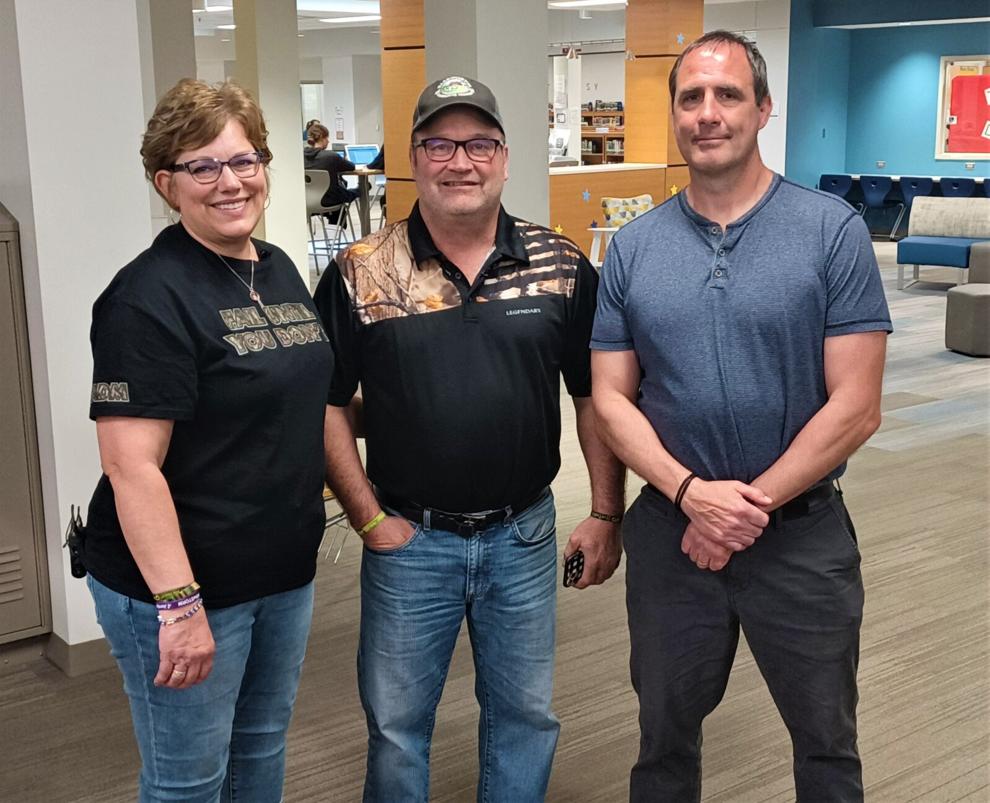 "What they're doing is just so inspiring, and we're just hoping that we can make sure more of these situations end up how it did for me than for their son," Wendland said.
The Millers hope to provide schools with portable AED's that they can take with them to games, especially for sports such as baseball and softball, which are played outdoors and may be a little ways away from the nearest AED.
"If the track team was practicing here, and the baseball team had a game over at Tink Larson Field, that meant that the baseball team wouldn't have an AED. Now they do," Wendland said. "These devices are important, they save lives."