Since breaking out in late 2019 and early 2020, COVID-19 has spread around the world, not only carrying sickness and death but also anxiety. From presidents declaring a national emergency and mask mandates to large-scale unemployment and then shortages, COVID-19 has been a part of society for the past couple of years.
COVID-19 continues to be a public health threat with cases rising fast all over the world, including in Waseca County and southern Minnesota.
Mayo Clinic hospitals have been operating at or near full capacity for months, and in recent weeks have seen the numbers rise when it comes to patients needing care for COVID-19. That number is expected to increase due to of the omicron variant. The number of ICU patients with COVID-19 fluctuates from day to day, but there has been an upward trend. Unvaccinated patients remain the majority of those being hospitalized.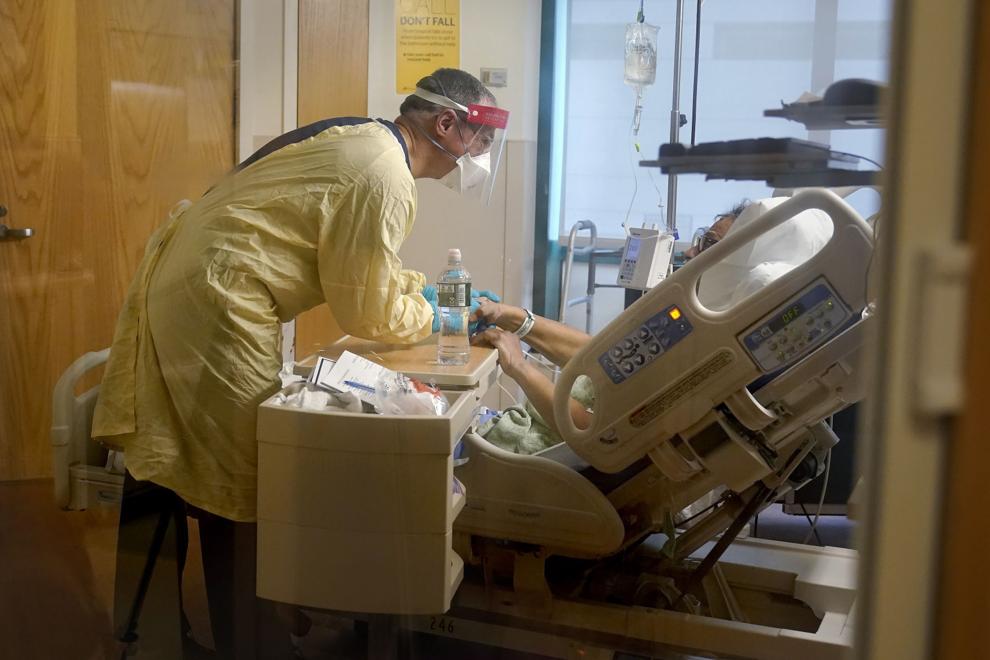 The Mayo Clinic in Rochester has been treating more than 143 patients with COVID-19 complications. Mayo clinics in the Midwest continue to see increases in cases. Southeastern Minnesota, with approximately 22 cases, and Southwestern Minnesota with approximately 29 cases. Northwest Wisconsin with approximately 34 COVID-19 patients and Southwest Wisconsin with approximately 23 cases.
Sarah Berry, Waseca County Public Health director, said, "There are new COVID-19 cases every day. Since the start of the new year, 123 cases have been identified in Waseca County."
There have not been any deaths so far in 2022. The last reported death was at the end of 2021 in December. Berry noted that there is a slight lag in the data, as it takes about a week to 11 days to update.
To stay healthy during these times of rising infections, Berry said wearing masks, practicing social distancing and getting vaccinated are the best options.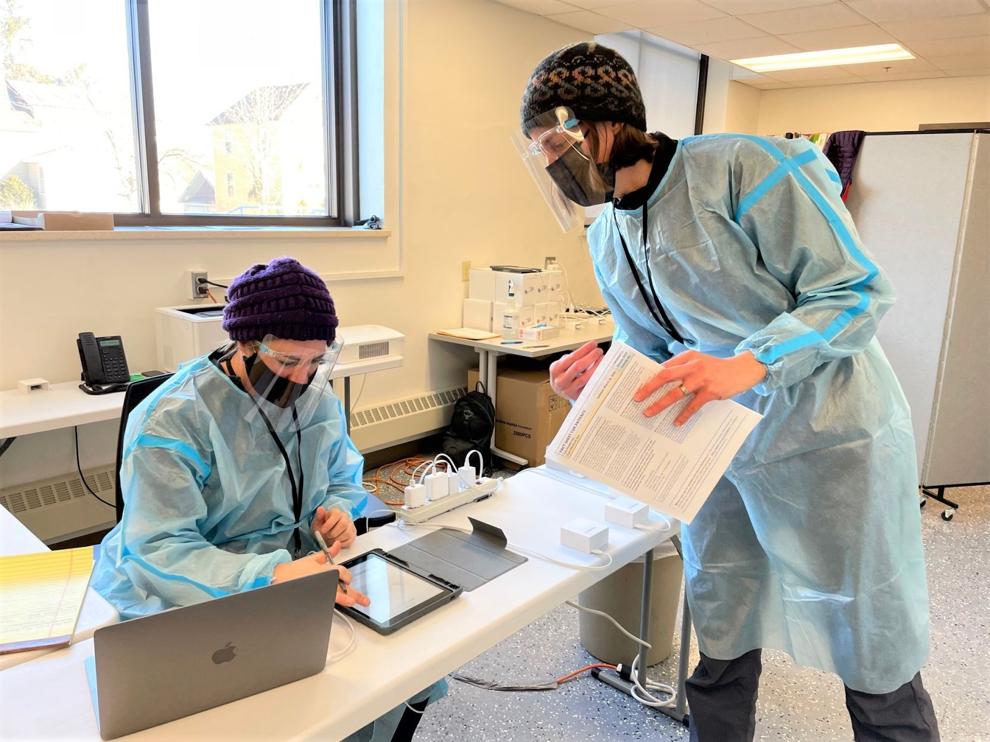 "Unfortunately, there isn't any new information. We want people to understand that we get sick from other people, so wearing a mask in indoor settings, practicing social distancing and getting vaccinated are the best ways to stay protected and healthy."
Berry added that, "If you are not feeling well, make sure to self-isolate until tests come back negative."
The COVID-19 vaccines are the safest and most effective when it comes to preventing severe COVID-19 illness and related hospitalizations and death.
In the state of Minnesota, there are about 50 people getting vaccinated a week. When it comes to getting the booster shot and when to get it, it all depends on when you got your last shot.
The CDC made changes to the Moderna and Pfizer vaccine booster, making it available after five months after the second dose of the first series. For Johnson and Johnson, people can get the booster within two months of their second dose of the first series.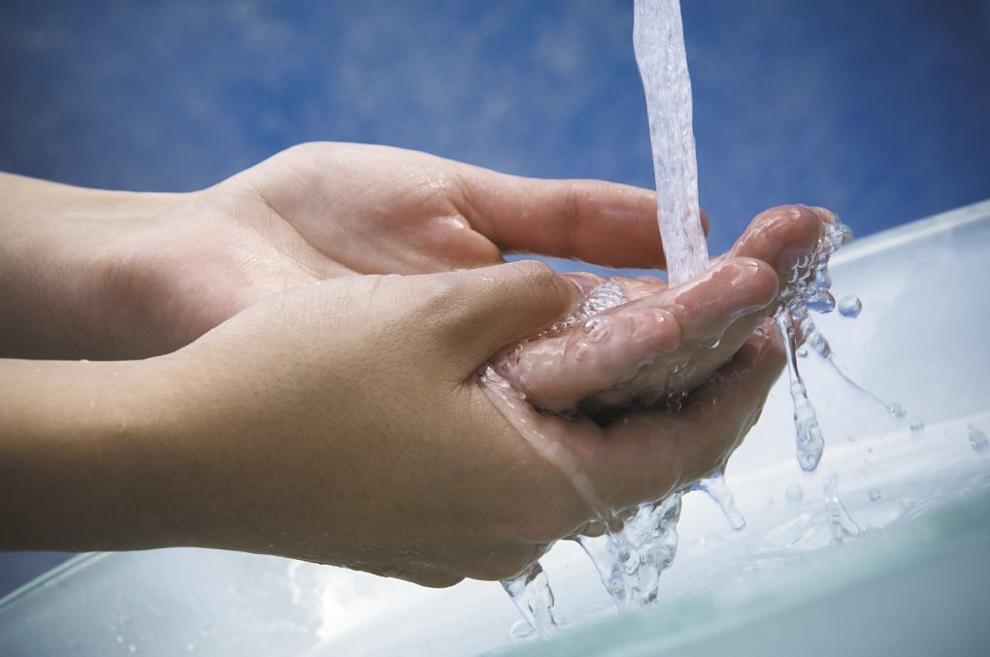 Berry and other public health leaders continue to preach that widespread vaccinations will help reduce the spread of variants and help prevent more mutations of the virus developing.