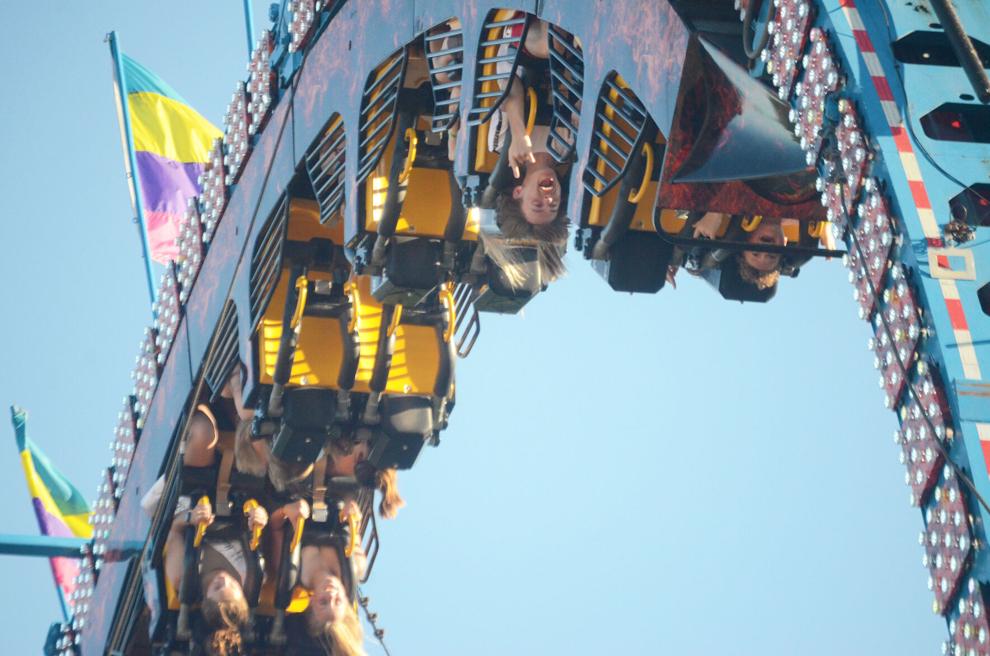 With the sun shining and good weather throughout the weekend, Janesville's 2022 Hay Daze fair kicked off the string of fun events Waseca County will see this summer. The festivities began on Monday, June 13, with the Simply Saved Fashion Show at Trinity Lutheran Church Discipling Center, followed by Moonlight Bowling at Janesville Bowl the next day.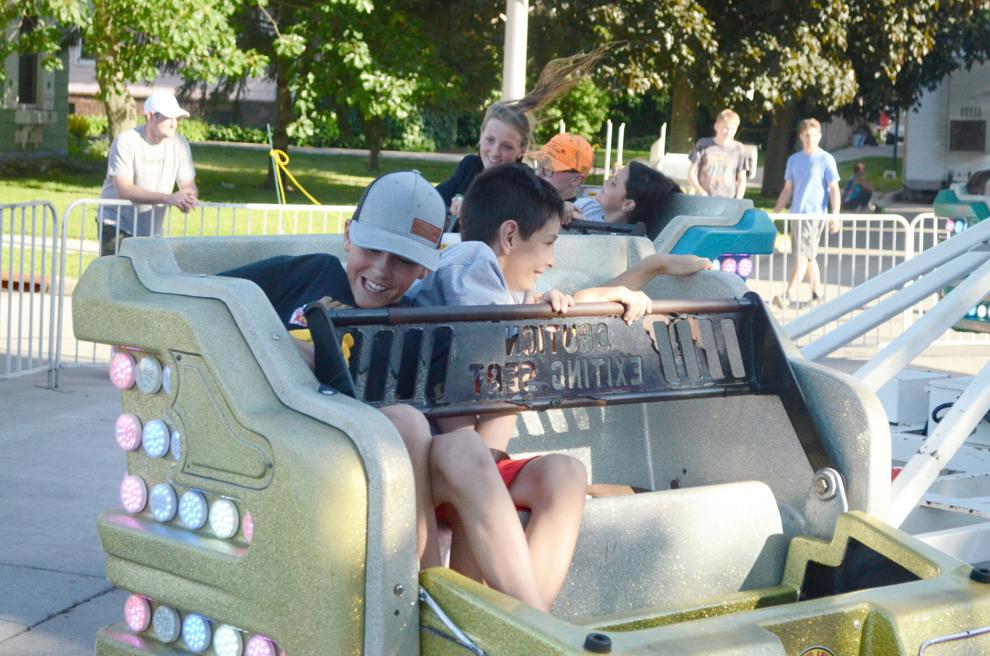 On Thursday there was the Miss Janesville Pageant at Faith Lutheran Church, a new location this year as the JWP auditorium is closed for some summer construction. The pageant was won by Ava Appel, with Ariana Aguilar winning first attendant. The two girls spent the rest of the weekend making appearances at the Hay Daze festivities, including participating in the bean bag toss tournament and kicking off the annual 5K Fun Run/Walk.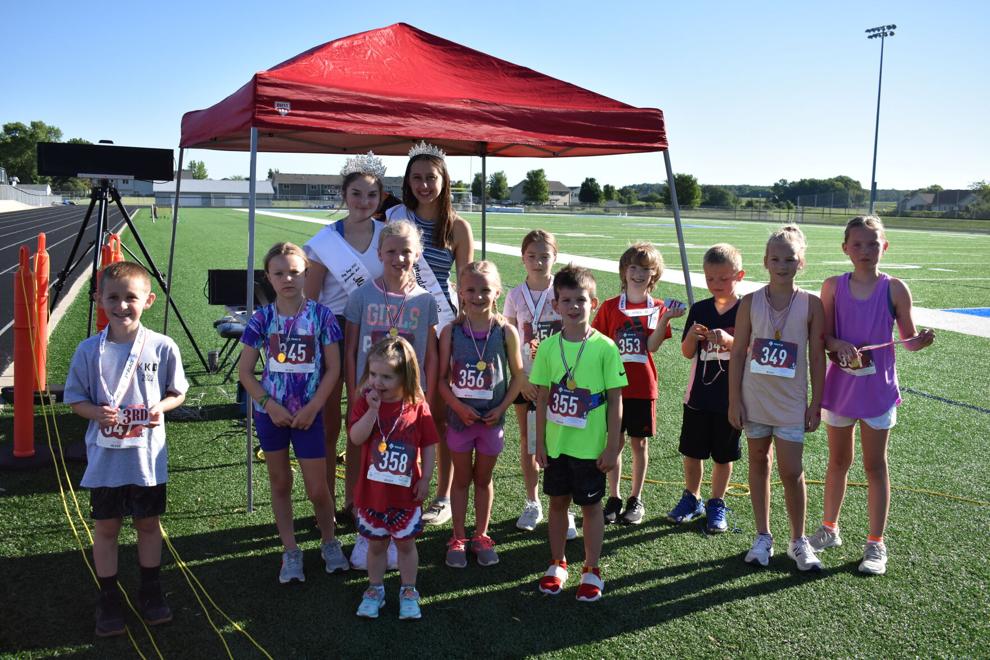 The weekend, beginning with the festivities on Friday, kicked off the main part of the fair, with the carnival midway opening at 6 p.m. The midway stretched down a portion of Main Street, and included carnival games such as the ring toss and an arm strength challenge, as well as including rides such as a kiddie roller coaster, a ferris wheel and the fireball roller coaster, which sent riders around a giant loop at high speeds.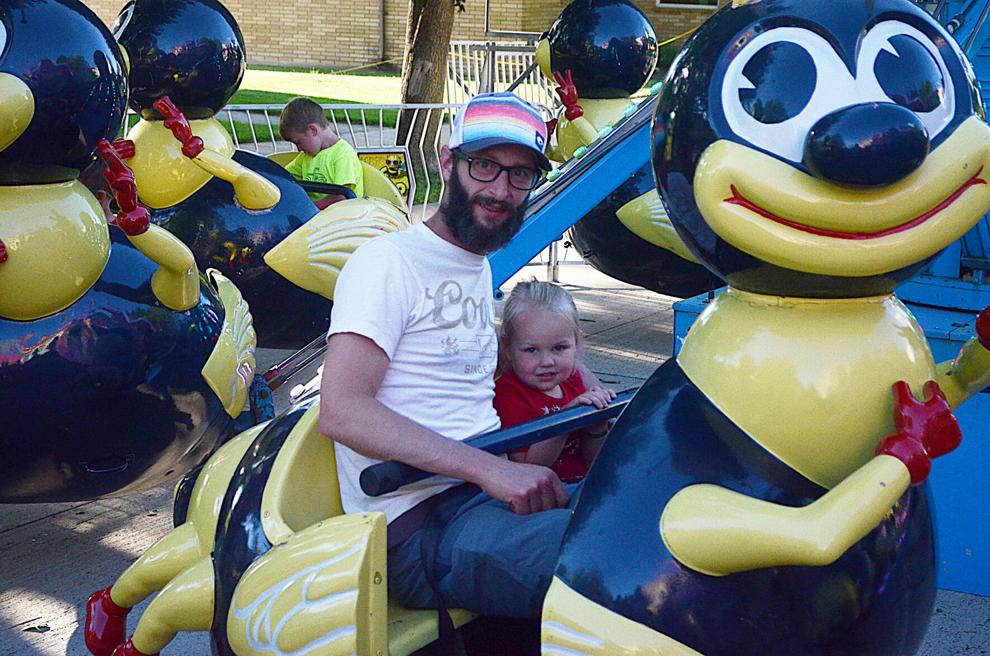 At 6:30 on Friday, the bands began at the Guardian Energy Main Stage, right outside the Purple Goose Saloon, with Generation Gap taking the stage first. Following them, beginning around 9 p.m, IV Play, who have performed at Hay Daze before, headlined the Friday music acts.
Saturday saw the events beginning early with the Hay Daze Fun Run/Walk beginning at 8 a.m. Following that was a kickball tournament that took place at 11 a.m. at Lake Elysian Softball Fields, and then the adult bean bag tournament began at noon, with the midway opening at this time as well.
The music on Saturday began with In A Bind, who took the Main Stage at 4 p.m., and were then followed by the Family Tradition band at 6:30. The headliner for Saturday was Pop Rocks, a high-energy rock-and-roll band whose performance was complete with a light show and over 40 costume changes.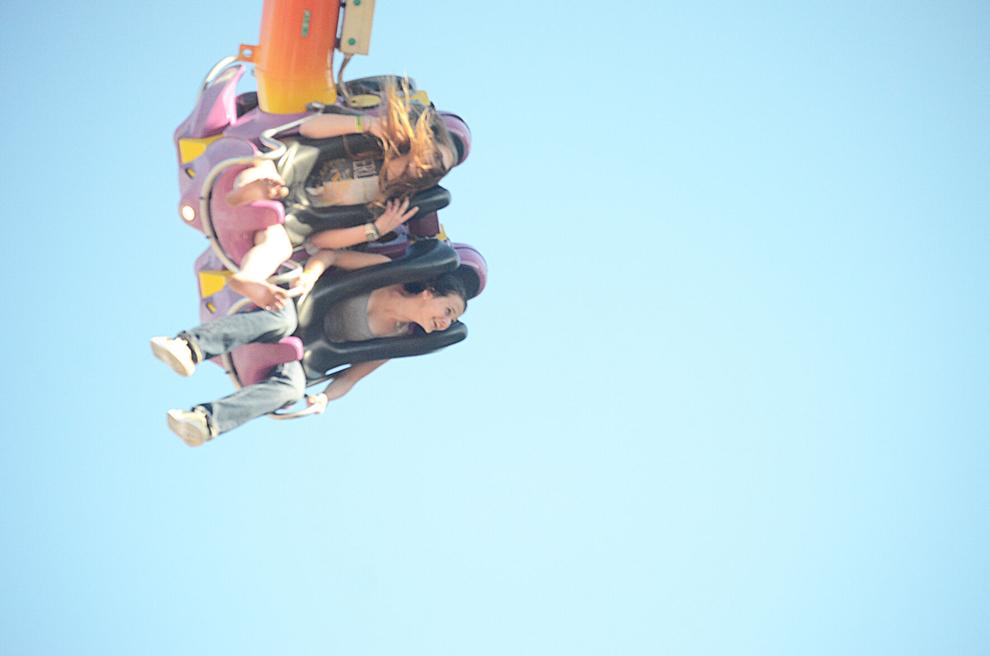 The festivities came to a close Sunday, but not before more fun events were held. The day began at 11 a.m. with an antique tractor display, with the Hay Daze parade beginning at 1 p.m. On the mainstage, from 3 p.m. to 5 p.m., was a magic show put on by Magic Jeff. According to the Hay Daze poster, this was his first visit to Hay Daze, but Magic Jeff has been performing for audiences for over 25 years.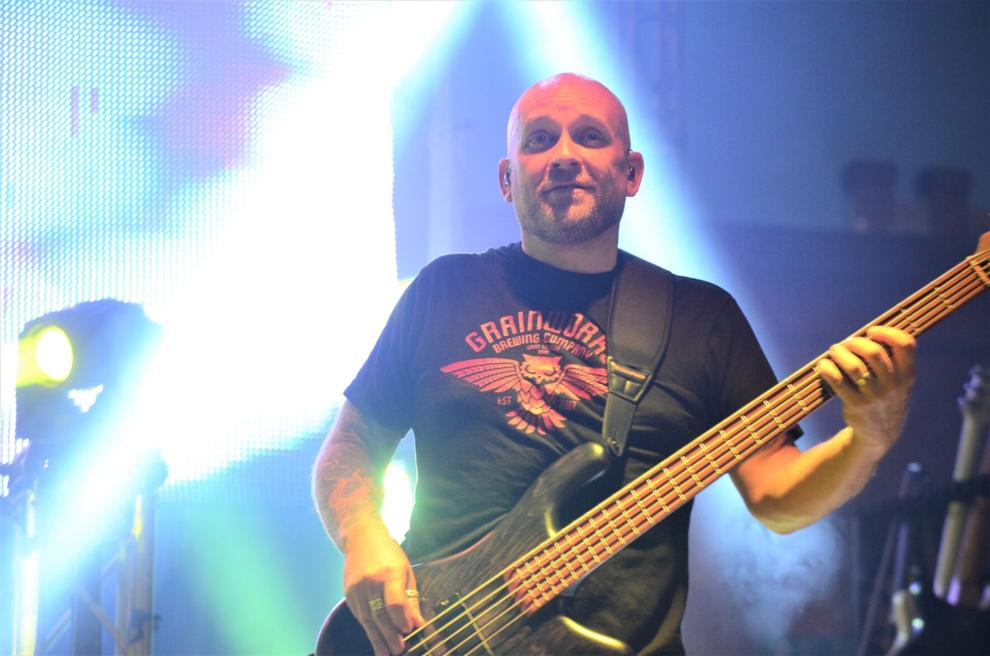 Janesville's annual summer fair wrapped up on Sunday at 5 p.m., with temperatures peaking at 90 degrees.