Waseca prides itself on the two lakes that it was built between, Loon Lake and Clear Lake. The lakes are areas of recreation for many residents, and are the source of a lot of the city's advertising, with the Discover Waseca logo not only incorporating the lakes, but the website featuring various pictures of them.
However, for more than 60 years, whenever Waseca is hit with a heavy amount of rainfall — such as the 4 inches received June 13 — it has needed to discharge wastewater and raw sewage into Clear Lake.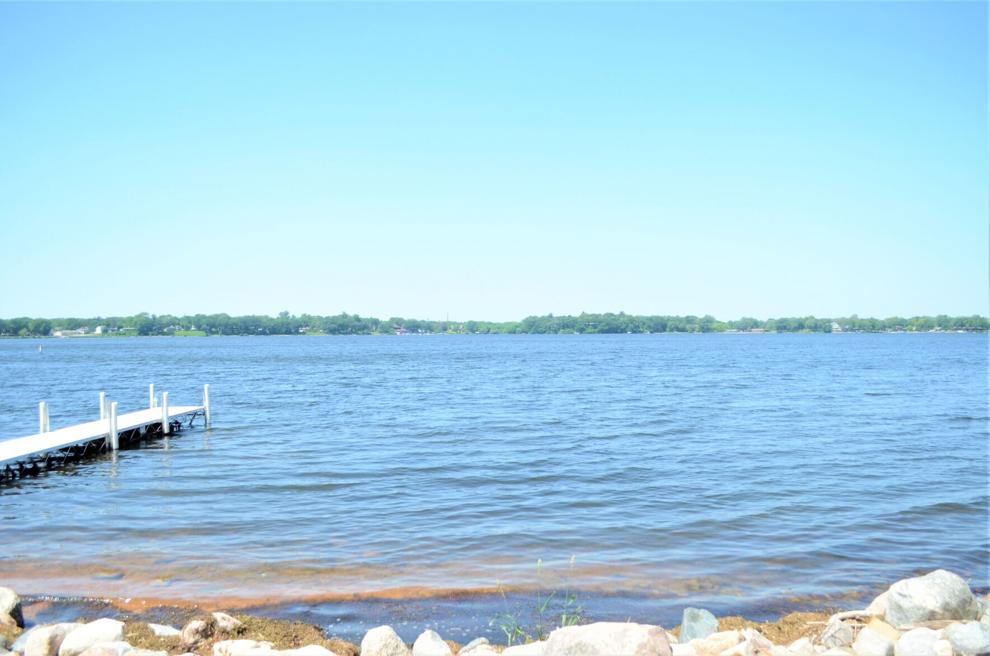 "I've seen a lot of things that have gone on with Clear Lake and Loon Lake, and most of the activities haven't improved the water quality at all," said Craig Berberich, a former Minnesota Department of Natural Resources employee who has been in the Waseca community since 1978. "They've been discharging raw sewage into Clear Lake for 60-plus years now, and it should have been addressed a long time ago."
Berberich says that one of his main concerns is with the city's relationship with the Minnesota Pollution Control Agency, or MPCA. He says the city doesn't currently have a permit to dump the wastewater into Clear Lake, and that he isn't sure "how they can do this."
"I'm not aware that they've got a special permit to operate with us, but it's not unusual for cities to dump wastewater into nearby lakes at all," said Andrea Cournoyer, the assistant director of communications for the MPCA. "Older communities especially have problems with their infrastructure, and when they get heavy rains, they often have to pump the discharge into lakes."
Cournoyer stresses that this practice is done by cities only in emergencies, and that it isn't illegal to do. When a city does have to pump sewage discharge into a nearby lake, they are required to alert the MPCA, who keeps track of wastewater overflows across the state.
In 2020, the last year that the MPCA has complete data for, there were 123 wastewater releases in the state, compared to 337 in 2011. According to the data compiled by the MPCA, the main cause of wastewater releases is a "non-wet weather" release, which refers to a release that happens because of broken or clogged pipes, equipment failures and emergency repairs — not because of heavy rain. In 2020, 70 of the 123 releases were non-wet weather releases.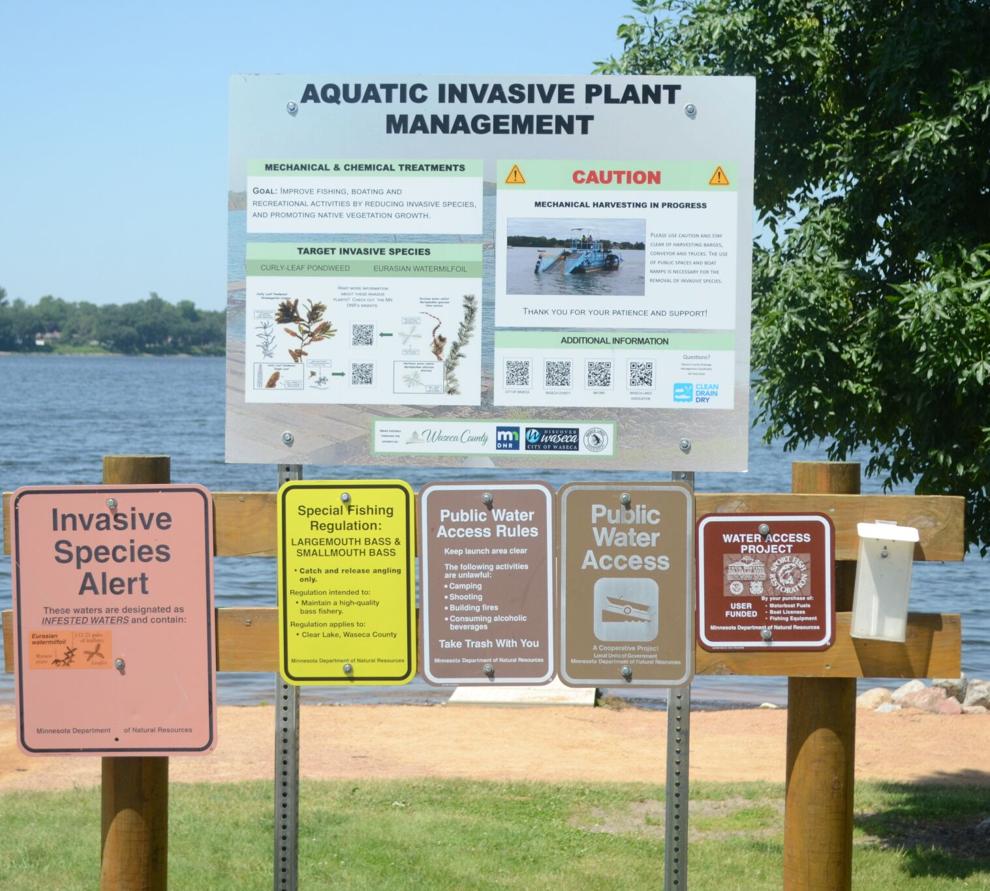 "The practice is based on leaky pipes during heavy rain when it overloads our sewer system," said Waseca Public Works and Utility Director Carl Sonnenberg. "There are half a dozen locations where we monitor the wastewater levels, and if they get too high, we pump the sewer system into Clear Lake."
While this practice of discharging wastewater into Clear Lake may be controversial, Sonnenberg, the Waseca City Council and the MPCA all agree there is good reason for it. According to Sonnenberg, if the city doesn't pump the wastewater into Clear Lake, then many residents of Waseca will end up with raw sewage in their basements.
"This is a multi-generational problem that the city has been dealing with because of older sewage pipes," Sonnenberg said, adding that Waseca's construction between Clear and Loon Lake often makes repairing the sewer system a little more difficult, "We have a lot of clear water leaking into the pipes and making its way to the Wastewater Treatment Plant. That's why the solution is a mixture of lining some of the pipes and replacing others when the city is repairing roads."
Cournoyer agrees with Sonnenberg, saying that while it's not preferable to dump wastewater into neighboring lakes, it's better than residents ending up with raw sewage in their basements.
But some believe a new solution is needed.
"[The city] should've been dealing with this sewage for a long time," Berberich said. "This discharge feeds nutrients into the lakes that promote heavy plant growth."
Plant growth and an abundance of nutrients in the lake can affect both water quality and clarity, and Berberich says the city has put a lot of money into improving the quality of the lakes, but he feels it "hasn't really improved this entire time."
According to information collected by the Waseca Lakes Association, in partnership with the MPCA's Water Monitoring Program, the clarity of Clear Lake has actually improved from an average depth of 2.83 inches in 2005 to an average depth of 6.03 inches in 2011.
The city recognizes the sewage dumps are a problem, though, and it isn't going to simply allow it to continue to happen.
Sonnenberg said over the last 15 years, the city has spent around $15 million in efforts to improve its sanitation system, with the City Council approving three plans aimed at addressing the problem, including one plan to line all the pipes in the southeast side of town. The city of Waseca has made an agreement with the MPCA to aggressively address the problem of wastewater discharge into Clear Lake, according to Sonnenberg.