All things considered, getting a new water tower into Waseca could cost the city up to $9 million. City taxpayers won't pay anywhere near that — but the state government might.
Members of the Minnesota Senate Capital Investment Committee toured sites of proposed investment across southern Minnesota on Nov. 16, the city of Waseca being one of the locations. City Manager Lee Mattson presented the necessity of the 1-million-gallon water tower project as well as securing state and federal funding it to committee members at Waseca City Hall that morning. This took place nearly a month after Mattson delivered the same presentation to the Minnesota House Bonding Committee.
Mattson was requesting $4.8 million in 2022 state bonding funds to complete property acquisition, design and construction of the water tower. Associated costs with the water main, sewer main, lift station and more bring that number closer to $9 million. The gap between those figures would hopefully be covered by the U.S. Economic Development Administration (EDA), Mattson said, from which the city will be requesting $5 million for the project, though he noted the federal EDA requires a 20% local match on grants. This means a $5 million grant would require a hefty $1 million cost to taxpayers.
Fortunately, local matches for state bonding funds are more flexible than those tied to federal EDA grants.
"We will get some kind of a local match, but if we need to match $1 million to state and $1 million to federal, we can't do it," Mattson told committee members.
In attendance at the meeting were local state senators John Jasinski (R-Faribault) and Julie Rosen (R-Fairmont), county commissioners Blair Nelson and Mike Harguth, County Administrator Michael Johnson and Mayor Roy Srp.
Mattson began his presentation by explaining why the water tower was needed. Those reasons included the necessity of the water tower for the city's existing industrial space and future industrial developments, especially the Highway 14 west interchange. With many parcels of land around the city either owned by the Southern Research and Outreach Center or being used as spray fields to help with Conagra's treatment operations, Mattson said developing new industrial land was key to attracting new businesses to the city.
What's prompting the water tower project now, though, is the increased water flow needed for the continued operations of consumer packaged goods company Conagra, whose new Birds Eye vegetable processing facility in Waseca will be operational by the spring. It will staff 119 full-time employees and 250 seasonal workers, said Mattson.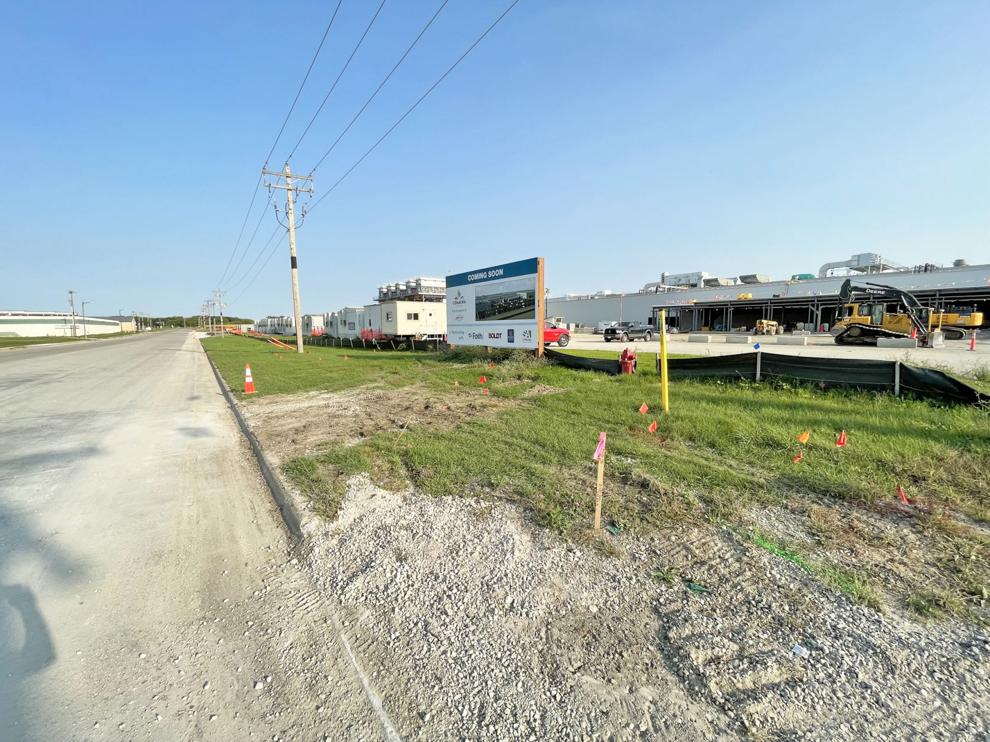 Mattson went on to explain how the city's financial resources are already "heavily engaged," with recent projects requiring substantial funds from the tax base. These include the full reconstruction of Elm Avenue all through Waseca, annual street, sewer and water reconstructions, and trunk main improvements, as well as other substantial investments into wastewater treatment plant and stormwater permits.
These projects are already not easy for Waseca residents to fund, with the median household income in the city at 63% of the state median. Plus, with many expensive investments already made by the city in an effort to get Conagra to stay in the community, including a 20-year tax incentive and other significant investments in infrastructure that won't bear financial fruit for many years, the city is looking for help from the state to help with its investment in the company.
Srp said keeping Conagra around has regional benefits for southern Minnesota well beyond Waseca's borders.
Jasinski said there was a "relatively big scare" two or three years ago in which Conagra seemed poised to leave the community, which he added would have had devastating effects for the city and county, who worked together to keep the company from leaving. Agreeing to look into improvements to the water capability around Conagra's facilities with a new water tower was part of that joint effort.
All this took place shortly after Quad Graphics left town in 2017, leaving 400 people out of work.
"A small town like out here, when we ask for money we really do need it," Jasinski said. "We don't do a lot of asks since I've been representing Waseca."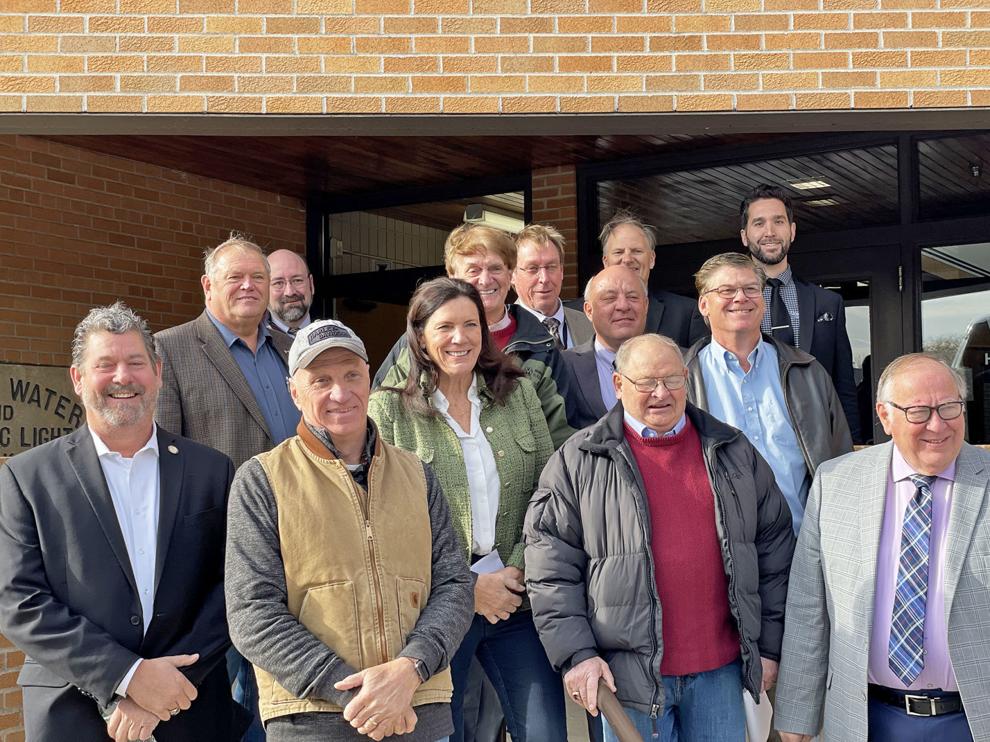 After the presentation, Mattson said that while City Council doesn't want to tax any more than it has to, it also wants to make investments into the community that will allow it grow, thus increasing the tax base and alleviating the tax burden of residents. The water tower project, Mattson said, seems to him "the logical way" to grow the industrial tax base.
"You gotta spend money to make money, I suppose," he said.