For Waseca residents being kept up at night, there is an unsatisfying explanation for their sleep woes.
"I'm tired of the train whistles," said Councilor Mark Christiansen during commission reports at the Oct. 19 City Council meeting. "The stinkin' things are going through town and just blaring at 4 [a.m.], 3 [a.m.], whatever."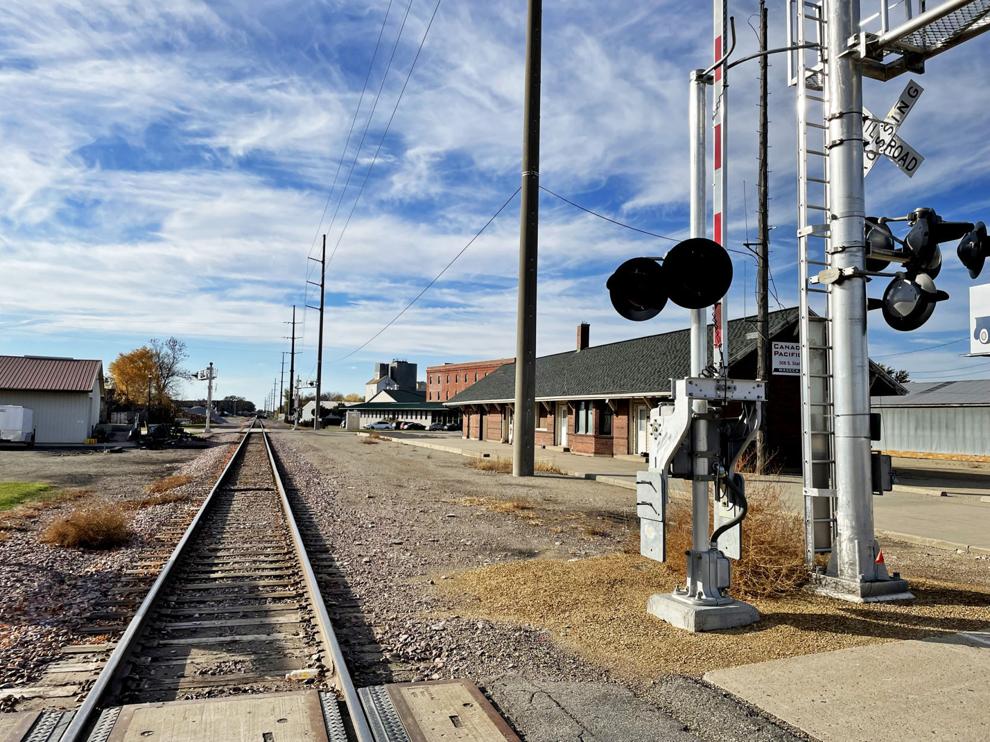 After describing repeated complaints from constituents woken up in the middle of the night by the train whistles — something Mayor Roy Srp said he has also heard from residents — Christiansen asked City Manager Lee Mattson if anything can be done to fix the situation.
City staff looked into the issue a few years ago, Mattson said. The solution involves establishing what's known as a "whistle-free zone." But there's a catch.
"It's seven figures," he said.
To Councilor John Mansfield's question as to why establishing a whistle-free zone in the city of Waseca would cost seven figures, Mattson explained that different railroad crossing gates would have to be installed to feed federal whistle-free zone guidelines, as well as new lights and other amenities. The railroad would probably not pay for these, he explained, putting the cost on the taxpayer.
Srp, who spent his career managing railroads before he entered city politics, offered a more detailed explanation. The two main reasons he gave for the high price tag had to do with the amount of infrastructure required to ensure the safety of the whistle-free zone, within which the railroad company operating trains running at night without making as much noise to alert pedestrians is still liable.
In terms of infrastructure, the railroad crossing gates on each side of the tracks would have to be supplemented by extra gates that no driver or pedestrian would be reasonably able to get around. Fencing would also have to be installed along the tracks to keep people away from the main line.
Srp added that another option for the council is simply talking to the railroad company and requesting that they blow the whistle less, though he added that the amount a given company has their locomotives whistle is not always negotiable.
"If there's an accident at a crossing, [the railroad] can run the tape and find out that an engineer didn't blow the whistle … and then they're responsible," he said. "So there is a requirement for blowing the whistle."
Councilor Jeremy Conrath added one item to the City Council agenda regarding contractors coming into town late in the construction season and leaving torn-up property for the winter. He said it's been happening for five years.
"I think it needs to be talked about," Conrath said, adding that constituents have been complaining to him more and more about the situation. "This can't keep continuing year after year after year."
These contractors for gas and construction companies, Conrath went on, tear up residents' sidewalks and driveways and leave them with gravel, as well as tearing up yards and leaving them with mud. After a pause in construction for the winter, things don't get patched up until May. Paul Bruder, senior engineer technician for the city, gave examples as CenterPoint Energy, a natural gas utility, starting two service replacement projects this month on Second Avenue NE and Second Avenue NW in Waseca that will likely not be finished before winter. That leaves restoration for the spring and works in progress sitting frozen and unrestored through the winter.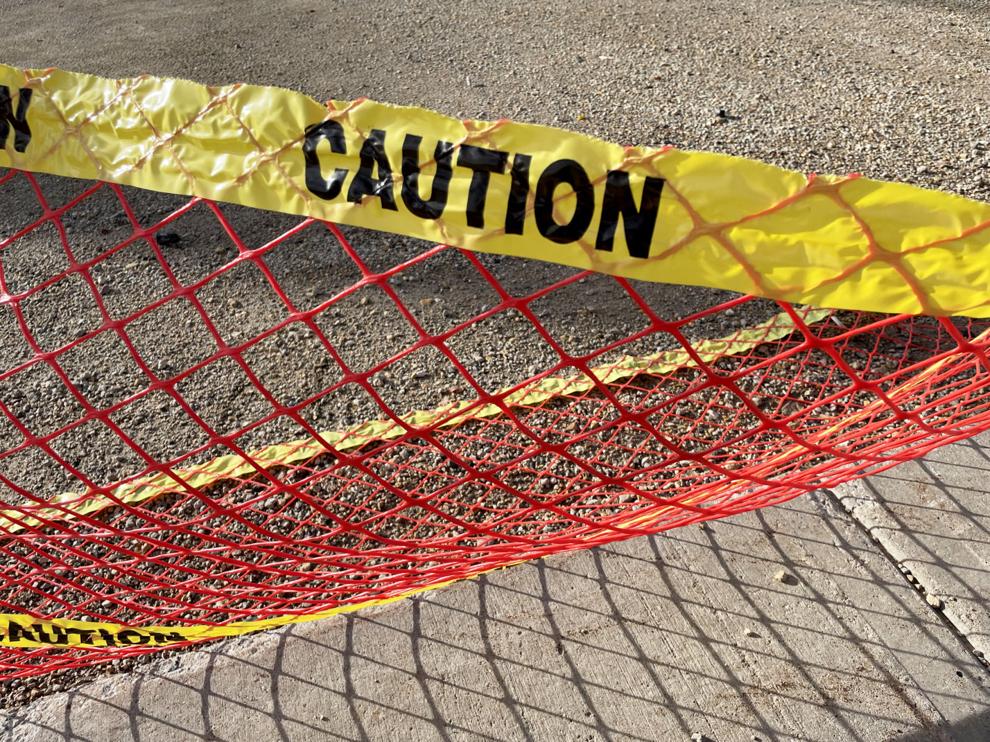 "They roll in every year after Oct. 1," Conrath said. "Really? You can't get here before Oct. 1?"
He added that he would like a representative from the construction and gas companies responsible to make an appearance at the podium so he could ask, "How'd they like it done to where they live every single year for five straight years?"
Mattson said that he had spoken with the city attorney, who is looking into viable options for the ordinance regarding the city's right-of-way permits, which are granted by the city to contractors to allow them to develop on a particular parcel. Mattson questioned, though, whether an amended ordinance could be regulated to make rules around contractors coming late into the season practically enforceable.
As Mattson saw it, the purpose of amending the ordinance would be either that it resulted in the desired behavior from the contractor — projects finished before winter — or that enforcement of the ordinance would be sustained in court, which Mattson said the city manager did not know how that could be accomplished. He added that there will be a work session at City Hall to discuss the problem.
"I don't doubt we're gonna figure something out, I just don't know what it is yet," Mattson said.
City Engineer Nathan Willey added that he spoke with Brock Franko of CenterPoint Energy, who Willey said told him that this problem of arriving late into the construction season wasn't a pattern, but just a problem this year. Conrath shook his head.
Willey said that he plans to send out notices to companies soon with details on an updated right-of-way permit, and will add information about what the city would like to see in the future with regard to restoration and timelines for construction projects.
Srp, who said he has also received calls from residents about this issue, appealed to the public to make the council aware of related problems that they see in their neighborhood, especially when it's the result of contractors not having done their due diligence.
"You need to call City Hall, call me, call your city councilperson and let them know that," he said. "Otherwise it can't be known."