The Midwest Extraction Services in Waseca held a One Minnesota Commissioners Tour at the extraction site in the former Quad Graphics building.
This tour was an informational meeting to help combat against misinformation being spread about hemp and CBD and to share the updates and future of the company. Due to limited space in the industrial facility, this tour was not open to the general public on Wednesday, Oct. 23.
"It took a little bit of ingenuity, a little bit of luck and hard work to get here," Part owner of the Midwest Hemp Farm greenhouse and Extraction center Mike Drummer said.
Little, part owner, shared that once the former Quad Graphics building space was found it took about two months to renovate the space into the extraction center.
The tour audience was filled with State Commissioners, county and city officials and other stakeholders in the community.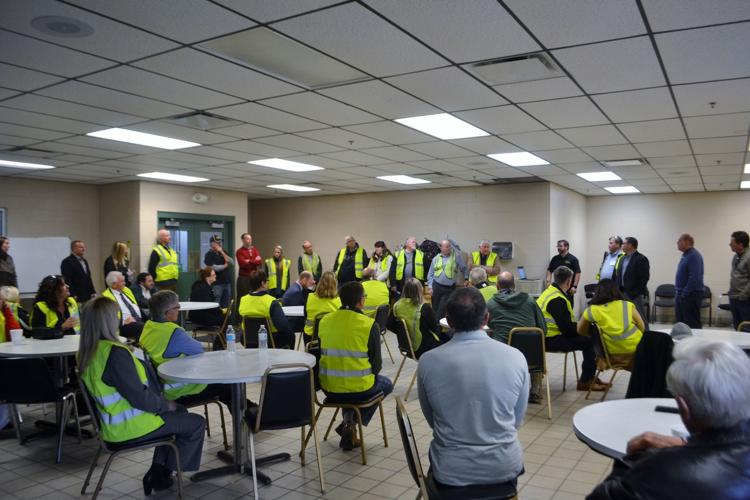 Minnesota State Agriculture Commissioner Thom Peterson was present and shared a few words on his work with hemp.
He shared that he testified over 30 times to get hemp legal in Minnesota and to see the industry growing is exciting.
"I'm really excited about what's happening in Waseca," Peterson said.
Another partner involved with the Midwest Hemp Farm present was Brad Muncy .
He spoke of the quality farming that Minnesota has to offer for the hemp business and that this is going to bring manufacturing and jobs to Waseca.
When sharing that he got into the business of hemp and cbd oil he got emotional because he did it to help people.
"The plant (hemp) does amazing things," Muncy said.
Currently the extraction plant has 68 employees with room for growth. In this year alone the crop has grown from 20 acres to 650 acres, meaning there will be more work to be done. The Quad building had 1,400 employees in the building at its peak and there is hope through the businesses in the space to bring back at least a fraction of that capacity.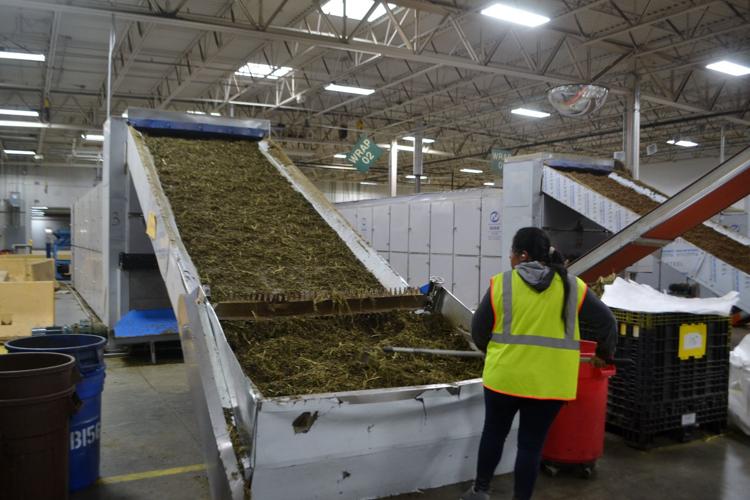 "Waseca did a really good job of not putting up roadblocks," Little said of coming to Waseca. "Days matter in this industry."
Jay Parker, a Midwest Hemp Farm partner, was also present to speak to the tour crowd.
"Where you can help us is regulation," Parker said speaking at State Commissioners. " We want the good product to be regulated."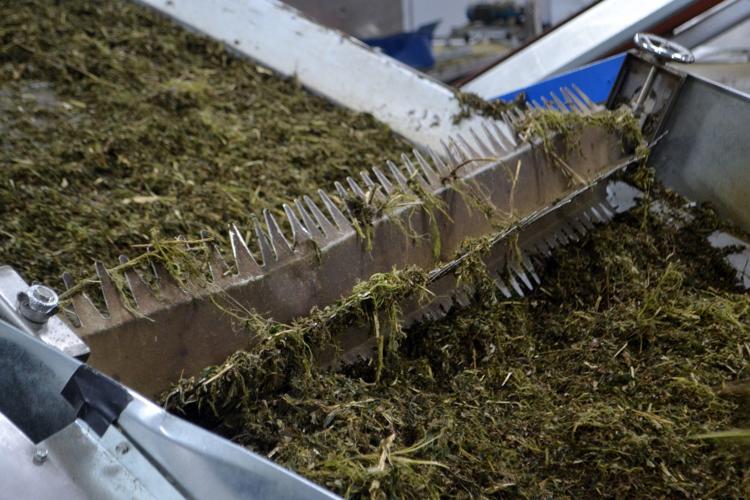 After the audience listened to the updates they were able to ask questions before going into the manufacturing area to see how the dryers work up close, seeing shelves stacked with biomass used to create CBD oil.