The memories might come flying back at the Pink Schoolhouse in Waseca July 13.
The schoolhouse will host a grandparents day. This is a day meant for grandparents to bring in their grandkids and experience what school was like for them, though everyone is invited to attend. The open house will be from 1 p.m. to 4 p.m.
"We're doing that (grandparents day), because we have had a number of grandparents that told us last year they were sad they couldn't make it," Judy Joecks said. "So they were hoping we would have another event to bring their grandkids … to show them."
The schoolhouse will be setup in the same manner as always with the school desks in a row from smallest to largest along with the teachers desk in the corner of the room. There are many authentic items in the historic schoolhouse from school books to a wash station in the entry to the original flooring in the classroom.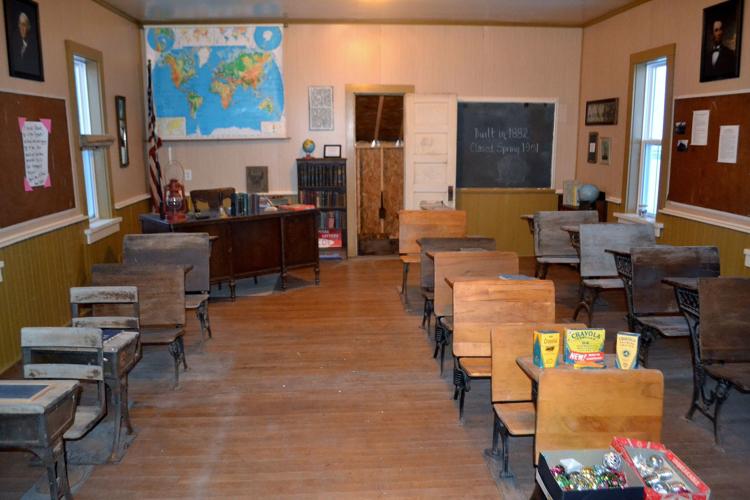 "I hope that they can tell their grandkids that this is like when they went to school," DeeAnn Britton said. "So the kids can sit in the desk and think this is what my grandparents did and be able to relate to something like that."
During grandparents day, the schoolhouse will be open for anyone to stop and lemonade will be served. Some copies of the Pink Schoolhouse book will also be available for purchase during the event.
Joecks collected information and wrote the book "A Bit of the 'Pink Schoolhouse' History" last fall for the original grand reopening of the structure. The books were popular and so she had more copies printed, out on July 13.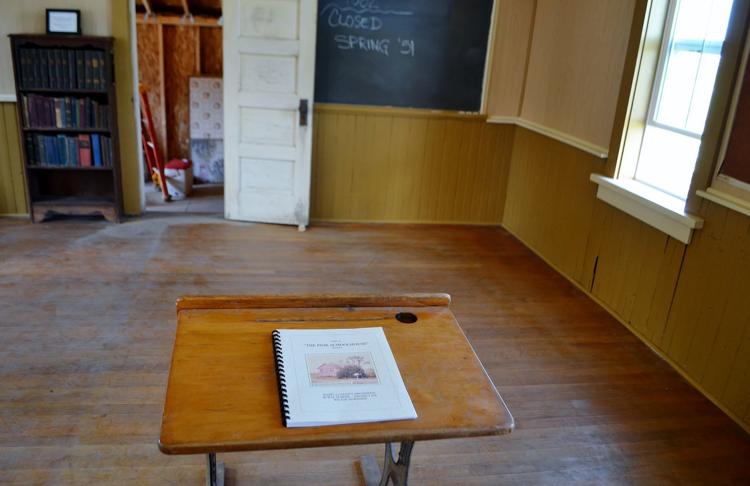 The schoolhouse is in rural district No. 20 and is located at the intersection of what is now Waseca County Road 29 and 310th Avenue. The 'Pink Schoolhouse' originally opened in 1882 and served as a school until 1951 when it was closed.
It was obtained by Lois Yess and her husband Larry Yess, who lived in it before using it for storage when they moved a house onto the property. Britton, because of their friendship, made the promise to refurbish the schoolhouse to its former glory to Louis Yess before shedied.
Britton and her helper gang worked tirelessly on the schoolhouse for a year and a half before it was mostly finished and ready for the public eye back in September 2018. Since the original opening, many groups have contacted Britton for tours and she is happy to show people around.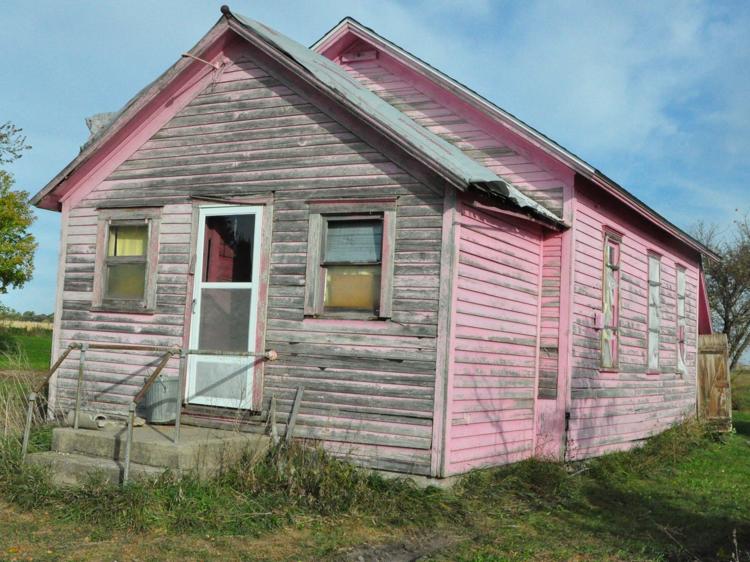 "Well we hoped, but you don't know," Britton said of people visiting the schoolhouse. "But yeah, it has blossomed and that's a good thing and you go through all that work and you just want to share it."