The organizers of the Waseca County Memorial Day program came up with a creative way to hold the program during COVID-19.
The Memorial Day ceremonies in Waseca County were pre-recorded to allow the program to still be held to honor those who lost their lives while serving in the military .
The tape will play on local Channel 8, available on Mediacom and HickoryTech cable, every two hours starting at 1 a.m. Monday morning. This video will also be available on the City of Waseca website.
"Yes, it's disappointing to not have the outdoor program, but these are disappointing times for many and this problem is pretty insignificant compared to some problems others are having," Grant Whissemore said. "As we've said instead of sitting on your lawn chair at the courthouse to watch the program you can now do it from your recliner and not get a sunburn. It will also be good for the many seniors who would never have been able to get to the program."
With in-person ceremonies cancelled the pre-recorded Memorial Day celebration is still filled with the traditional events.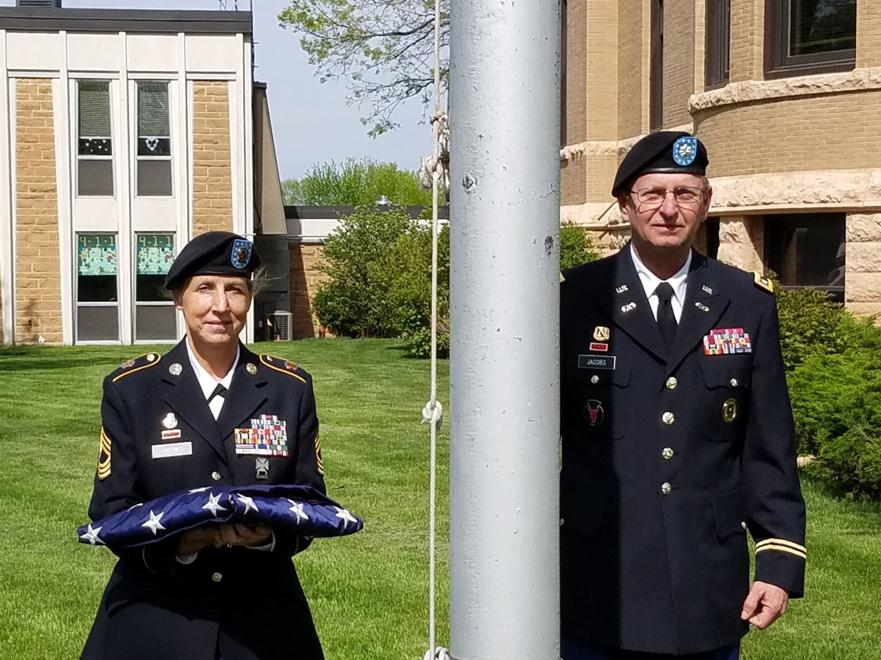 In the video the ceremony will start with the raising of the flags followed by the playing of the "Star Spangled Banner" performed by Muriah Miller-Keith and Becky Borneke.
High School student Isaiah Perrizo will read Abraham Lincoln's Gettysburg Address.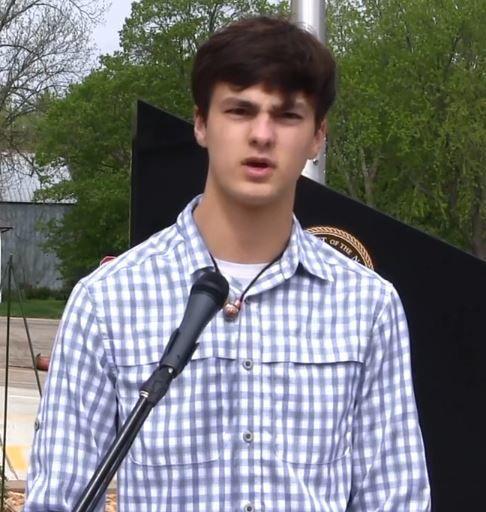 Throughout the program there will be numerous songs performed. Borneke performs the "Military Anthems". "God Bless the USA" and "God Bless America" are also performed during the program by Miller-Keith and Borneke.
"It was so amazing to be a part of it," Borneke said of the Memorial Day program. "I have really been adhering to the lock down but knew I could not miss this opportunity to honor and remember our veterans. I think the final result will be incredible. As each person/group did their part it was so clear to see that the culmination would be a wonderful tribute even in this difficult time."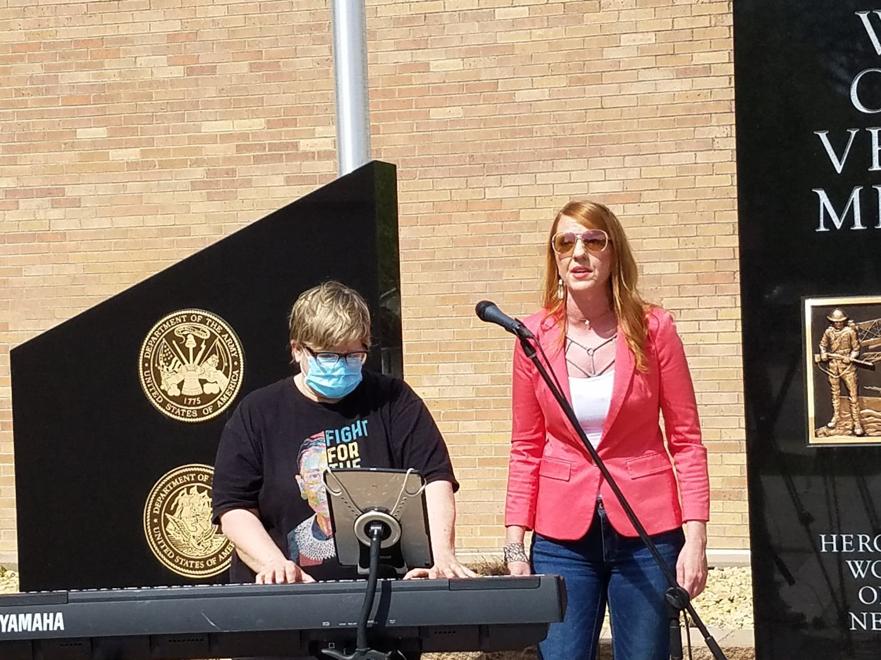 Shawn Pomeroy will give the address of the program.
A ceremony of the plaque and a reading of the deceased veterans of 2019 and 2020 are a part of the Memorial Day program.
Pastor Cary Larson will give the opening prayer and the benediction before the end of the program.
The local VFW Post 1642 Rifle Squad will give a salute before taps are played by Gary Bohm and Delancy Sutlief to conclude the program.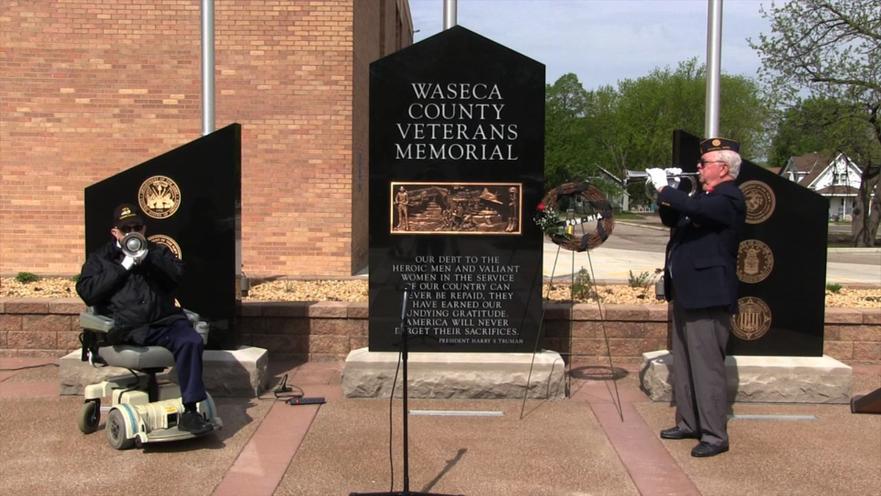 "We should never forget the real reason for Memorial Day," Whissemore said. "To remember those Veterans who have passed away, whether in the service of our country or those who have served our country and after service have lived in our county."