Waseca County residents looking for fun on the farm and an endless variety of pumpkins can find it this weekend at a free event just outside Janesville.
Featuring live music by Generation Gap, a food truck serving pizza and over 140 unique varieties of handwashed pumpkins, Autumn Acres Farm's Fall Festival on Saturday, Sept. 25 aims to provide a wide variety of activities for kids and families to enjoy. These include a corn pit, bushel basket toss, bean bags, a giant ring toss on giant pumpkins, a hay mountain, photo ops around the farm, hay rides and more.
It's also Autumn Acres Farm's first year holding the event. Though Cheryl Bleess, the owner, has been growing pumpkins since 2009, the farm has grown considerably in the last five years, selling more products and getting more involved in the community.
"This was kind of a natural next step in the process," said Bleess. "We play it year by year, but we have some visions for the future, and every year we just kind of reassess and see what we can handle doing next year."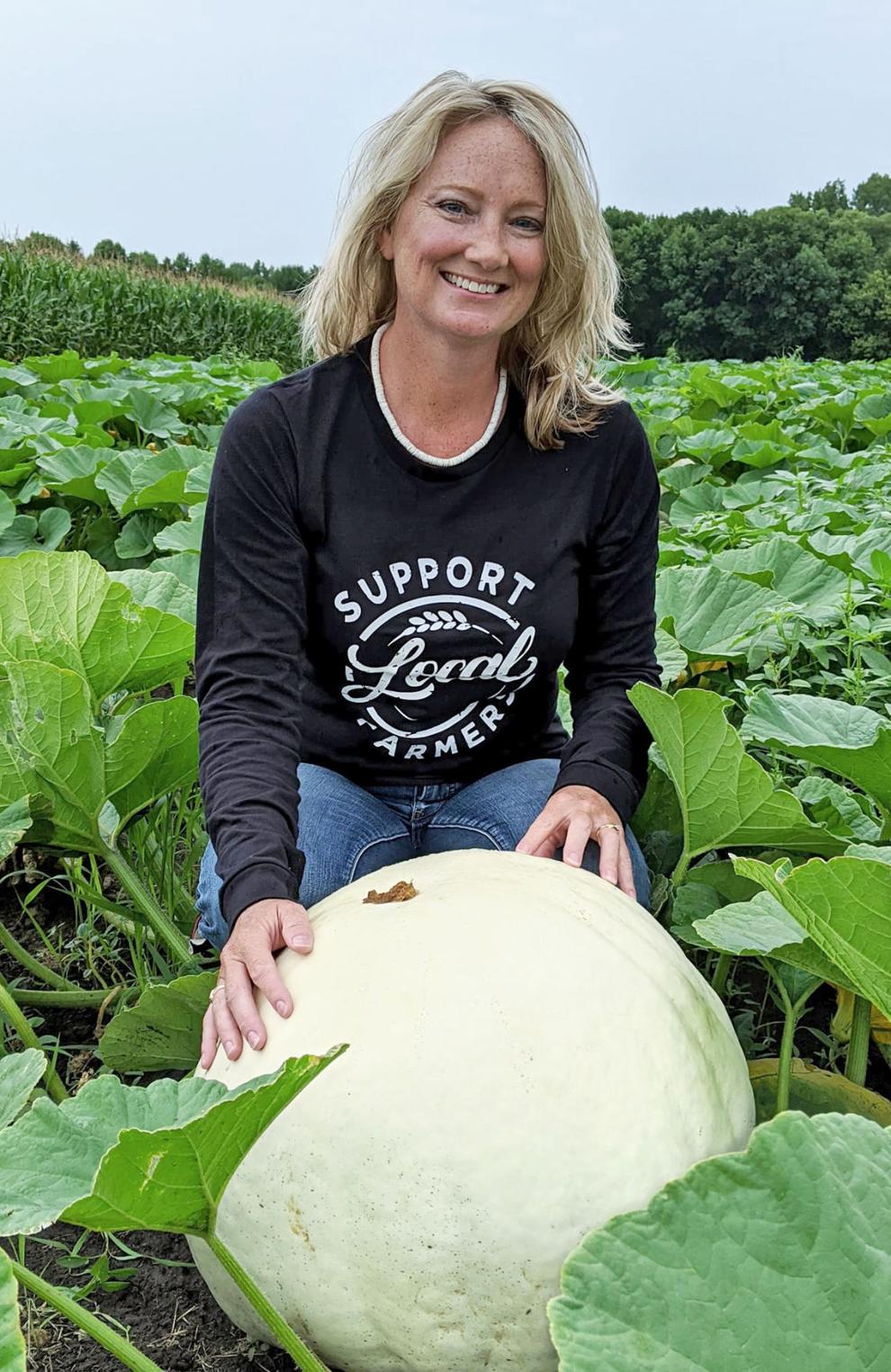 Though the community only sees the farm's activity for the short fall season, Bleess said that planning for the event is a year-long job. The off-season includes locating seeds, planning and budgeting produce and activities, and adding or building out new amenities.
This year, Bleess even had to acquire a conditional use permit from Waseca County to add concessions, live music and hay rides, since those elements of the event are not approved under businesses classified as farm stands. With their conditional use permit approved, the farm can now do things that fall under the umbrella of "agrotourism."
The biggest draw for Autumn Acres Farm, though, has always been their pumpkins. With over 140 varieties, the farm draws repeat visitors who trek to the small town to choose pumpkins that come in all shapes, sizes and colors. Bleess claims that if a visitor can't find the type of pumpkin they want at her farm, they probably won't find it anywhere.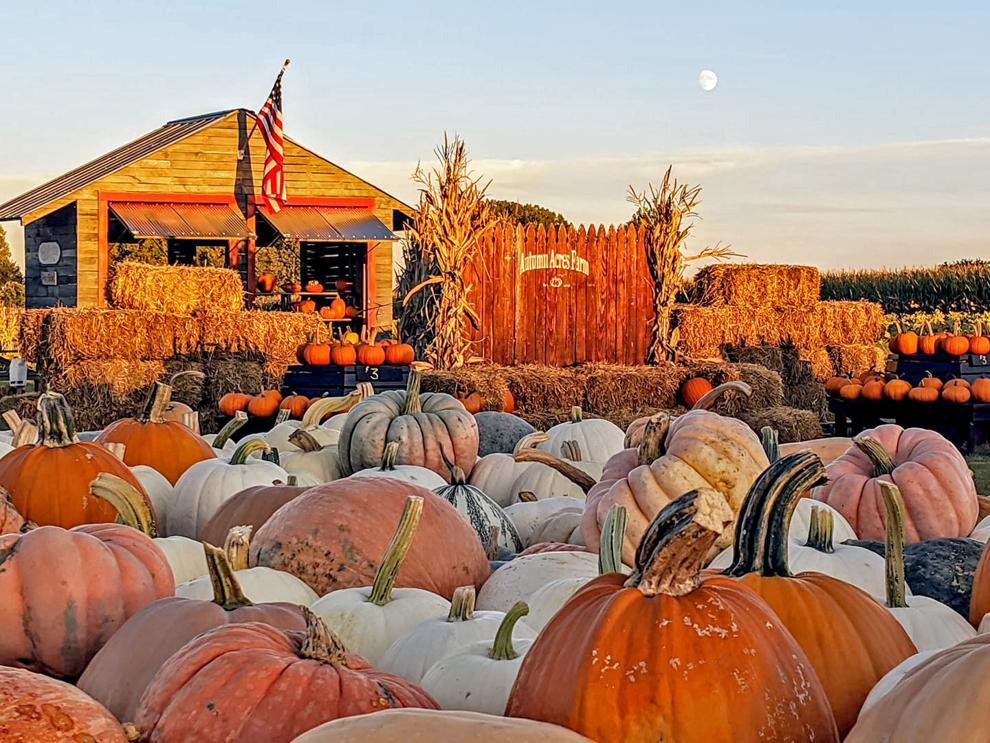 Her secret to acquiring so many types of pumpkins? Well, they're not all pumpkins.
"Most of the decorative, fun, colored ones, most of them actually fall into the squash family," Bleess said. "A lot of people just call them pumpkins."
These include the farm's biggest sellers: black futsu squash and autumn frost squash. Both squash — but autumn frost especially — grow with a white film that forms over their skin, like a thin layer of ice. Black futsu squash look like they were grown in a field of snow.
What sets Autumn Acres Farm apart from other pumpkin patches, though, is that they hand wash all of their produce.
The story behind that quirk took place when Bleess and her husband first started growing pumpkins in 2009. That summer, they suffered an invasion of whiteflies, which leave a sticky residue over the produce they land on. They had no choice but to wash every piece of produce if they intended to sell them.
The year after, there was no invasion, but they noticed that there was dirt on the pumpkins, that they didn't look clean like the year before. So they washed them again.
"We realized we couldn't sell pumpkins without cleaning them," Bleess said. "So that became our standard from that point on. As far as we're aware, we're really the only place that does that."