WASECA — Heavy snowfall before Thanksgiving has covered the roads in snow in Waseca County.
The Nov. 26 snowstorm started around 6 p.m. and hardly slowed down throughout the night causing roads to be slick and sight while driving to be impaired.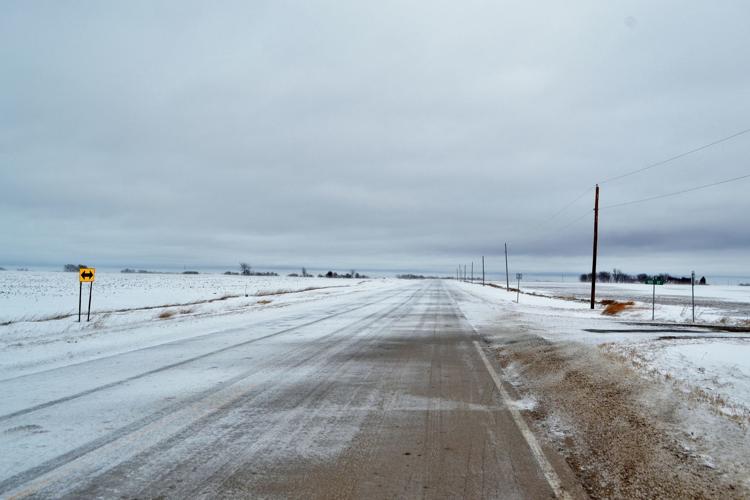 Waseca County Sheriff's Office reported nine vehicles in the ditch, including a semi, two minor accidents and three cars stuck in the middle of county roads.
According to the Waseca County Sheriff's Facebook page there was a no travel advisory out in the county when many people chose to hit the roads early Wednesday morning.
One car stuck in the middle of a county road was a two wheel drive electric car that blocked the path of a snow plow forcing them to go around on the edge of the roadway, this increases the likelihood of the plow becoming stuck as well.
Waseca County plows were deployed at 5 a.m. on Wednesday, Nov. 27 to start clearing the roads.
There are over 400 miles of plowable roads in Waseca County that are divided into 11 routes. This is done with 12 to 13 drivers who according to the Waseca County Sheriff's Office Facebook altered their holiday plans to make sure the roads are clear for traveling and emergency vehicles.
City plows went out around 4 a.m. to start clearing the city roads. A reminder from the Waseca Police Department that Waseca was in a snow emergency. This goes into effect after three inches of snow falls, meaning vehicles need to be removed from the streets to allow for plows to clear the roads.
According to the Minnesota National Weather Service seven day forecast more weather could be heading Waseca's way.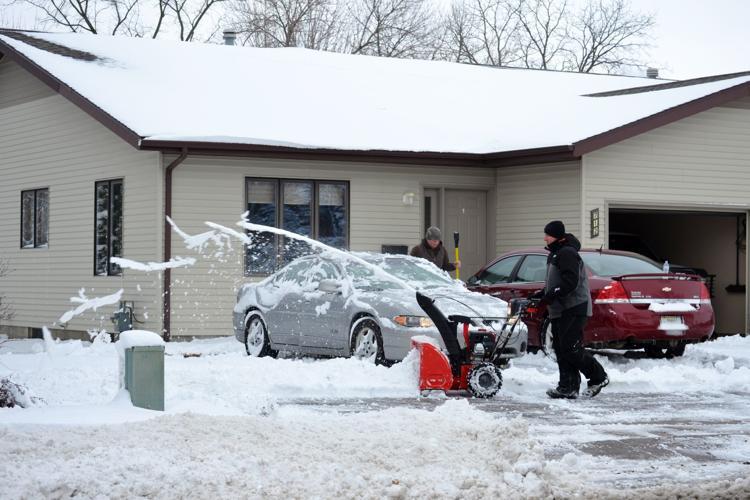 On Friday morning there is a chance of freezing drizzle and snow with an accumulation of another one to three inches possible to create a sleet and snow mix Friday night.
Saturday, November 30 there is a 90% chance of precipitation with three quarters and one inch possible. Sunday the Minnesota National Weather Service lists a chance of snow before noon with a 70% chance of precipitation.