Judy Kozan is known as the person in Waseca who got things done.
"Judy took on some challenging times in Waseca," said Ann Fitch, executive director of Waseca Area Chamber of Commerce. "There are not too many mayors of a town our size that can hang their hat on bringing hundreds of jobs in. Judy Kozan led that."
Judy died at home on Sept. 22 following a seven-year battle with metastatic cancer. She was 72 years old.
More than just her political accomplishments as Waseca's first and only female mayor, though, Judy is described as somebody who wanted everybody to be included in the direction of their city's future.
"She didn't always agree with everyone ... and she did have her own opinions and she was not afraid to express them," said Mayor Roy Srp. "However, she was always good about listening to others."
Jim Kozan, her husband of 44 years and manager of Waseca Music Co., echoed Srp's sentiments.
"She never, never tried to keep somebody out of the argument," Jim said. "She tried to make sure everybody had their say."
Born in Franklin, Minnesota, on Sept. 16, 1949, Judy met her future husband, Jim, in 1976. She was a booking agent for BHE in Minneapolis at the time. He was a touring musician.
"She swore that she would never have a relationship with a musician," he said. "I don't blame her … but finally, I don't know, sometimes when you're not looking, that's when you find somebody."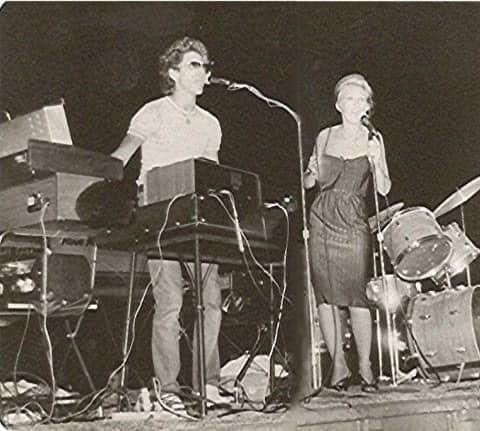 Thinking about the early days of their relationship, Jim remembered when Judy once bought him a pound of fudge, and he ate the whole box right in front of her.
"She knew that was the right guy for her," he laughed, followed by paused. "I know, I know. Life is life, right?"
After a brief stint in Duluth, the couple moved to Waseca to build a life together running Waseca Music Co., which Jim's parents opened in 1952. It was only a matter of time before Judy was elected to Waseca City Council in 1983, representing Ward 3. She was elected mayor in 1993, encouraged to run by Steve Manthe, who served as mayor from 1989 until 1993.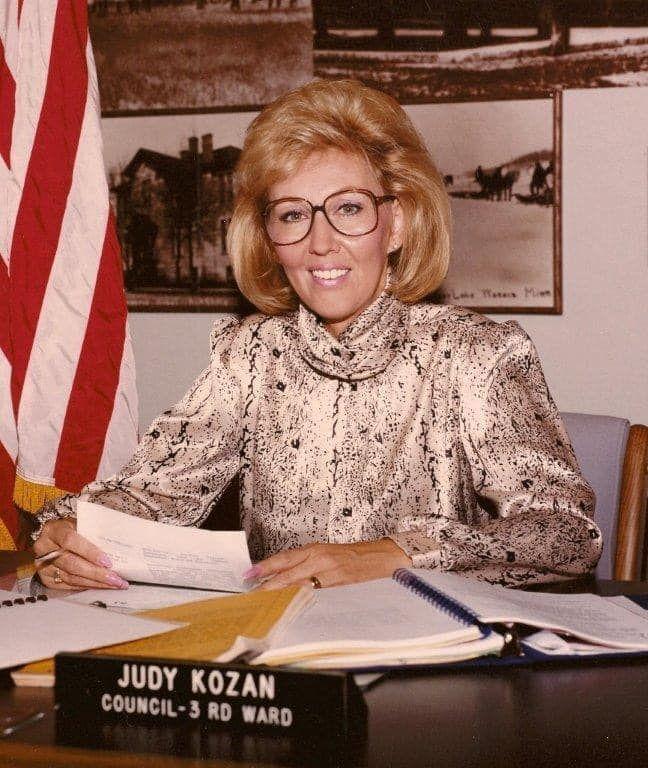 "It was one of those moments in my life that I can't explain with words," said Amber Kozan, Judy's daughter, who was 14 at the time of her mother's mayoral election. "The excitement, the pride of seeing my mom be the first woman mayor of our town, and also feeling the energy of the community around her … it was absolutely incredible."
As a mother herself now, Amber talked about the election's influence on her as a young girl, and then watching her mother move mountains for her town. She went to every council meeting as a kid, she said, claiming to have a better attendance record than many of the council members.
As an adult, she said those experiences have made her want to raise her own kids a certain way, to be "motivated, strong citizens who want to roll up their sleeves and get active in the community."
"Raising my children to be like my mom," Amber said.
Judy's service for Waseca
Fitch, a former city council member herself, emphasized how instrumental Judy was in bringing hundreds of jobs into Waseca through the Federal Correctional Institution and the manufacturer Itron, Inc. When the University of Minnesota — Waseca closed, the community was divided on whether or not to house a prison in their town, Fitch said in an email to the Waseca County News.
"I recall her not being afraid to use her gavel to regain control of some rowdy crowds at council meetings," Fitch said. "I've been in some council meetings like that and it takes a lot of fortitude to bang that gavel to quiet the room."
In Fitch's own unsuccessful bid for mayor, she wrote, she thought a lot about the misogyny Judy ran up against, as well as the importance of having women in city council.
As of September 2021, the whole Waseca City Council — all six council members, the mayor and the city manager — is composed of men.
"Not only was she the first woman mayor, she was the person that got it done," Amber said.
For Srp, who was a councilor under Judy, that effective governing style was an influential and inspiring force.
"In my transition to mayor, that thoughtfulness, that open-mindedness made a big impact on me," Srp said. "I was in awe of her ... as to how she was able to negotiate and deliberate city policy."
Thinking back to that time, Jim said that what sticks with him is how seriously she took her job. Rather than coming to council meetings and trying to figure out the issues on the spot or through discussion, she was someone that did her homework beforehand, making phone calls and researching the issues.
"She knew the facts before she started arguing what she thought was correct," he said. "People knew that."
'There's a lot of nice people in this town'
The night after Judy died, Amber posted a tribute to her mother on her personal Facebook page, which garnered an unexpectedly large outpouring of support — more than 500 comments.
Though she included a number of photos in the tribute, Amber said it's striking to her that her mother is not in that many photos that Amber can find. The reason, it occurred to her, is that her mother was always the one taking the photos. Even as mayor, she was more interested what other people were doing, and how she could help lift them up.
"She was so proud of everyone, her family, her friends and her community," she said. "She wanted people to succeed, and she loved that town."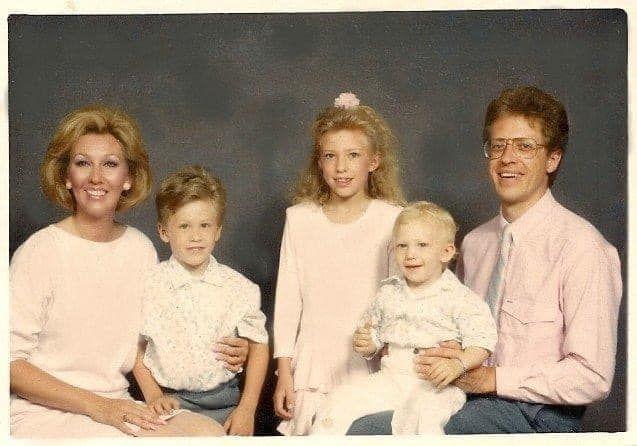 When Judy got out of local politics — even years after she was no longer on the council — Jim said she still got calls from people asking her to get things done in the community.
"If they wanted to get something done, they would call Judy," he said. "She put her heart and soul into it."
Many years later, after beating breast cancer, Judy developed throat cancer, and even had a problematic spot on her lung in her last few months. Jim said he learned a lot about Waseca through the seven years of his wife's cancer, as members of the community stopped by to offer condolences and show respect.
"There's a lot of nice people in this town," he said.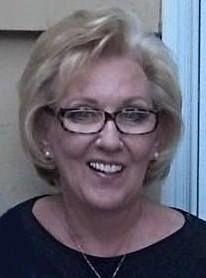 It was touching, he said, if a little heartbreaking, to see that outpouring on social media of love and gratitude and respect for his wife the day after she died. It was heartbreaking because it drove home to him the fact that people often don't say those things to each other when they're still alive, but wait until they're no longer around to hear them.
"It almost brings me to tears," he said. "We really need to do this to each other, let people know that they're valuable."