Construction is wrapping up on Waseca's gigantic new Birds Eye vegetable processing plant. With a price tag of $250 million footed by the packaged foods company Conagra Brands, and an estimated 120 jobs offered at the new facility, residents will feel the impact of Birds Eye staying in Waseca for years to come.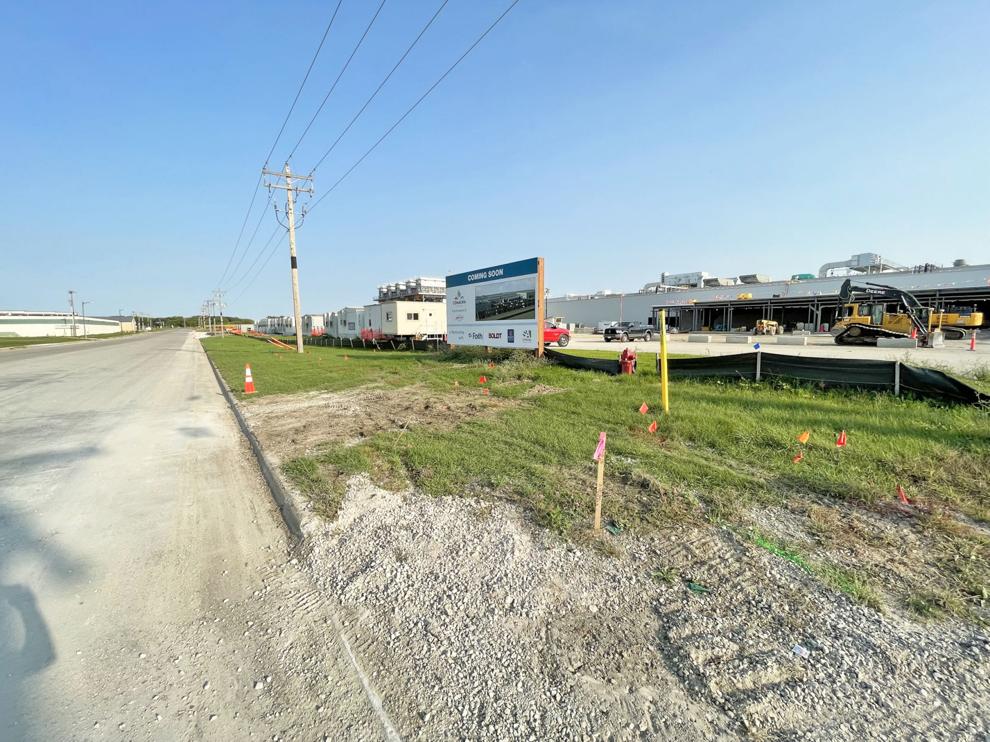 The new plant under construction out on 360th Avenue, south of the former Quad Graphics building, is a replacement facility for the one on 4th Street Southwest that packages peas and corn.
Conagra's reason for building the new plant was that parts of the old plant were 80 years old, said Waseca City Manager Lee Mattson. Certain equipment could have been upgraded through a process of retrofitting existing equipment, although for various reasons this option was less practical than simply building a new plant.
Only about 120 full-time employees are slated to be hired at the new plant, compared to at least 160 at the old one, according to Economic Development Coordinator Gary Sandholm. This is due to packaging operations being moved to a plant in Wisconsin, where it will be easier for Conagra to comply with federal food guidelines. Automation at the new plant is also responsible for some of the jobs being taken away.
Seasonal employment, though, should remain roughly the same in the new Birds Eye plant, according to Sandholm.
Although city staff are unaware of Conagra's exact reasons for choosing Waseca over other towns offering tax abatements in exchange for hosting the new vegetable plant, the implications of their choosing to stay are substantial.
"If they had not invested in Waseca, all the jobs would be going somewhere else," Mattson said.
Waseca Area Chamber of Commerce President Ann Fitch echoed Mattson.
"We feel very fortunate that Conarga did choose to stay in Waseca," Fitch said. "They had other options around the nation and they found that the quality of life here for their workers was ideal to continue their operations."
As an incentive for Conagra to build the new plant in Waseca, both the city and county offered partial property tax abatements, with the county abating 65% of their county taxes for 20 years and the city abating 50% for the same amount of time.
"The City Council didn't give away the farm, but it made it enticing for them to stay," Fitch said.
While the city was initially asked to abate 65%, the difference in final abatement was agreed to be spent on an expansion to the water main — from a 12-inch to a 16-inch main for ample water pressure — that the new plant would require.
Beyond serving the Conagra site, expansion of the water main will also help the city of Waseca grow to the west and northwest in the future, among other benefits.
Given that other cities across the country were offering similar incentives, Fitch believes it was the specific qualities of Waseca itself that kept Birds Eye from building elsewhere.
"You can't find another Waseca somewhere else," she said.
In terms of the new production facility's impact on the city's tax capacity, the $250 million valuation is a somewhat misleading figure, as almost all of it comes from the value of the special equipment inside the building, which will not be part of the county's final valuation. This means that the city will only be able to generate about $70,000 a year for the first 20 years that the plant is operating.
"It will help," Mattson said. "Everything helps. But it won't be very noticeable."
After the tax incentives run out in 20 years, though, the impact on the levy will be felt more strongly.
In terms of lost jobs, Fitch said, there are reasons not to despair, including the fact that Waseca's workforce has diversified in past decades. When approximately 200 former employees of Quad Graphics were laid off due to that business closing in 2017, for instance — a far more devastating loss than what will occur with Birds Eye — workers were quickly absorbed into other companies in town.
In addition to the quantity of lost jobs, the quality of the job loss will also be different, since job loss at Birds Eye will be more incremental.
Beyond Waseca limits and Conagra's impact on jobs and the tax base, Fitch emphasized how devastating it would have been for the new Birds Eye plant to be built somewhere else, including one of their options outside of the Midwest.
"They're a hub for agricultural activity in all of southern Minnesota and northern Iowa, and if Conagra had chosen to move, we would have seen a small collapse in our agricultural economy that would have devastated farmers for years," Fitch said. "This is helping to solidify the agricultural community in the upper Midwest."
According to Mattson, there is likely to be activity in the new plant by the first quarter of 2022, as all of next year's packaging is supposed to occur at the new facility. That means Conagra has slated the old facility's final operating year for 2021.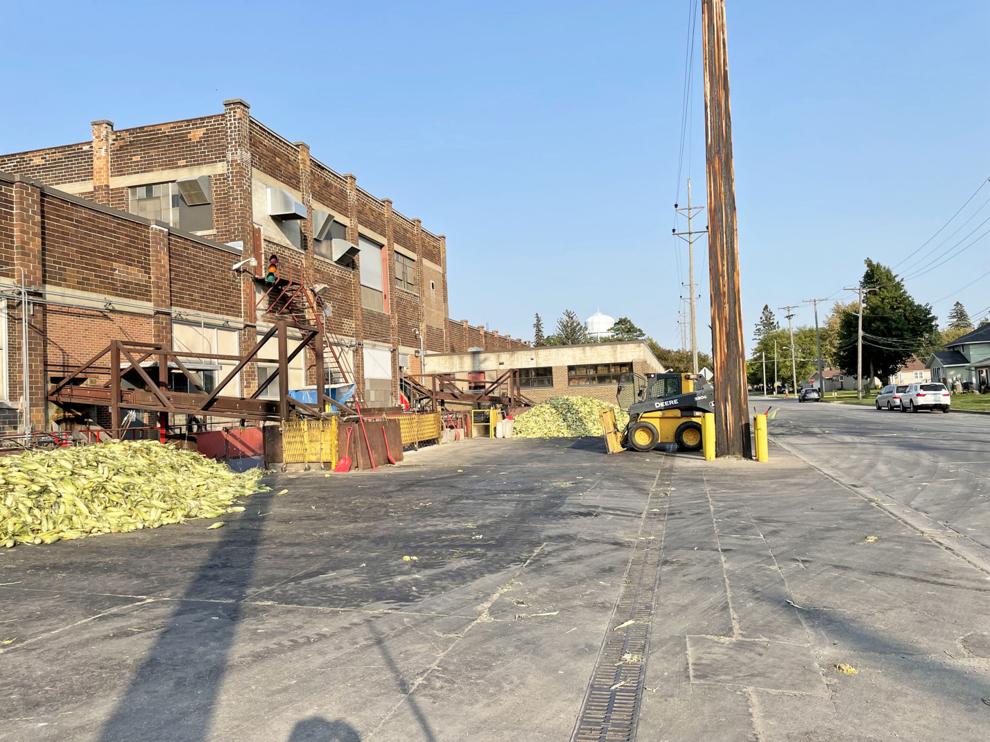 While many details are currently being ironed out about the new plant, much remains to be learned regarding the fate of the old facility, which Mattson said could be marketed to an existing company or decommissioned.
"It's likely they'll look to sell it, but they've been focused on getting their new facility going before they worry about dealing with the old facility," Mattson said. "There's a million details with the new one to work with."