As the days ticked off the calendar, and Minnesota's stay-at-home order stretched on, the reality of the situation crystalized for Kenyon-Wanamingo senior Tate Erlandson.
Erlandson, one of seven seniors on the K-W baseball team and a three-sport athlete, was looking forward to his final two months of high school sports. Even after the spread of COVID-19 started to shut down life across Minnesota, Erlandson assumed he and the Knights were going to eventually take the field.
That vision slowly faded away, though, culminating in Thursday's successive announcements that first, schools will resort to distance learning for the rest of the school year, and second, that spring activities are canceled.
"As it started progressing, it was like, 'Wow, this is really not going to happen. We're really not going to go back to school,'" Erlandson said Thursday. "The whole sense was we thought we were going to go back. Now that this is announced, we can't control it. We just have to make the best of it."
Erlandson's sentiment of acceptance was echoed by a number of area athletes. Ben Cohen, a senior for the Bethlehem Academy boys golf team, said he came to terms with his senior season's evaporation before Thursday, but that the announcements still hurt all the same.
Madelyn Skjeveland, a senior for the Faribault girls track and field team, said the virus seemed opaque even after Minnesota's stay-at-home order was put in place. That changed when it showed up in Faribault. 
Delaney Donahue, a senior outfielder for the Waterville-Elysian-Morristown softball team, recognizes and agrees with the logic behind shuttering schools and sports, but added that doesn't lessen the sting. Her teammate on the Buccaneers, senior pitcher Trista Hering, spent Thursday replicating most other days of the past month through constant contact with her teammates and classmates.
"We're all there for each other," Hering said.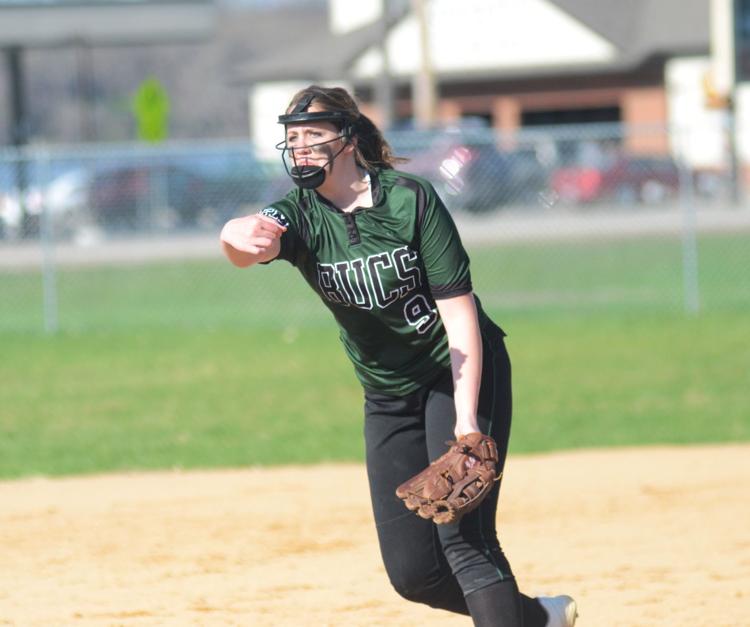 Missed opportunities
Skjeveland ended last spring with a simple goal. After a junior season in which she set school records and qualified for state in the 800-meter run, Skjeveland strived to improve her final product after a 15th-place finish in the state preliminaries.
"I was looking to break the (records) I already had and maybe possibly some more," Skjeveland said. "I had a fast time going into (this year), so it was my last chance at all-state, so that's a bummer."
Hering and Donahue, meanwhile, were hoping to return to the state softball tournament after the pair helped WEM finish sixth last year. Those two also helped the Buccaneers finish second at the state volleyball tournament, and Hering was on the girls basketball team that reached the state semifinals before the tournament was called off.
"We can save all the emotion for softball season," Donahue remembers telling her teammates after the volleyball season. "Then we can put it all out on the field."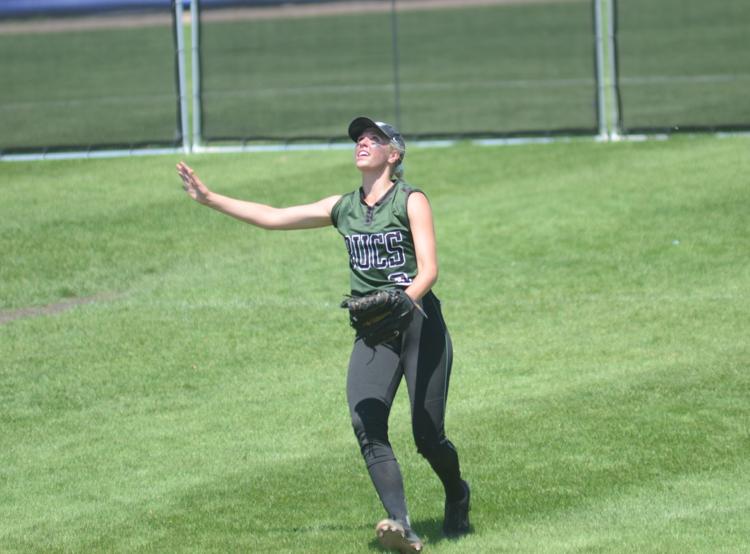 Now, the closure Donahue was navigating toward has disappeared.
For Cohen, he and his teammates on the BA boys golf team were looking forward to proving last year wasn't a fluke. The Cardinals advanced to the Class A state tournament, and even after the graduation of Khrystjan Petersen — the team's top golfer in 2019 — they were aiming for a repeat trip.
"I was ready to go back to state this year," Cohen said. "I'm really sad we're not even going to have the opportunity to, but I was really confident even though Christian Peterson had left. We all had really improved and I think we had a really good shot at making it to state and making a run in state."
Erlandson and the Knights, meanwhile, were hoping to prove they belonged in that upper-echelon of competition.
The seven-player senior class has risen through the ranks of youth baseball, junior varsity and varsity with one goal — to win the Blue Division of the Hiawatha Valley League in their senior season.
"It's disappointing because us guys, us seniors, we've been waiting for our senior year since we were little," Erlandson said. "We've known each other for so long and just wanted to go out there and ball like we always have and hopefully win. That was our whole thing, to win the Blue (Division) and just see how far we can go."
Moving forward
In the wake of disappointment, Cohen decided he wasn't going to be disappointed anymore.
"Personally, I know a lot of people are upset about the coronavirus and we missed our entire last quarter and graduation activities," Cohen said. "I'm going to decide — that first semester my senior year was probably the best semester of high school that I've ever experienced. I'm just really glad that first semester was so great for me and I'm choosing to be thankful for that really great first semester."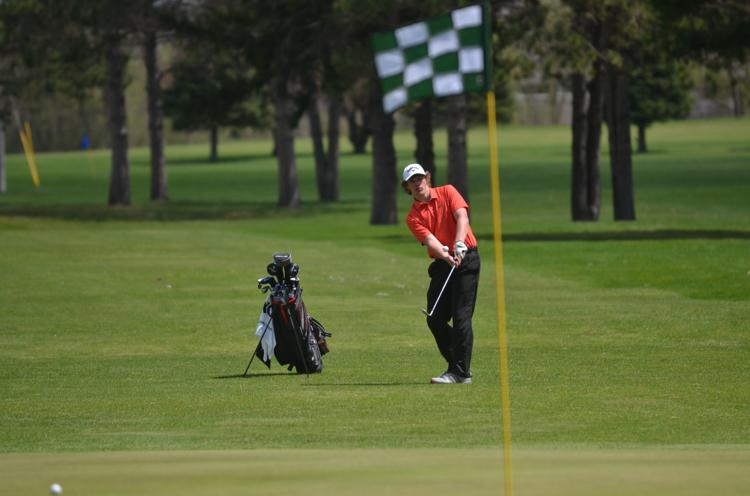 Erlandson said he's going to work on cherishing the positive moments and making sure he won't "look at this as my defining moment of high school."
Likewise, Skjeveland said her memories will center around the relationships and memories with her teachers, coaches and friends.
Hering also said she'll cherish and focus on those positive experiences, but added that she won't delete this time from her memory.
"This is something that you'll never see again," Hering said. "It sucks, but it's something you'll learn and grow from, because you won't take things for granted and you'll now that things can be ripped away from you in a second. You have to live every moment to the fullest and expect no more than what's right in front of you at that time."