A variety of products — homemade, handcrafted and homegrown — were available for Kenyon area residents to purchase Thursday afternoon.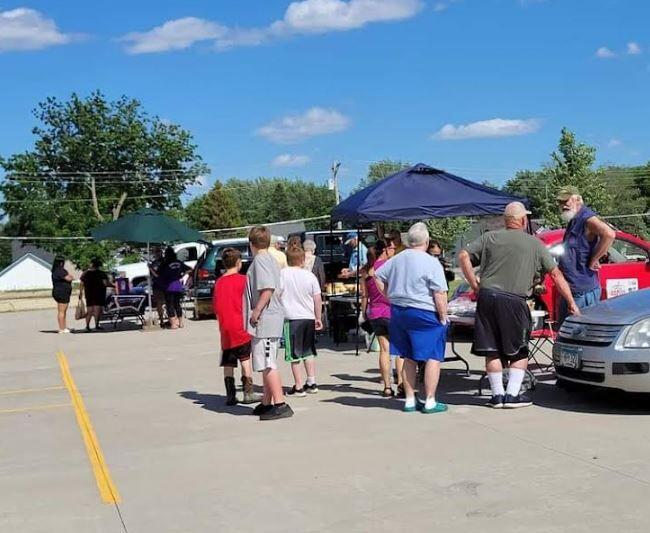 Kenyon Park and Rec members announced their newest endeavor early last month. The first date of the market, originally scheduled for May 19, was canceled due to severe weather threats.
Close to 10 vendors participated in the city's first farmers market of the season at First Evangelical Church parking lot. The next market date is set for Thursday, July 21.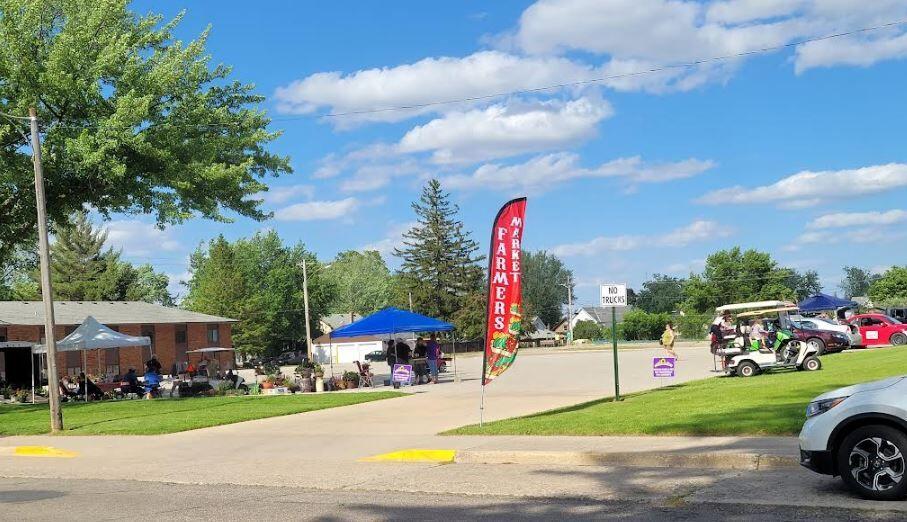 Park and Rec members were pleased with the turnout of the first market, and thanked all the vendors and shoppers who made the first market a success via the organization's Facebook page.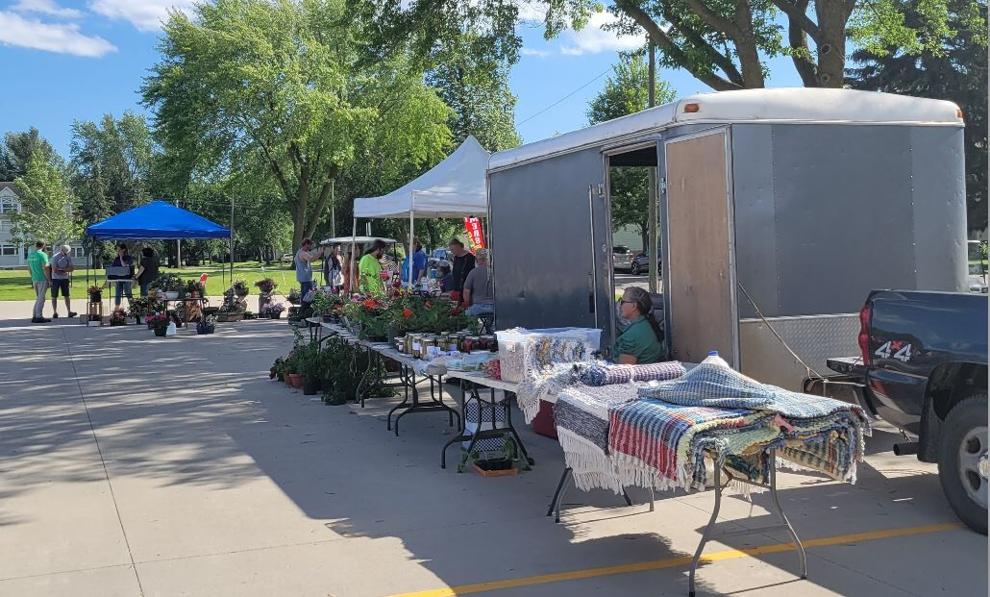 Among the handful of vendors was Kenyon resident Mark J. Kindseth with his custom made wooden bowls.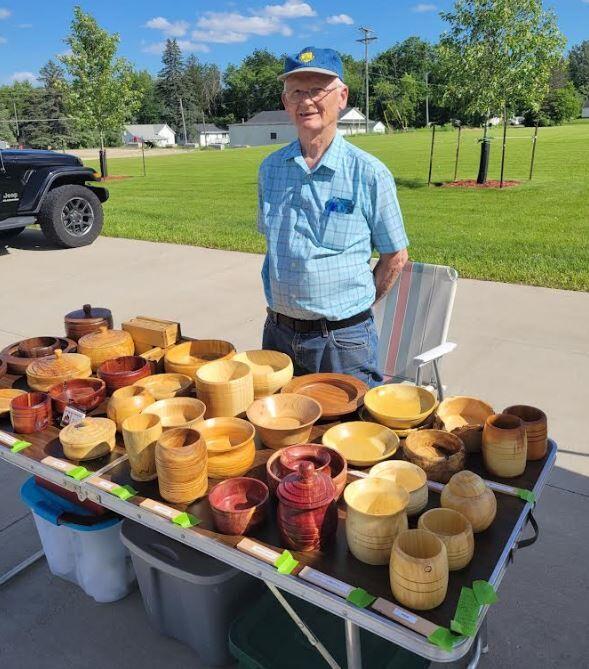 Kindseth said he's been woodworking all of his life, and took interest in participating in the market after reading about it in the newspaper. He has participated in a few craft sales during Rose Fest, and has a big selection of bowls to get into shopper's hands.
While he has extensive experience with woodworking itself, he has been making the wooden bowls for about six years and has made more than 200 bowls over those years.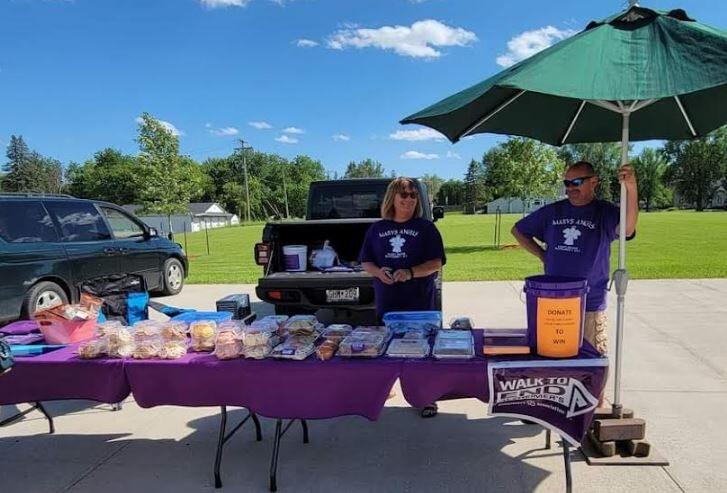 Of the Thursday market, Kindseth said he enjoyed meeting the shoppers and learning about the interest they have in woodworking.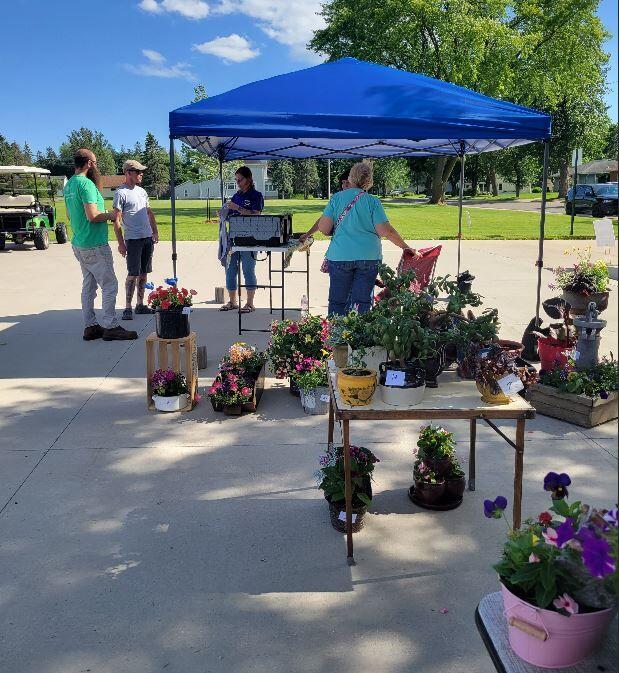 Pleased with his experience in the first market, Kindseth plans to participate in the remaining four farmers markets.
Plants, rugs, canned goods, and baked goods were among other items available for purchase at the farmers market.