Fire destroyed a shed on the Ray and Julie Greseth farm Thursday, May 5.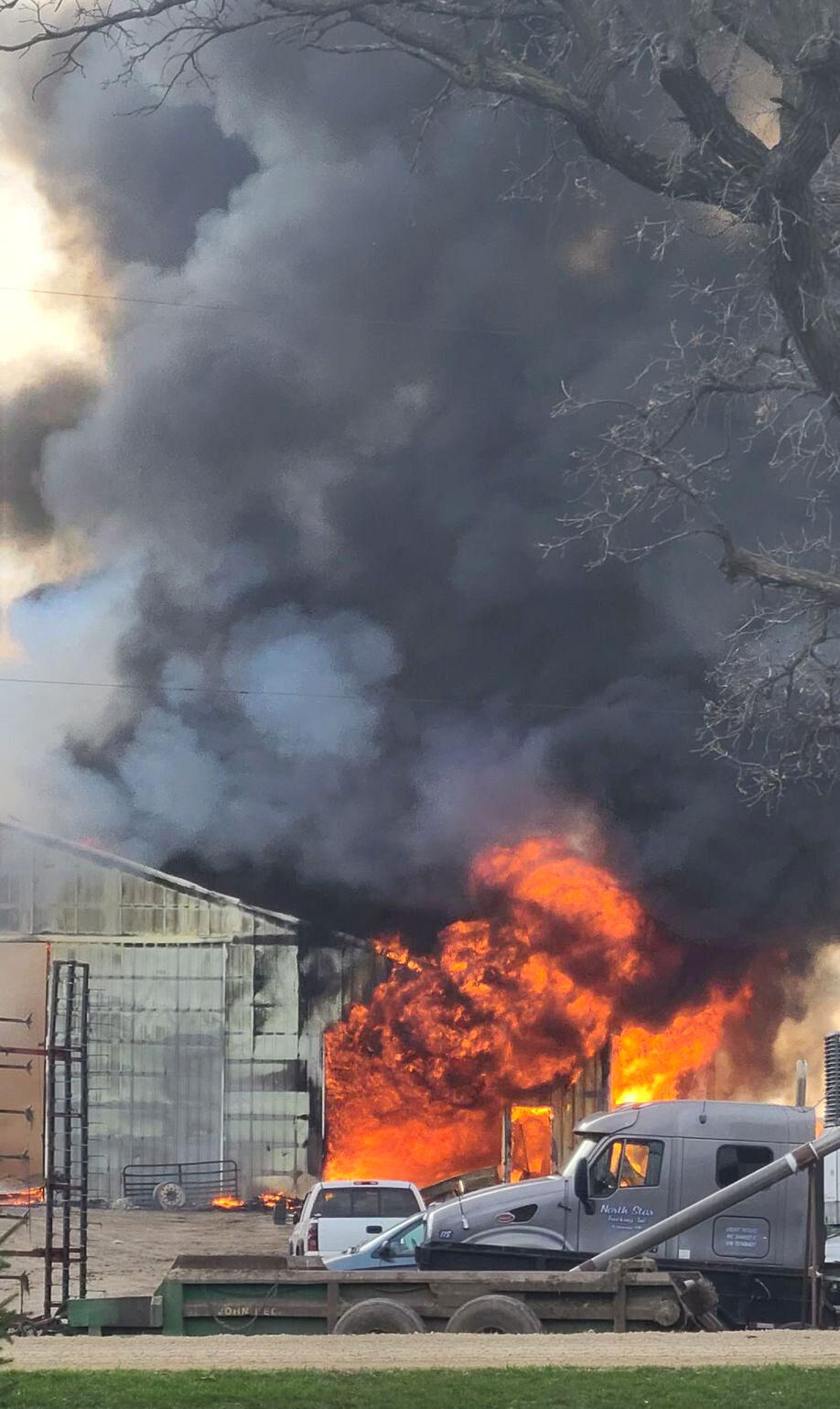 Rachel Ahsenmacher, who lives on the property in Cherry Grove Township with Rob Greseth and children said the fire started between 6:35-6:40 p.m.
No injuries were reported. The State Fire Marshal was anticipated to investigate the cause of the fire on Monday, May 9.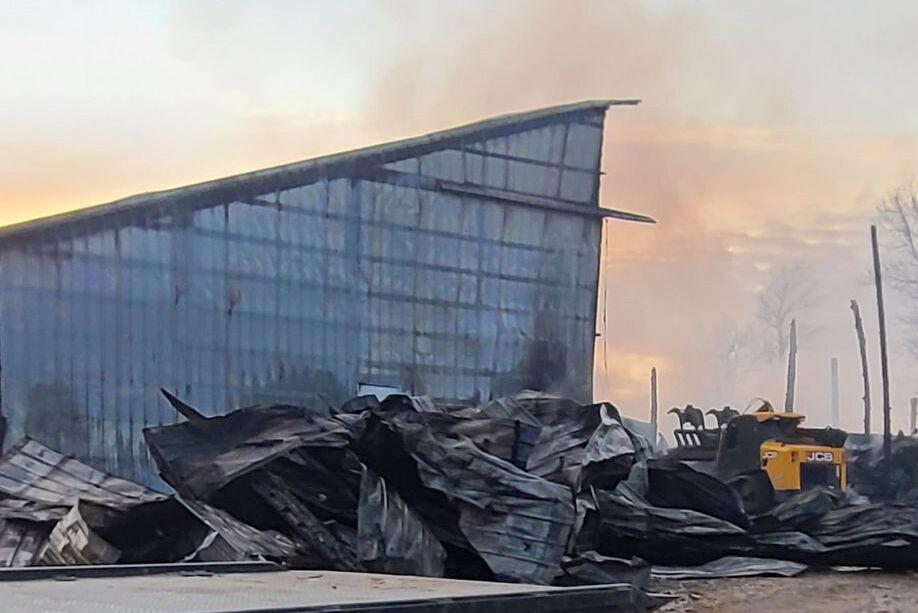 Fire department agencies from Kenyon, Wanamingo and Zumbrota responded.