Valentine's Day was celebrated in several different ways Friday. At Kenyon Sunset Home, a Valentine's Day king and queen were crowned to reign over the Valentine's Day Party held later that afternoon.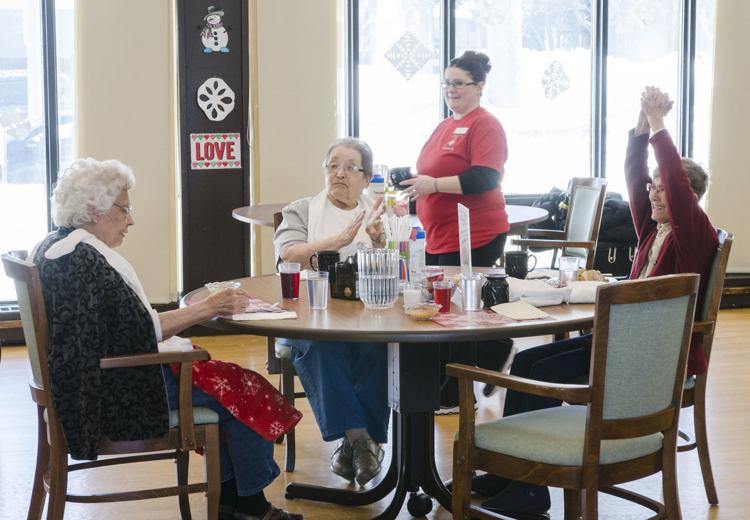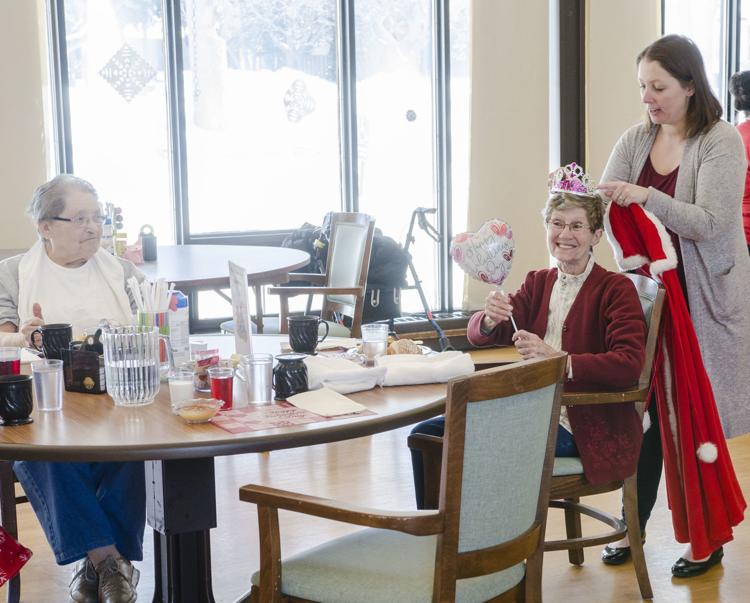 At Kenyon Sunset Home, residents voted on who they wished to be crowned. There was also a Valentine's card drop-box for members of the community interested in giving valentines to the residents of the Kenyon Senior Living Campus.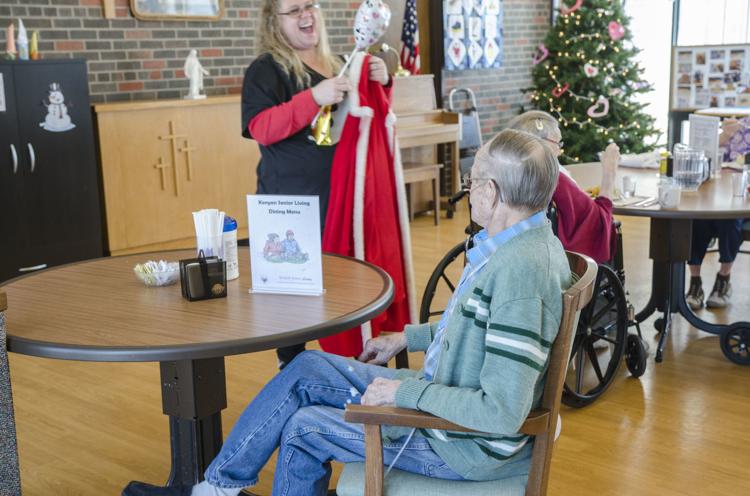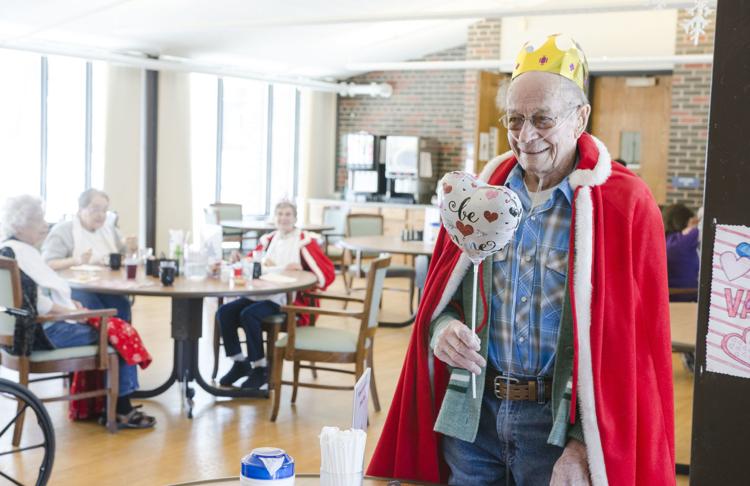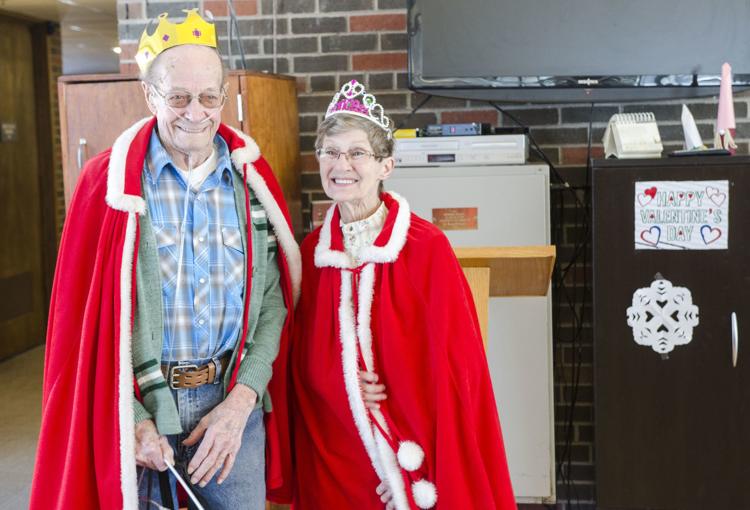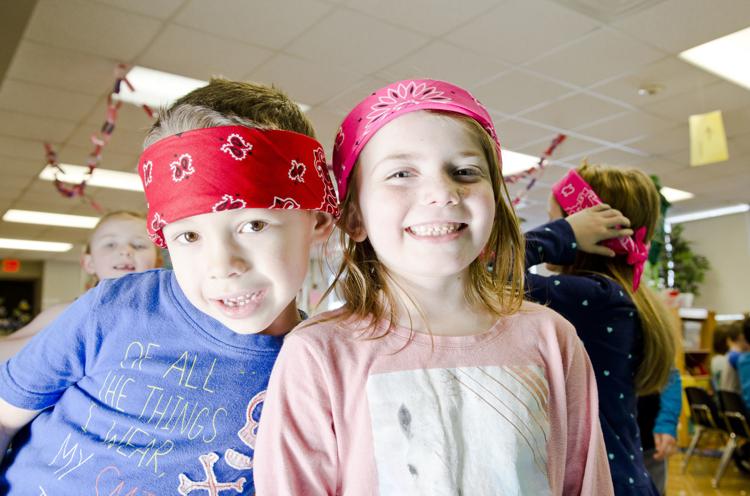 Over at Kenyon-Wanamingo Elementary School, students celebrated with classroom parties, with the help of room parents. Tanya Short's kindergarten class made crafts, ate snacks and played "Kiss the Frog," all while having lots of fun.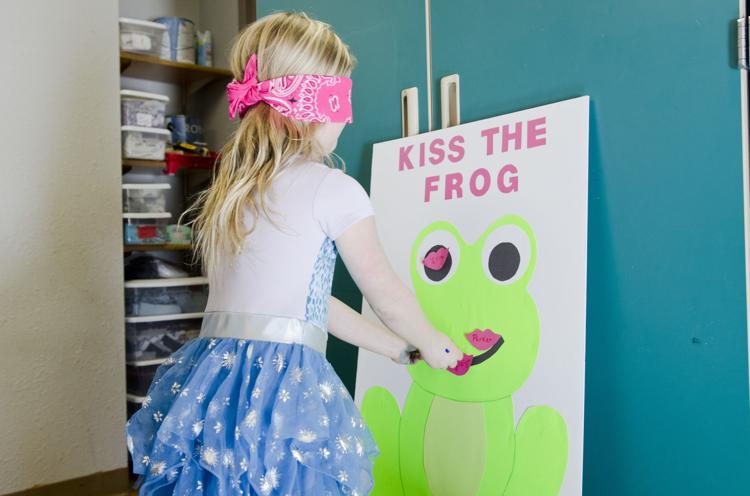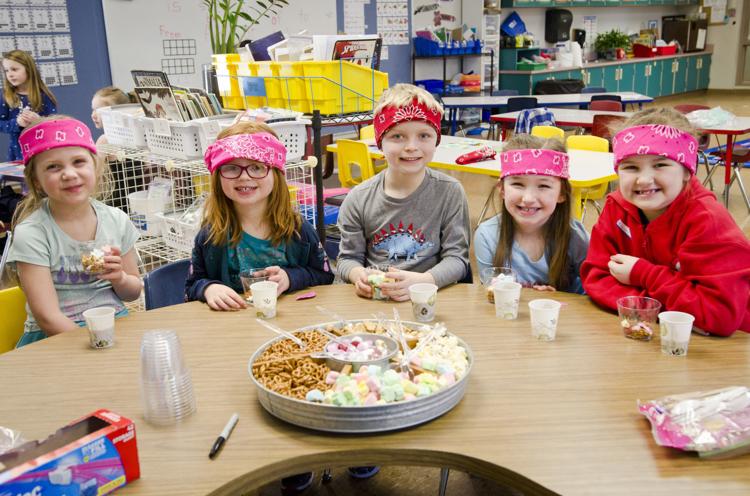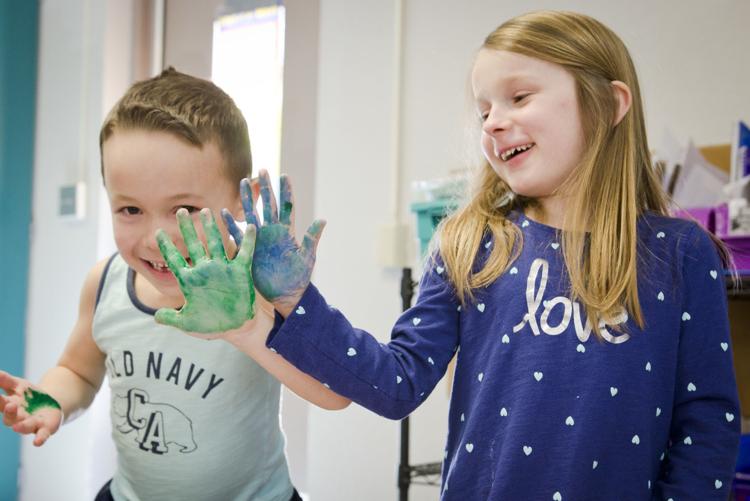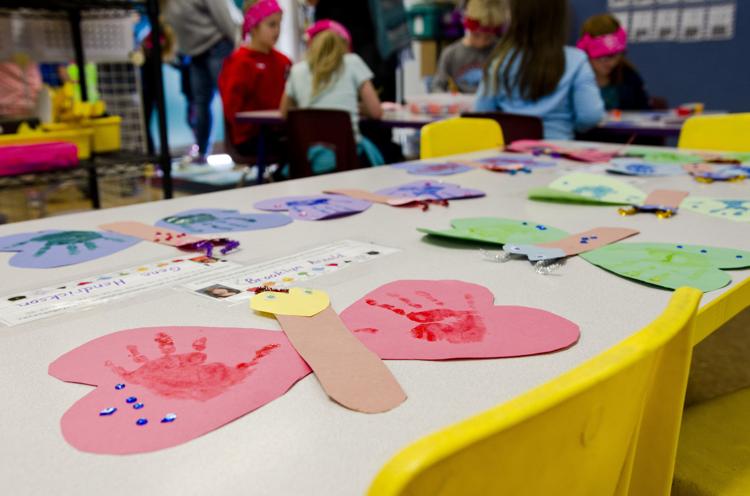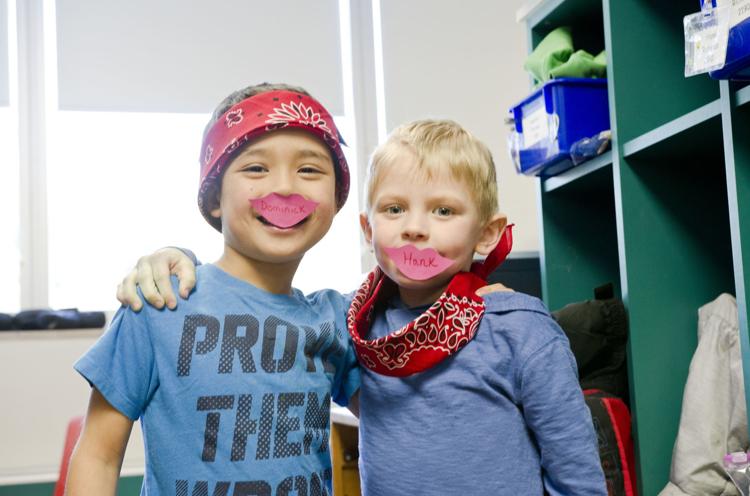 Seventh through 12th-graders spent the day celebrating in a different fashion, since the school's Snow Week celebrations overlapped with the Valentine's Day holiday.
All week long, the high school students participated in dress-up days and various activities to celebrate Snow Week.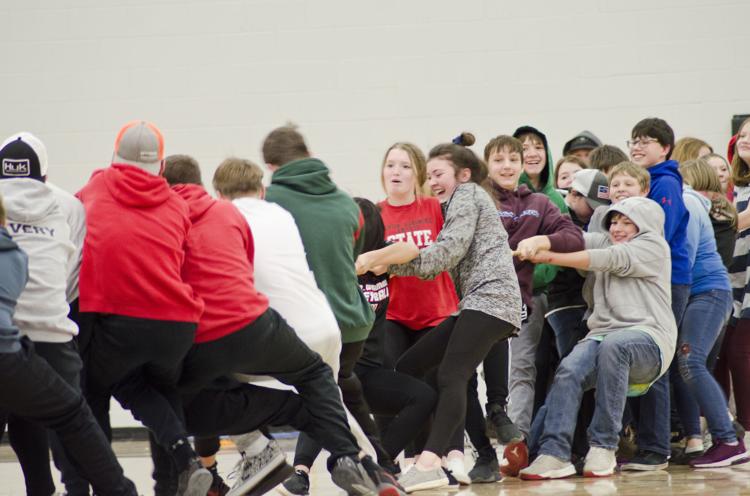 On Friday, students were asked to wear Valentine's Day colors, and some students in each grade competed against each other in class Olympics. K-W's FCCLA also sold carnations throughout the day, which is one of the organizations fundraisers. Some of the different events were tug-of-war, Hungry-Hungry hippos, half-court shots and another activity that tested students speed and agility.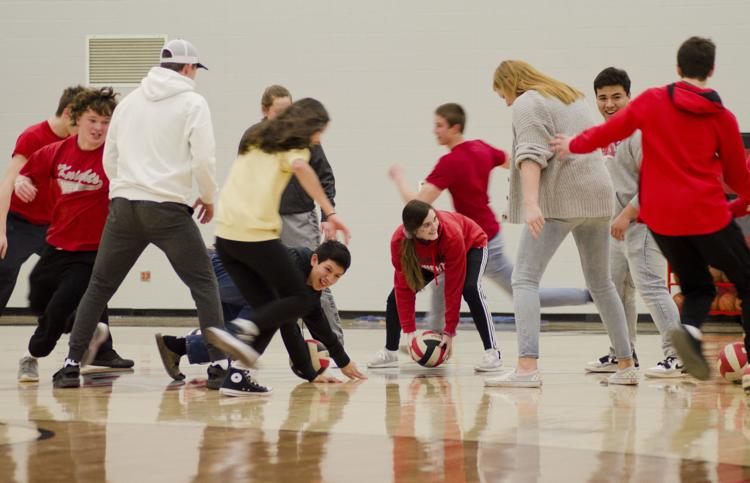 To wrap-up the Snow Week celebration, there was a pepfest in the gym, where the girls and boys basketball, wrestling and robotics teams shared important milestones of their seasons.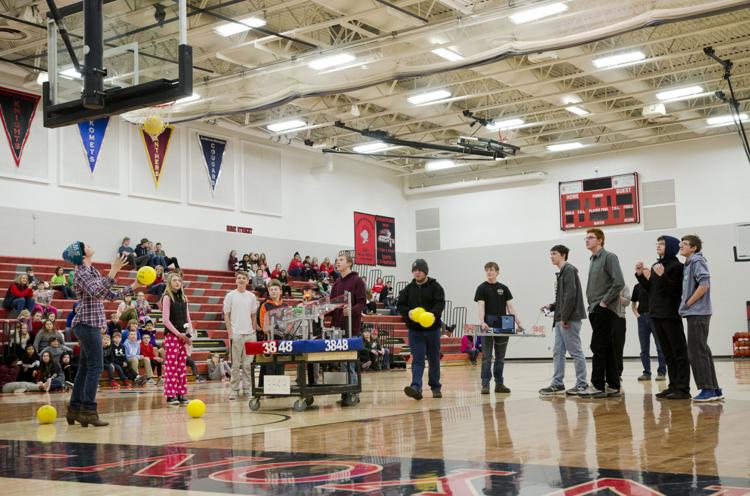 The Bots in Shining Armour — 3848 also demonstrated the robot they built, which was designed to shoot baskets.