The city of Wanamingo has increased its property tax levy every year since 2015, and is likely to due the same for 2020.
At a budget meeting held July 22, the Wanamingo City Council considered setting a preliminary 2020 levy 6.85% higher that 2019's final figure. Using that percentage, the final levy would rise from $730,000 to $780,000 next year. The potential increase comes on the heels of a 7.9% increase in 2018, up from $676,500.
The proposed increase may change, since the council won't actually cast votes until its Aug. 12 meeting. This will set a cap for the council, who won't finalize the levy until December — after the August vote, the levy can go down, but it can't go up.
A variety of factors are behind the potential increase, including purchases of Fire Department equipment, repairs to the cabin at Riverside Park, a possible public basketball court, a crack sealing project and other expenses.
Personnel expenses are also rising with the addition of a new maintenance worker position and 3% pay raises for other employees.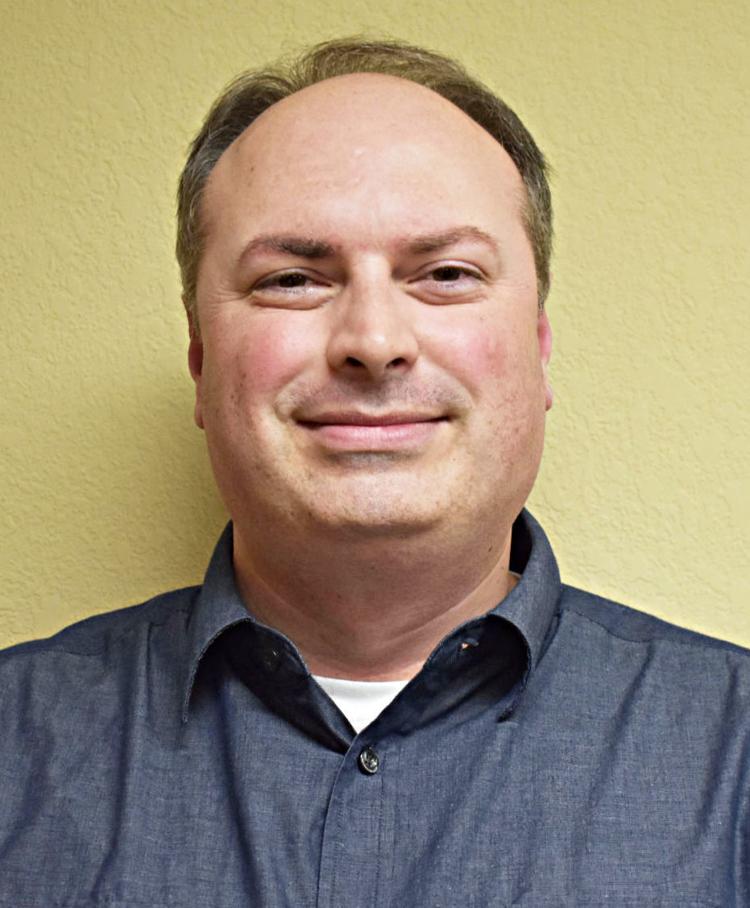 The city council has also discussed raising fees for both water and sewer service to add some extra revenue. Other new sources of revenue are expected via the incoming Concast building (bringing in an estimated $34,000 in property taxes), the Maple Island expansion and other commercial construction projects that will increase the city's tax base, and reduce the burden on residential property taxpayers.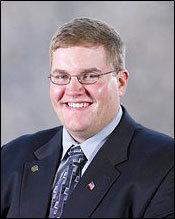 The city will also take on $450,000 in debt in 2020 to pay for a street improvement project, leaving it with approximately $4.4 million in remaining debt by the end of the year. Nearly $600,000 of city funds will go toward paying off existing debt in 2020.
In the past three years, Wanamingo's levy has increased $115,000.
"That's a pretty big jump," said Mayor Ryan Holmes.
But a key concern among council members, who discussed both raising and lowering the levy increase, was building a surplus so the city would have funds available to deal with unexpected expenses. The state auditor recommends that local governments set aside between 35% and 50% of their annual general fund budget for emergencies.
"If we don't start building up a fund there, we're just kicking the can down the road," said Councilor Stuart Ohr.
The council also approved a 10-year capital improvements plan detailing the city's proposed expenditures in the government, street, fire, parks and water/wastewater departments.
Major expenditures listed in the plan include City Hall maintenance, various street patching projects, a dump truck replacement, improvements to Prairie Ridge Park, a new water tower and updates to the wastewater treatment facility.
Since the plan undergoes an annual review, things are subject to change from year to year.
"They're just academic exercises — it doesn't mean they're going to happen that year," said City Administrator Michael Boulton. "It's just knowing these are the needs, and it's just a matter of knowing when they come, we have to tackle them."