More than 6 million people travel to Munich, Germany every year to attend Oktoberfest, an annual festival held over a two-week period.
Many Americans celebrate Oktoberfest in the United States those same two weeks and take on some of the same traditions: indulging in food, beer, games and music. Kenyon Area Historical Society hosts its Oktoberfest celebration from 1 to 5 p.m. Saturday on the Gunderson House grounds.
While a celebration of German heritage, the event will include lawn games, old-time music by the Ray Sands and The Polka Dots, a limited German menu and a wine, beer and cider tasting.
Planned menu items include bratwurst or frankfurter, chips, beans, sauerkraut and an apple strudel bar served with root beer for $10.
For those interested in the beer, wine and cider tasting, over a dozen different items will be available to choose from. A collectible tasting glass is included in the cost of the $10 ticket.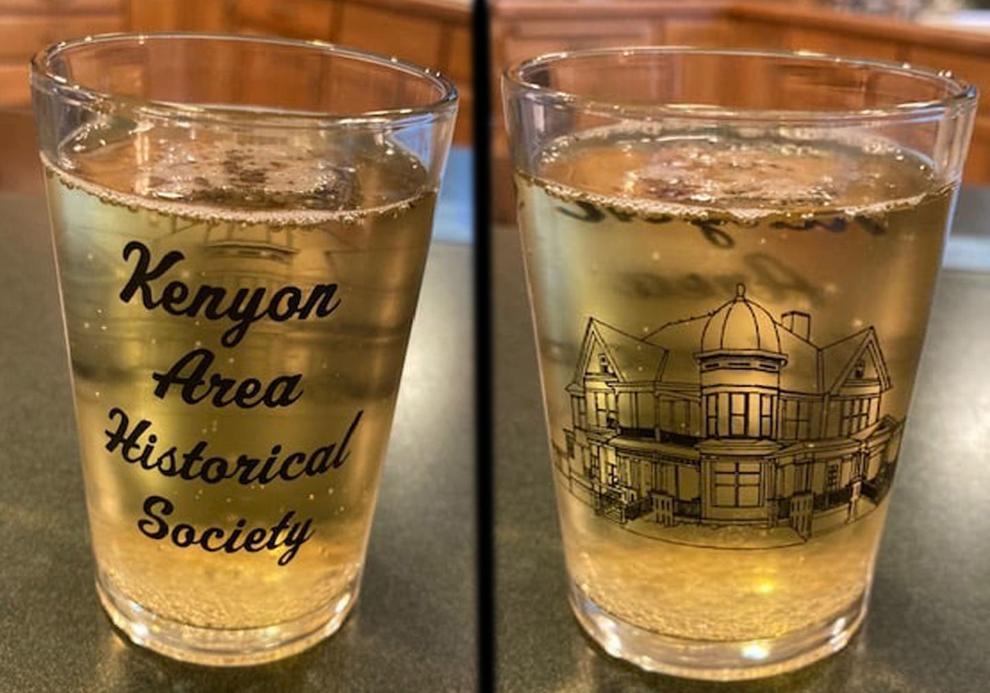 Tickets can be purchased in advance at Kenyon City Hall or from any Kenyon Area Historical Society member: Kevin Anderson, Dan Rechtzigel, Cora Lee Monroe, Debb Paquin, Richard Nystuen, Dave Hellstern, Bob Peterson and Mary Danielson Gates. Tickets will also be available for purchase on the day of the celebration.
This event is sponsored in partnership with the Kenyon Municipal Liquor Store.
KAHS member Anderson, who takes on the preparations for the event with Rechtzigel, says the event started two years ago as a way to celebrate the area's residents with German heritage. While the Norwegian heritage is well known in Kenyon, Anderson says there's a lot of residents with German heritage, especially toward the west of Kenyon.
"Two years ago, it was an absolutely beautiful afternoon. People had so much fun, gathering, listening, talking and tasting. It was everything that Dan and I had imagined it would be," said Anderson.
It also gives folks the opportunity to use the Gunderson House and see it being used. It will also be open for tours that day.
For Rechtzigel, giving the community a chance to gather together and enjoy a nice, fall day on the grounds of the Gunderson House is what he likes most. He adds that it's "fun to see friends and neighbors enjoying good food, good music and good times together at our beautiful city landmark."
Keeping a close eye on the weather forecast for Saturday's outdoor event, Anderson speculates it's going to be great.
"We just want people to come and have fun, enjoy an afternoon outside and the atmosphere of being on that lawn. It's unique, and a lot different than being on your own lawn," said Anderson. "People had so much fun last time, I'm hoping the same happens this year."