For many students, earning a degree can be tricky to navigate. Under conventional learning models, college students have a vast array of classes and programs they can participate in and it can be difficult to know which courses will help them meet their graduation and career goals and which ones are offering skills they don't need.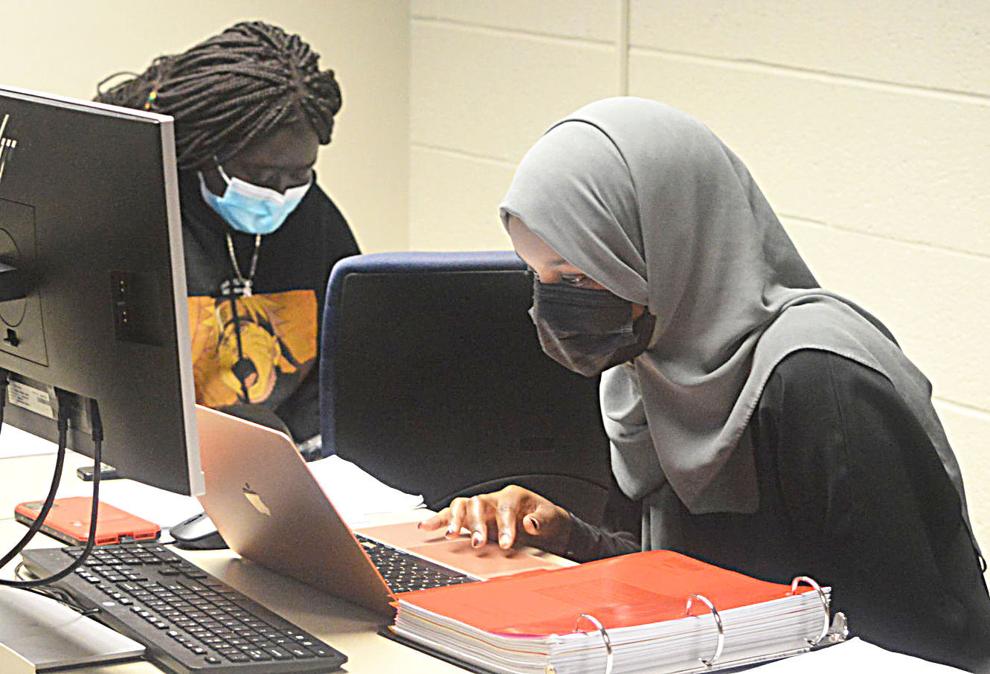 Make too many errors and a student may miss opportunities to participate in programs optimized for their career goals, delay their planned graduation date or even wind up with a degree that doesn't match their professional interests.
To address these challenges, schools like South Central Community College, with locations in North Mankato and Faribault, are implementing a new type of learning model: the guided learning pathway. On Sept. 28, the college announced that the institution received a $2.02 million grant from the United States Department of Education (DoED) to advance guided learning pathways for adult learners age 21 and over and under-represented students. The grant, which is funded through DoED's Title III Strengthening Institutions Program, began Oct. 1, 2021 and continues for five years.
"Guided learning pathways will provide our students with a roadmap for success in their area ofinterest and ensure the classes they are taking are relevant to their program of study," said SCC President Annette Parker. "These guided learning pathways will help all students successfully progress through their chosen academic program and will be especially helpful for adult learners and underrepresented students."
Unlike the "cafeteria model," where students choose from an abundance of programs while planning their degree, a guided pathways model gives students a roadmap of programs to take to further their education and career goals.
"If a student was interested in welding, we would work with them as an advisor to show them the courses that are required to earn that credential and the sequence of courses that makes the most sense over the time period they have in the time they want to achieve it," said Jennifer Fager, SCC Vice President of Academic and Student Affairs.
Guided pathways have grown increasingly popular among community colleges. As of 2018, more than 250 community colleges were implementing guided pathway reforms.
The model has shown promise in research by Columbia University. A 2018 study found that more than half of students who entered a program map in their first year earned a credential or transferred within five years. Students who started a program area in their third year had a success rate of just over 20% within five years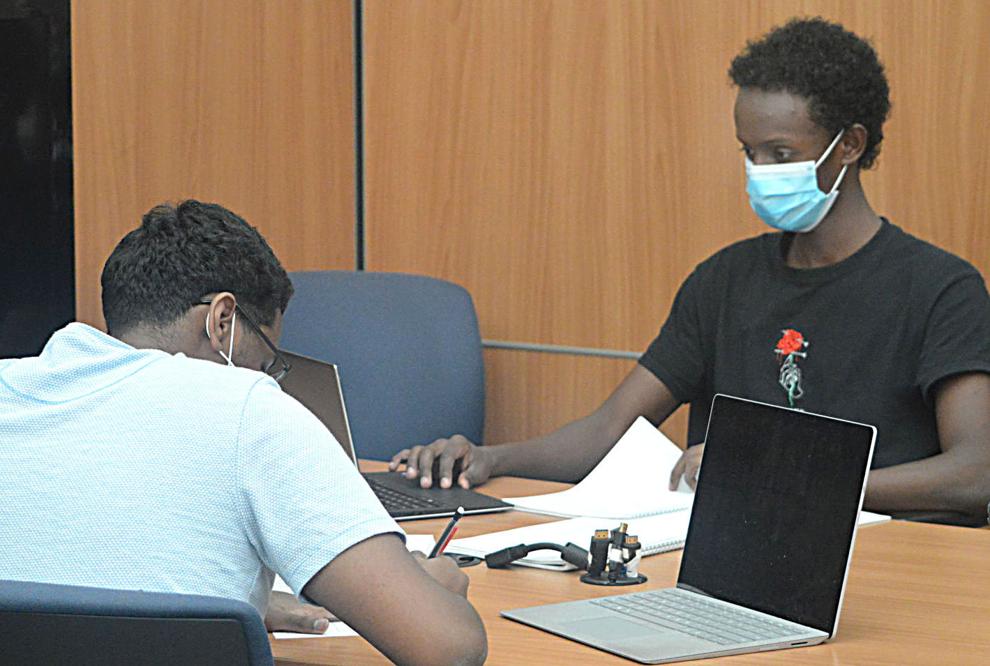 At South Central College, the $2 million grant will allow the school to implement several major reforms. First, the school would begin introducing college planning activities to adult learners early on, particularly in the first semester. The second strategy is to introduce multiple pre-college activities to better prepare adult learners before they have started attending classes.
Those activities include early conversations about what skills and courses are expected of students working towards specific degrees and summer bridge programs to help incoming students sharpen their skills in areas like mathematics before going back to school.
South Central College's third strategy would change the advisory process to one that is more career focused and oriented around mapping out an educational pathway for students.
These tools are intended to equip adult learners, who often have to devote time to work or family outside of school, with a more structured route to graduation. At South Central College, 43% of the student population is 25 years or older.
"We know that some students have barriers getting from high school to post-secondary education and adult learners typically work full-time or they might have family dependents," said Fager. "They might not have had the opportunity to explore some career goals or even possess the knowledge of what degrees will get them into those occupations. If a student wants to be a nurse for example, recognizing that student needs to know chemistry and biology."
Through setting expectations early and providing a clear path, South Central College hopes to follow other schools in increasing student retention and graduation rates. Florida State University for example implemented program maps in the early 2000s and within 10 years saw year-to-year retention rates among freshmen increase from 88% to 92%. Four year graduation rates rose from 44% to 61% and students graduating with excess credits dropped from 30% to 5%.
"I think institutions like South Central College need to be prepared for more and more adult learners to join our ranks," said Fager. "This grant will allow us to ensure that adult learners are getting the kind of attention they need in order to succeed in post-secondary education."