American Express created Small Business Saturday in the midst of the recession in 2010. One year later, the holiday shopping expo in Kenyon was born.
Following a hiatus in 2019 and a cancellation in 2020, the holiday shopping expo is back for another year. The event takes place from 9 a.m. to 2 p.m. Saturday, Nov. 27 at the Kenyon VFW.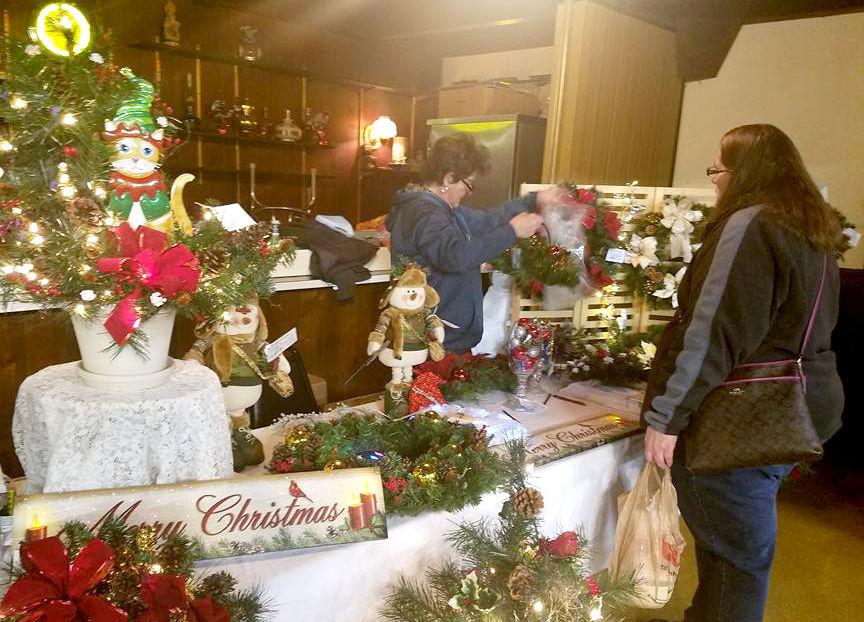 Organizer Tonya Craig said the shopping expo began after a group of residents wanted to get together and showcase their products and promote shopping locally.
"Each year there has been someone that stops by and learns a certain product or service is available right in our own town," said Craig.
New to the home-based business world in 2011, Craig said another person was the coordinator the first year, but she eventually took over planning of the event. Traditionally, Craig has looked for vendors that are local and offer a product people will enjoy. She looks to provide a variety of options so anyone stopping by can find an item for themselves or that "hard to shop for person on their list."
Since many vendors offer items that can be taken with the shopper the same day, Craig says it's a great way to potentially avoid shipping costs and delays. While there are some original vendors like Julie Krenske's holiday decor or Craig with Tastefully Simple products, Craig says many vendors have changed over the years.
This year's vendor list showcases 13 total vendors, with 11 of them from within Kenyon or Wanamingo. Craig says the remaining vendors are still within 30 minutes of Kenyon.
"Shopping at an event like this means you are supporting your friend or neighbor instead of some big box store CEO," said Craig. "Our money stays local and the commute to get gifts is far less stressful than heading to the larger cities in the area on a big shopping weekend!"
Businesses featured include Scentsy, Tastefully Simple, Pampered Chef, Color Street, Thrive, Helgeson's Fizzinbombs Jewelry Party, Mary Kay, Sandy's Signature Signs and other homemade gifts, holiday decor options and treats.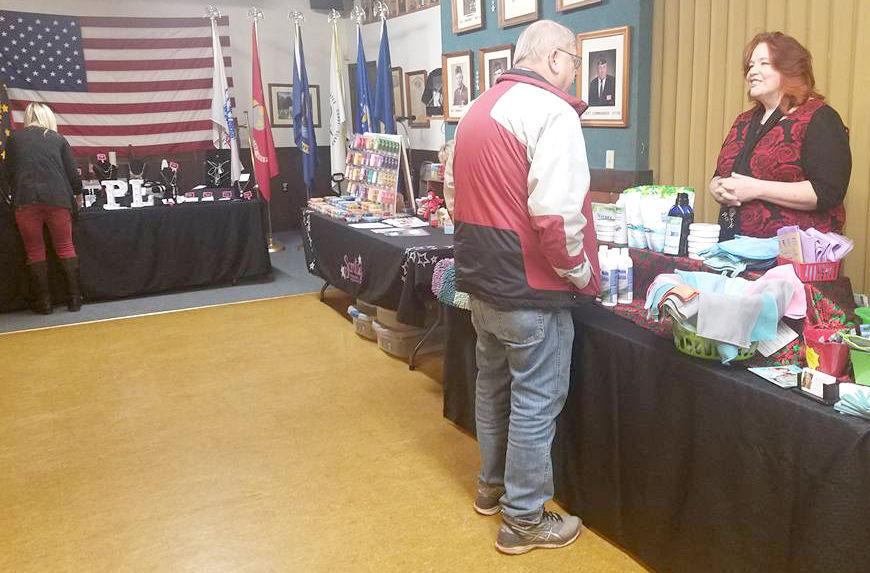 She personally enjoys participating in the holiday expo to socialize with her customers, fellow vendors and friends. For customers, Craig says the expo is an "excellent" time to support local businesses and learn about options in the area for future purchases.
Wanamingo resident Julie Huneke, with Mary Kay, has participated in the expo for several years. She likes the idea of supporting other entrepreneurs, especially on Small Business Saturday. She is particularly looking forward to hearing and seeing smiles with others and handing out samples, while building a camaraderie with other vendors.
"People work really hard to put this together, and I hope the community steps up and stops by," said Huneke. "I'm hoping for lots more people who feel the spirit of happiness."
Huneke adds there are so many creative businesses in the local area, and she says it's fun to see their creativity come alive.