U.S. Rep. Angie Craig, DFL-Minnesota, called on Congress Friday to increase Pell Grant funding so it matches the rising cost of tuition since the last time it was authorized in the late 2000s.
Craig visited with Carleton and St. Olaf students Friday in the Alumni Guest House on Carleton's campus. The focus of the discussion was reauthorizing the 1965 Higher Education Act, something Congress has not done in more than a decade.
She is also interested in simplifying the Pell Grant application process, requiring the Department of Education to report best practices for sexual assault prevention on college campuses and ensuring colleges counsel students on borrowing costs.
"I really wanted to just sit down with students and hear from them directly on what they would want me to be focused on," she said.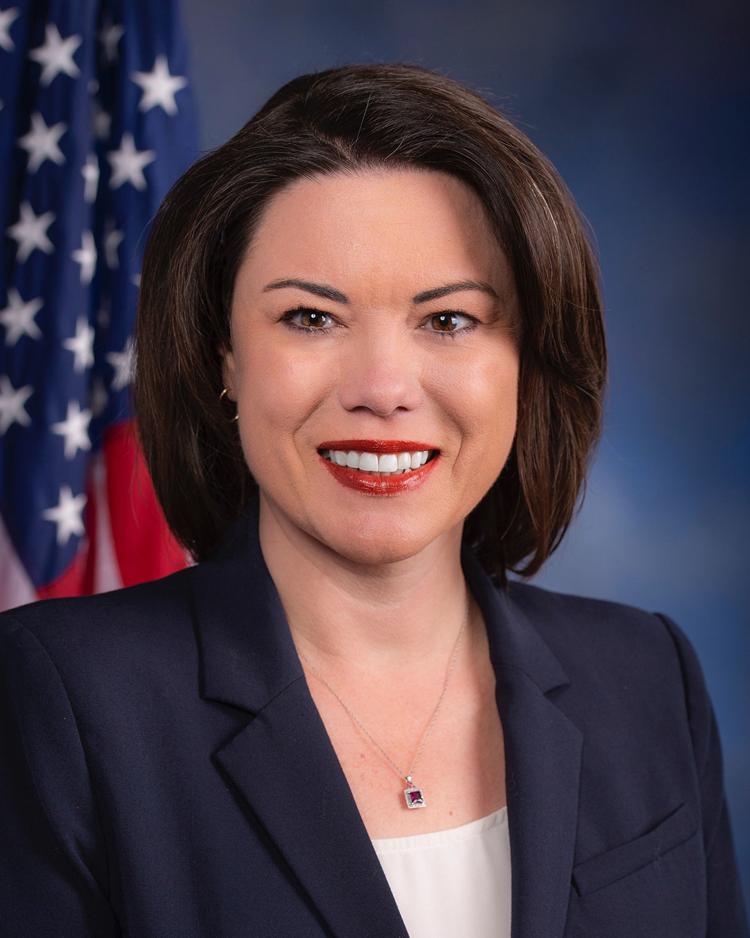 To Craig, it is important that young people know that a four-year college is not the only path to a successful career. She added that she has been an advocate for career and technical education and is co-sponsoring the College Affordability Act, which aims to eliminate hidden fees and simplify the repayment plan process.
Craig said her conversation with students served as evidence of the need to enact the law.
"They feel like Carleton and St. Olaf do a pretty good job of explaining to them the ramifications of taking out those student loans and helping to manage their budgets accordingly, but that is not the case at many public universities," Craig said.
Craig has been an advocate for having the first two years of community college be tuition-free. She said the measure is important to prevent the crushing debt many college students face, which can prevent buying a car or home.
Carleton College Student Body President Anesu Masakura said the college needs Congress to pass the legislation because of the number of students who are subsidized by Pell Grants.
"Increasing Pell Grants will definitely alleviate that need and make the college experience that much easier," he said.
Masakura said students have sometimes had to limit their meals to maximize the amount of money they have to pay tuition or send money home. Hunger can impact how well students learn.
"It makes the college experience that much more difficult," he said.
Masakura added that he believes the order protecting those who were taken to the U.S. illegally as children but are deemed to be benefiting society should be reinstated after President Donald Trump ended the Obama-era policy in 2017.
Craig noted other topics on her plate this year include pushing for an increase in special education funding, and reducing the cost of health care and prescription drugs, a task she said would be her No. 1 priority.
Craig said it is tough to tell whether the education legislation will be bipartisan, noting Republican resistance toward attempts to stabilize state premiums because of their belief that it would prop up the landmark Affordable Care Act, legislation which has drawn the ire of Republicans.
"My argument back to my colleagues is, this is the health care system we have today," she said. "Stop calling it that, stop calling it the Affordable Care Act."
Congress must also re-authorize a transportation bill and water quality legislation. She said she is willing to work with the Trump administration on legislation that would benefit the district.
She cited recent legislation she helped pass, including the trade agreement between the U.S., Canada and Mexico and a year-end spending package.