The Kenyon Bar and Grill is set to bring a new atmosphere to the town of Kenyon. Woodbury resident, Alex Rivero is in the process of getting the previous Schweich's Hotel Bar & Restaurant up and running to bring the community of Kenyon together in a fun, inviting environment for all to enjoy.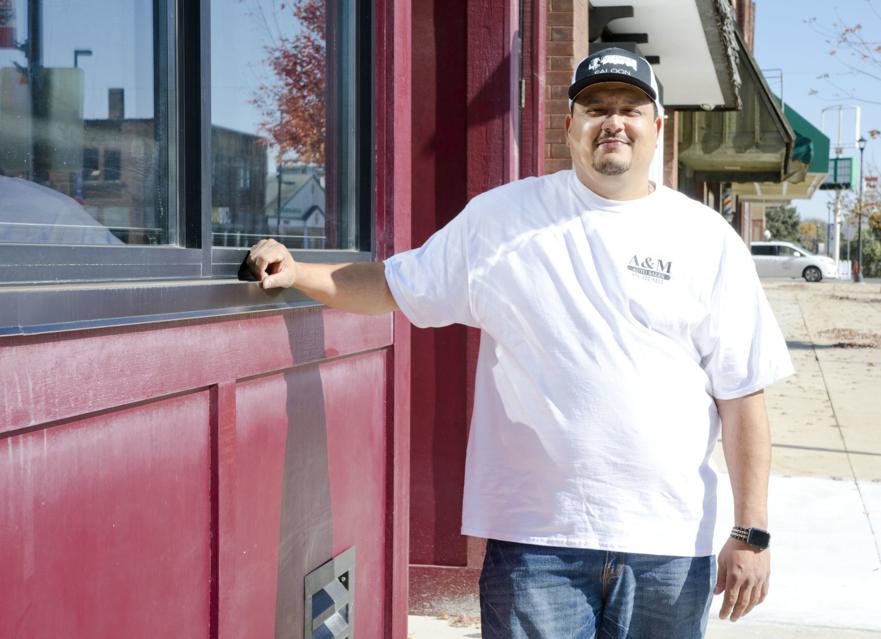 Rivero was born in a small town in Cuba, so he is familiar with the small-town "feel" and the importance of community involvement.
Those were a couple of the reasons why he decided to seal the deal in Kenyon.
"The Mayor and Police Chief explained to me that they hold a tree lighting ceremony before Christmas," Rivero states. "In the cities you miss all of that, because tradition isn't everyone's main priority. To come into a community where they still hold events like that is something that is worth staying around for.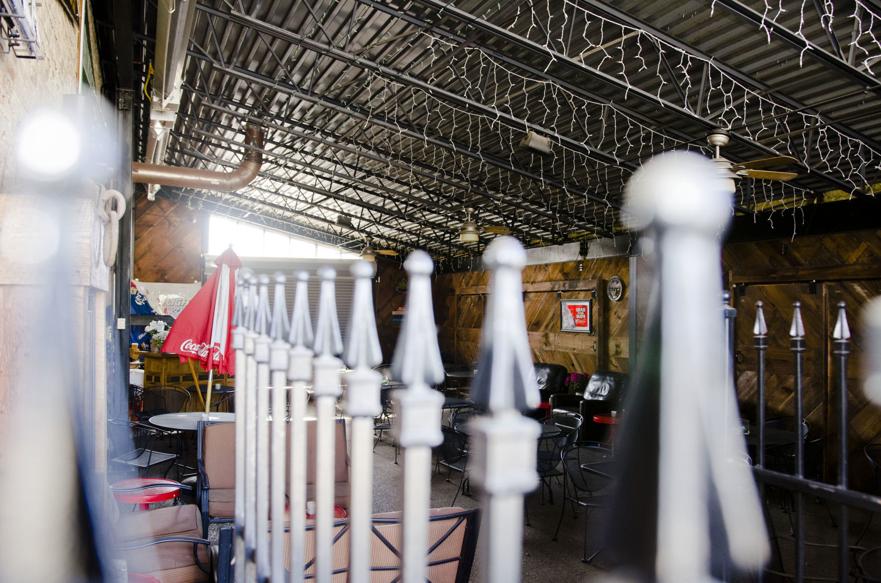 He graduated with a business degree from St. Thomas University and has good experience with running businesses. Rivero currently runs a small car lot and owns a bar in St. Paul. He has owned the bar for five years, where he was awarded the "Best Ran Business in Our Community Within the Last Five Years."
Kenyon Bar and Grill will serve breakfast all day, burgers, and specific to Rivero's heritage, Cuban dishes with some of "that good flavor."
There will also be a variety of appetizers such as fried pickles and blooming onions similar to the ones served at the fair. you see at the fair. The bar will also feature "Taco Tuesdays."
Some other new features to the space will be a new jukebox, mega touch gaming options, a new surround system, a pool table, darts and bingo. There will also be beer/bar signs, vikings apparel, school jerseys and other personal touches to give it a better feel and lighten up the atmosphere.
Rivero is mostly excited to bring back some sort of nightlife to get people back into the area, along with some localized energy.
"It'll be good to have both the food and the bar ambiance during the day, and at night bring in the younger crowds," Rivero states.
Rivero hopes to have the bar open by Halloween, but until everything is running up to par, he will hold off.
"It needs to run the way I want it to be ran," he said. "I don't want to rush it and not have all the details figured out. Customer service is big to me, I don't like going out to eat and receiving bad service, I don't think anyone does. Treat me the way you want to be treated."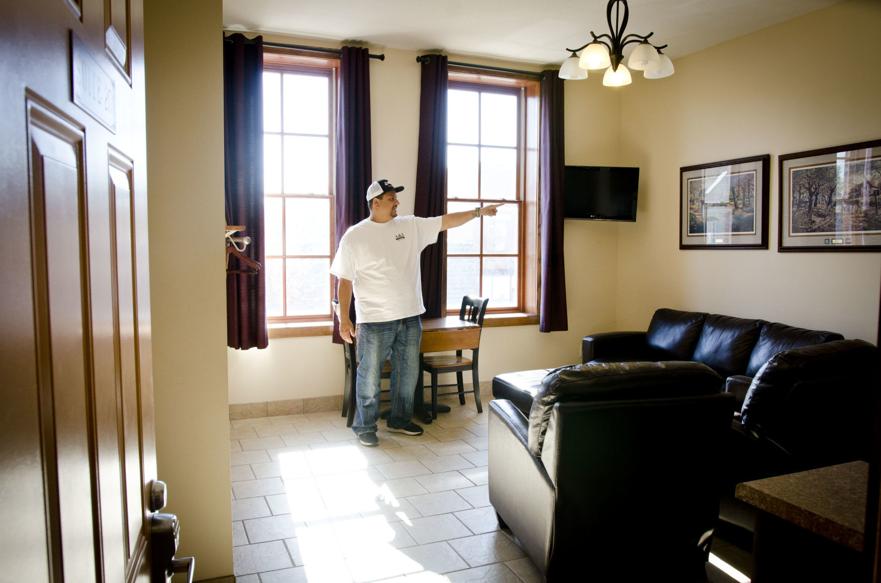 Kenyon City Council members are excited to see what is in store for Rivero and his new entity. Along with the support of the community, they are confident in Rivero's endeavors.
"One thing about Kenyon is that we rally around our local businesses and everyone who is helping make the community better," said Council member Dan Rechtizgel.