After three years of discussion, the Wanamingo City Council opted Monday to create an additional public works maintenance position, bringing the total number of staff to three.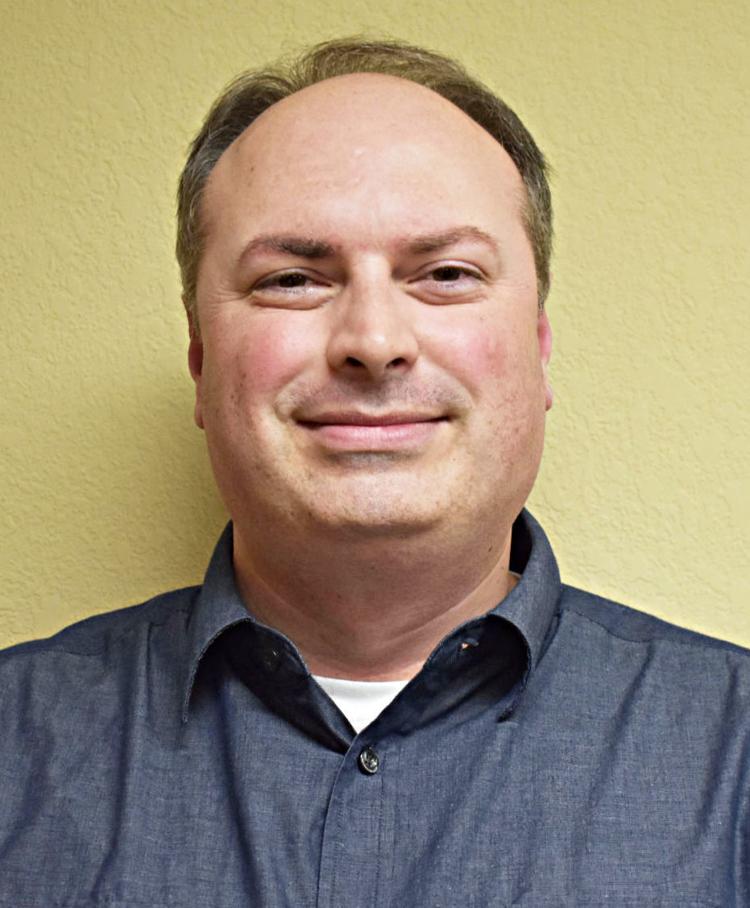 The current two maintenance workers have long been stretched thin, with certain projects, like tree trimming, often delayed, especially with this year's snow and flooding events. With only two workers, one leaving on vacation leaves the other without backup. And since workers rotate emergency on-call weekends, the council recognized a need to allow time off from these responsibilities.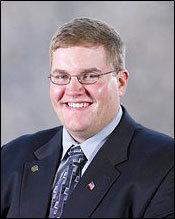 There's been some buzz already around the new position, according to City Administrator Michael Boulton.
"There's already people that know about this and are going to apply," Boulton said. "Maintenance staff have had individuals asking, so there is interest."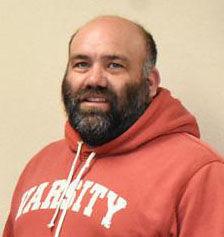 The additional position will cost the city between $50,000 and $70,000, including both salary and benefits package. To cover costs, the city will need to levy up to $31,500 more from its general fund, plus up to $28,000 from the sewer fund and up to $7,000 from the water fund.
The council will interview three to five selected candidates in August for hiring in September.
But after the bids came in, the council realized they need more time and information to make a decision.
Currently, residents pay $16 total for solid waste and recycling removal through Waste Management, which bought out the city's previous hauler, Gibson Sanitation, in 2018.
Waste Management came in with the lowest bid, at $19.18 per month for both services — $13 per month for solid waste and $6.18 for recycling (compared to the current rate of $13.25 for solid waste and $2.75 for recycling).
Mayor Ryan Holmes noted that in his conversations with residents, most would rather keep prices low rather than pay more to use a local company.
"I've had a few strong feelings against Waste Management, but for the most part, everyone else just wants the lower price," Holmes said.
Councilor Jeremiah Flotterud questioned the need for recycling services at all. Changes in both residents' behavior and the recycling industry have increased costs.
Council members agreed that there's an education problem, since 30–40 percent of items thrown into the single-stream recycling bins are not actually recyclable, according to Boulton. This means that even some properly recycled items become trash when combined with non-recyclables, leading some councilors to wonder whether items tossed into recycling bins are actually recycled at all.
"If I had an option not to do the recycling but save some money, I sure would," Flotterud said.
The council requested to meet with a representative from Waste Management to learn more about recycling options at its August meeting.