Mayo Clinic Health System recently launched its mobile health clinic, a large commercial vehicle featuring two exam rooms, an on-site laboratory and pharmacy services, and telemedicine capabilities. A Mayo Clinic Health System physician assistant and nurse practitioner will join the mobile health clinic team, and they will be available for primary care visits in Blooming Prairie and Kenyon.
In Kenyon, the mobile health clinic is located at 806 Second St. in front of Central Farm Service at the intersection of Hwy. 56 south and Second Street on Monday and Wednesday every other week. The clinic is open from 8 a.m. to 4 p.m. Appointments can be made by calling Mayo Clinic Health System at 507-451-1120.
Emily Majerus, a Mayo Clinic Health System physician assistant, earned a bachelor's degree in health sciences from the University of Minnesota, Rochester. She received a master's degree in physician assistant studies from Saint Catherine University. Majerus is a member of the Minnesota Academy of Physician Assistants and the American Academy of PAs. Majerus' professional interests include rural medicine and preventive care. She lives in Austin. Majerus joined Mayo Clinic Health System in 2019.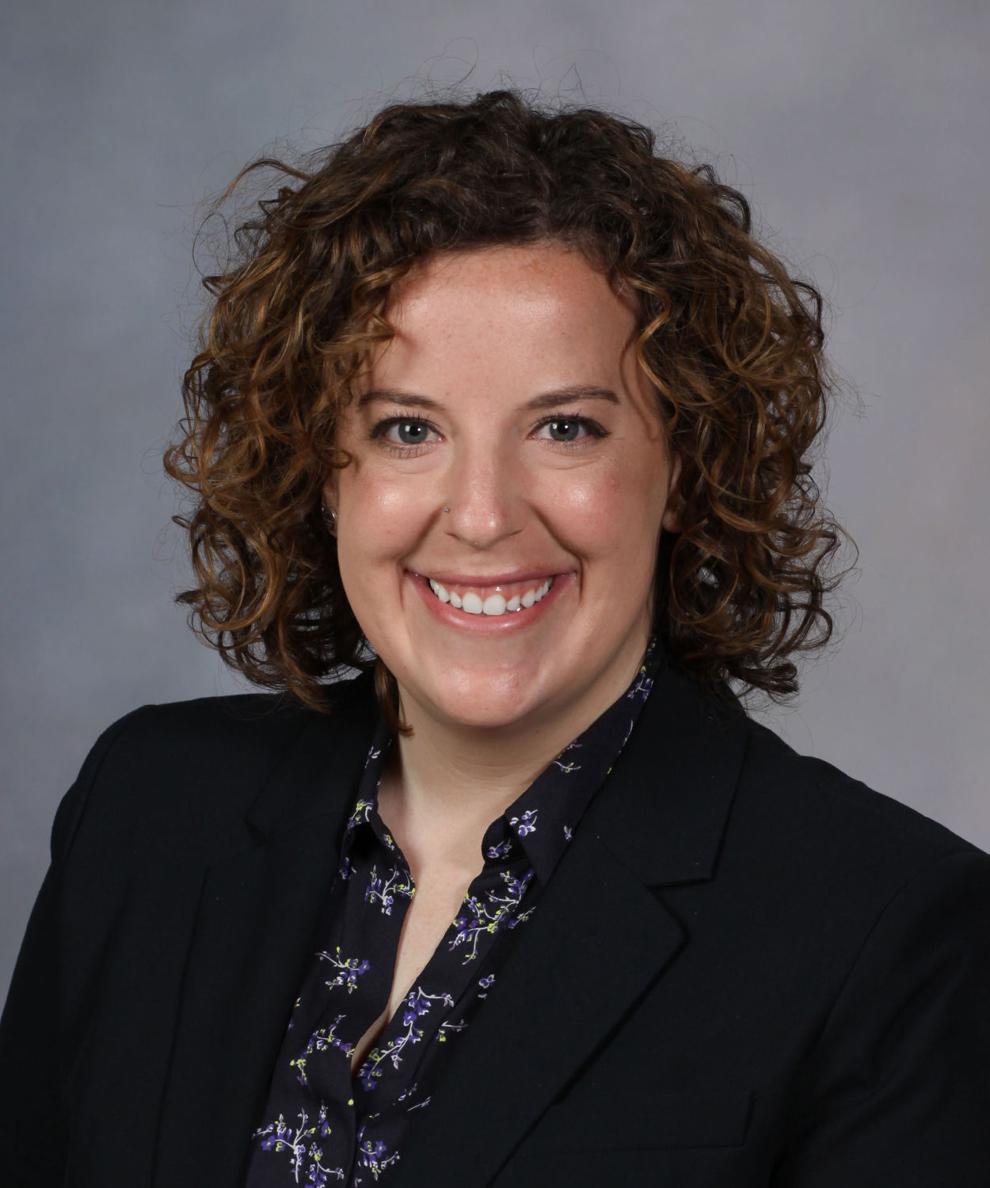 Lynsi Romportl, D.N.P., a Mayo Clinic Health System nurse practitioner, earned a Bachelor of Arts in nursing from Gustavus Adolphus College in Saint Peter, Minnesota. She later graduated from the Doctor of Nursing Practice — Family Nurse Practitioner Program at the University of Minnesota in Minneapolis. Romportl, who is certified through the American Association of Nurse Practitioners, cares for patients and families throughout their life span. She grew up in the small farming community of New Richland, Minnesota, in the process developing a professional interest in rural medicine. Also, she holds a Certificate of Advanced Education in Obesity Medicine through the Obesity Medicine Association. Romportl enjoys partnering with patients to help them achieve their health goals. She lives in Mantorville, with her husband Mark Romportl, D.N.P., who is a Mayo Clinic nurse practitioner, and their 1-year-old daughter. She joined Mayo Clinic Health System in 2009.