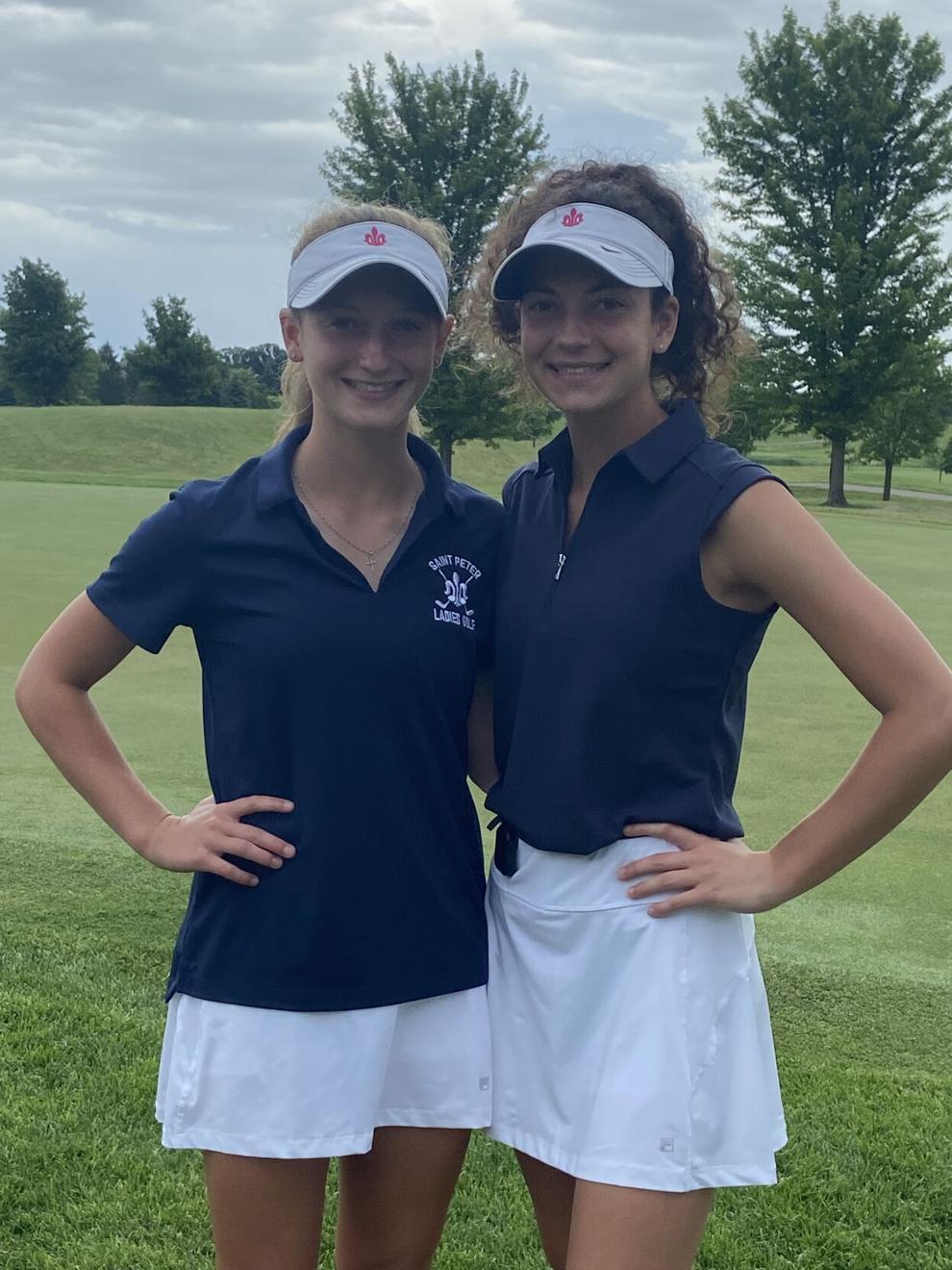 Day two of the MSHSL Girl's Golf championship in Jordan didn't go as planned after a stormfront passed through Southwestern Minnesota, causing a two and a half hour delay and the planned final round of 18 to be cut to nine holes. Day one was no picnic as well as the golfers faced grueling heat and high winds on the long course.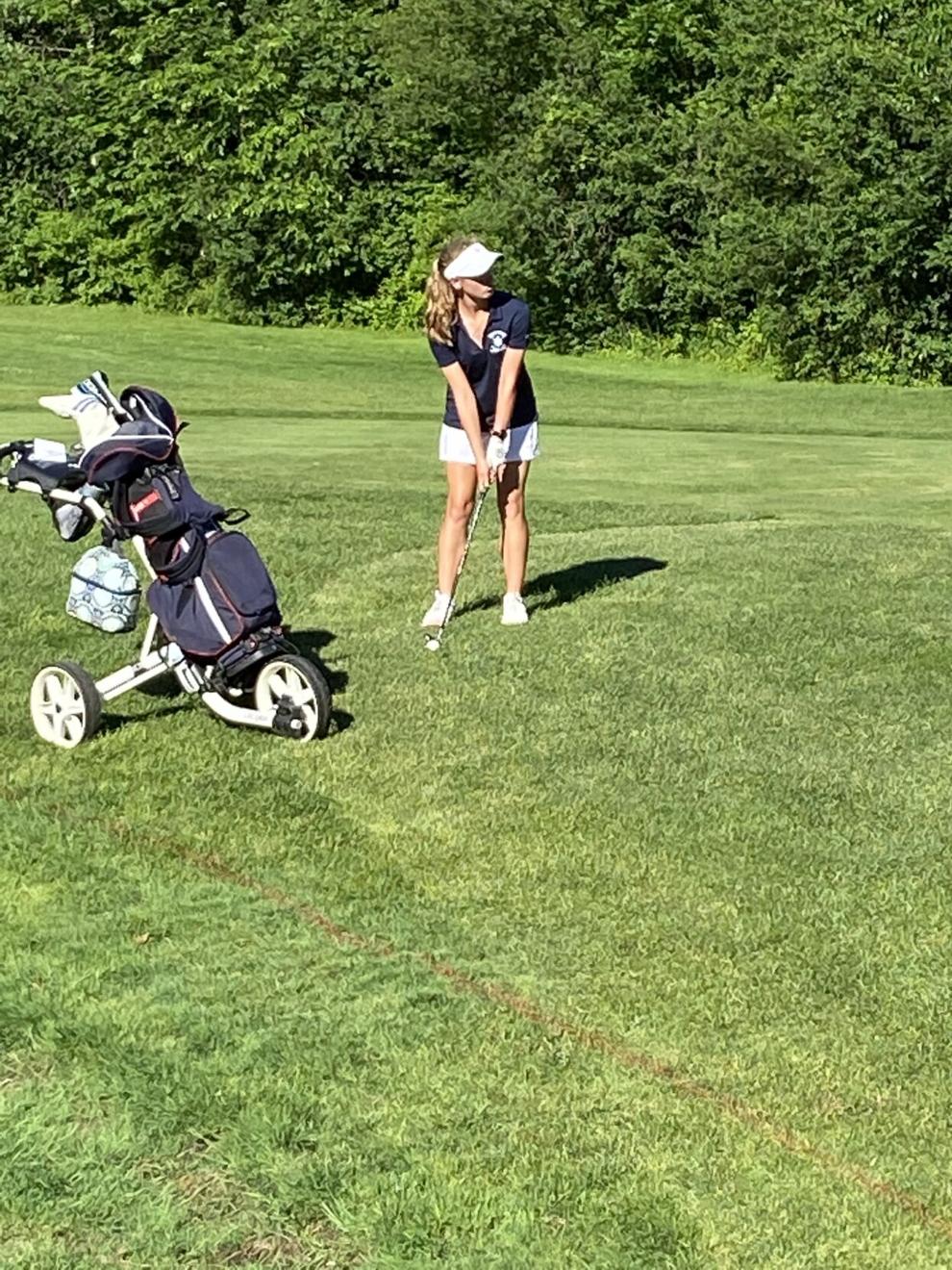 In her second appearance at the State Tournament, Adrianna Bixby played a final round of 44 to finish the tournament with a 46-41-44 (131) what earned her a tie for 23rd in the field of 88. She finished the 27 hole tournament with nine pars and a pair of birdies.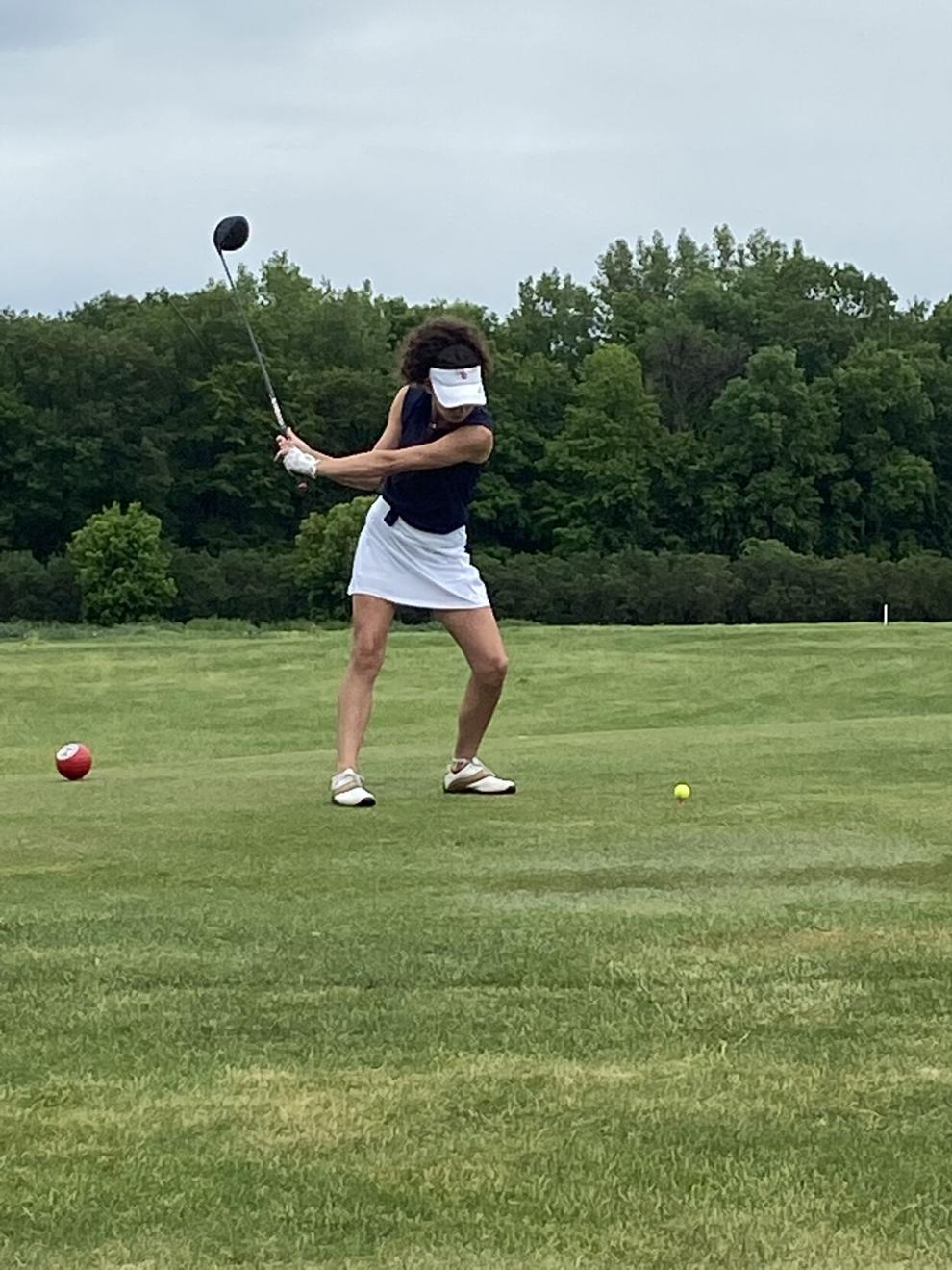 As for Audra Bixby, she finished her first State appearance in a tie for 70th place with a 27 hole total of 50-51-51 (152). Audra had five pars on the first day wasn't able to follow up day two with any additional pars.
"Both girls did a great job staying upbeat and mentally focused through two days of adverse weather," said St. Peter girls golf head coach Patrick Klubben. "We started the year talking about mental toughness and that is exactly what they had to work through with extreme heat, wind on the first day followed by rain and lightning delays on the second day."
With the final rounds completed, the St. Peter duo officially wrapped up their junior season's.
"They did a great job representing St. Peter Saints golf and I am very proud of their accomplishments," Added Klubben.