No. 2 seeded Buffalo Lake-Hector-Stewart had only three hits, but the Mustangs eliminated the No. 6 seeded Cleveland Clippers 5-2 in the Section 2A softball playoffs Saturday morning at Caswell Park in North Mankato.
The Mustangs manufactured runs with six walks, two hit by pitches, four wild pitches/passed balls and good baserunning (four stolen bases).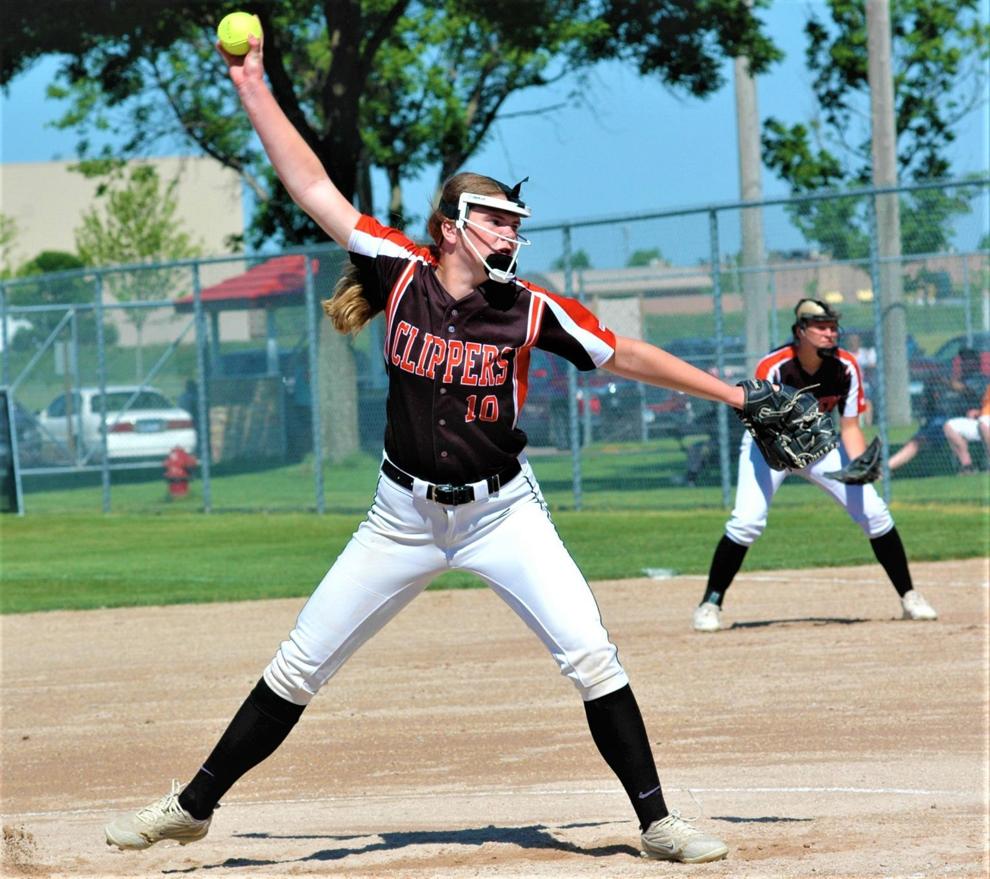 Cleveland junior starting pitcher Sierra Davis didn't get an out in facing the first two batters before giving way to junior Emily Kern who pitched the rest of the way. Kern struck out 10, walked two and allowed only two hits and two earned runs in six innings pitched.
BLHS loaded the bases in the first inning with a lead-off walk to Leslie Rodriguez, a hit by pitch by Emilie Hable and a walk to Tia Weispfennig. Roriguez and Hable scored on passed balls/wild pitches, and Weispfennig scored on an error for a 3-0 lead.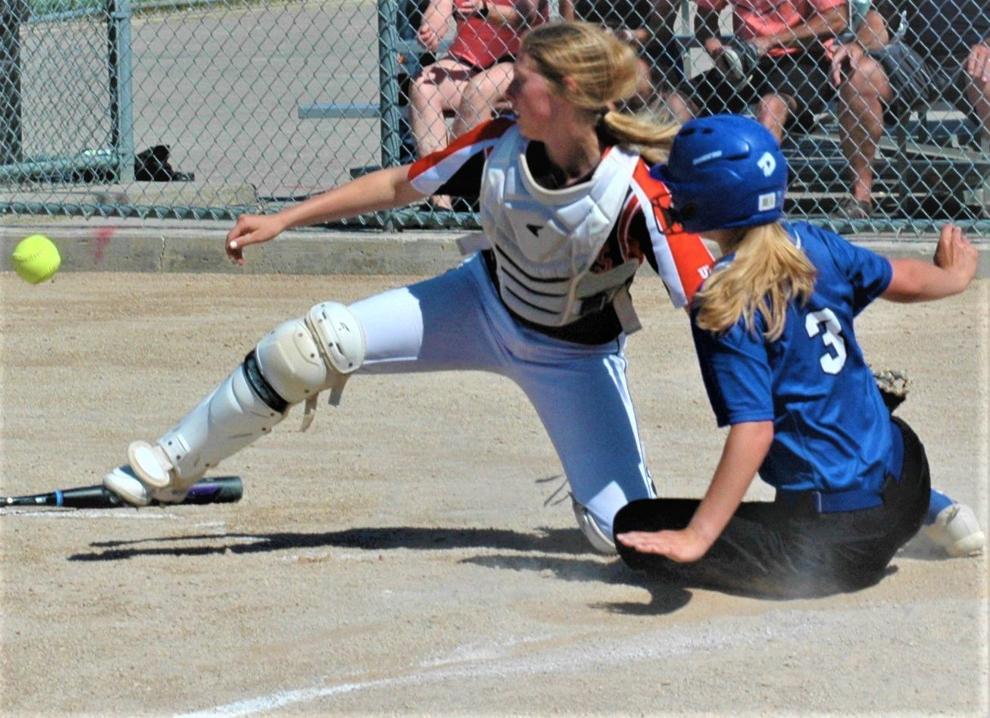 The Mustangs upped their lead to 4-0 in the second. Allison Dornseif walked, stole second, went to third on a wild pitch and scored after the catcher dropped the ball on a third strike and threw to first.
BLHS scored its final run in the third inning on a bad hop single by Jadah Borth to short. Pinch runner Hallie Best stole second and third and scored on a wild pitch.
The Clippers took advantage of three errors to score two runs in the seventh inning.
Junior first baseman Grayce Kortuem reached first on a throwing error. Brianna Connor reached a two-base error when a long fly ball to the fence in right was dropped. Nicole McCabe then singled to right to drive in Kortuem.
Kern then reached on another error in which the left fielder dropped a pop fly down the line and scored McCabe.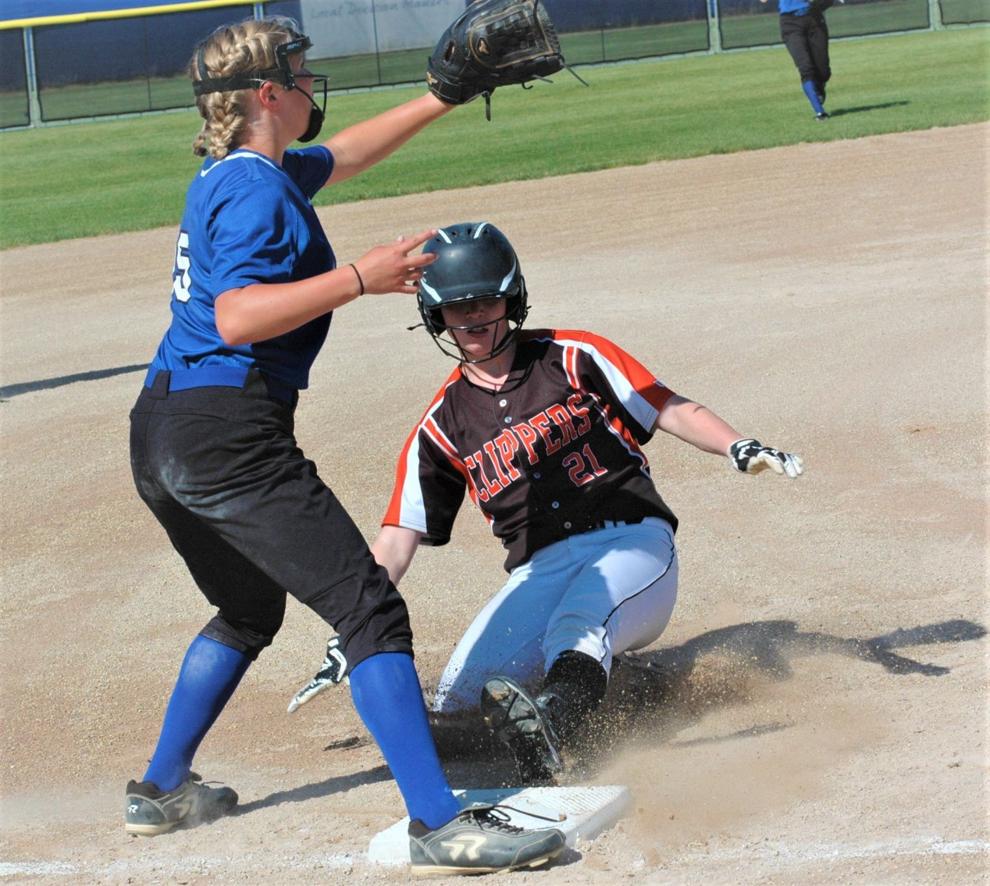 The Clippers went down on a pop out with the bases loaded. The bases also were packed in the fifth, but Cleveland failed to score.
Cleveland had only three hits off Mustangs ace senior right hander Jadah Borth, who finished with seven strikeouts and two walks.
Brianna Connor led off the game off with a double in finishing 1-for-4.
Nicole McCabe also went 1-for-4 with an RBI and a run scored.
Sophomore second baseman Kaylee Karels also doubled in going 1-for-3.
Borth, who began this season rotating with another pitcher, became the Mustangs' lone pitcher after the other pitcher was injured. Borth, who has a 16-4 record, has "good control and spots it well," head coach Scott Powers said.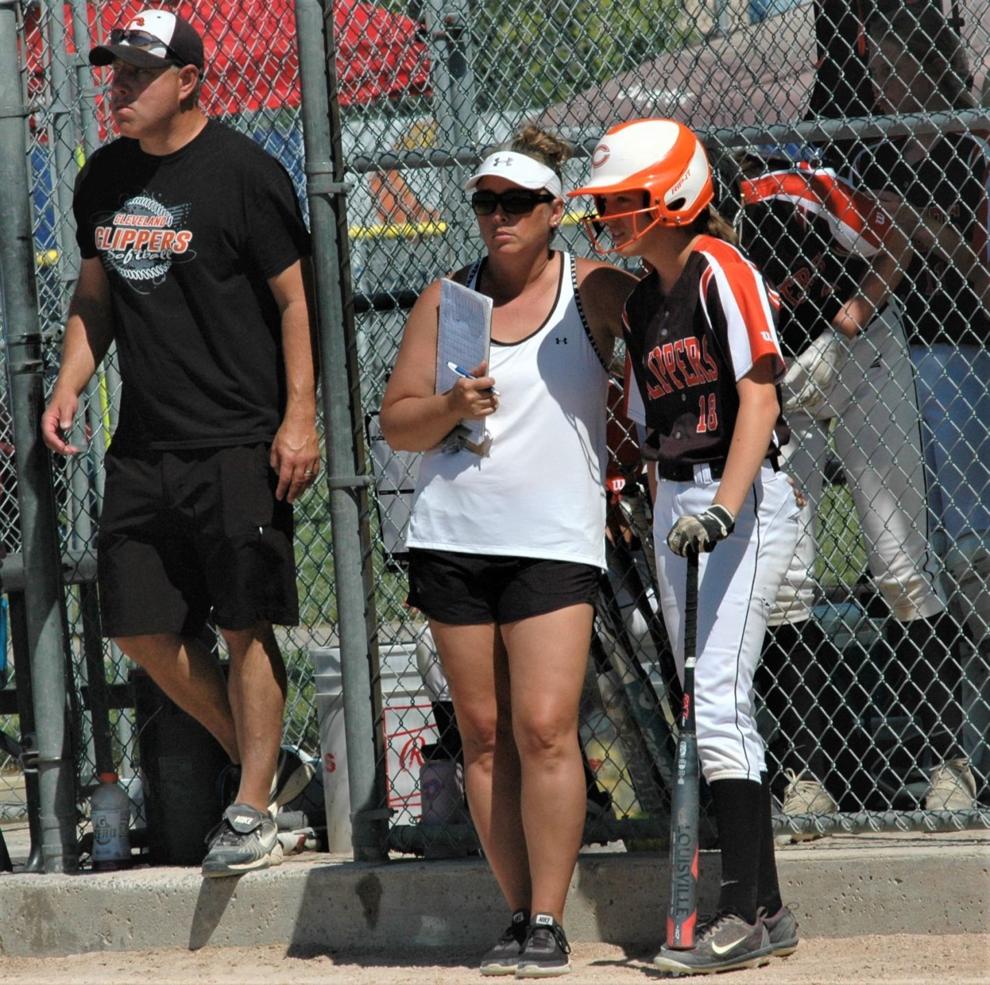 Just four seniors graduate for Cleveland (10-8): third baseman Brianna Connor, shortstop Halle McCabe, left fielder Nicole McCabe and center fielder Macey Ziebarth, but all are key players and starters and will be missed greatly for their leadership and skill.
Nicollet 12, Cleveland 2, 6 innings
The Clippers lost to No. 2 seeded Nicollet for the third time this season 12-2 in six innings in the second round of the playoffs Thursday at Nicollet.
Cleveland had eight hits against Nicollet, led by Harley Connor and Cassandra Connor with two each. Nicole McCabe, Halle McCabe, Ziebarth and Kern each had a hit.
Kern started at pitcher, going ⅔ of an inning and allowing five runs on four hits and one walk while striking out two. Davis finished up the last 5⅓ innings on seven runs, 10 hits and five walk.
BLHS, which lost to No. 7 seeded Madelia 1-0 on Thursday, went on to upset No. 1 seeded New Ulm Cathedral 4-0 in the next round.