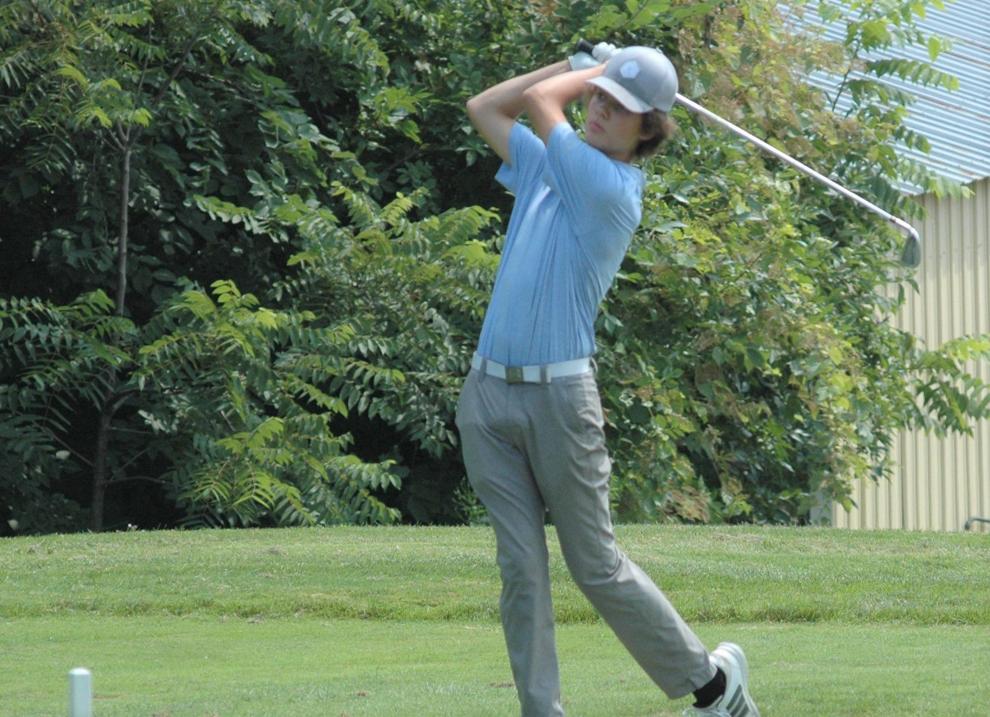 A quartet of athletes from the St. Peter boys golf program competed in a PGA Minnesota Junior Golf Junior Tour event. Anthony Nicolai, Kaiden Brovold, Blake Magelee and Owen Matejcek all took part in the event which was hosted by the Shoreland Country Club in St. Peter.
"It was a great day for some young St. Peter boys to play golf at Shoreland CC, as the weather was perfect and the course was in great shape." St. Peter boys golf coach Neil Doose said. "A special thanks to Shoreland CC for hosting almost 60 youth boys and girls golfers from ages 13 up to 18."
Brovold, who will be a sophomore this fall, finished the day with the top overall score, shooting a 35-35 (70) for a +1. He recorded a total of 5 birdies, 8 pars, 4 bogeys and a double bogey as he competed in the 16-19 age group.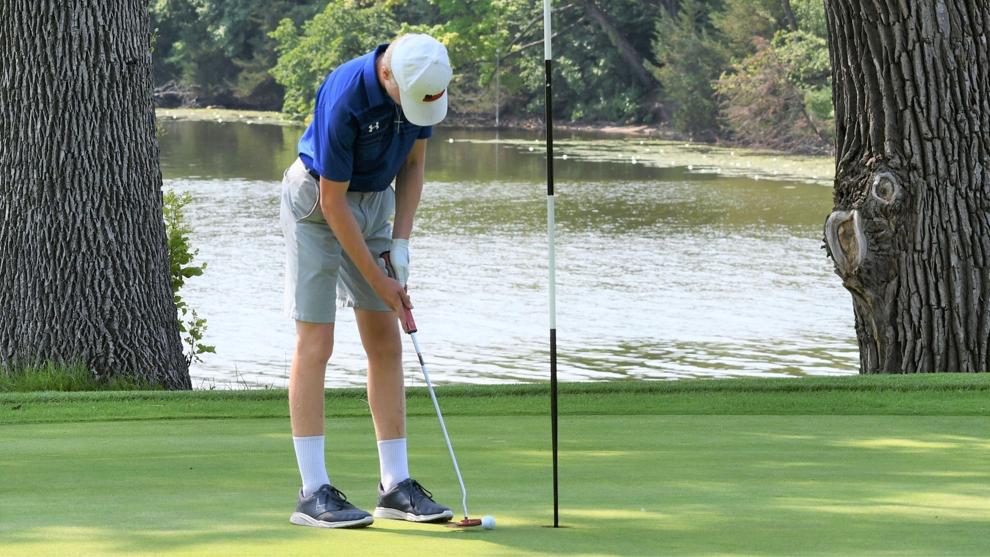 Magelee, a sophomore this fall as well, shot a 36-40 (76) to finish 4th in the 13-15 age grouping. He finished the day with 2 birdies, 12 pars and 3 bogeys while finishing as the top performer on par 4 holes with a score of -2.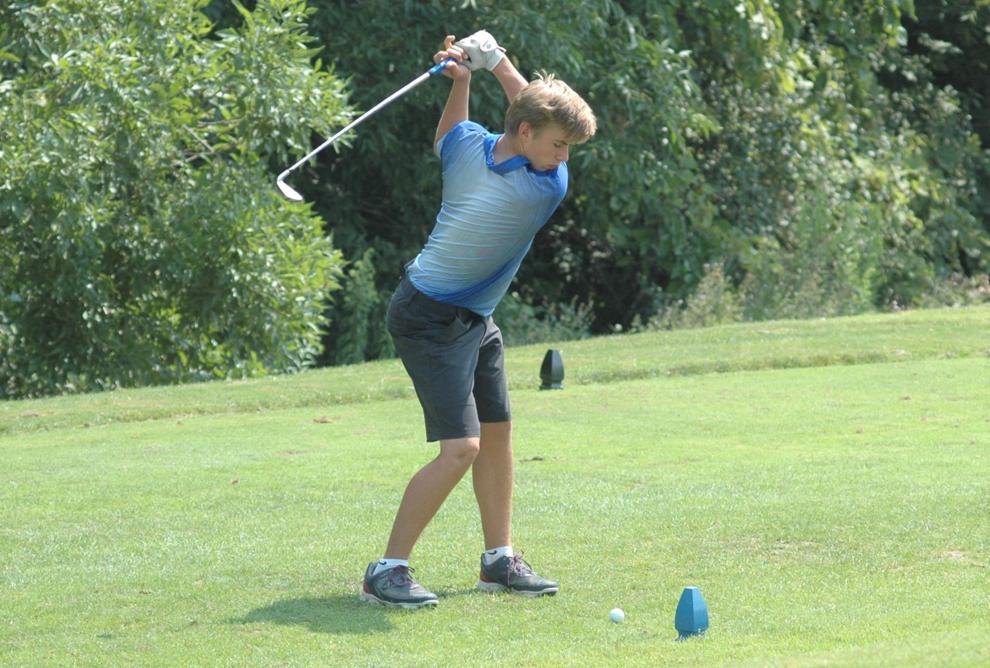 Nicolai, another sophomore this fall, shot a 36-41 (77) to finish tied for 5th in the 13-15 age group. He recorded 1 birdie, 10 pars and 5 bogeys while finishing tied for 1st on par 5 performance with an even score on the day.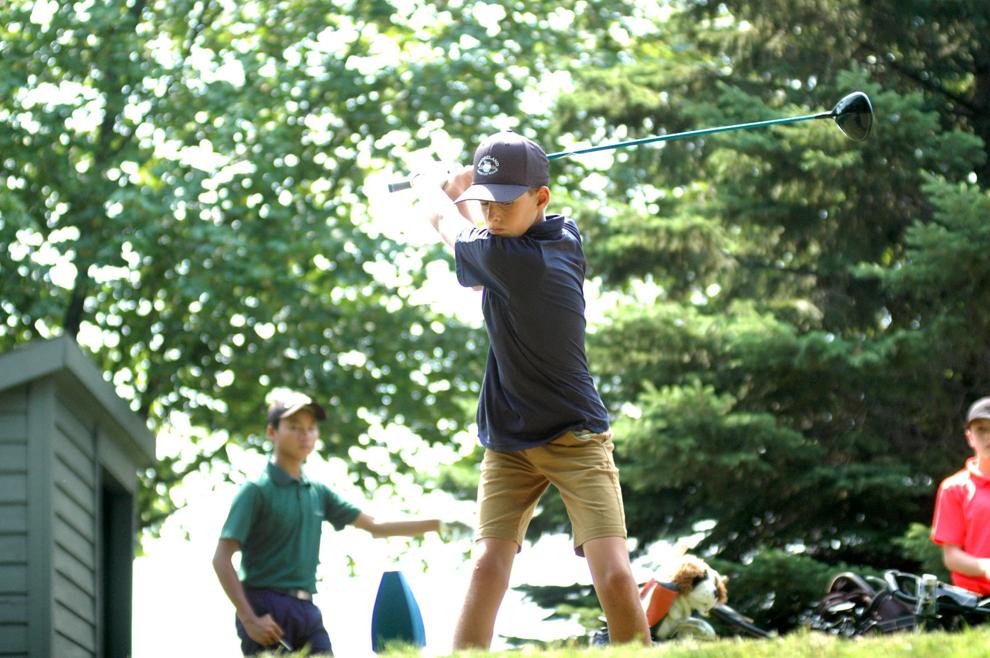 Matejcek, an eighth-grade golfer, shot a 41-44 (85) to finish tied for 18th playing with the 13-15 age group. He recorded a birdie on the par 3 eighth hole 3 pars while finishing tied for 6th in par 3 performance at +4 on the day.
"It was great to watch him golf and perform very well in his 1st meet." Doose said, "It was a fun day watching these St. Peter golfers compete and shoot very nice rounds of golf and the future of St. Peter boys golf sure looks promising."