Cleveland softball team took advantage of 10 walks in eliminating Mountain Lake/Comfrey 10-5 in the first round of the 14-team Section 2A playoffs on Tuesday.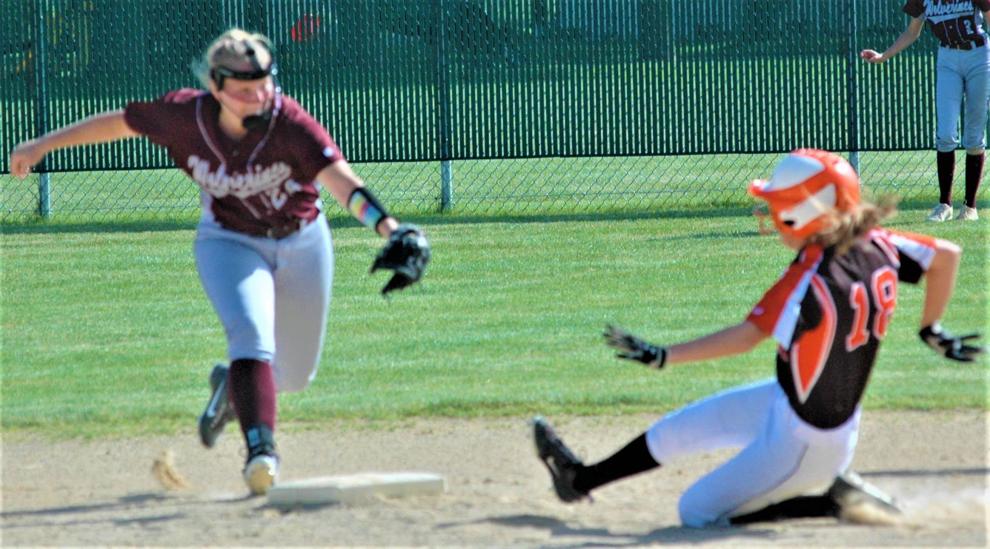 The No. 6 seeded Clippers (10-7) had six hits, including a two-run homer in the first inning by Emily Kern. Nicole McCabe doubled to the fence in center field, and Kern hit her fourth homer of the season over the left field fence for the 2-0 lead.
The No. 11 seeded Wolverines (7-12) answered with two runs in the third inning on two bunt singles, and and pair of RBI ground outs to tie it 2-2.
The Clippers regained the lead 3-2 with a run in the bottom of the third. Grayce Korteum led off with a walk and stole second. Taylin Gosch reached on an error on a bunt that scored Korteum.
The Wolverines tied it again 3-3 with a run in the fifth inning on a walk, double, ground out and an infield hit.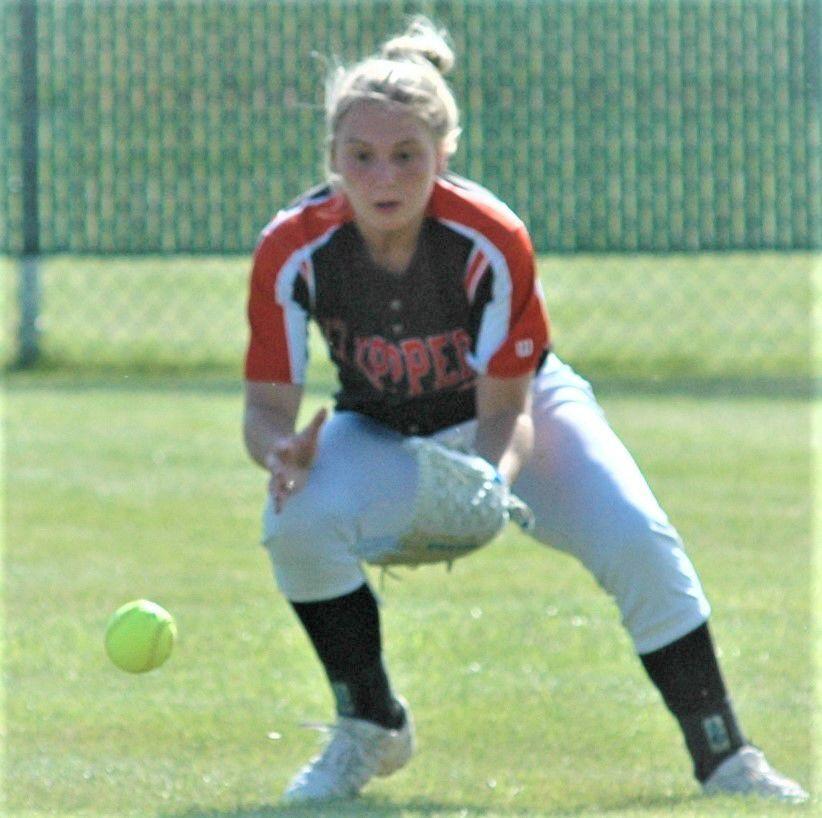 Cleveland erupted for five runs in the bottom of the fifth to take an 8-3 lead. Halle McCabe led off with a walk, Korteum singled to left to advance McCabe to third, and Korteum advanced to second on the throw to third. Gosch walked to load the bases. Kacey Karels grounded into a force out at home. Macey Ziebarth and Brianna Connor drew back-to-back walks to drive in McCabe and Korteum for a 5-3 lead. Nicole McCabe singled to left to drive in Gosch and Karels for a 7-3 lead. A double steal by pinch runner Maddie Stean and Nicole McCabe put runners on second and third, and Stean scored on a wild pitch for an 8-3 Clippers' lead.
The Clippers upped their lead to 10-3 with two runs in the sixth. Korteum led off with a walk and went to second on a wild pitch. Harley Connor reached on an error. A wild pitch advanced Korteum and Sophie Shaler to second and third. Karels reached on an infield hit that drove in Korteum. Karels got caught stealing second, but Shaler scored.
Mountain Lake finished off the scoring with two runs in the seventh inning on two errors, a ground out and a single.
Nicole McCabe and Korteum had multiple hits for Cleveland. MCabe finished 2-for-3 with a double, walk, two RBIs and a run scored. Korteum went 2-for-2 with a double, walk and two runs.
Kern batted 1-for-3 with a home run, walk, two RBIs and a run.
Brianna Connor batted 1-for-2 with a two walks and an RBI.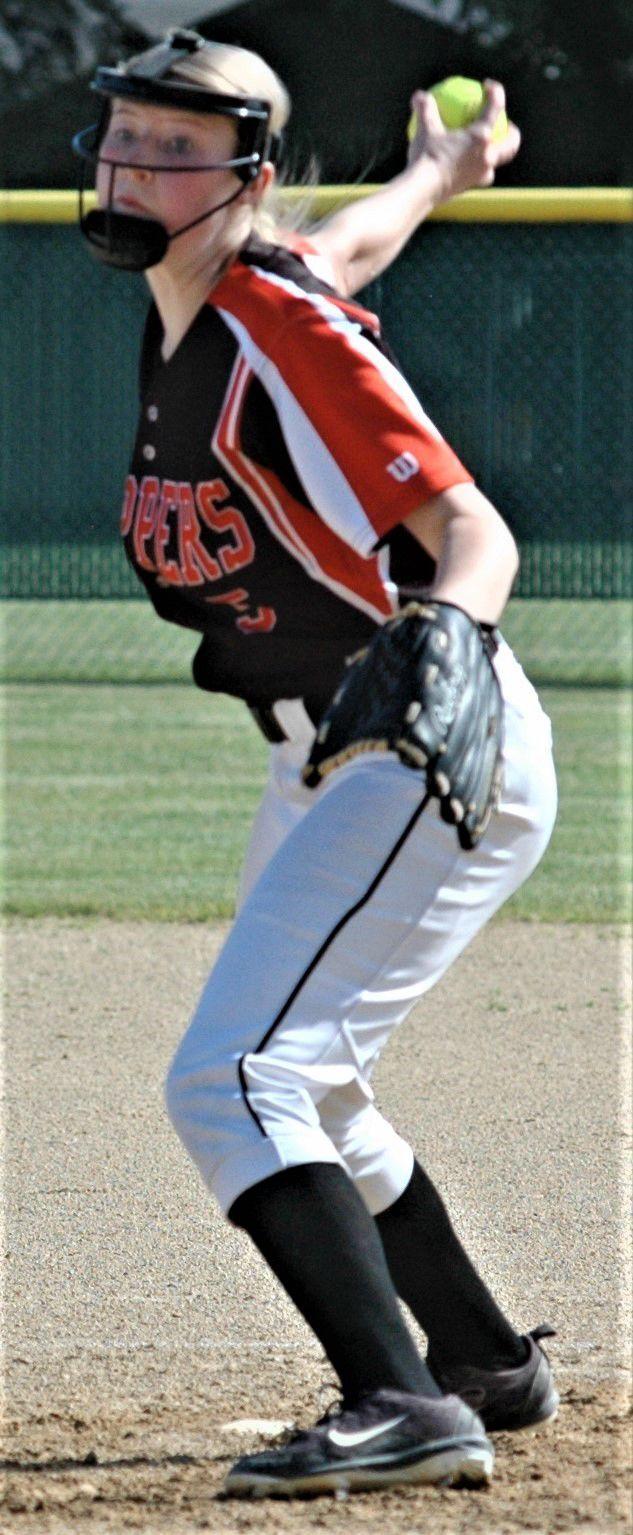 Sierra Davis went the distance at pitcher to earn the victory. She threw a nine-hitter with two walks, one hit by pitch and three earned runs.
The Clippers also beat the Wolverines 12-2 in five innings during the regular season.
Cleveland will travel to face No. 3 seeded Nicollet (16-5) in the section quarterfinals at 5 p.m. Friday. The winner and loser will advance to Caswell Park, beginning with the semifinals at 10 a.m. Saturday. Nicollet shut out No. 14 seeded Janesville-Waldorf-Pemberton (3-10) in the first round 6-0 and swept Cleveland during the regular season 8-2 and 10-0.