The game was decided in the first 10 minutes.
The Cleveland girls basketball team jumped to a 32-0 lead over Madelia on the way to a 65-16 victory on Monday night at Cleveland.
The Clippers led by 40-10 at halftime and outscored the Blackhawks 25-6 in the second half
Senior guard Macey Ziebarth led Cleveland with 23 points, including a trio of 3-point baskets.
Senior forward Halle McCabe scored a season-high 18 points for the Clippers.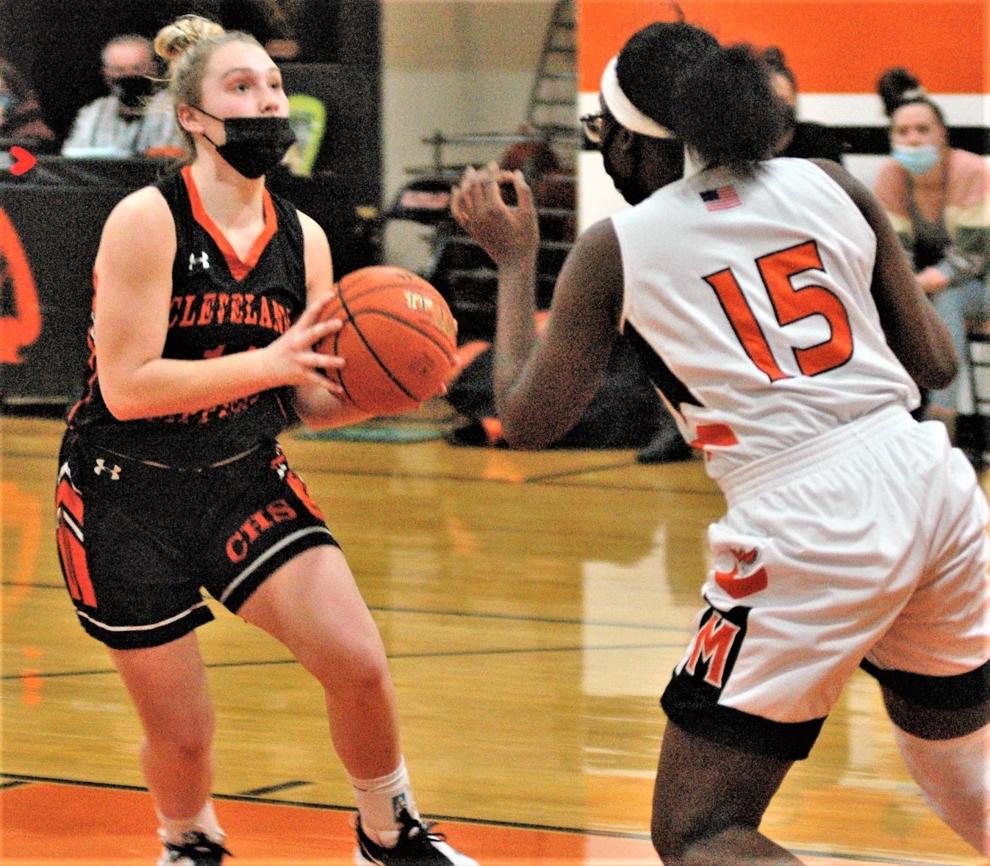 Cleveland sophomore guard Kaylee Karels also scored in double digits with 12 points, including three 3-pointers.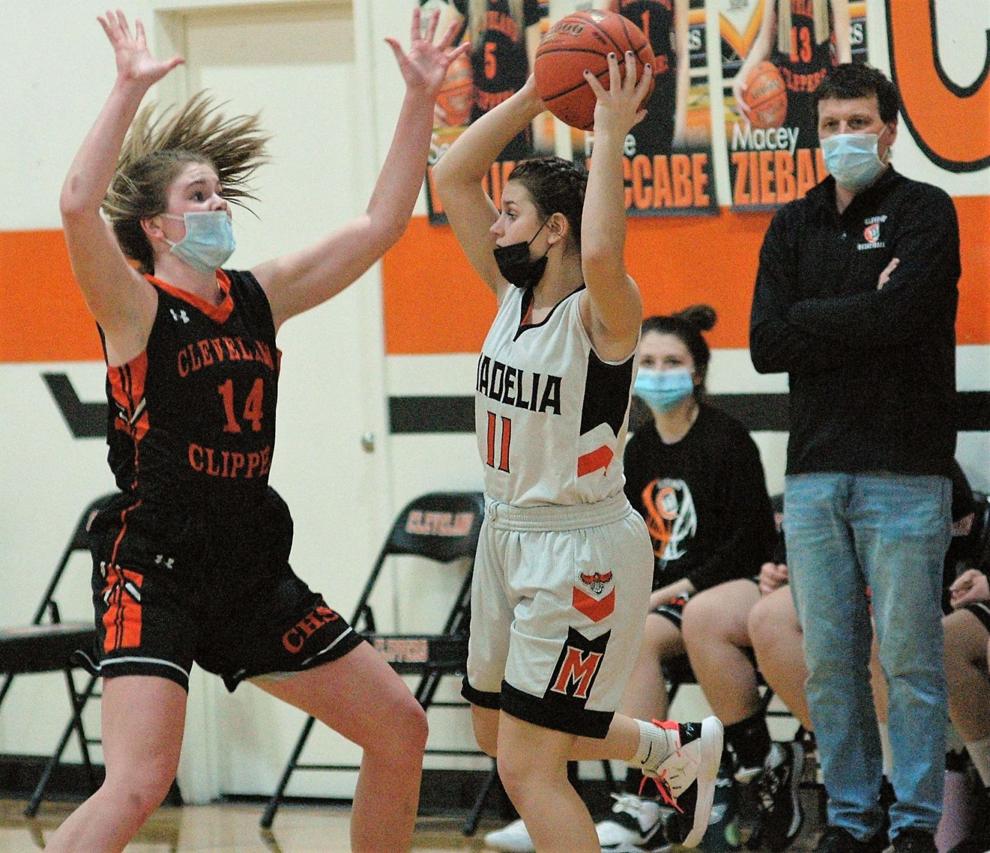 Also for the Clippers, junior center Emily Kern chipped in eight points, and sophomore forward Sarina Remiger netted in four points.
Facing a winless team, the Clippers got a chance to experiment.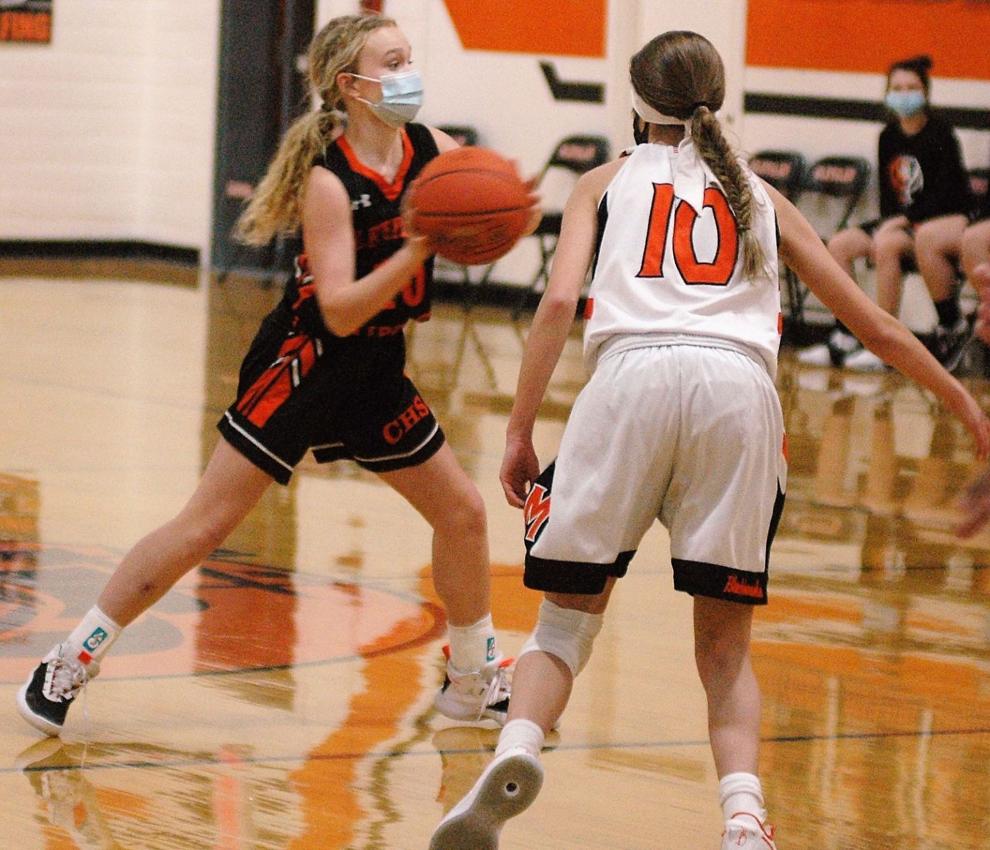 "We got to run some different defenses and different offenses," Cleveland head coach Joe Remiger said. "The girls are working together better as a team offensively and defensively.
Madelia dropped to 0-6 overall.
Cleveland (4-3) hosts Valley Conference leader Lake Crystal Wellcome Memorial (5-0) at 7:15 p.m. Thursday.
"Facing the best team in the conference Thursday night LCWM," Remiger said.