The Minnesota River Bulldogs boys hockey team turned the tables on Waseca by defeating the Bluejays 7-1 in a key Big South Conference rematch Tuesday at Le Sueur Community Center.
The Bluejays had just beaten the Bulldogs 5-4 in overtime on Thursday.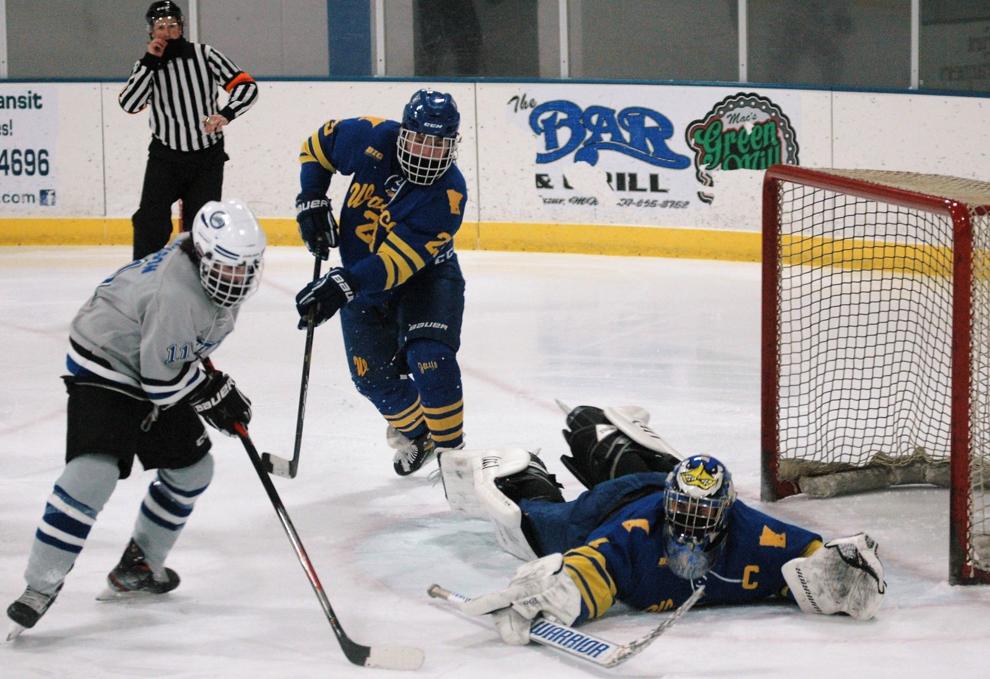 Senior wing Tyler Erickson led the Bulldogs' attack with two goals. He scored them both in the first period as the Bulldogs took a 3-1 lead. Senior center Brady Sowder took the opening face-off and scored unassisted just 10 seconds into the game for this ninth goal of the season.
"We did a great job of coming out fast tonight," Bulldogs head coach Shea Roehrkasse said. "That has been a goal of ours the last couple of weeks, and it was fun to see the boys get a start like that."
After the Bluejays tied it on a goal by forward Griffen Krautkremer, assisted by defenseman Jarret Ahlschlager at 4:27, Erickson then scored two straight a minute apart at 14:41 and 15:39.
Assists on Erickson's first goal went to center Reeyce Weydert and defenseman Ethan Hathaway. Wing Finn Gibson and defenseman Jake Rimstad assisted on Erickson second goal, his fifth of the season.
After a scoreless second period, the Bulldogs blew the game open with four unanswered goals in the third period for the 7-1 win.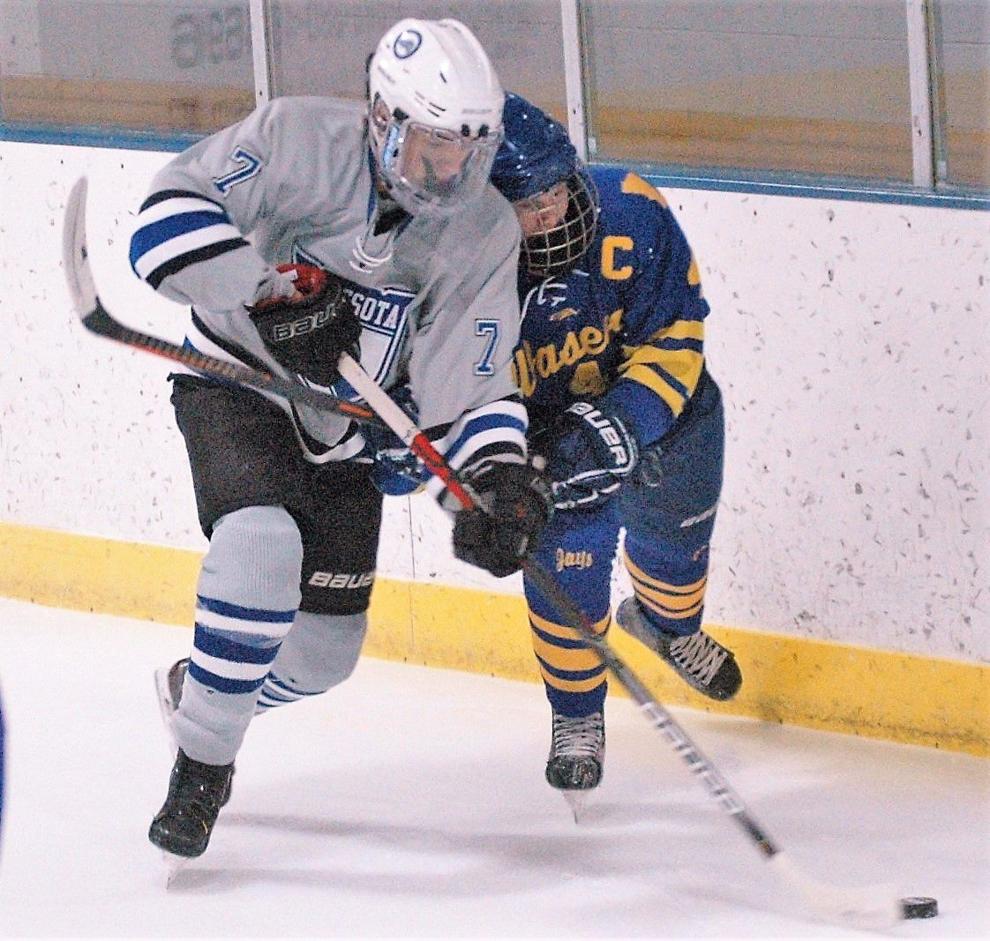 Goals went to wing Alex Schaffer on the power play, assisted by center Logan Throldahl and wing Judson Narum at 4:16; Weydert, assisted by Gibson at 11:15; wing Seth Reicks, assisted by defenseman Dylan Hunt and wing Brendan O'Keefe at 15:13; and Hathaway unassisted at 16:16.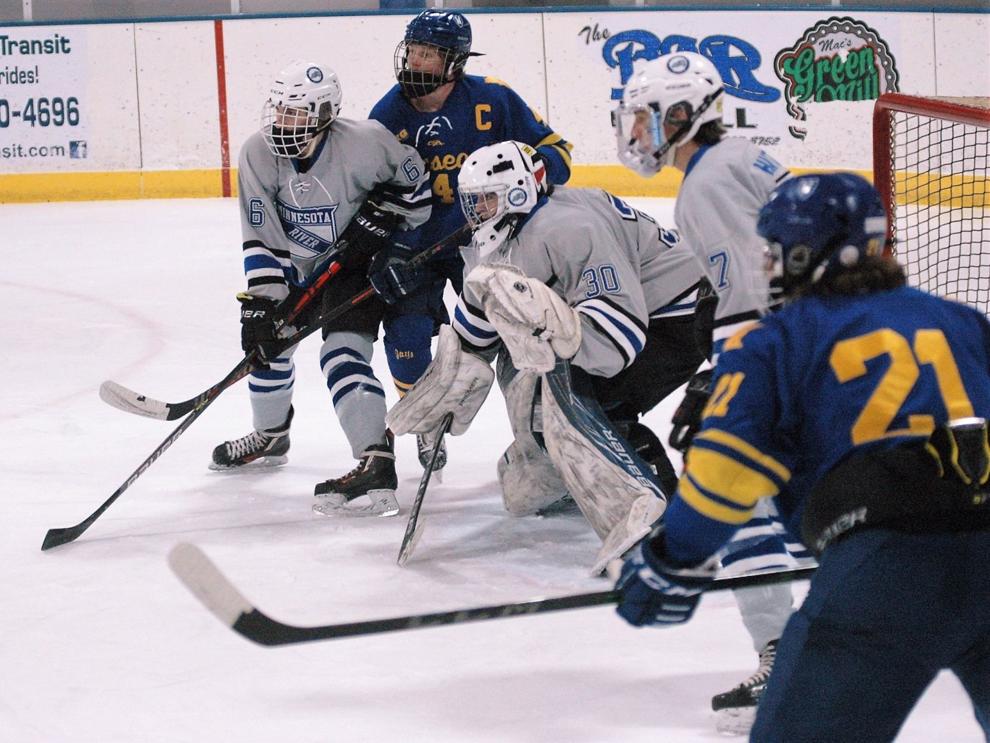 The Bulldogs out shot the Bluejays 31-21. Minnesota River goalie Logan Moe made 20 saves for the win. Waseca goalie Ben Diedrich had 24 saves.
With the win, the Bulldogs (8-2 overall, 7-2 conference) take over first place in the conference over Waseca (7-3, 7-3).
"I think the biggest difference tonight was that we played the body much better and hit the net on our chances," Roehrkasse said. "That led to rebounds that we were able to get some scoring chances on and capitalize on a few as well. I give our boys a lot of credit for how we played down the stretch to close the game out. Hopefully we can keep this momentum going into Friday night when we host New Ulm."
The Bulldogs next have another home-and-away series with New Ulm (6-2, 6-0) at 7:30 p.m. Friday, Feb 19 at and 7:30 p.m. Tuesday, Feb 23 at New Ulm New Ulm Civic Center.