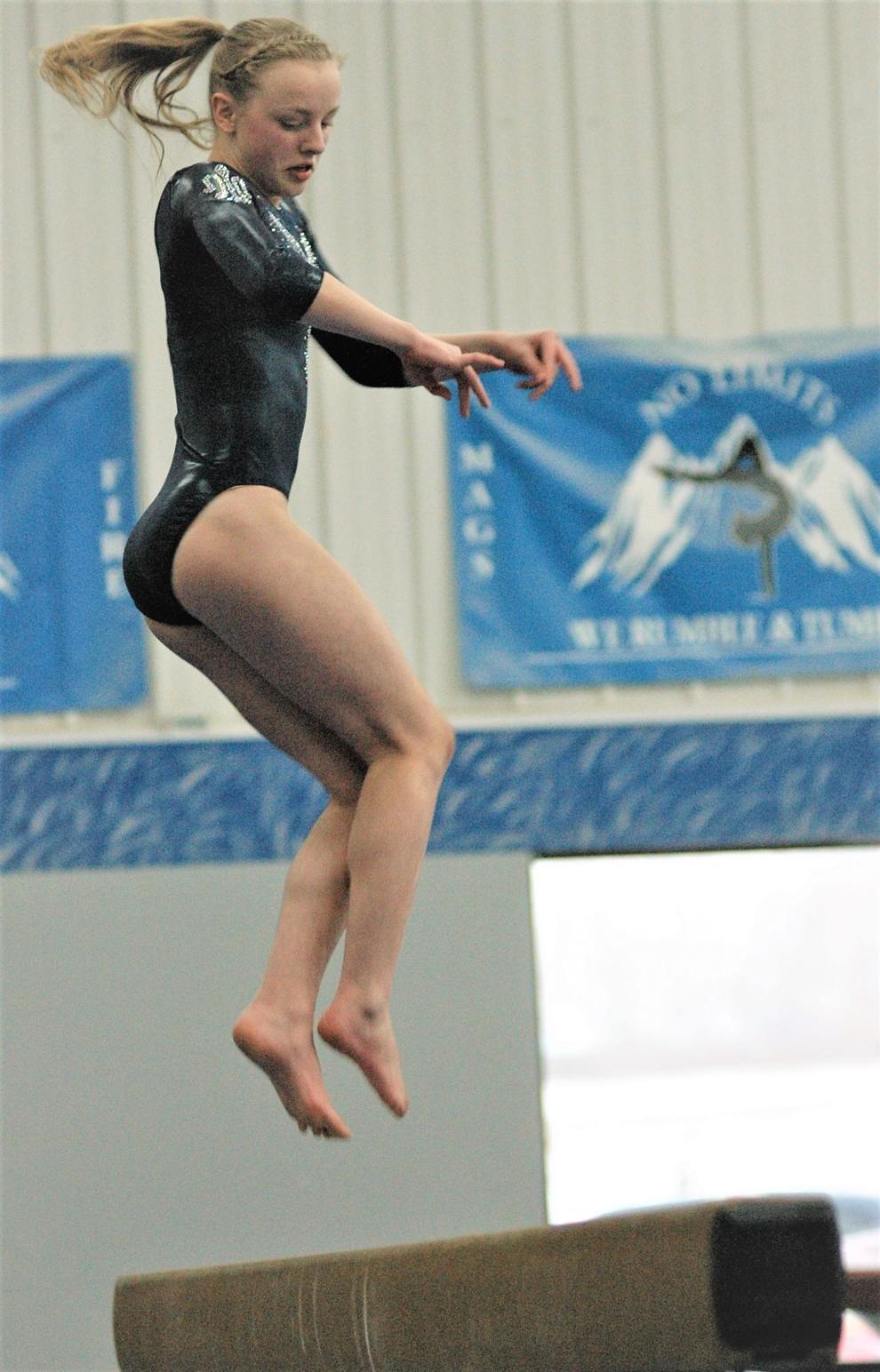 Led by all-around champion Trista Landsom, St. Peter gymnastics team scored a season high in team points with a 132.4-128.1 win over Waseca in a Big South Conference dual meet on Saturday afternoon at Mankato Area Gymnastics School.
Trista Landsom finished first all-around with 34.05. She finished first on vault (8.6), first on uneven parallel bars (8.7), tied for fourth on balance beam (8.0) and third on floor exercises (8.75).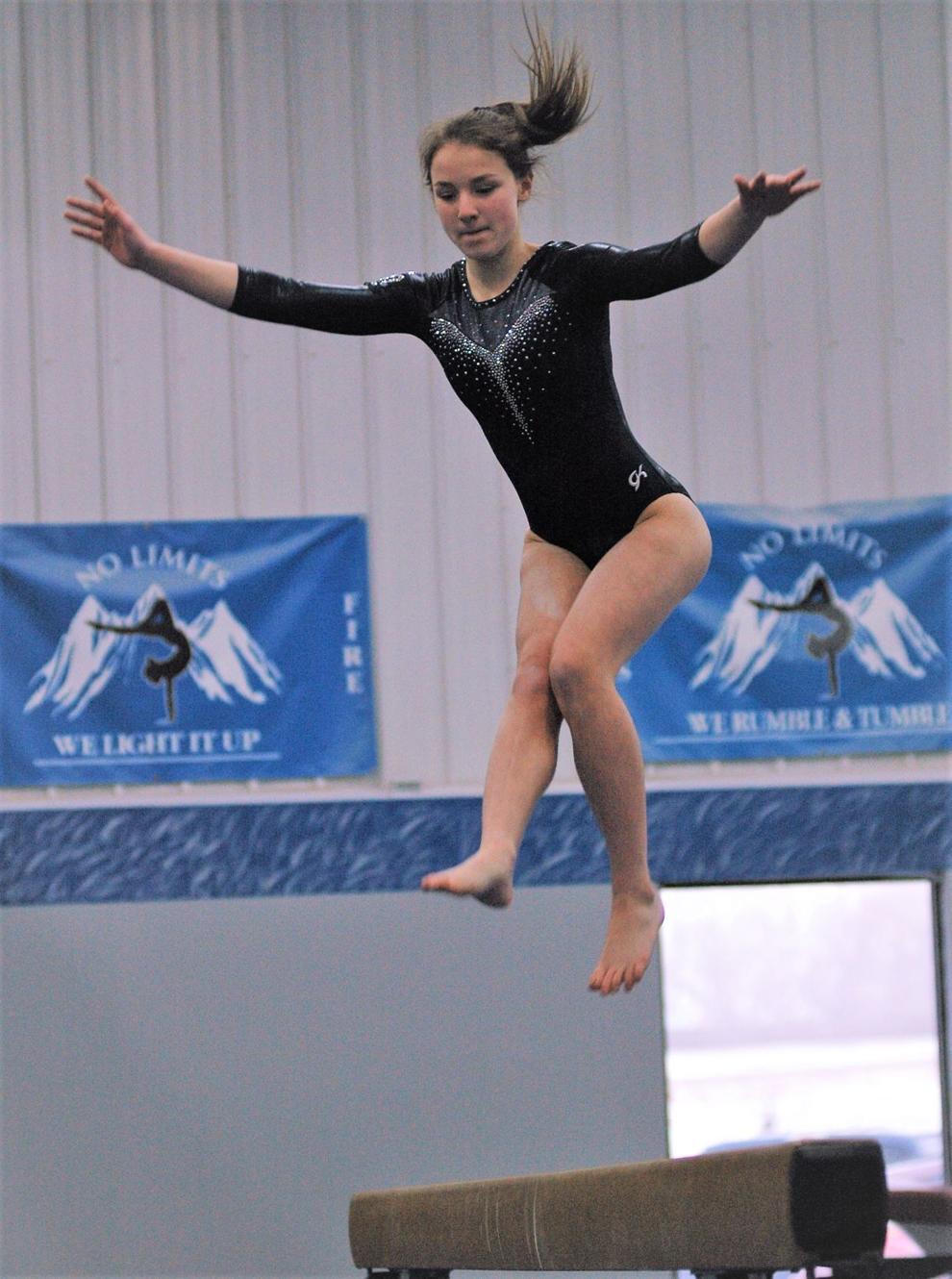 Addison Landsom of St. Peter placed third all-around (32.675) with third on vault (8.4), fourth on beam (7.9), second on beam (8.175) and fifth on floor (8.2).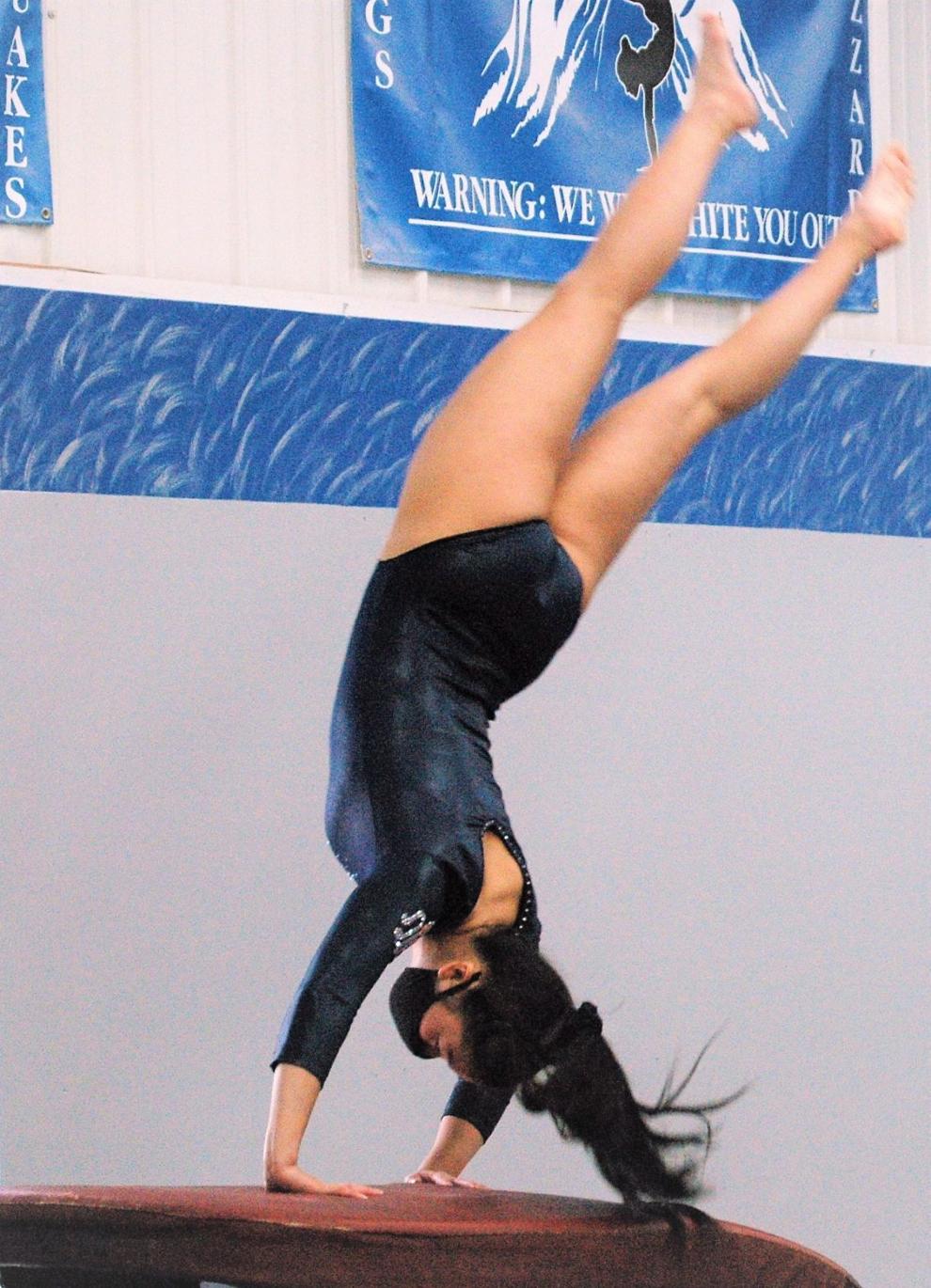 Anna Klatt of St. Peter took fifth all-around (32.425) with a tie for second on vault (8.45), a tie for seventh on bars (7.45), seventh on beam (7.675) and second on floor (8.85).
St. Peter's Audrey Kennedy landed sixth all-around (32.25) with sixth on vault (8.05), fifth on bars (7.85), first on beam (8.25) and sixth on floor (8.1).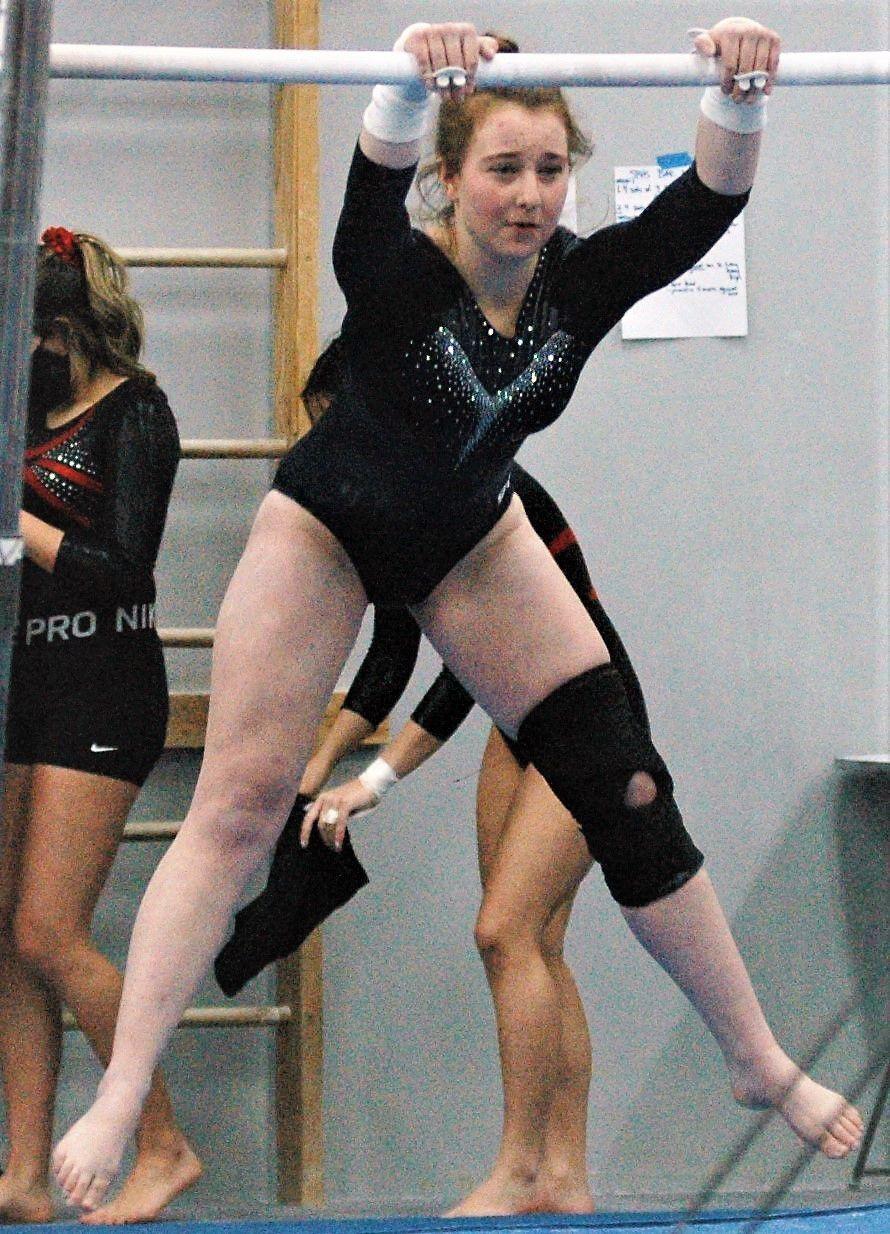 Makayla Moline placed second on bars (8.2) and sixth on beam (7.925).
Nora Fondie of St. Peter earned ninth on floor (7.325).
St. Peter (3-1) returns to Mankato Area Gymnastics School at 6 p.m. Friday to host a rematch with Blue Earth Area. The Saints defeated the Bucs 125.5-122.6 in the season opener.