Rep. Akland: What rising inflation and shrinking GDP mean for you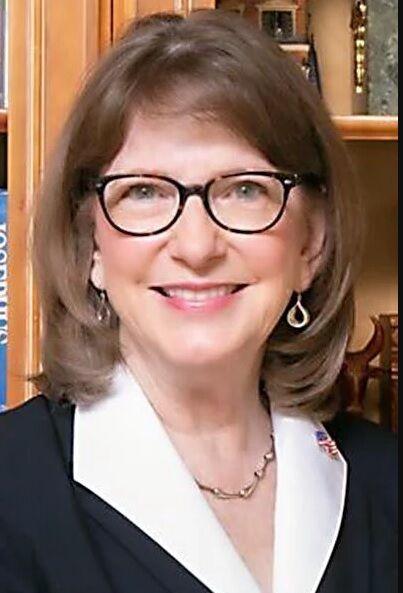 Last week, the United States Department of Commerce's Bureau of Economic Analysis announced that the economy shrank 0.9% last quarter.
Susan Akland represents District 19A, including St. Peter and the rest of Nicollet County, in the Minnesota House of Representatives
Data included is taken from the Minnesota Department of Health Daily reports. Because all data is preliminary, the change in number of cumulative positive cases and deaths from one day to the next may not equal the newly reported cases or deaths.