If the manager at downtown St. Peter's newest retail spot, Reckless, looks familiar but you can't quite put a name to her, look no further than across the street at Her Happy Place.
Lisa Eide, owner of Her Happy Place on the east side of Minnesota Avenue, has started a new outlet, Reckless, on the west side of the road, filling in the spot previously occupied by The Refinery. Ellen Eide, Lisa's daughter, will be managing the store. Ellen, 24, wasn't ready to jump into ownership, but it's a distinct possibility she'll be running things with her mother in the near future.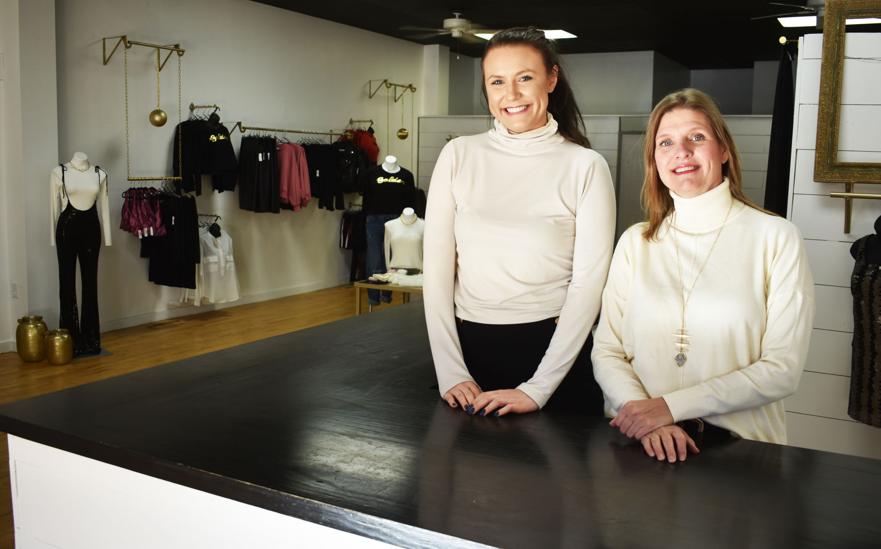 "We're still working it out, but right now, I am in a manager's position," Ellen said. "And in the future, we've talked about maybe me becoming a co-owner, but I still have a lot to learn about the industry. We'll see what the future holds."
Reckless is intended to be an extension of Her Happy Place, catered to a potentially younger and/or trendier audience.
"Reckless will be a continuation on the shopping experience people already enjoy at Her Happy Place," Lisa said. "We have outgrown our current storefront and need space to bring in more styles to suit a larger demographic."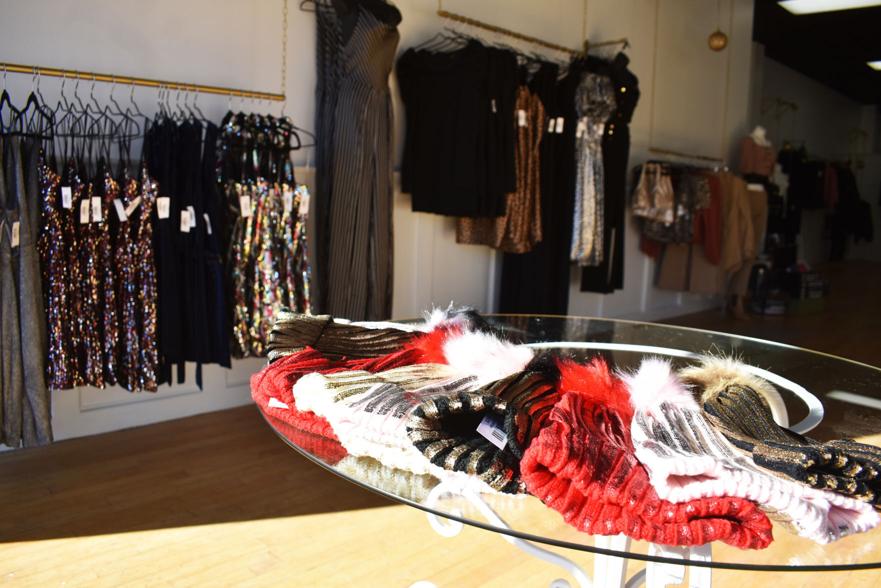 She added, "The concept for Reckless stems from the mother-daughter team's shared style. We often find ourselves drawn to the same articles of clothing, but style them on ourselves in vastly different ways. And yet, other times we find ourselves loving the same look, but with our height and shape differences two different articles are needed to create the same look on each of us. Reckless will be an outlet for us to experiment with more playful styles with a youthful feel that everyone can wear."
Ellen, who graduated from St. Peter High School and had plan to finish a bachelor's degree in marketing analytics at Minnesota State University, Mankato, has a love for fashion. She enjoyed working with her mother, so this gives her the chance to lean into something she's passionate about, while having solid support.
"My dream job when I was younger was to have three boutiques — one more casual, one more formal, one more professional," Ellen said. "I've been helping my mom for a while, just because I love following trends and have forever, so I've been giving my input on the website build and all that, so when the opportunity to came up, it was just the perfect fit."
Ellen said that Reckless can be for anyone, regardless of age (there is even a small men's section), but the styles will just be more "playful."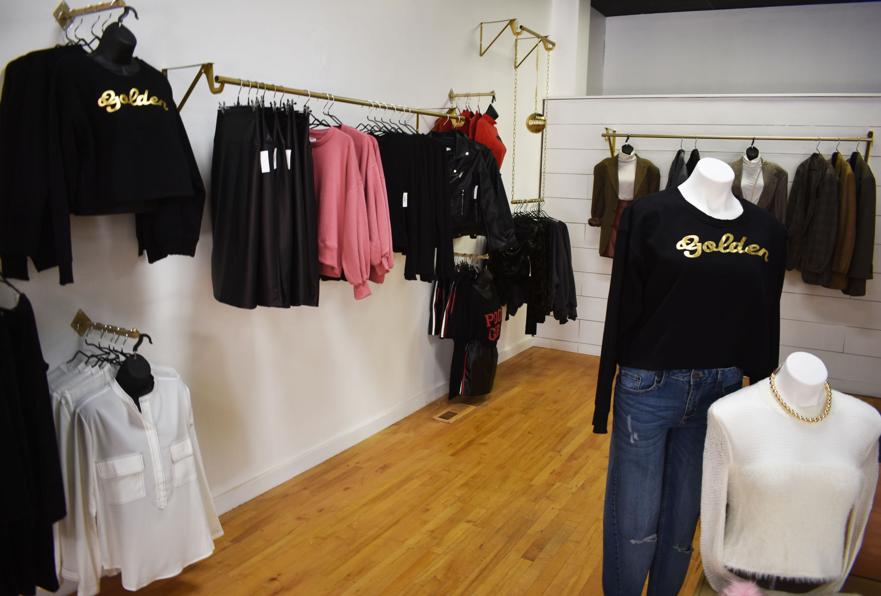 "It's something we felt St. Peter is missing and even southern Minnesota in general," she said. "We're playing with more high fashion styles, where Her Happy Place is more for your everyday lifestyle."
While the two stores will offer different products, they will share a lot in common. For now, at least, both will operate under the Her Happy Place Facebook page, and Reckless' full name is Reckless by Her Happy Place.
Lisa also explained that, with the stores having a combined online store and updated POS system, "we will be able to fully service customers from near and far. Customers will be able to shop in one store while purchasing items from both on one receipt. Our rewards program will be shared giving customers better savings and less tracking of points."
Having opened in early November, Reckless is well on its way, and this mother-daughter duo is ready for more.
"We're both very excited about working together," Ellen said. "We feel like we make a really great team, and we love bouncing ideas off each other. We're both creative people and we're both workaholics, so it's the perfect partnership."