It's not exactly no man's land, but it's not exactly St. Peter, either.
The land in question is a one-acre strip along the south edge of an open field that sits between Gustavus Adolphus College campus and the former KRBI radio station. Both the college and the Ruth Ann Weelborg trust own small portions of it.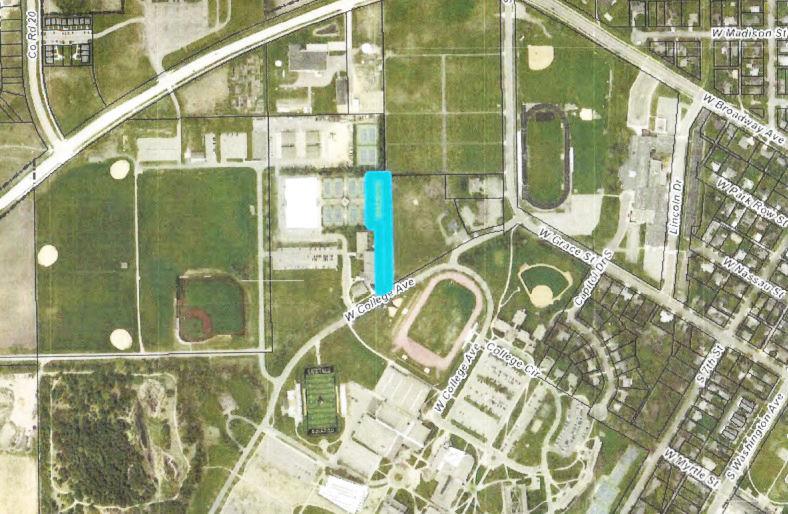 Given the fact that the parcels are completely surrounded by incorporated land, how they remained part of Oshawa Township, instead of the city, is a mystery to all involved, according to Russ Wille, the community development director for St. Peter. He's been looking at maps of the city for 19 years, he said, and they've always indicated that the land was part of the city.
To remedy the error, he contacted representatives of both parties, as well as the township, who agreed to let the city annex the land. Wille said the situation came to light when Bart Weelborg, who owns and operates the Edward Jones Financial Advisors office in the repurposed radio station, contacted the city about subdividing the approximately six-acre property, which his family purchased in 2008.
"It never would have come up if he hadn't asked the questions he asked," Wille said.
Weelborg added, "I had no inkling, because it didn't come up when we purchased the property." He readily agreed to the annexation: "It made sense; we'd better get it fixed.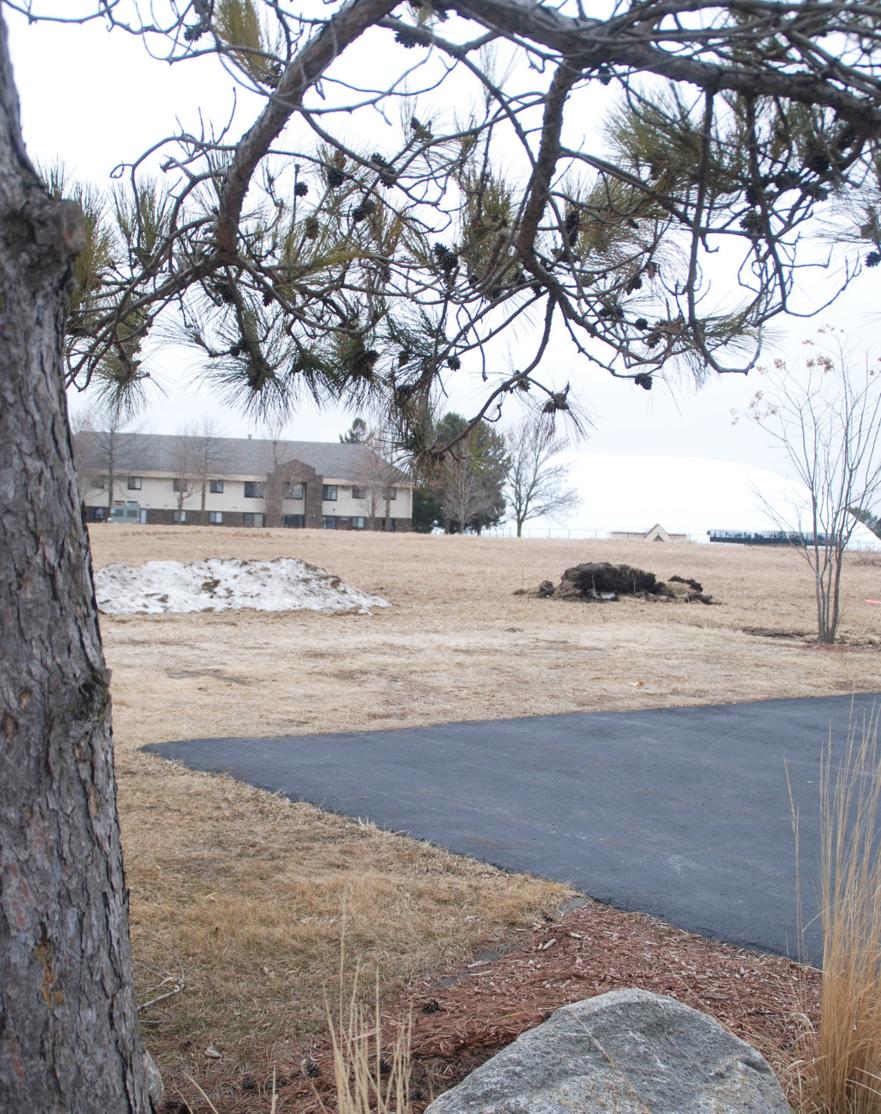 At its March 5 meeting, the city Planning and Zoning Commission approved the annexation petition Wille prepared and sent it on to the City Council, which held a public hearing and then unanimously approved the action on March 23. The annexation will be sent for review by a state board on Minnesota Planning Municipal Boundary Adjustments.
"I always rely on them to make sure I'm jumping through the right hoops," Wille said. He expects approval to come within three to four weeks.
Because the land is completely surrounded by city land, the city invoked what is called "annexation by ordinance," Wille noted, which allowed the city to initiate the process and pay related fees.
"I think the City Council saw it exactly as it was — we just have to clean up our books," Wille said the day after the vote.
Incidentally, it was the first virtual meeting for St. Peter's City Council, made necessary by measures to prevent the spread of the coronavirus. Only St. Peter Mayor Chuck Zieman, Councilor Ed Johnson, and a few city staff were present in council chambers; others participated using audio-visual software on their office computers. Wille, who "attended" from his kitchen table, said it went well.