A Caribou Coffee drive-thru and walk-up store will open in St. Peter Monday, Dec. 9.
The store will be just the second ever Caribou Cabin location. The company announced plans for the new small format locations in August and opened the first location in Jordan on Nov. 15.
Caribou Cabins are just under 600 square feet, have "Caribou-blue" exteriors, drive-thru windows, and convenient walk-up windows (no interior seating). The locations "capture the brand's iconic Northwoods feel that guests love, and are designed to deliver on guest convenience, speed, and efficiency" a release from Caribou said.
The Caribou Cabin in St. Peter is located at 804 N Minnesota Ave. Beyond the walk-up window, the location has a drive-thru with two order points to "maximize efficiency during peak hours." Guests also will have the option to order ahead using the Caribou Perks App, and can pick up their mobile orders at the walk up or drive thru windows.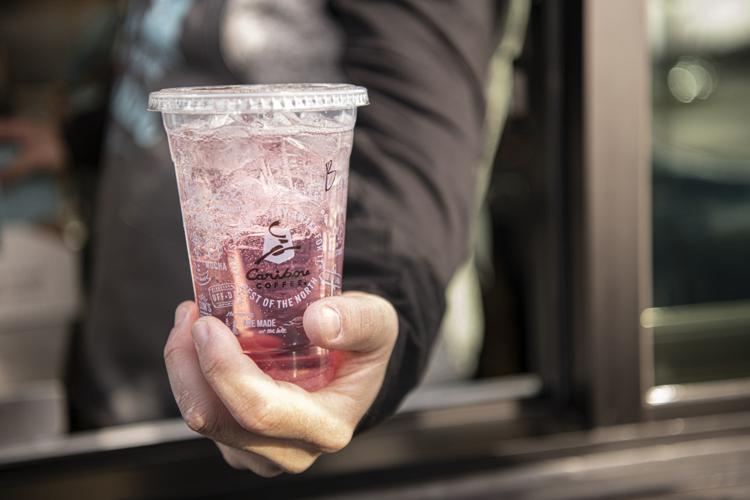 Caribou said the location will offer an expanded beverage menu with a selection of breakfast sandwiches and bakery items. Caribou cabins will also offer Caribou Bou-sted beverages, a collection that includes flavor-infused beverages with caffeine derived from coffee beans. The assortment offers sparkling waters, crafted sodas and crafted juices.
The Caribou Coffee location inside Family Fresh in St. Peter will continue to operate as normal.