The season of giving is here and what better way to celebrate than giving back to the community? Here is a list of nonprofits in the area in need of donations and/or volunteers serving people in need.
St. Peter Area Food Shelf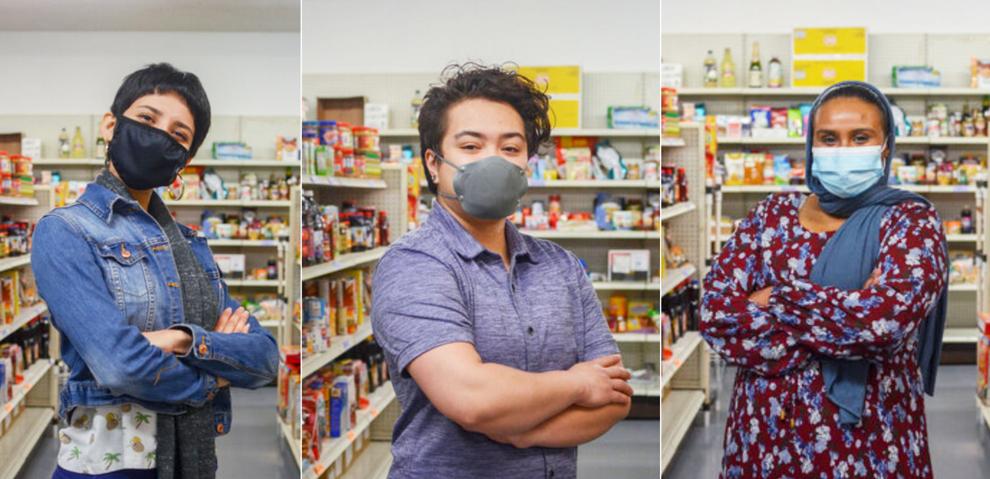 Fasting for Friends is a hunger initiative organization based out of St. Peter which partners with food shelves in a variety of communities. All donations are used to provide meals and help other organizations provide meals in their communities. To donate visit https://www.fastingforfriends.org/donate.
Children's Grief Connection
Children's Grief Connection hosts camps for grieving families to heal after losing a loved one. Volunteers willing to listen to campers and lend a shoulder may register as counselors, support staff and other roles for the organization's next Hearts of Hope Camp in the spring. The nonprofit also takes donations. For more, visit https://childrensgriefconnection.com/give-hope.
Le Sueur Food Shelf and Le Center Food Shelf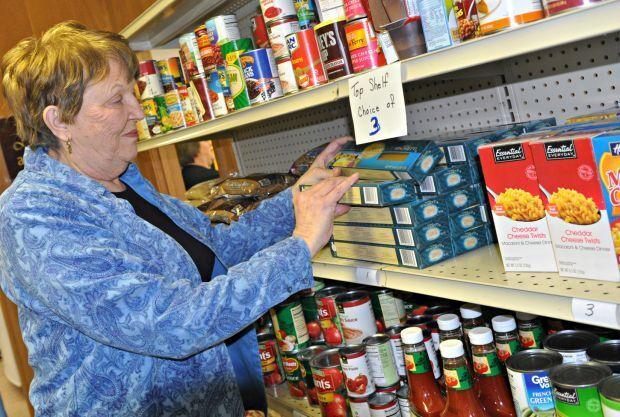 Local food shelves are providing food supplies to families and individuals facing food insecurity. The Le Sueur Food Shelf is located at 427 S 5th St. and is open on Tuesdays and Thursdays from 2 p.m. to 3:30 p.m. The Le Center Food Shelf is at 15 S. Park Ave. and open between 1-3 p.m. on the first Monday of each month and 6-8 p.m. on Wednesdays.
Le Sueur Rotary Turkey Trot
Celebrate Thanksgiving Day bright and early with the Le Sueur Rotary Club for the annual Turkey Trot. At 8 a.m. outside the Le Sueur Community Center, one special volunteer will lead participants on a brisk morning run. Participants can purchase a ticket online and their dollars will support the Le Sueur Food Shelf and Le Sueur Backpack program.
Every year the United Fund of Le Sueur raises money to benefit local community programs, ranging from youth support groups, like Humanities are Vital to Education (HAVE) and the Ney Nature Center, to groups helping people in need, like Committee Against Domestic Abuse (CADA) and Le Sueur County Developmental Services. For information on how to donate, visit https://www.unitedfundls.org/donate.
Give blood at a Red Cross blood drive. The nationwide organization has a number of upcoming drives in Nicollet and Le Sueur counties, including on Nov. 26 at the Le Sueur Community Center from 9 a.m.-3 p.m., Dec. 3 at First Lutheran Church in St. Peter from 11 a.m. to 5 p.m.; and Jan. 4 at the Word of Life Church between 1 p.m.-7 p.m. For more information, visit redcrossblood.org/give.html/find-drive.