Alumacraft is this year celebrating 75 years since its founding, and two-thirds of that has been spent in the city of St. Peter. In fact, it was this week, 50 years ago, that the boat manufacturer announced plans to take over the facility it still owns today on the north side of town.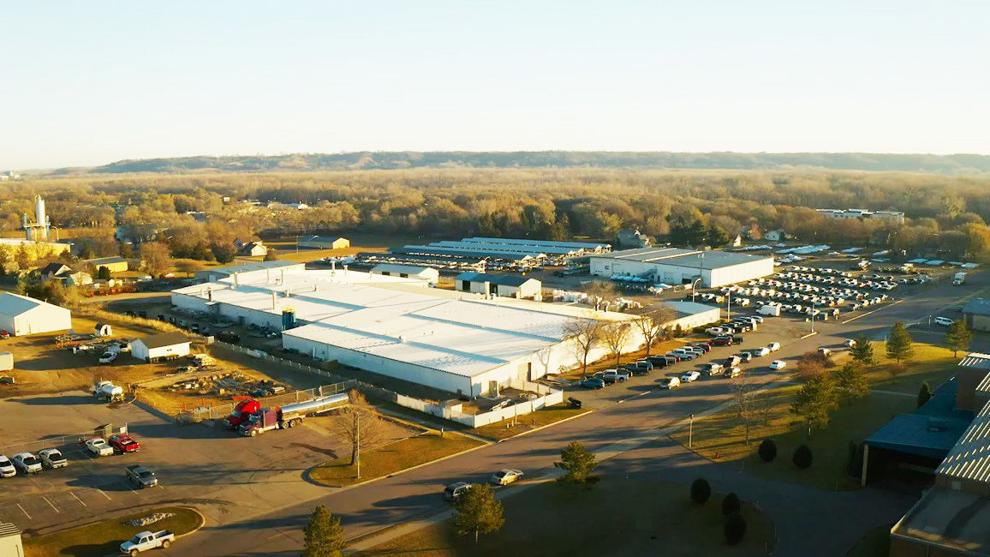 Alumacraft is one of the largest independent boat companies in the country, according to LakeExpo, and was technically created by the hands of a German-born blacksmith named Eugene Tetzlaff in 1893. But in those days, it was part of the Flour City Ornamental Iron Company out of Minneapolis, Minnesota.
The Iron Company proved its strength by surviving during World War I, The Great Depression, and World War II. During this time, the company contributed to the American war effort by manufacturing bridge pontoons and aircraft parts for the United States military.
Former Alumacraft Vice President Bob Hobson spoke about the history in a recent video series celebrating the company's 75 years.
"During WWII, there was a call from the government to manufacturers in various parts of the country to build things the military needed," he said. "And in Minneapolis, there was a company called Flour City Ornamental Iron … they were needed to build portable bridges; they were going to make them out of aluminum."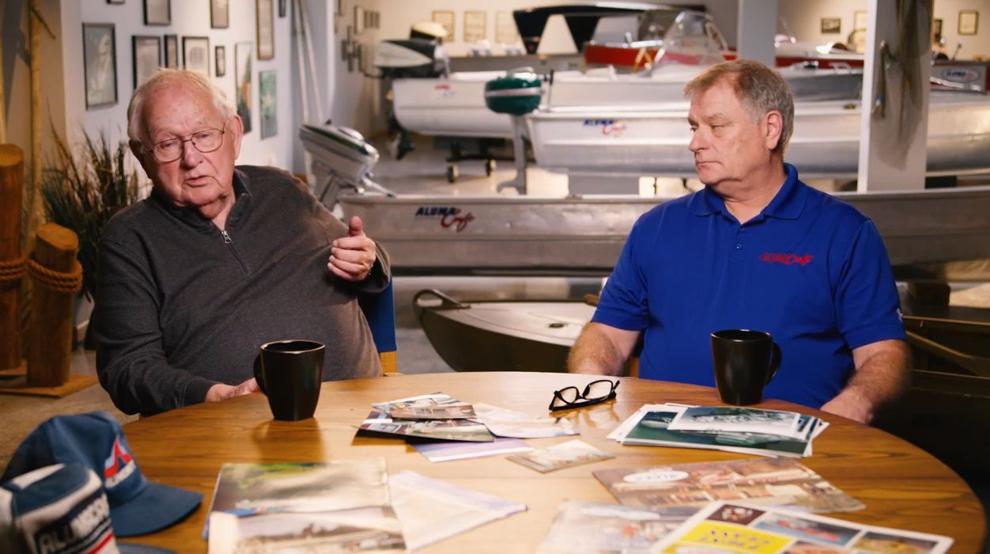 He continued, "Now, it's 1944, the war is looking like it's about to end, and they wonder 'What they can do with all that equipment for aluminum?' Somebody says 'Why don't we build a boat?' They found an individual named Erik Swenson, who had a naval architect degree from Sweden … and he designed the boats."
The first boat Alumacraft designed was the 12-foot Model B: a basic, aluminum row boat. After its success, the 14-foot and 16-foot "Merry Ms" were introduced, which featured more amenities and hit strong sales numbers. Then, in 1957, the Super C was released with three color combination options. It was an instant hit and led to Alumacraft outgrowing its factories.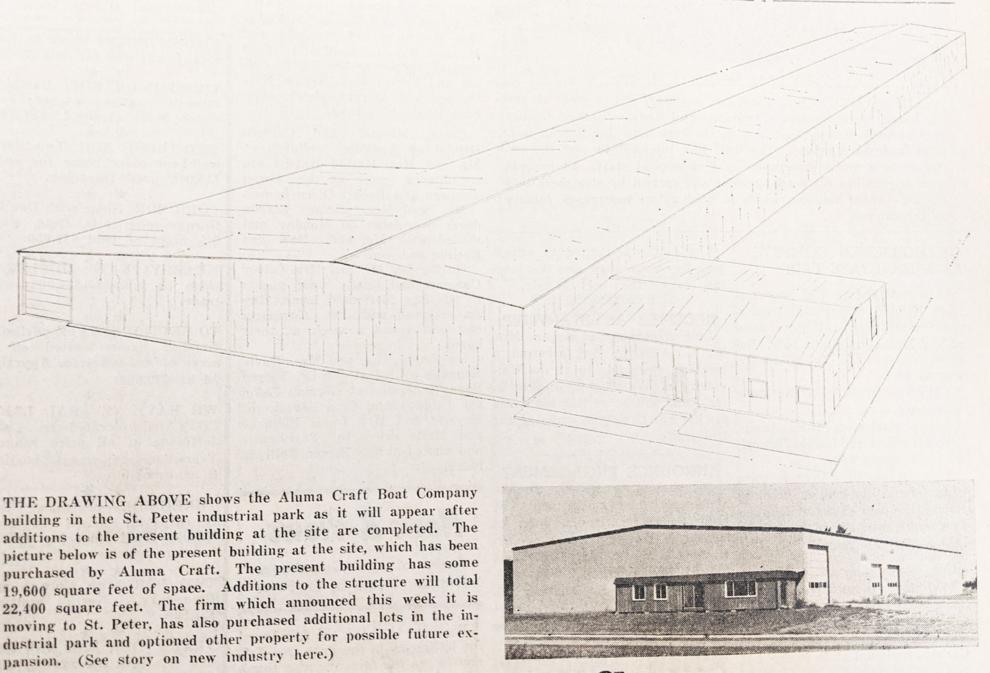 In 1970, Timpte Industries purchased the Flour City Ornamental Company. It was a year later, in 1971, that space opened up in St. Peter after Module Corporation, a module homes producer, went bankrupt. The building at the time was 19,600 square feet and Alumacraft had immediate plans to add 22,400 square feet, according to an Aug. 26, 1971 St. Peter Herald article.
The plant wouldn't go into operation until the end of that year. It added 75-80 person to the St. Peter workforce at that time, according to a Herald article. The company has since grown to over 200 employees locally. It also added a second site in Arkadelphia, Arkansas in the mid-1970s.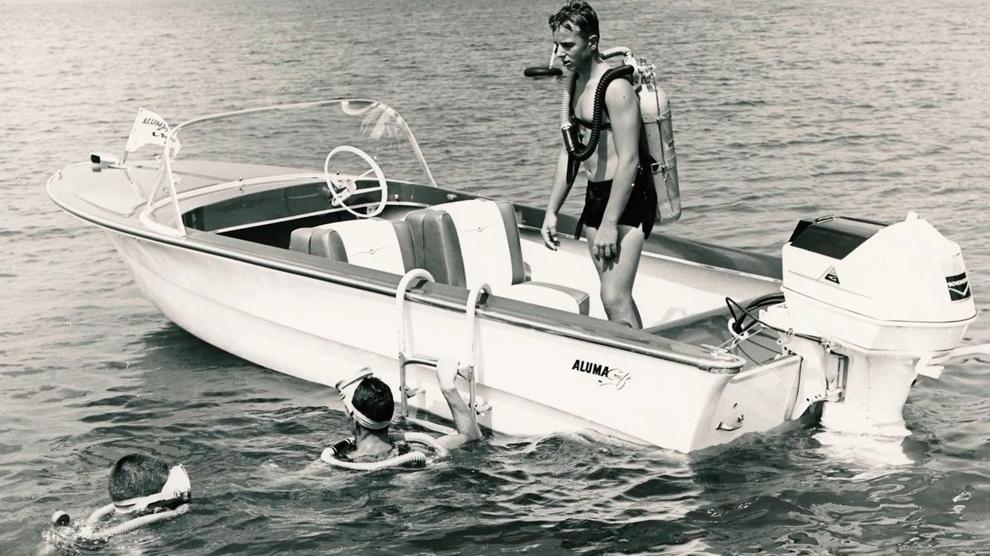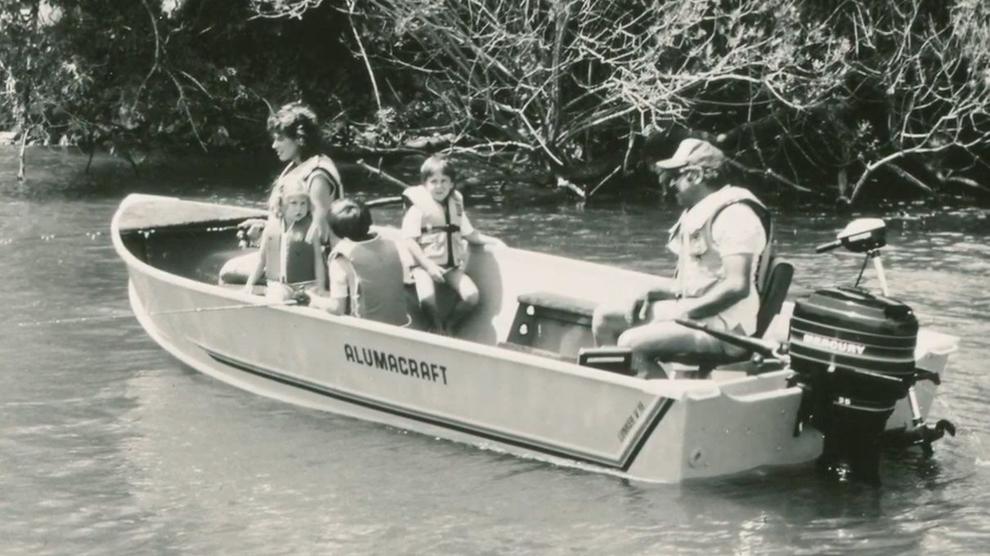 In 1996, according to LakeExpo, during its 50th year, Alumacraft produced more than half a million boats, which made it not only one of the oldest boat manufacturers in the country, but one of the largest as well. That year the company also launched its game-changing 2XB hull, which is a larger, one-piece hull that boasts hardened, heavy-duty keels and oversized spray rails that help provide for a smoother, drier ride.
Today, Alumacraft's headquarters remain in St. Peter, and it offers more than 80 different models of 10-to-20-foot fishing boats from 16 different series to fit the personality and budget of every type of fisherman imaginable. And it remains a crucial contributor to St. Peter's business network and economy.