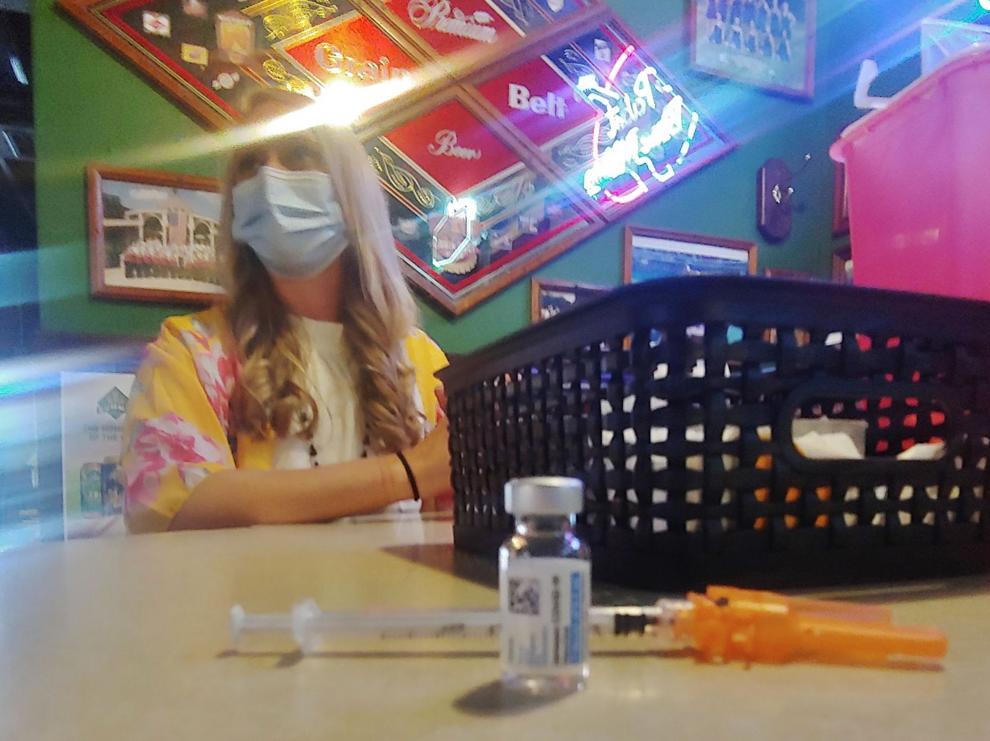 With more than half of all Minnesotans vaccinated, positive COVID-19 case rates are diminishing at a rapid pace. Statewide, new cases have fallen to their lowest point since June 2020. On June 6, Minnesota reported 258 new cases, a fraction of the 1,600 new cases reported just one month earlier.
The pandemic is also waning in Le Sueur and Nicollet counties. Last month, Le Sueur County Public Health reported 143 new cases, a steep decline from the 274 cases in April and the peak of 799 cases in November. In Nicollet County, the seven day weekly average for new cases has fallen from 17 in April to one as of June 7.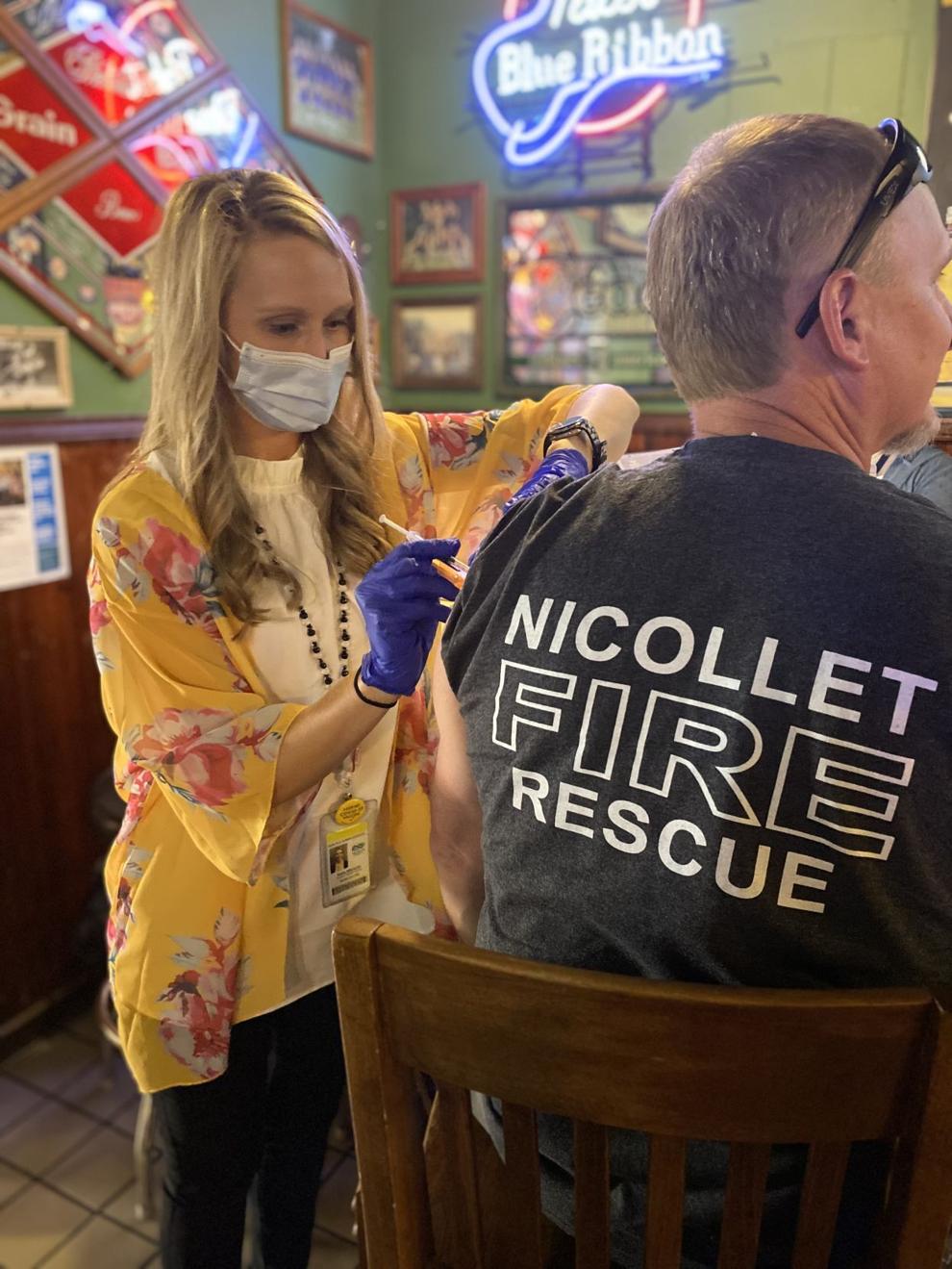 Credit for the weakening pandemic is owed to statewide vaccination efforts. 65% of Minnesotans 16 and up have received at least one vaccine dose. In Le Sueur County, 52% of adults have received at least one shot, while 63% in Nicollet have been at least partially vaccinated.
Though Minnesota's disease metrics are improving, the state is currently on pace to fall behind its inoculation goals. Gov. Tim Walz had urged 70% of Minnesotans to be vaccinated by July 1, but current projections by MPR estimate Minnesota won't reach that increment until July 25.
Le Sueur County Public Health Director Megan Kirby, who just recently took over the position, said that vaccines have plateaued because less people are pursuing them. The residents that are most eager to get the vaccine have already received a dose.
"We're seeing that there are a lot of providers that have vaccines; there just may be some hesitancy by some people," said Kirby. "Otherwise, they're just not ready yet to get vaccinated or not everybody is able to be reached. We've just seen a decline in the number of people that want to be vaccinated by Public Health in general, and we don't really have an explanation for that. It's every individual's choice, and we're working from there."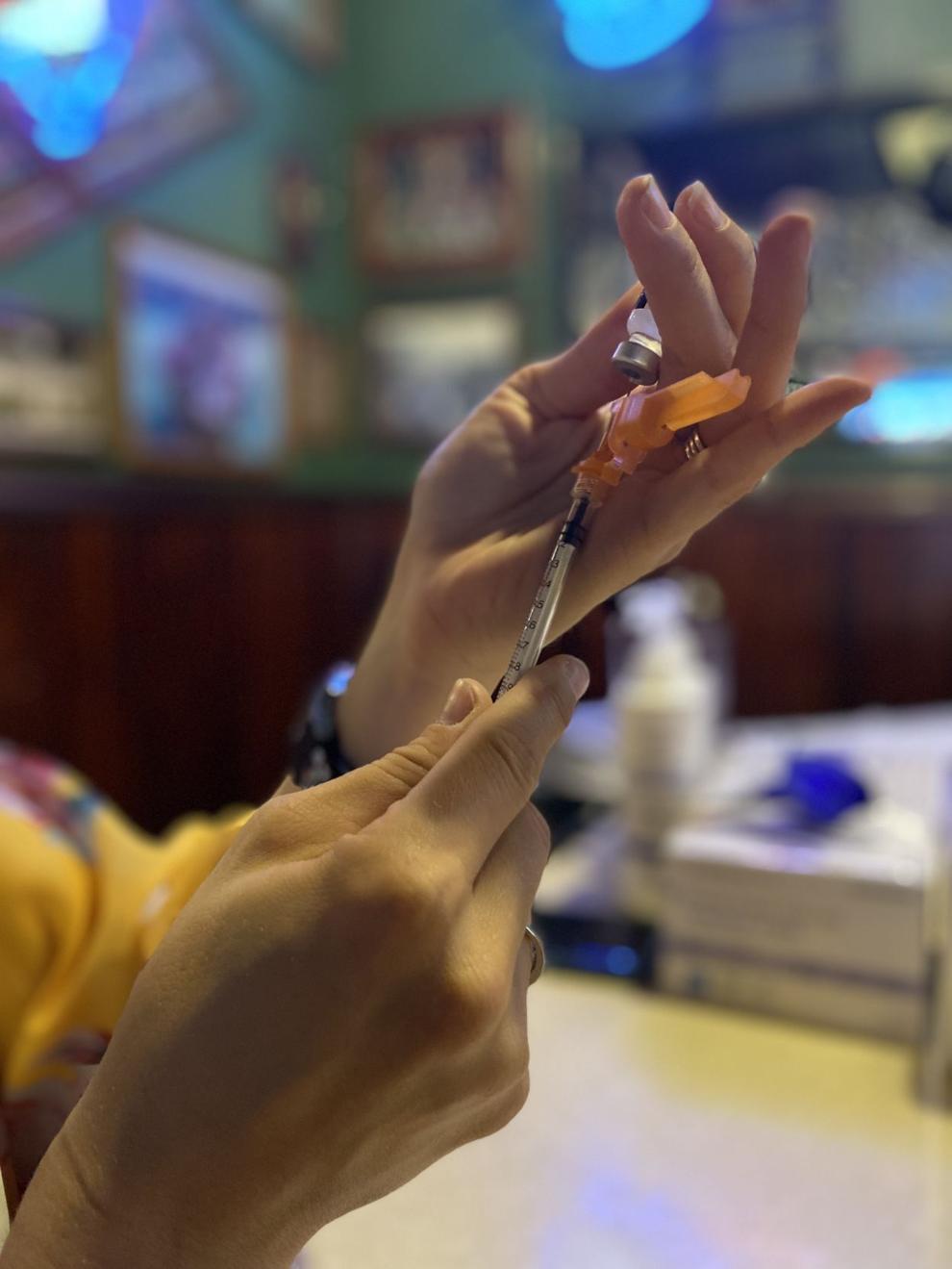 Minnesota's shrinking inoculation rate has prompted state and local leaders to find new ways to boost vaccinations. The state government has launched a summer rewards program for Minnesotans who get their first shot between May 27 and June 30.
The first 100,000 Minnesotans who submit their first shot information will be eligible for various prizes, including admission to Valley Fair, Minnesota Zoo, Nickelodeon Universe and more.
In Nicollet County, Health and Human Services has launched walk-in community vaccination sites and drive-thru clinics to bring vaccinations directly to the community. On Tuesday, the county held a vaccine clinic inside Patrick's on Third in St. Peter.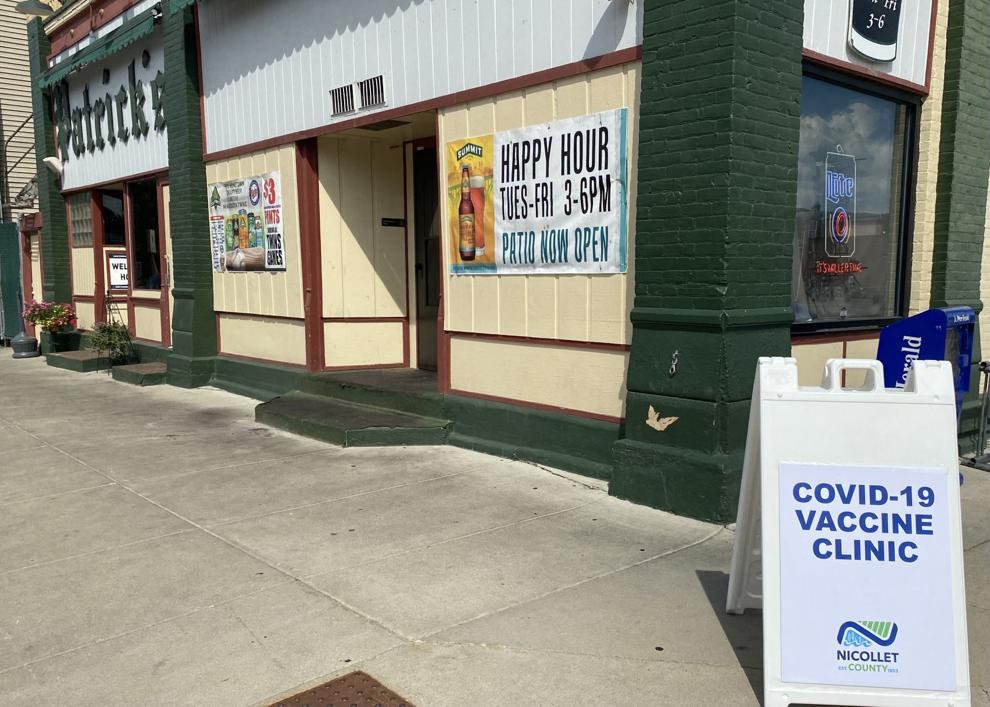 "This last couple weeks we've been at Taylor Corporation, we've been at Creation Technologies, St. Peter High School, fire departments," said Public Health nurse Kate Albrecht. "We've gone out to Lafayette, Nicollet, Courtland, the North Mankato Health and Human Services building."
The county's efforts at Patrick's on Third and other local centers aim to create more opportunities for locals to be vaccinated.
"I think we're still reaching the people that either haven't decided or just haven't had the opportunity," said Albrecht. "But I think, overall, those who have wanted it have gotten it, and now it's just capturing the people that are remaining."