Rock Bend Folk Festival 2020 in St. Peter is canceled, due to the ongoing COVID-19 pandemic. It's the latest in a string of local festivals to be canceled for the year.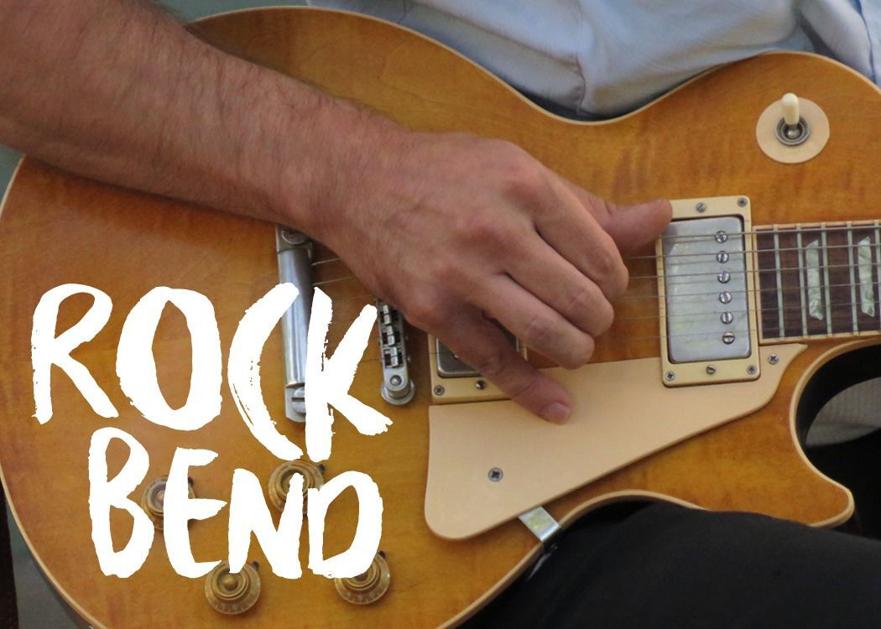 "We've made the hard decision to cancel Rock Bend 2020, and postpone celebrating our 30th year until Sept. 11 & 12, 2021," the Rock Bend Committee said in a social media post. "It feels so strange to us to not be busy planning the festival, especially our 30th, and we are going to miss you all this year."
The committee added, "Until we can all gather again at the pavilion in Minnesota Square Park, take care, go outside, set up your lawn chair and listen to some good music in your backyard."
Starting in 1991, Rock Bend was set to celebrate its 30th birthday this year. Instead, that will have to wait until next year, assuming conditions are safe to hold the festival by then. The festival had never been canceled before this, and in fact, had hardly even had a hitch.
"It had been 29 consecutive years in a row," said Ron Arsenault, one of the founding members. "We've only had very few acts cancel because of weather or anything. It's amazing how lucky we've been in that time, getting our headliners on stage and being able to pull it off every year."
The organizing committee, 10 individuals, is feeling "bummed" about the cancellation, but the group was clear in its decision.
"We wanted to wait as long as possible to see if it would be something that wouldn't put anyone in harm's way, and we thought 'Let's look around Fourth of July to make the decision.' And so we waited until last week, and we met, and it was a consensus that it didn't work," Aresnault said. "We just thought 'There is no way we can do it. We can't make that many people safe in an area like this.'"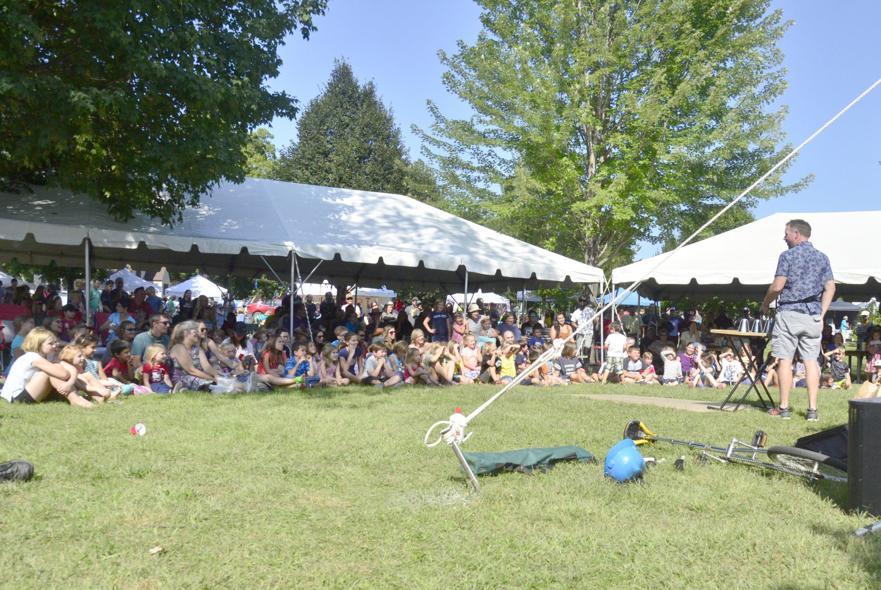 The folk festival generally draws around 10,000 people over two days at Minnesota Square Park, centered around the pavilion. In 2020, the festival was able to utilize the brand new pavilion and stage at the park, drawing as strong of crowds as ever. The committee had a number of acts already signed up and ready to go for the 30th edition, but things became murky when the pandemic impacted the United States in March.
"A lot of our musicians were ready and stuff was getting done, and then all of a sudden everything just stopped," Aresenault said. "We had to put a hold on it, and we thought we'd wait and see what happens. We waited as long as we could, but once things started spiking again in many places, we knew we couldn't."
The organizers are simply looking at 2020 as a leap year now, looking forward to a potentially bigger and better 30th anniversary festival in 2021.
"Canceling this year is not going to change things with the kind of festival it is or the acts we get, and I don't think it will impact attendance next year, either, if things are better then," Arsenault said. "We plan on making it bigger and better. We'll still have a lot of the acts we booked this year, and maybe we'll be able to raise some more money."
The festival will lose out on revenues, including major grants, for 2020, but it also won't have the major expenses of putting on the event. The hope is, with some fundraising events and merchandise sales, the committee can build up a bigger pool of funds for the tentative 2021 festival. The group won't truly know its standing until early 2021, once various grants are awarded, but it feels confident the coffers will be secure.
"People have been really generous to help put on Rock Bend every year; lots and lots of donations come in every year," Arsenault said.
There might still be some offering from the Rock Bend team in 2020, as they hope to put on some small and/or virtual shows to help artists share their music and give local music lovers at least some kind of content. Arsenault noted that if there is anyone in the music community needing support during these times, it's the musicians.
"A lot of the people who do music full-time are the ones impacted by this pandemic," he said. "A lot of musicians really rely on events like this, especially the touring musicians."