These are our top choices for things to do in the Southern Minn region over the next week. You can see a full calendar of arts and entertainment events in our area at southernminnscene.com.
La Cage Aux Folles -- 7:30-9:30 p.m., June 17, Paradise Center for the Arts, 321 Central Ave. N., Faribault. La Cage Aux Folles June 17, 18, 23, 24, 25, 2022 – 7:30 p.m.; June 19 & 26 – 2 p.m. Starring Michael Lambert and Eric Parrish, this musical comedy won Tony Awards. 507-332-7372. Tickets $17.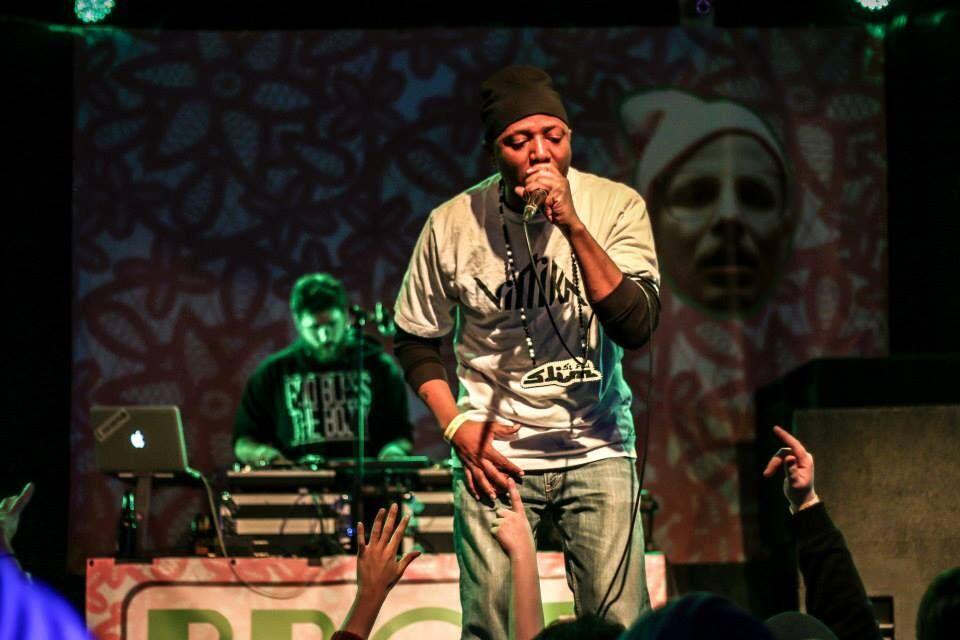 Juneteenth -- 10 a.m.-6 p.m. June 18, Saint Peter High School, 2121 Broadway Ave., Saint Peter. Organizers hope to successfully launch the first statewide Juneteenth event - in Mankato June 17 and St. Peter June 18. The St. Peter day features events and music for all ages, plus food and drinks.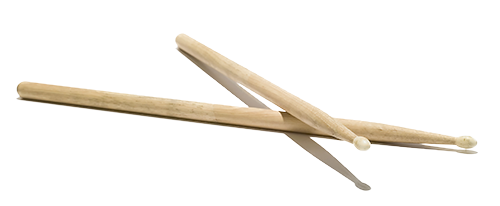 Harry Wegner Marching Band Festival -- 11 a.m.-5 p.m. June 18, Owatonna. All kinds of marching bands that will perform along parade routes in Owatonna.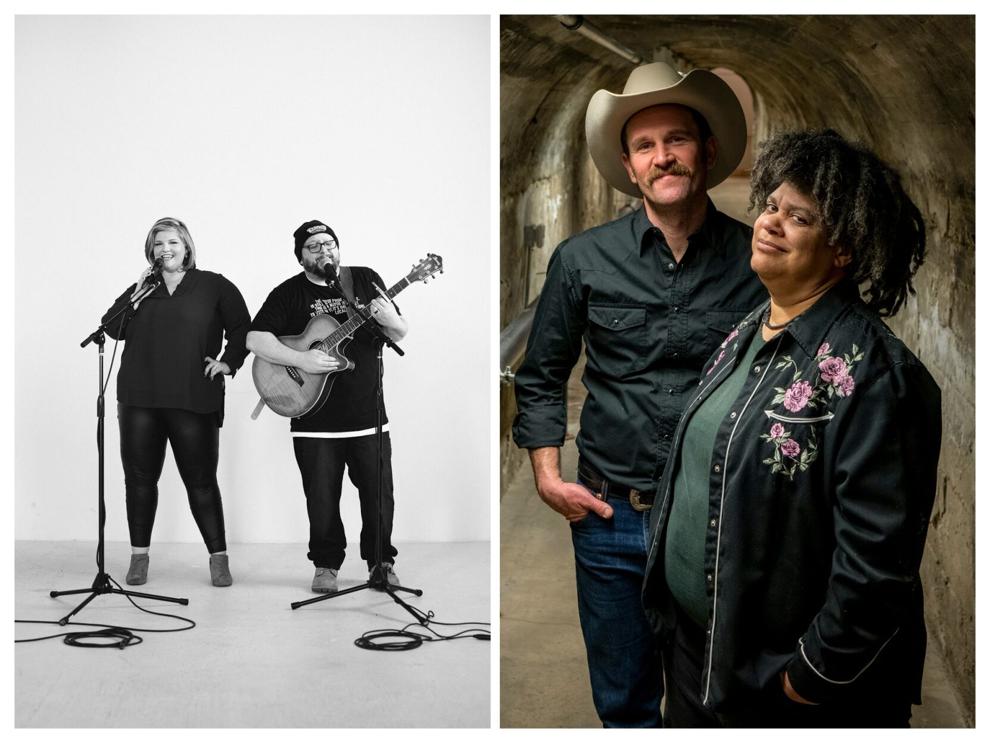 Father's Day at the Farm -- 1:30-7 p.m. June 19, Pleasant Grove Pizza Farm, 41142 160th St., Waseca. Music from Matt and Laurel in the afternoon, then Trevor McSpadden and Mary Cutrufello in the evening. Enjoy some pizza on the farm.